Located on the second floor of the Ralph Lauren Flagship store at 711 Fifth Avenue, this is the perfect little place to sit down and get your caffeine fix when you get tired from all that shopping. The decor is very insta-friendly with classic marble tables, pine trees and very cool signage that overlooks a bustling fifth ave. And honestly, the price for a cup of tea or coffee is equal to what you would pay at Starbucks but here you get a much more luxurious experience.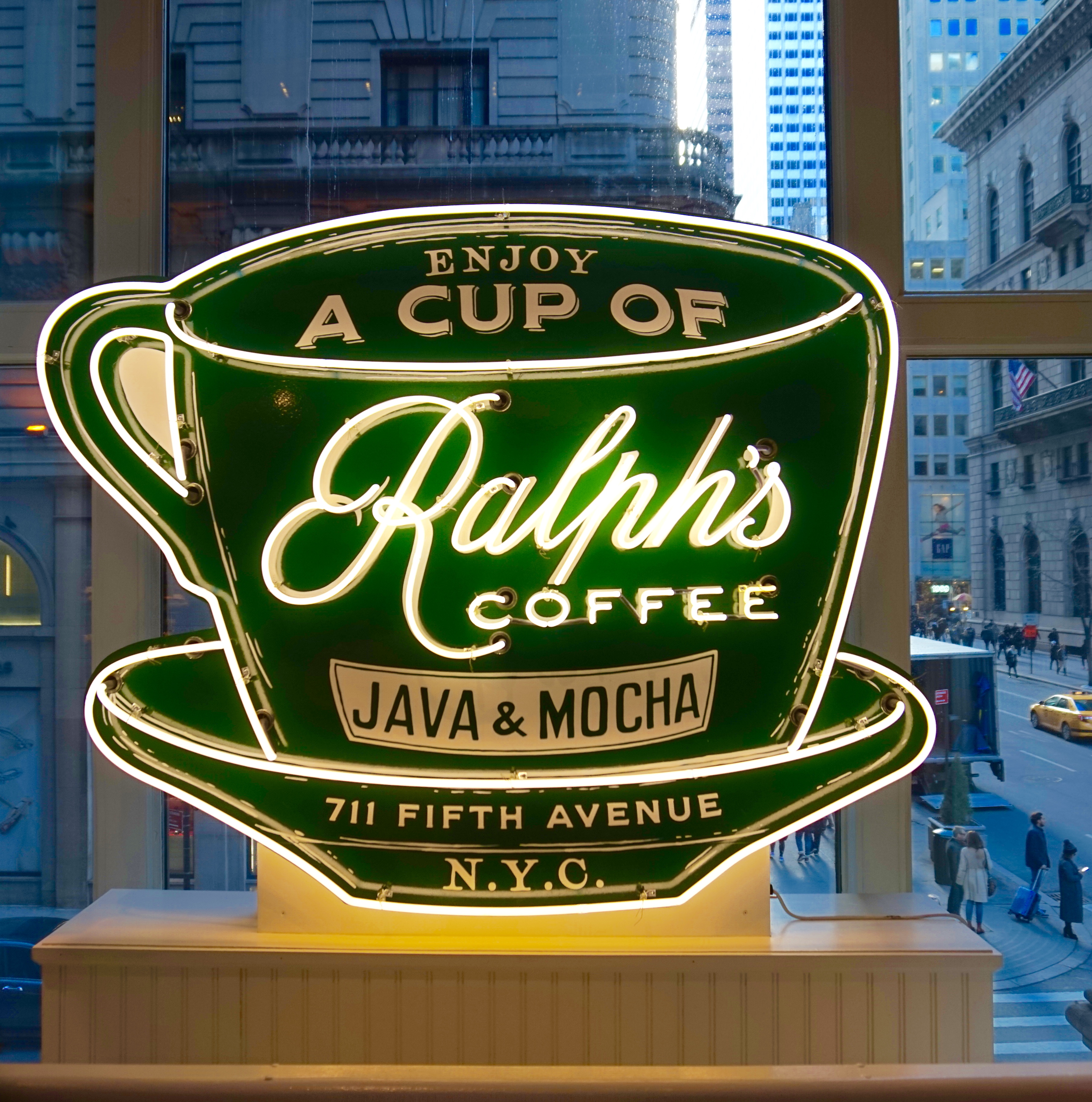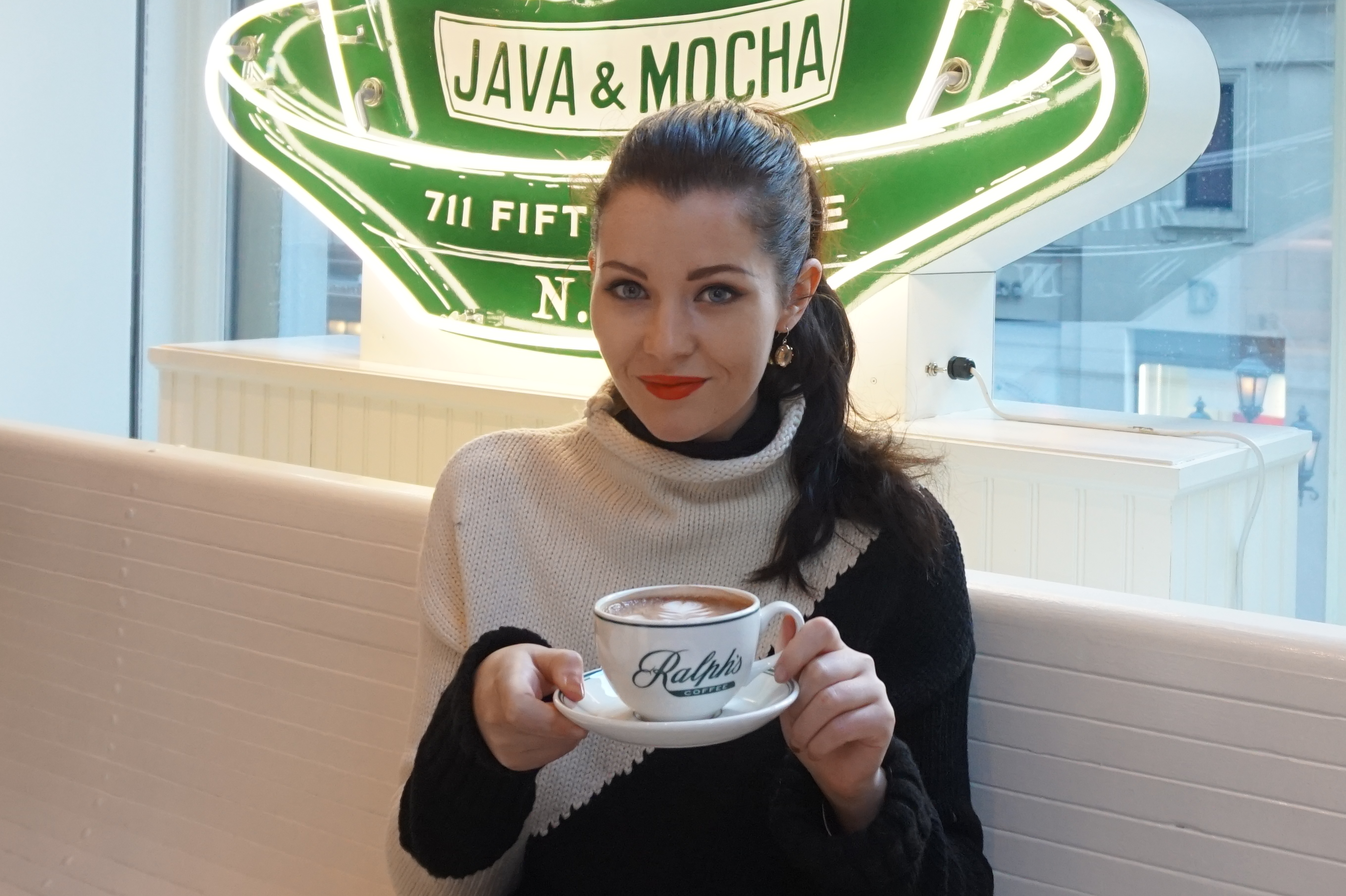 The plan for today is to wander around Soho and The West Village (you can follow along on Snapchat- Michaelabear1), even though it just started snowing like crazy here in New York. Dare I say it, the weather here is even more unpredictable than it was back home in Ireland!
Have a great weekend everyone!
Stay Connected