Hi Everyone! Welcome to the brand newly designed Life of a Lady Bear! Giving my blog a makeover has been something I've wanted to do for some time now and I'm so excited to finally share it with all of you. Since I started writing my blog nearly 3 years ago, my life, my style and even things I write about have evolved so much that it only makes sense that the blog should evolve also! There's been many long days and late nights while working on the redesign so I really hope that you guys will find it more user friendly and and easier to navigate!
 It's funny, while designing the new site, I had to go back through each and every single post that I've written and boy did it really take me down memory lane! From graduating college, spending summers in NYC, going back to college, making the move to NYC and starting to work at MTV, this blog has been with me through it all! Looking back at the beginning I first set up Life of a Lady Bear while I was in my final year of college studying Biomedical Science. I really loved the course and everything I was learning but at the end of the day I always truly felt that working in a lab or doing research wasn't the right path for me. I always had an interest in business and digital marketing in particular, so I thought a blog would give me a chance to combine an eagerness to learn with my love for fashion and travel! I remember when I started Life of a Lady Bear, I was so nervous to put it out there that I didn't share it for weeks. It wasn't until I spent my first Summer in New York where I finally said screw it and shared it to the world! I started out writing about the fun things I was doing on the weekends and eventually started sharing my outfit posts and haven't looked back since!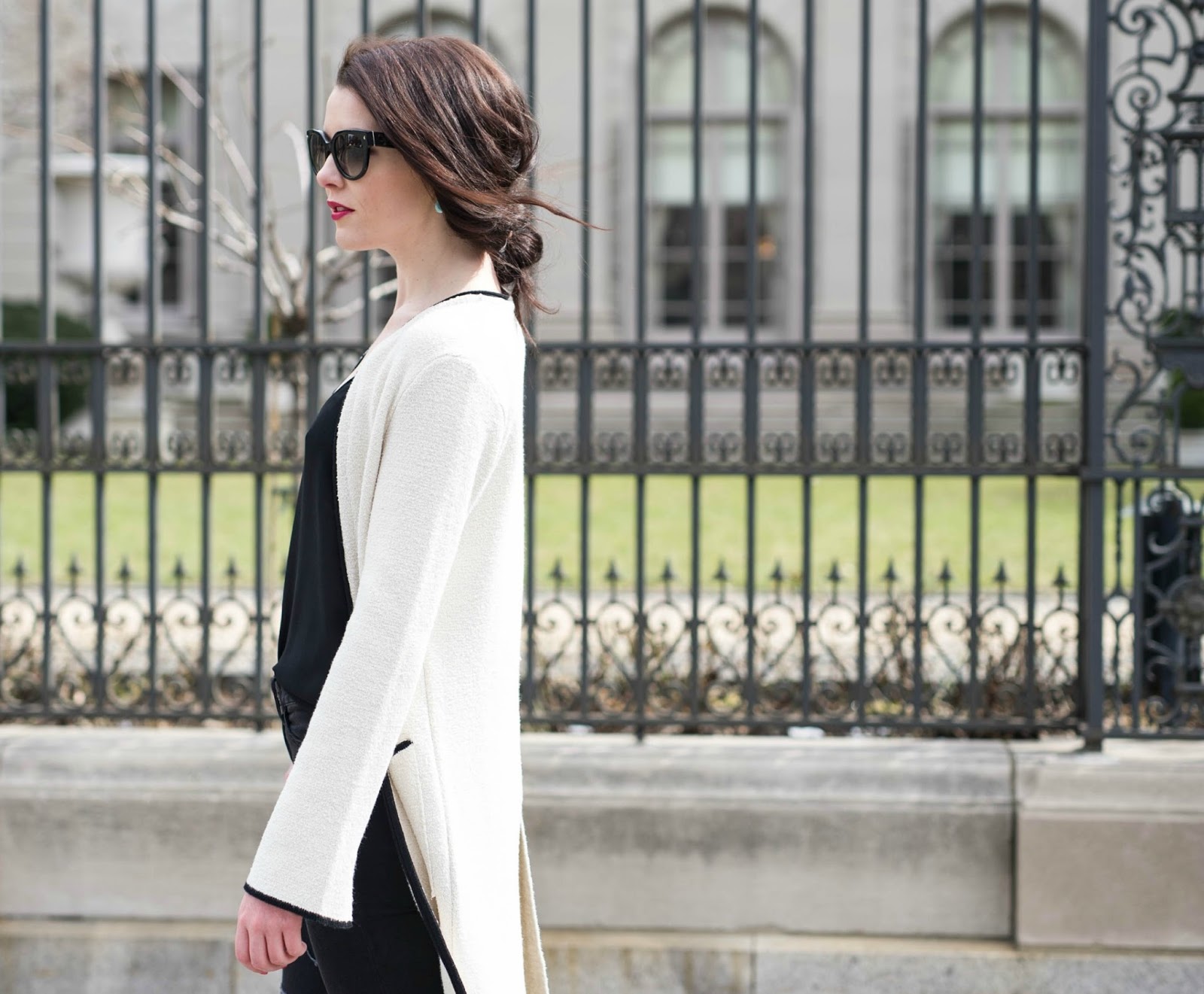 The new site definitely has me more inspired than ever to work on fun content to share with you guys! Fingers crossed you'll enjoy looking around at my new about section and it's now easier than ever to look through past posts whether its a previous outfit post
or you're making a trip to New York and want some recommendations! Its also more mobile friendly than my last site too which is great for all of us who have our heads stuck in our phones 24/7! Of course with any new site, there's a couple of edits that will be made over time so bear with it but I'm so beyond excited to share this fresh start with all of you! Have a great weekend!
Michaela X