Happy Thursday Everyone! I'm so excited to share todays post with you all! In Monday's post I was talking about how the cherry blossoms have bloomed here in New York in the past few weeks and Central Park is looking more beautiful than ever. Last Summer I was living downtown so I didn't get many opportunities for picnics in the park but this year I have no excuse, I mean it's literally a five minute walk from my apartment. I'm excited to grab my picnic blanket, find a pretty spot to do some people watching, snack on some treats and read a good book!
Which is exactly what Edelle and I did this week in collaboration with LL Bean, a favourite brand of mine since I was literally a kid. LL Bean is a popular American lifestyle brand that sells everything from clothes to canoe's and everything in between! I first came to know the brand when I was in primary school with my LL Bean school bag that was monogrammed in my initials MOS and then again during Summer holidays when our family luggage was also monogrammed! Not to mention that my down coat has kept me warm for years from walks along Galway Bay with my dogs, to evening strolls in Manhattan!
Last week I shared a snap of my new Lady Bear "Boat and Tote" bag and many of you were saying how cute it was and I couldn't agree more! Its the perfect bag for bringing to work, the gym and hopefully the beach if it ever gets warm over here! I love the fact that you can choose from a bunch of different sizes or colours and then personalise it with a monogram! A lot of people get their initials which is super cute.  Another favourite LL Bean classic is the infamous Moccasin shearling slippers (which are way better quality than Ugg slippers at a fraction of the cost!). My sister got a pair for Christmas and after trying hers on, I had to get myself a pair and I haven't looked back since!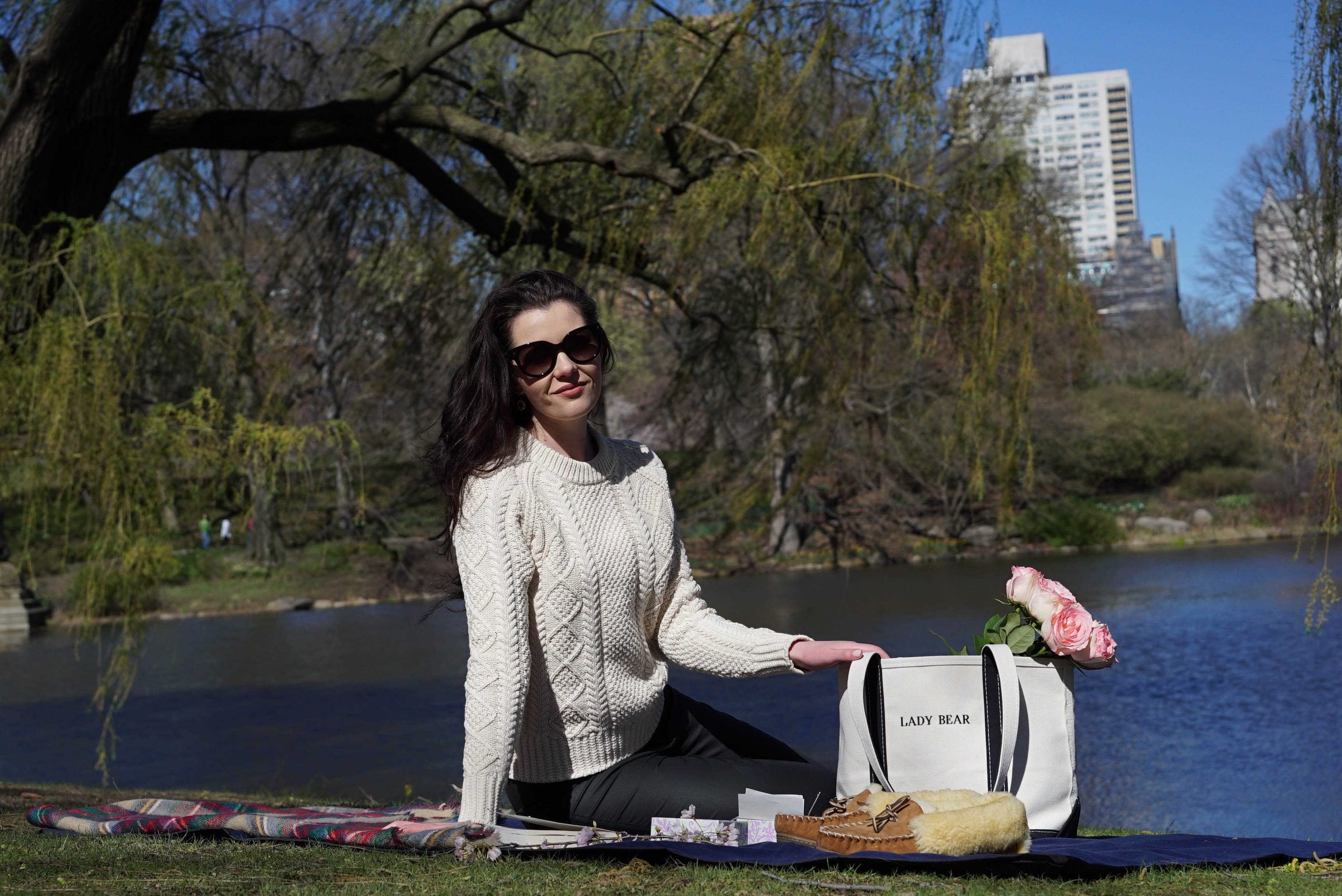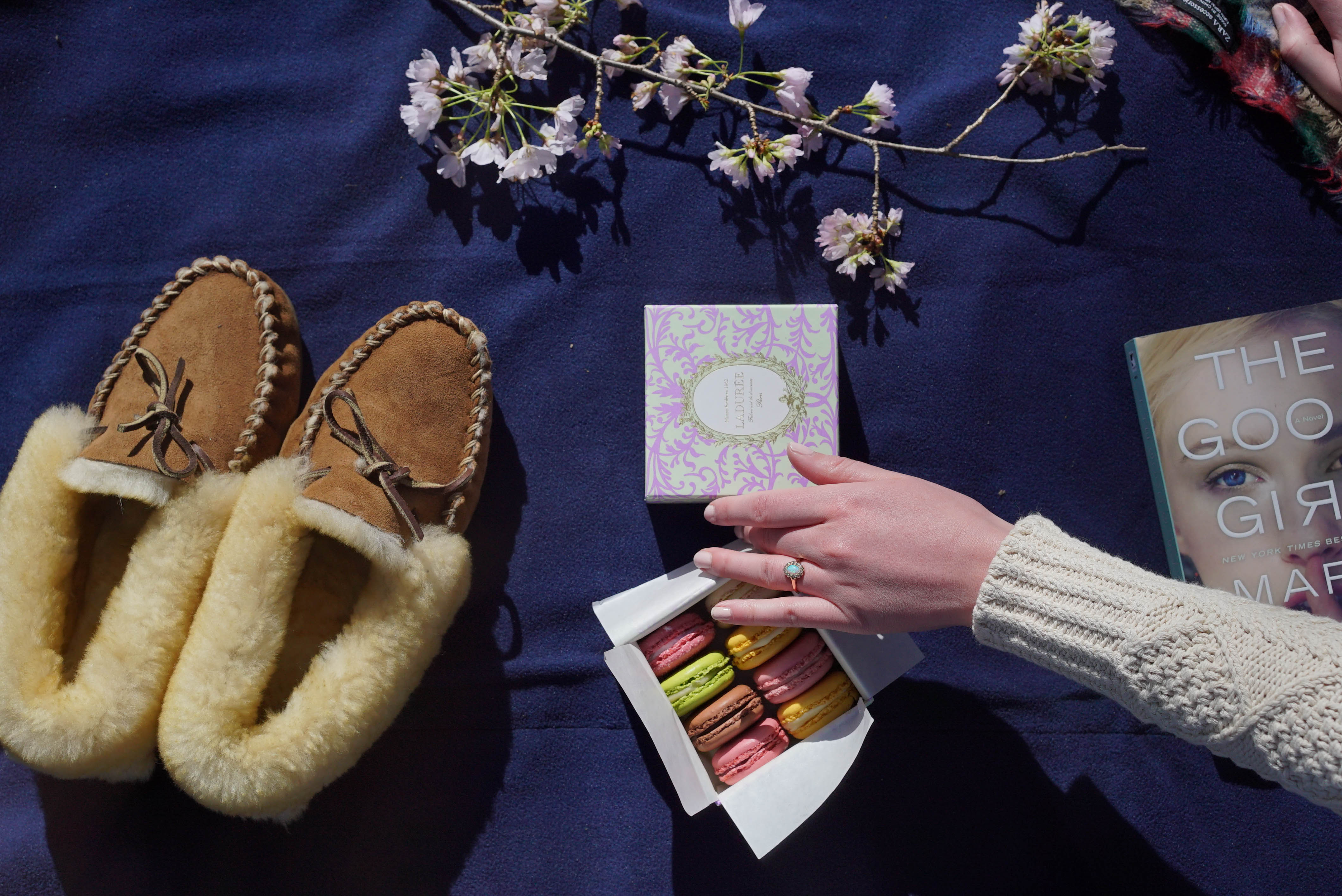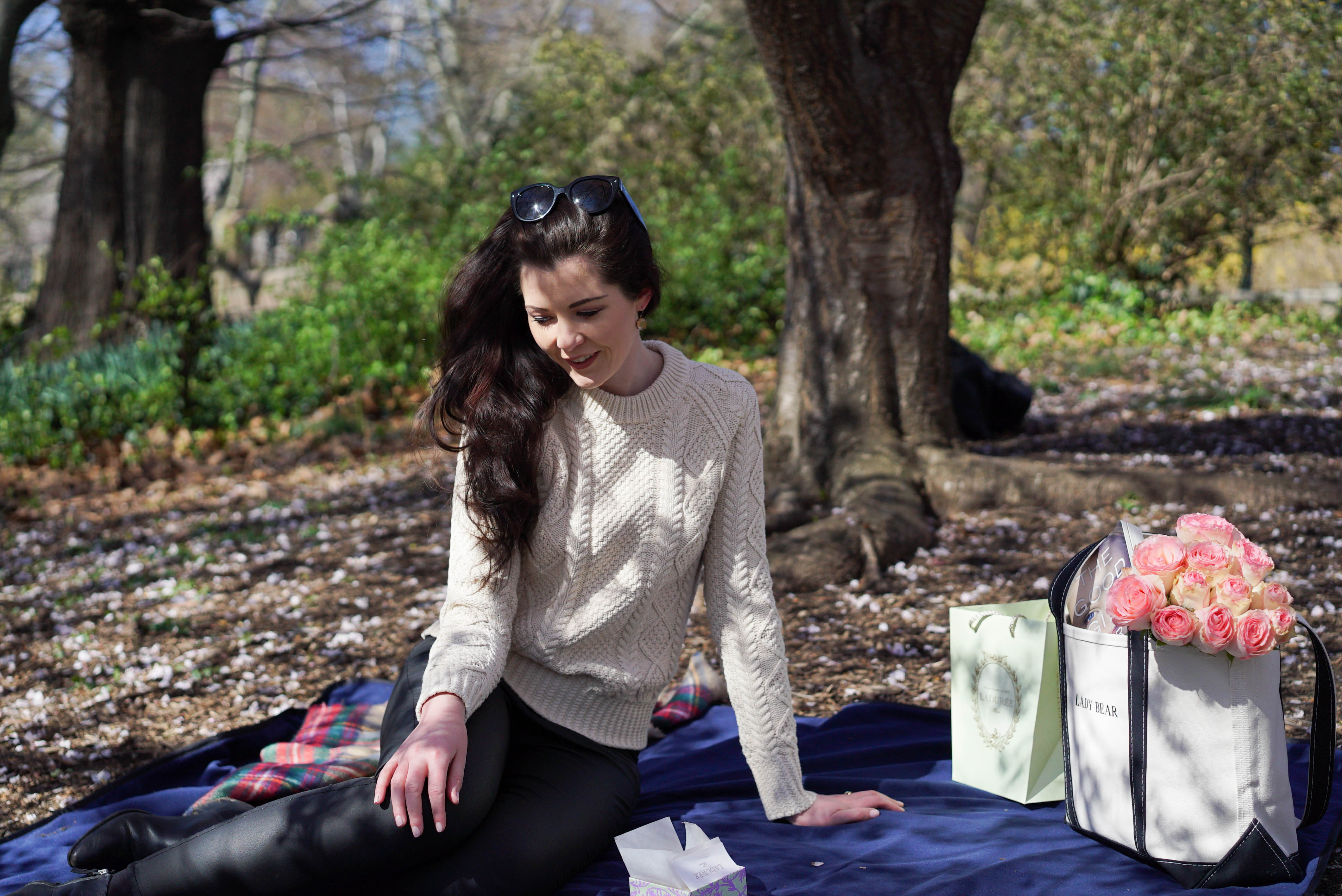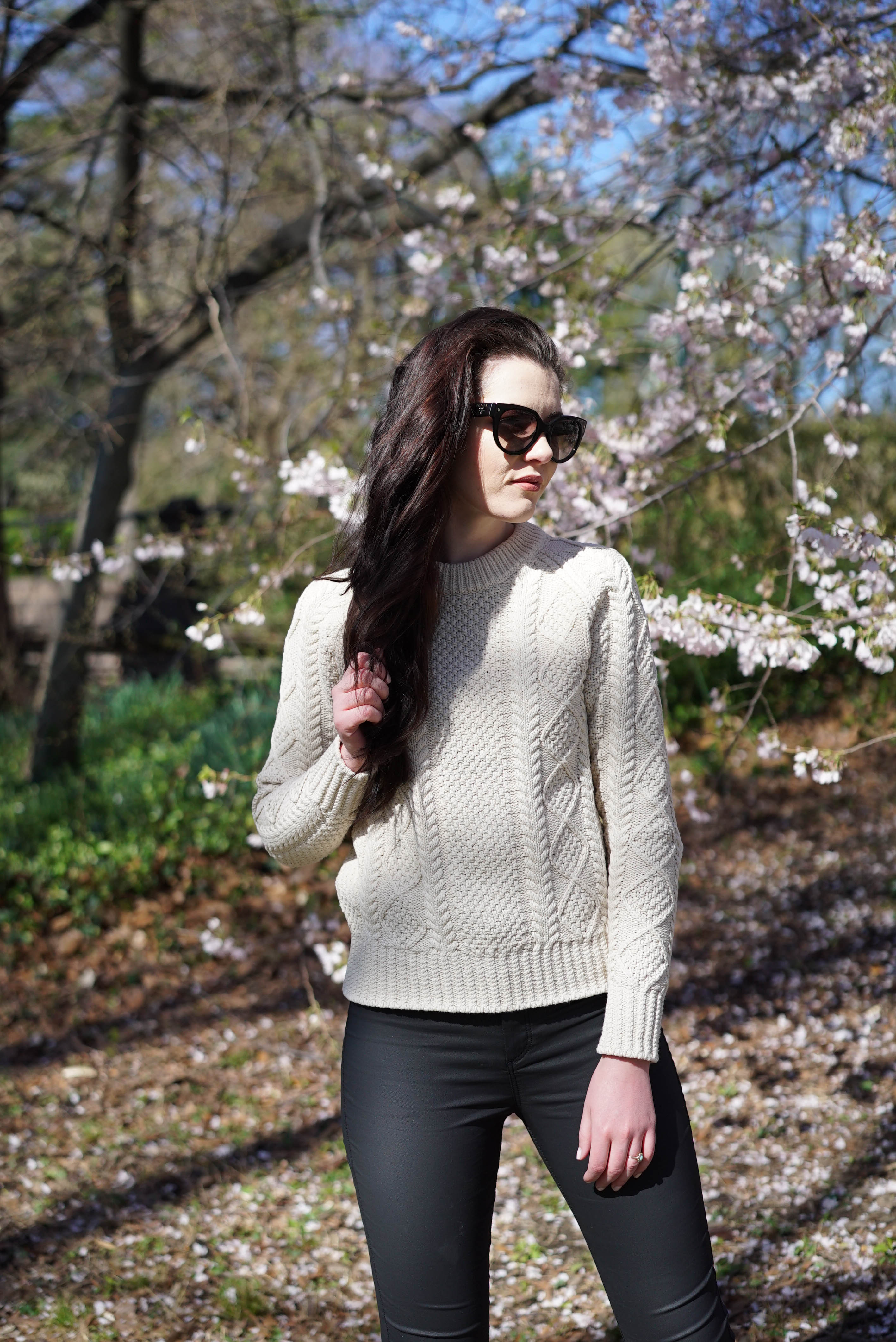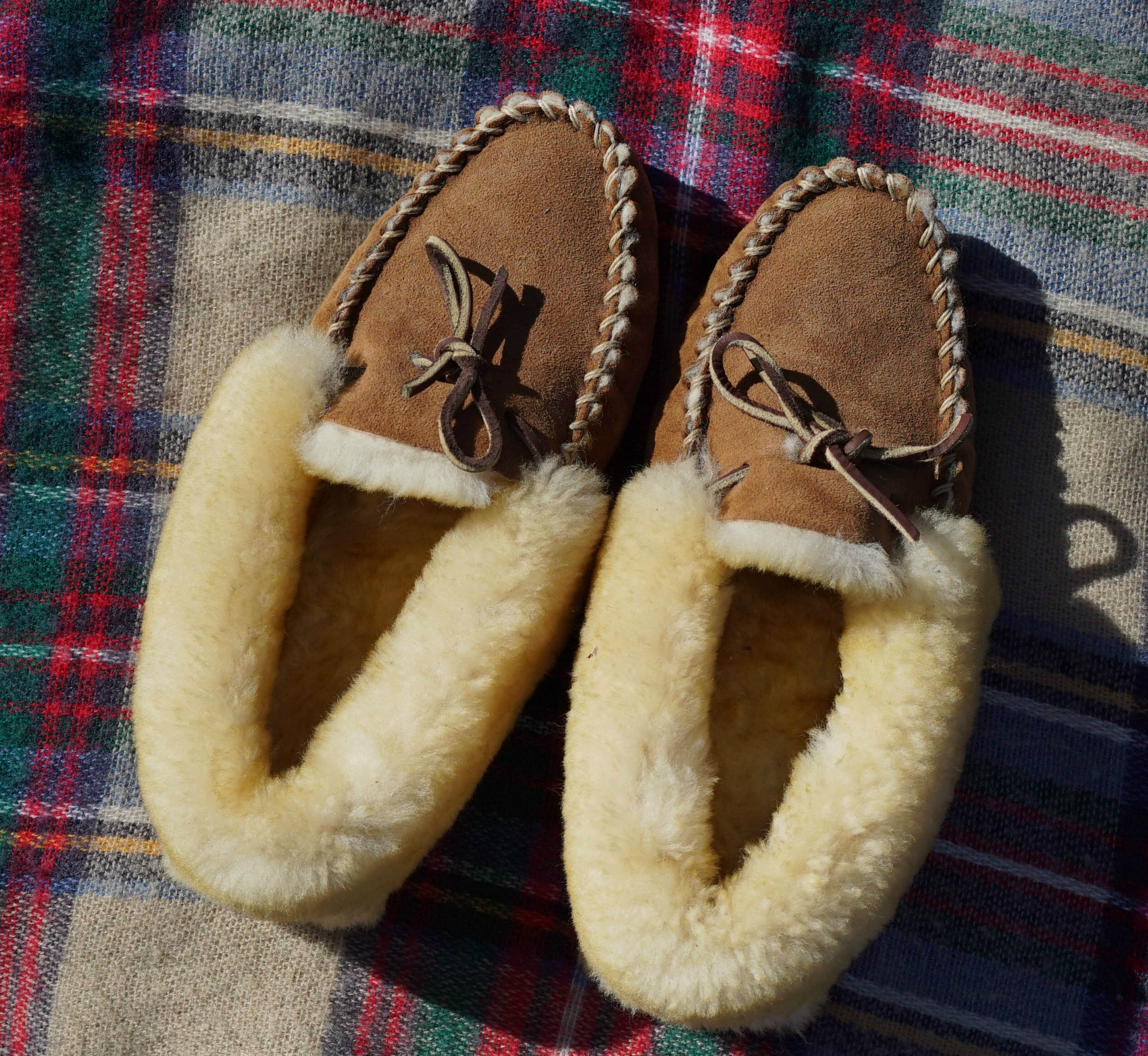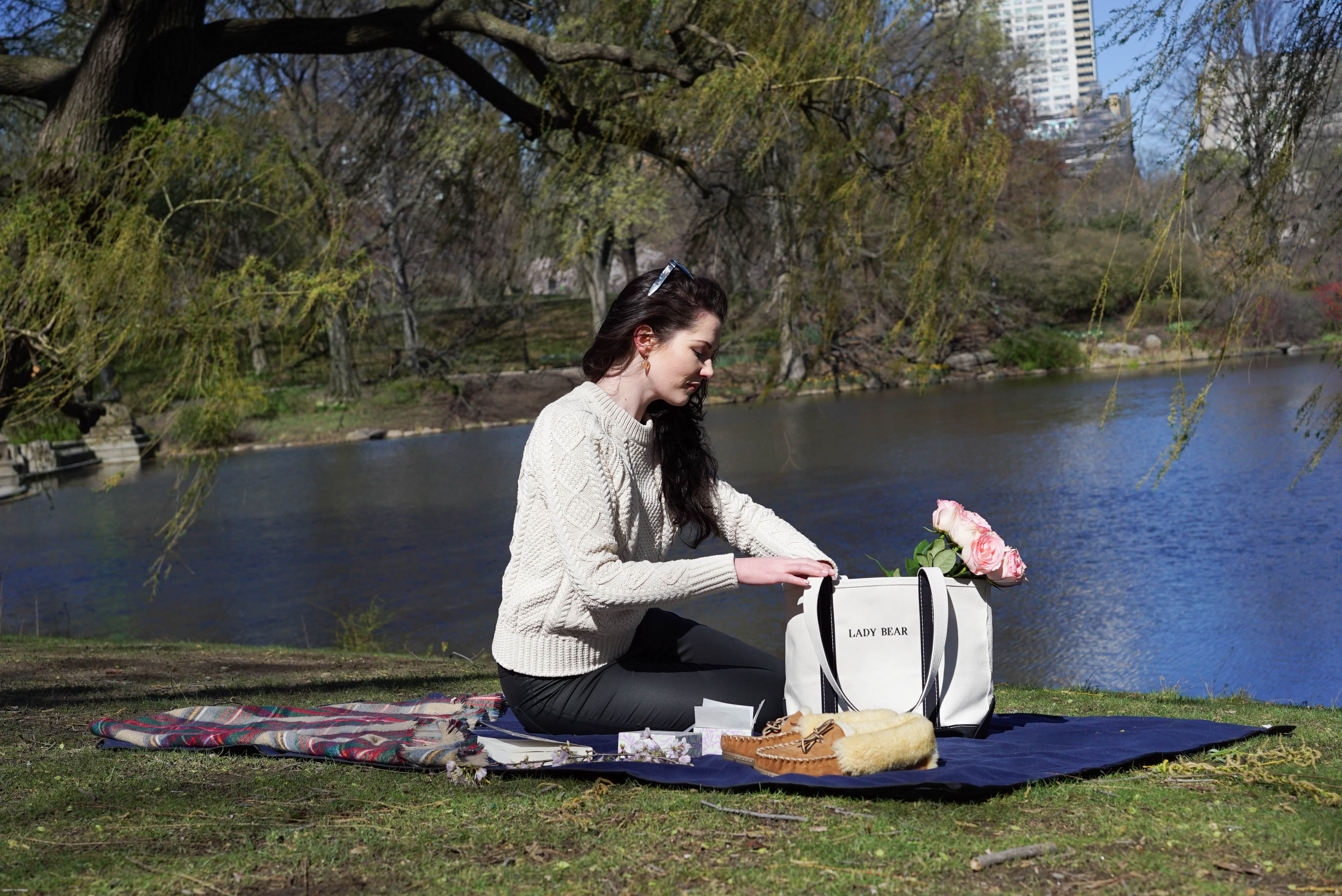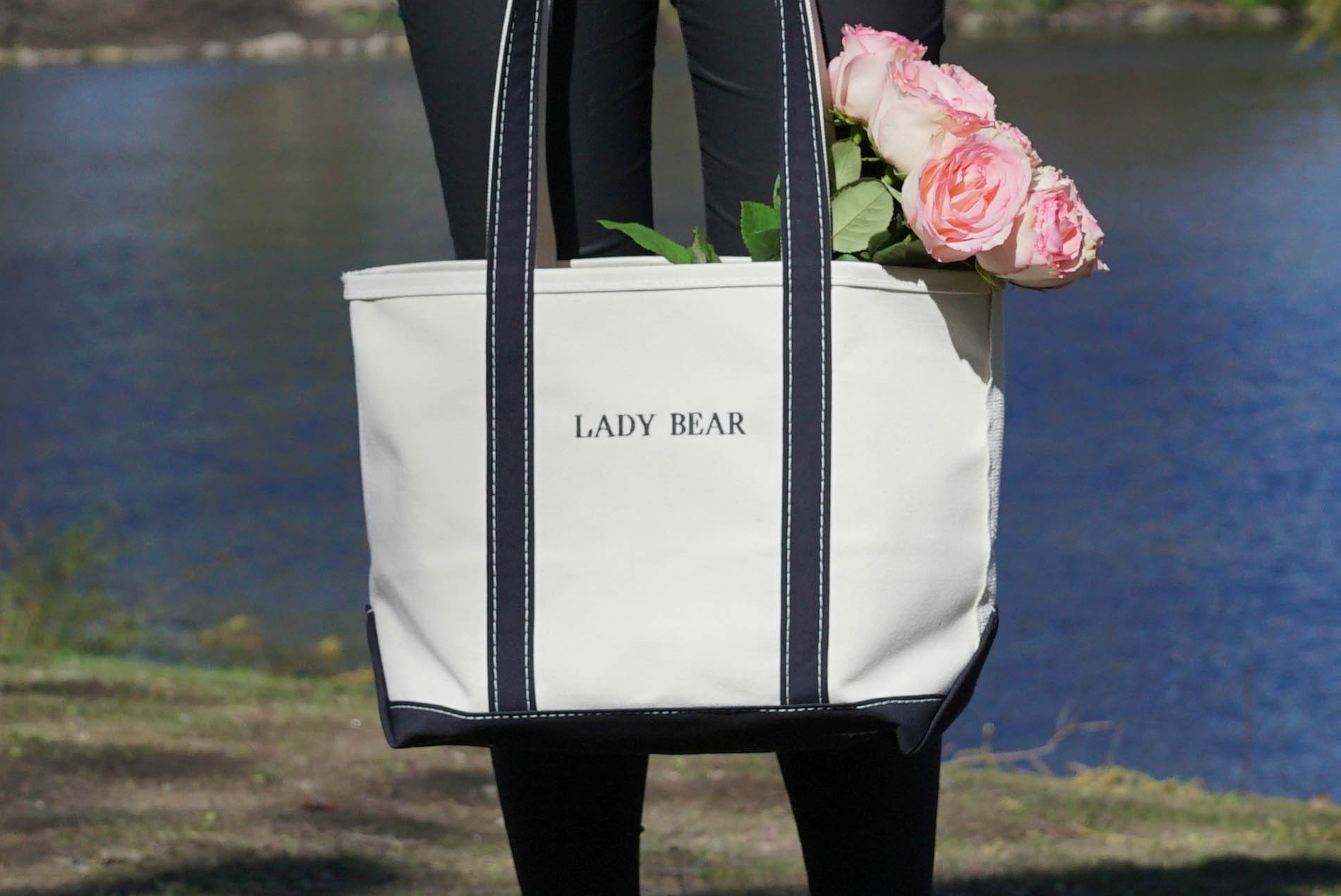 Photography: Edelle Kenny
Of course all good picnics require macaroons! (Even if I do feel a little guilty for eating a box of 8 by myself!)
A sincere thank you to LL Bean for providing me with my favourite products for this post!