Good Morning from Ireland everyone! Some of you may have seen on snapchat (Michaelabear1) or Instagram that I landed back home in Galway yesterday morning! I'm sitting here writing this post at 3 am making the most of this god awful jetlag! Coming home for a little break was kind of a last minute decision after seeing a super cheap flight online but I couldn't be happier to be back home for a while. I've always been quite the homebird and even though I love living in NYC, it will never quite have that homely feeling that Ireland does! I'm beyond excited to have some downtime with the family and my dogs as well as eat myself silly in some of my favourite Galway spots!
A pair of  leather dungarees (the ones in this post are sold out unfortunately but I've linked some similar options below), have been on my wishlist for a while now! I know they're not for everybody, but I actually think they are such a great wardrobe staple for casual weekends and can easily be worn across all of the seasons. Plus they also remind me of a phase I went through when I was about 12 where I wore denim dungarees and a bandana for 3 months straight! What can I say I was a trendsettter way back then! Speaking of seasons, with Summer only a few weeks away I'm getting eager to start Summer shopping. I have a big feeling that off the shoulder tops are going to be staying around for a while and it's one trend that I really do like.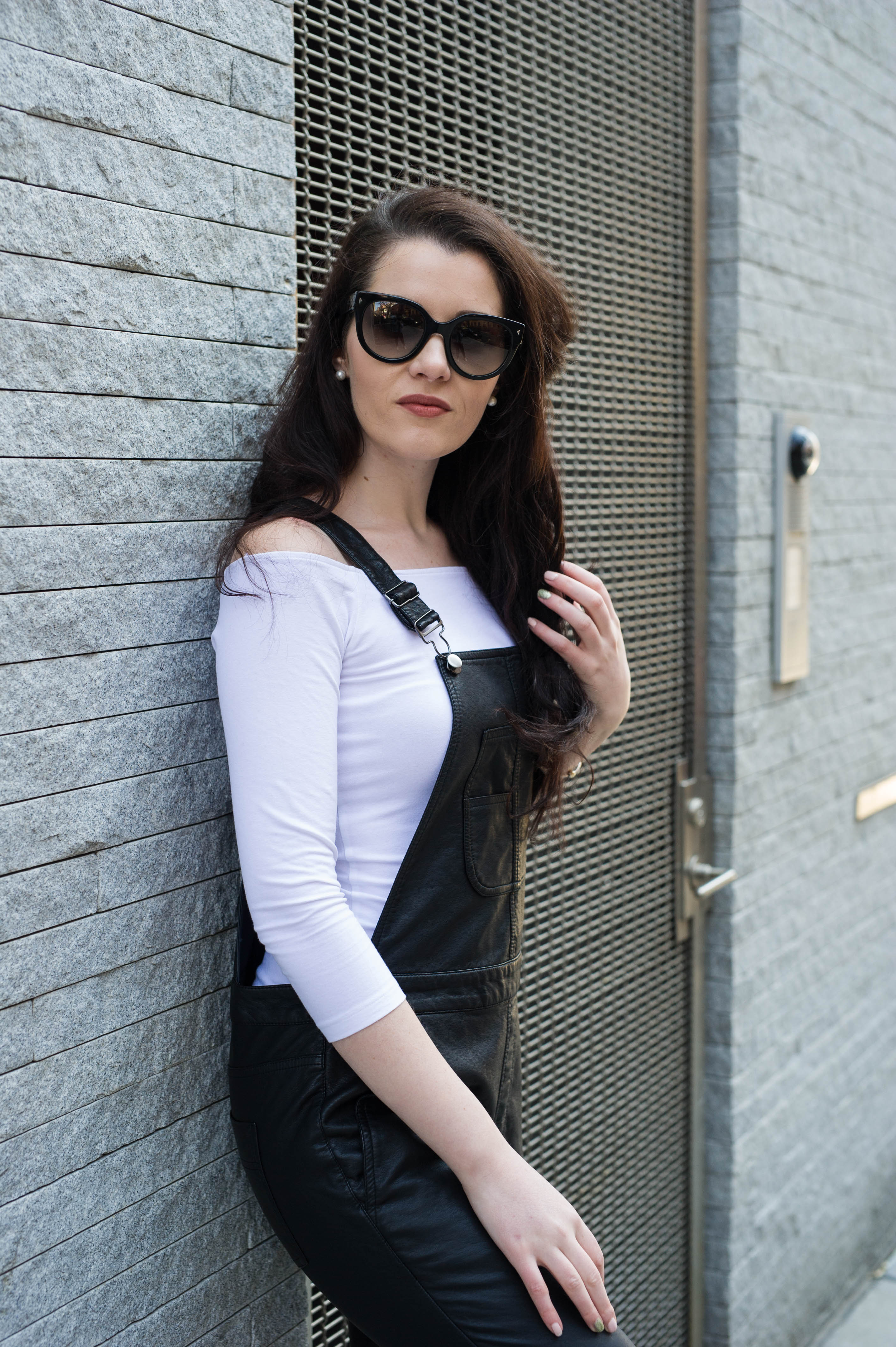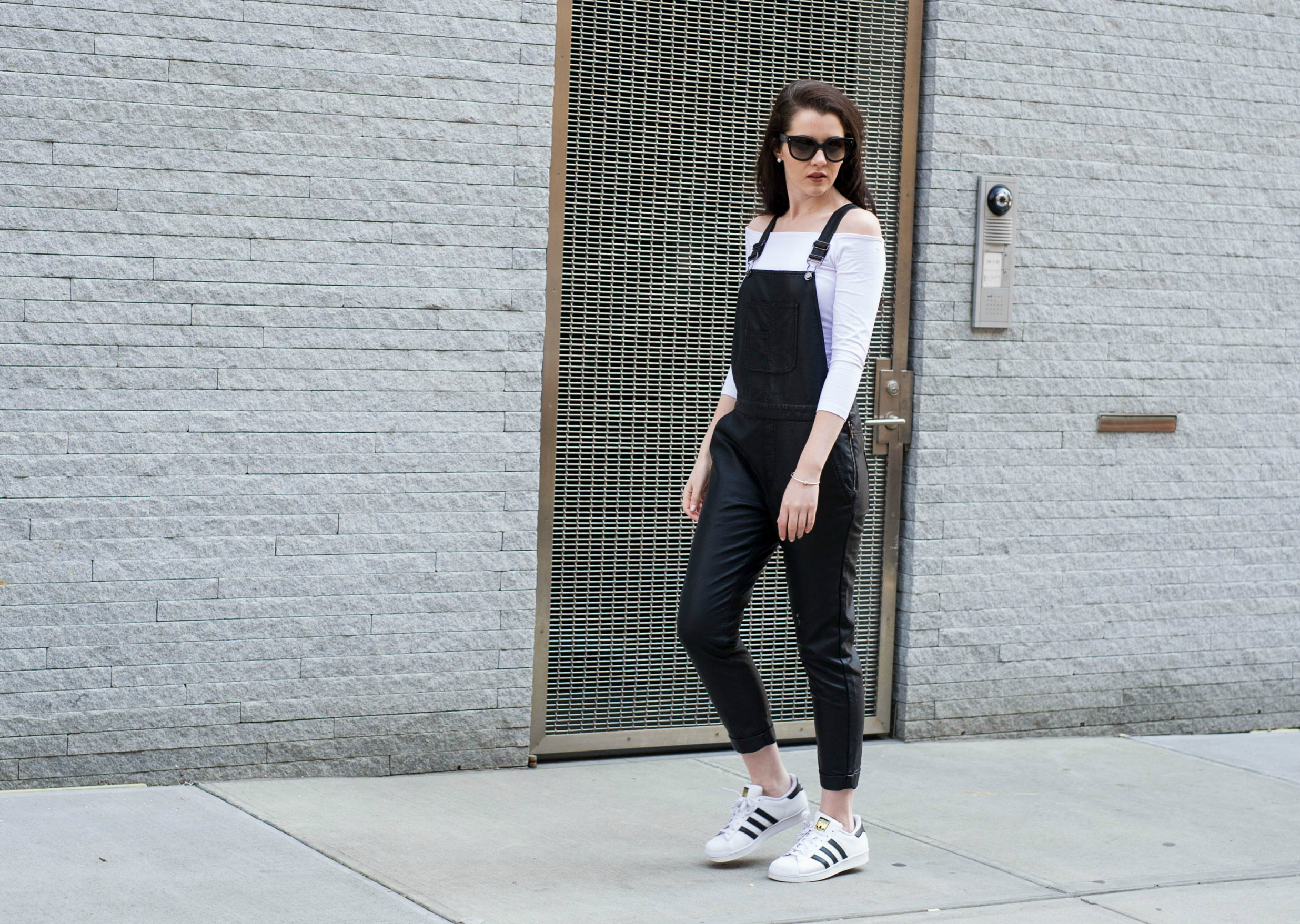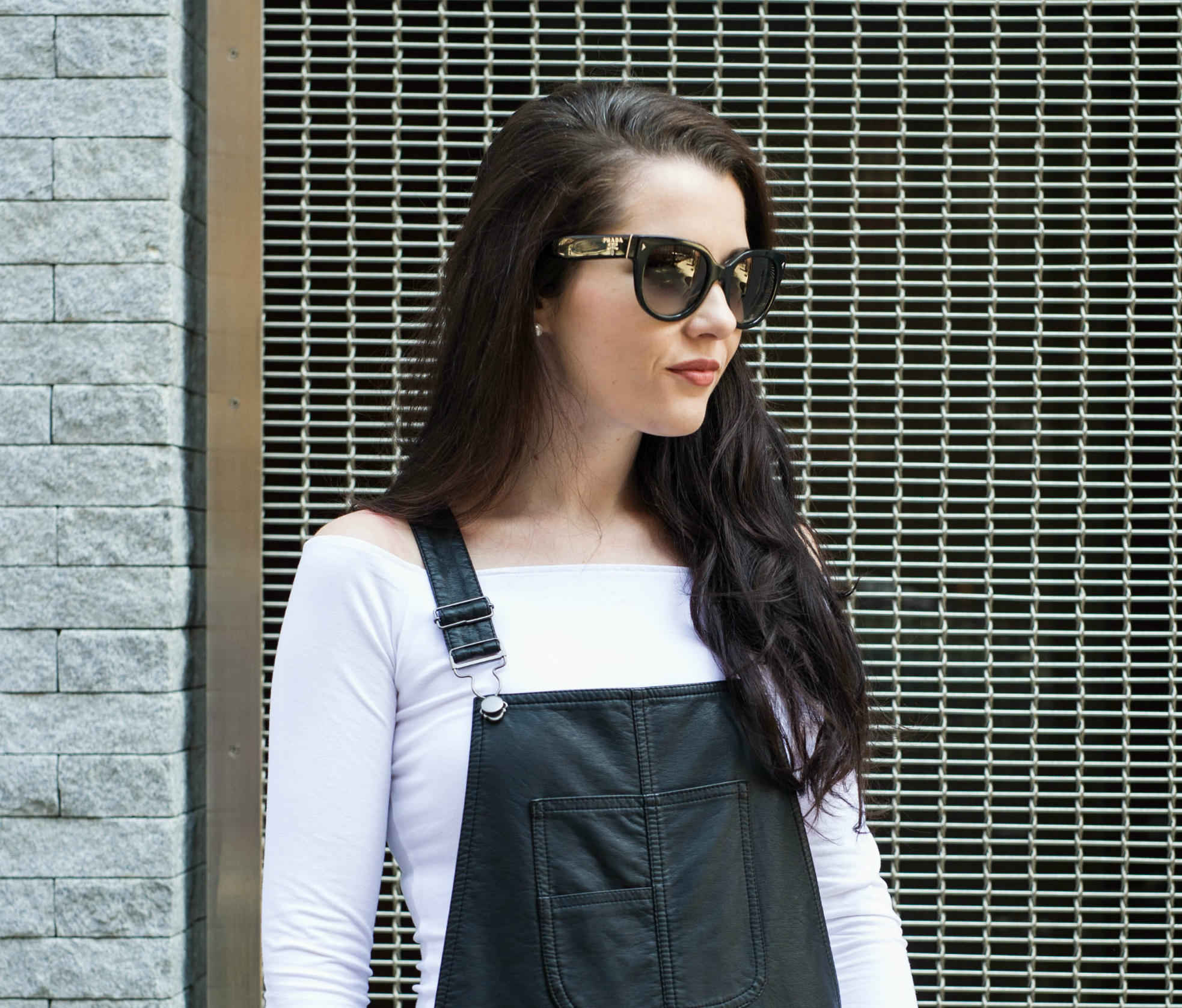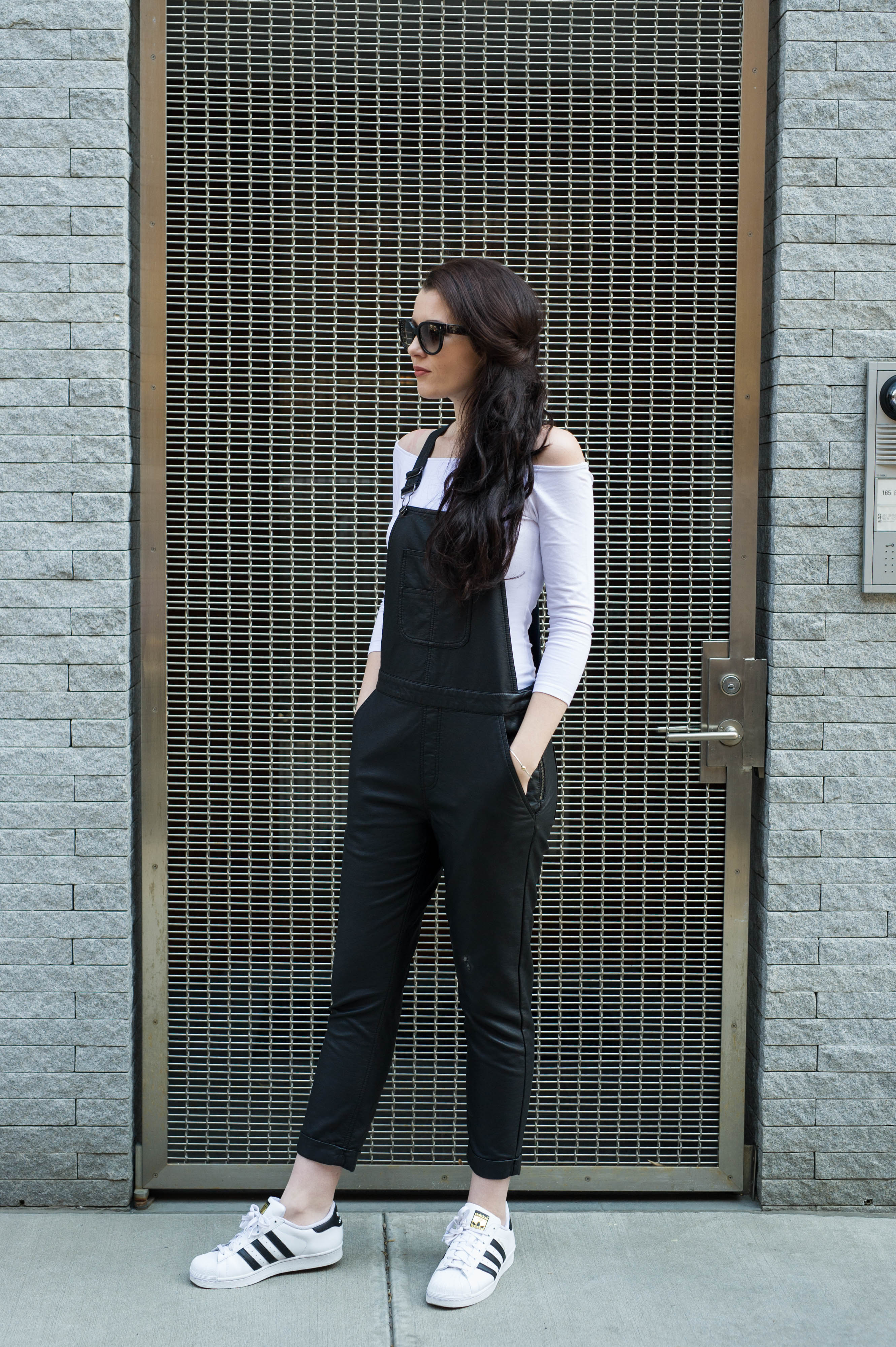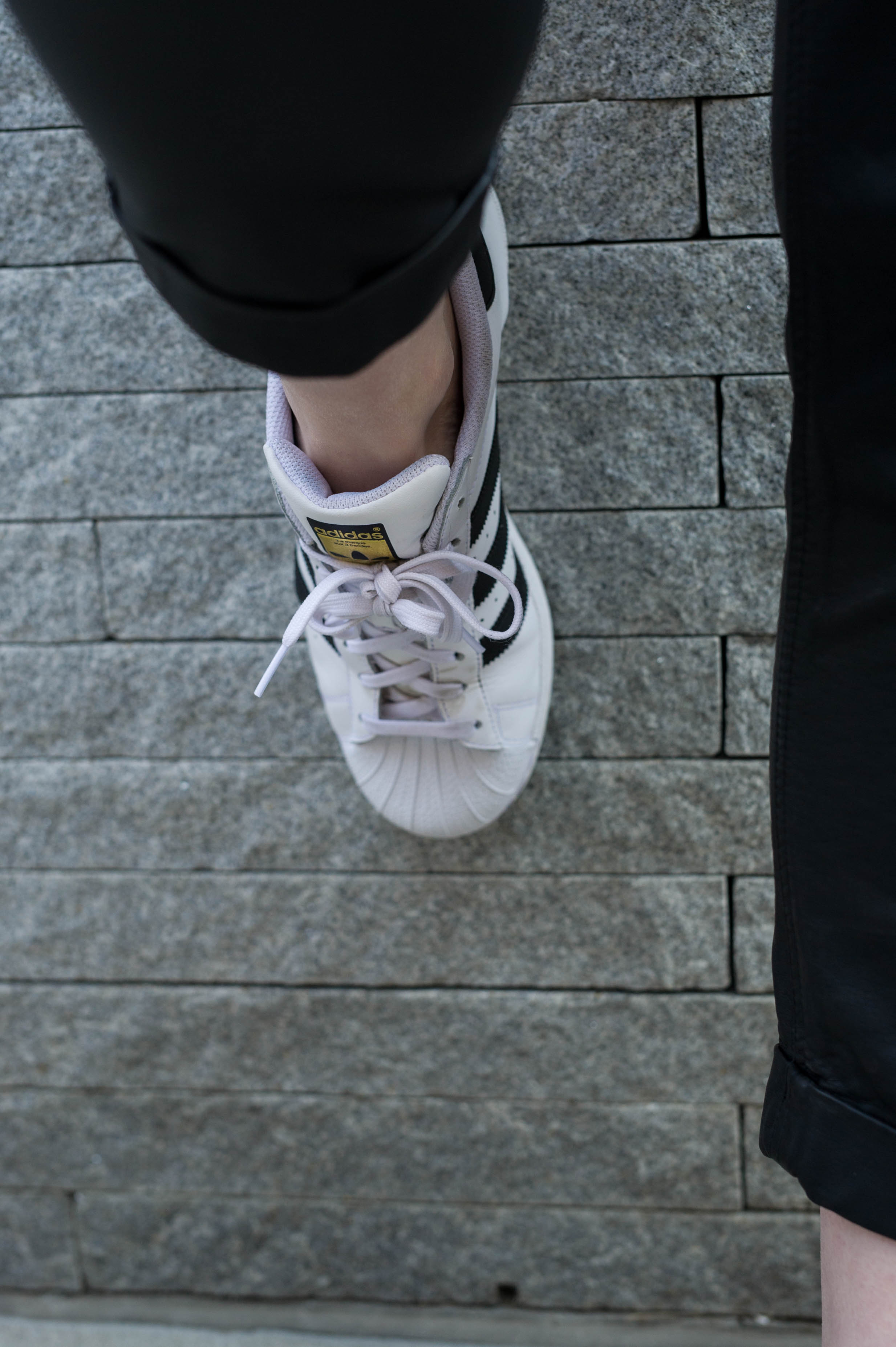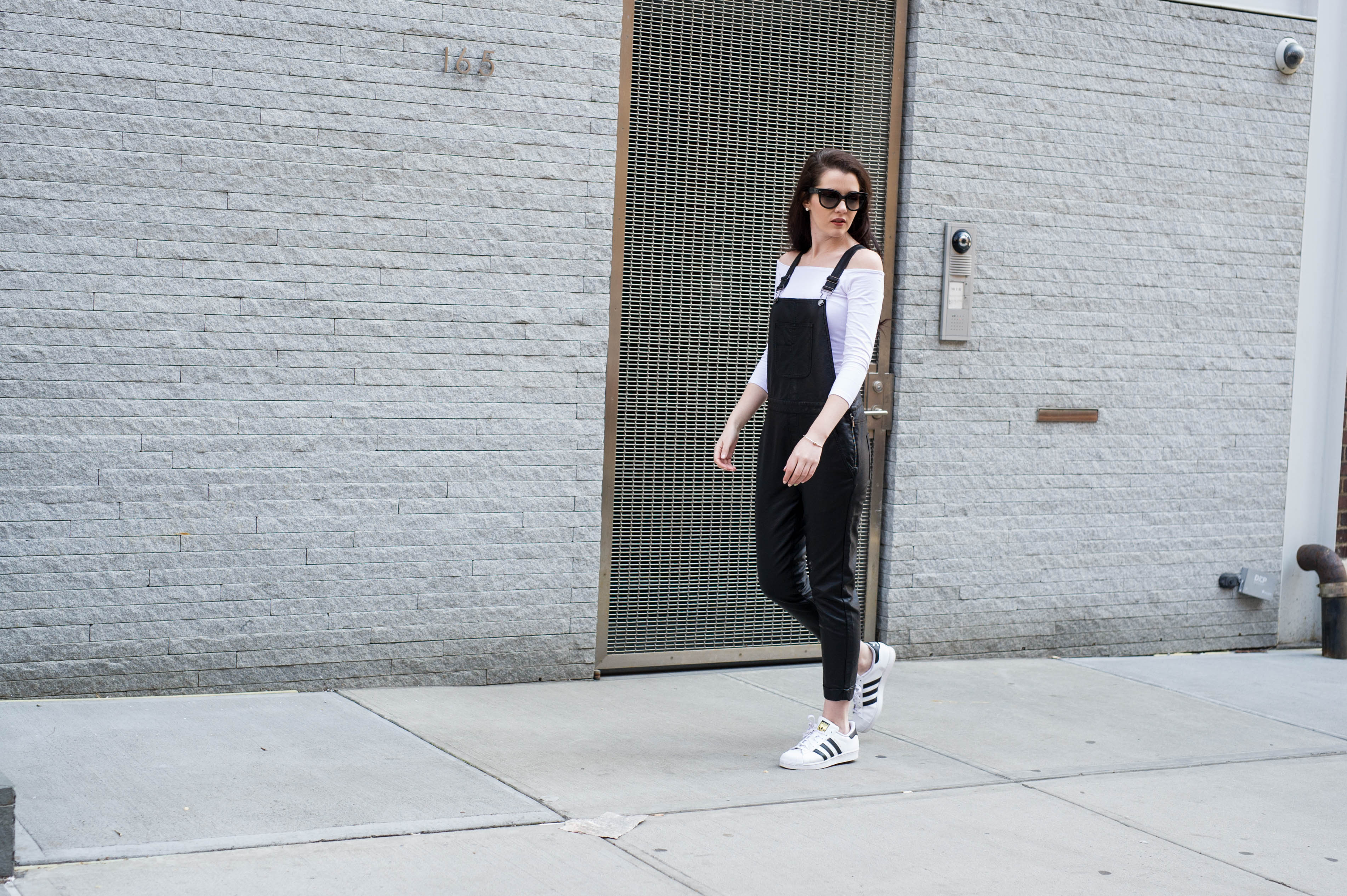 Have a great week everyone!