Hi Guys! Hope you're all getting over the Monday blues. I'm still enjoying my mini vacation at home in Galway and I have to admit, the few days of home comforts have done me the world of good! As much as I love New York, the fast pace and the constant need to be on the go can definitely get draining after a while. It's funny how moving to a city that never sleeps can sometimes make you crave some peace and quiet in the Irish country side! I'm excited to make the most of my last few days with my family, my dogs and of course all of the cadburys I can get my hands on!
The lovely Edelle and I snapped these photo's before I came home close to my apartment on the Upper East Side! I came across this dress in Banana Republic (Similar versions here, here and here) and thought it would be the perfect piece from transitioning from Spring into Summer. When I think of an all denim outfit, the image of Britney and Justin in their matching denim VMA outfits usually comes to mind! However I'm making a huge effort to adopt some color into my monochrome packed wardrobe so I thought this would be a simple way to do so!
Also the days are counting down to The Lovely Happenings event that I'll be speaking at this Saturday back in NYC! I'm going to be sharing my story all about moving to NYC to pursue a career in Social Media and how my blog has helped me do so! If any of my New York readers want to come say hi, you can buy your tickets here and use the discount LHSPRING for a 30% discount.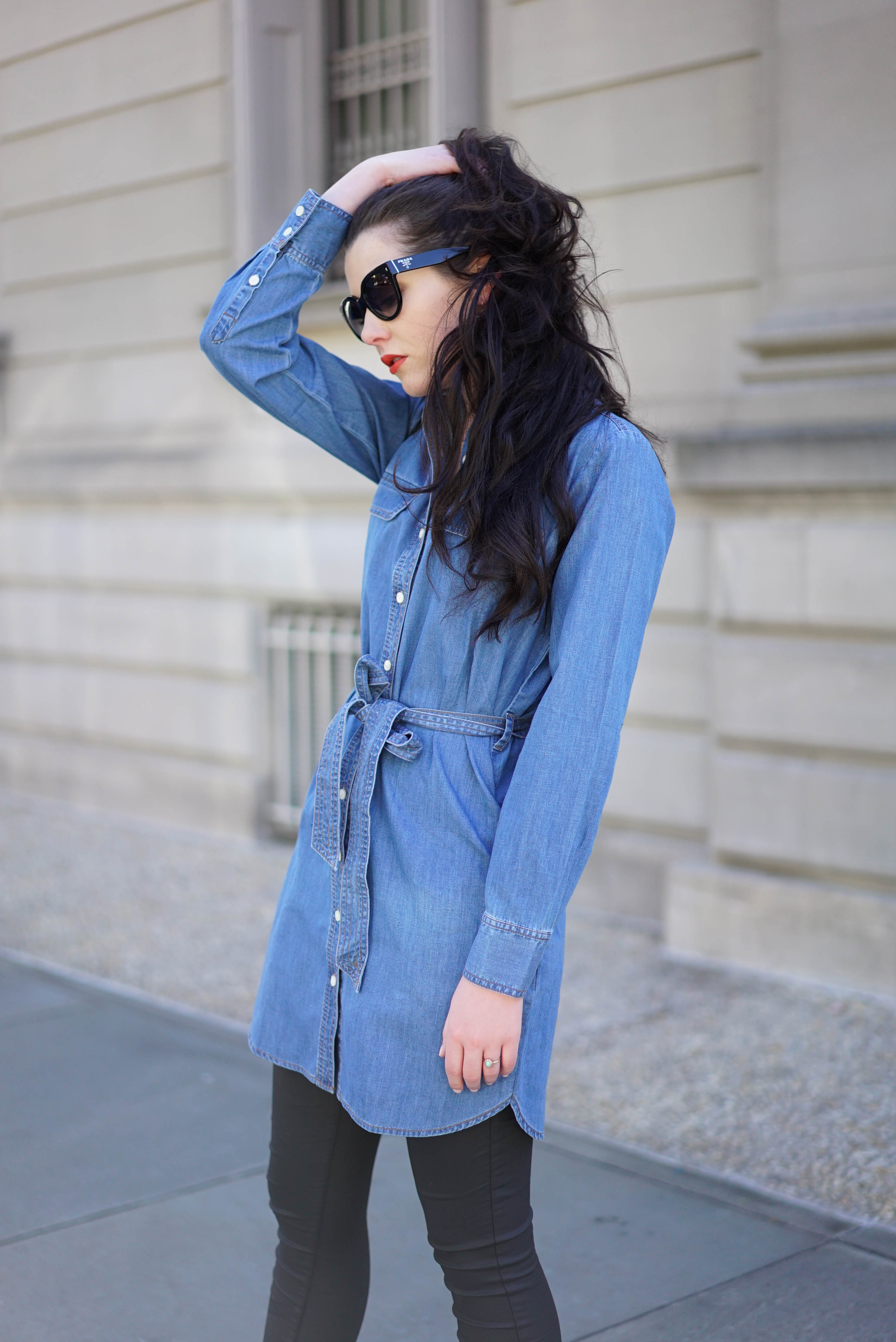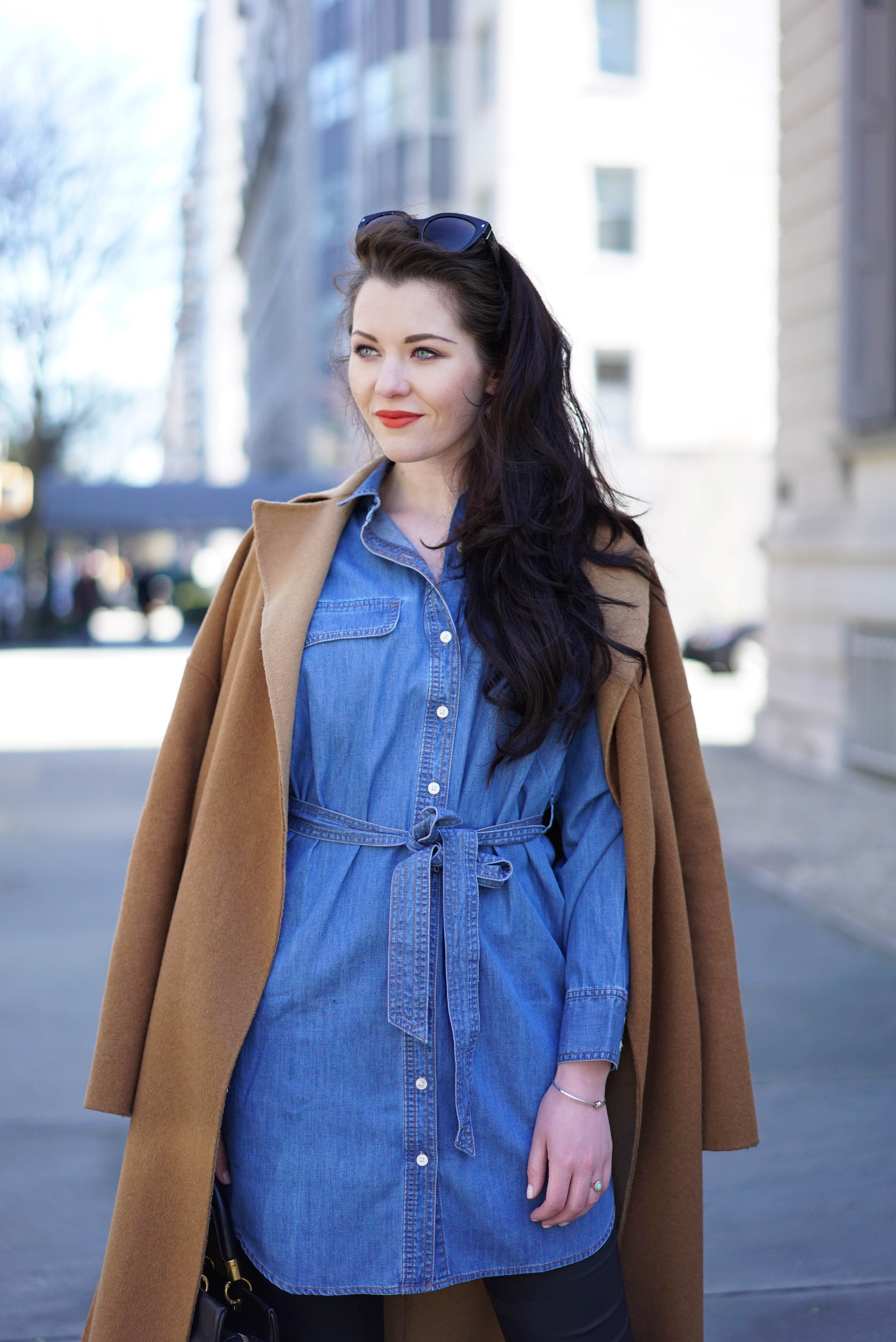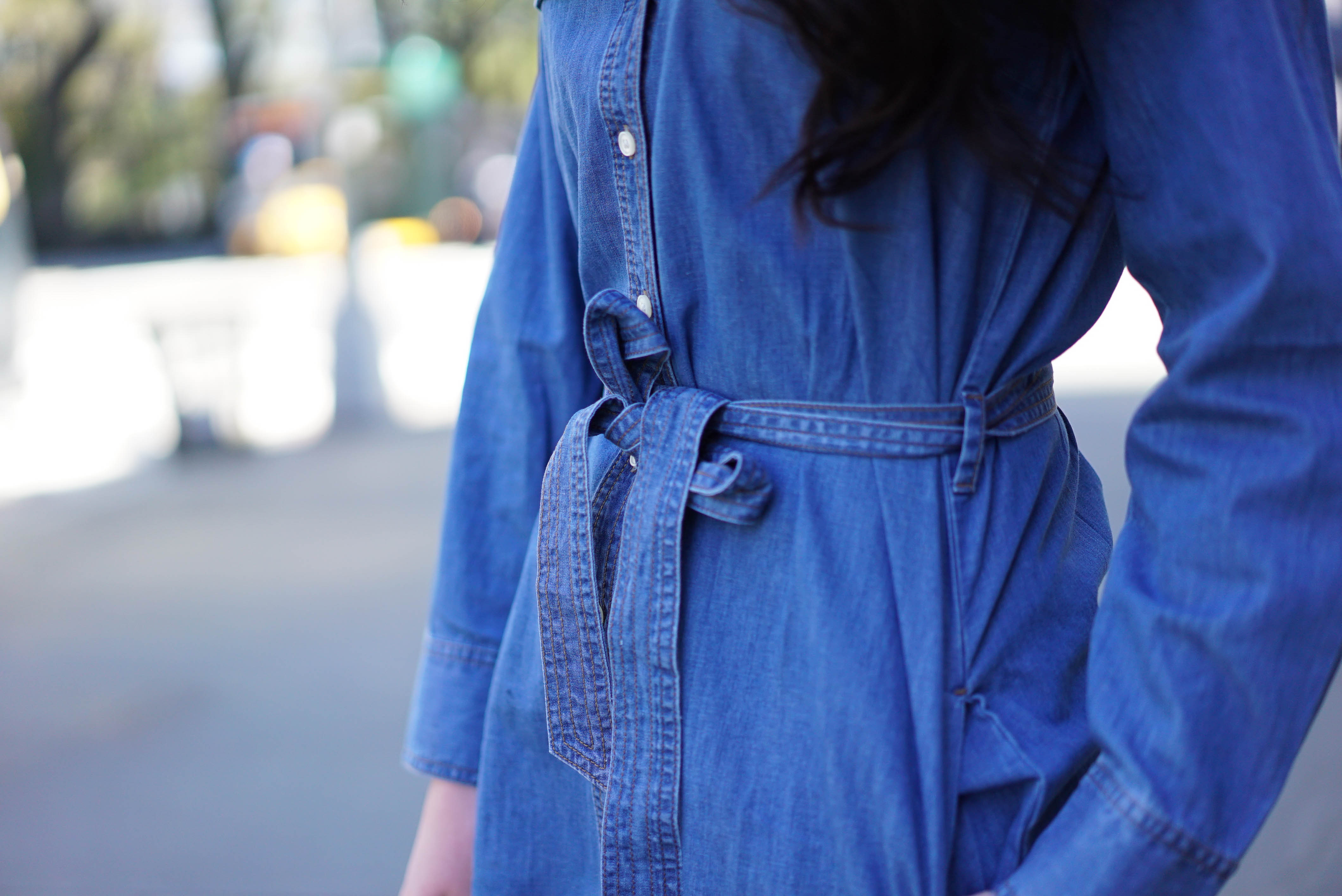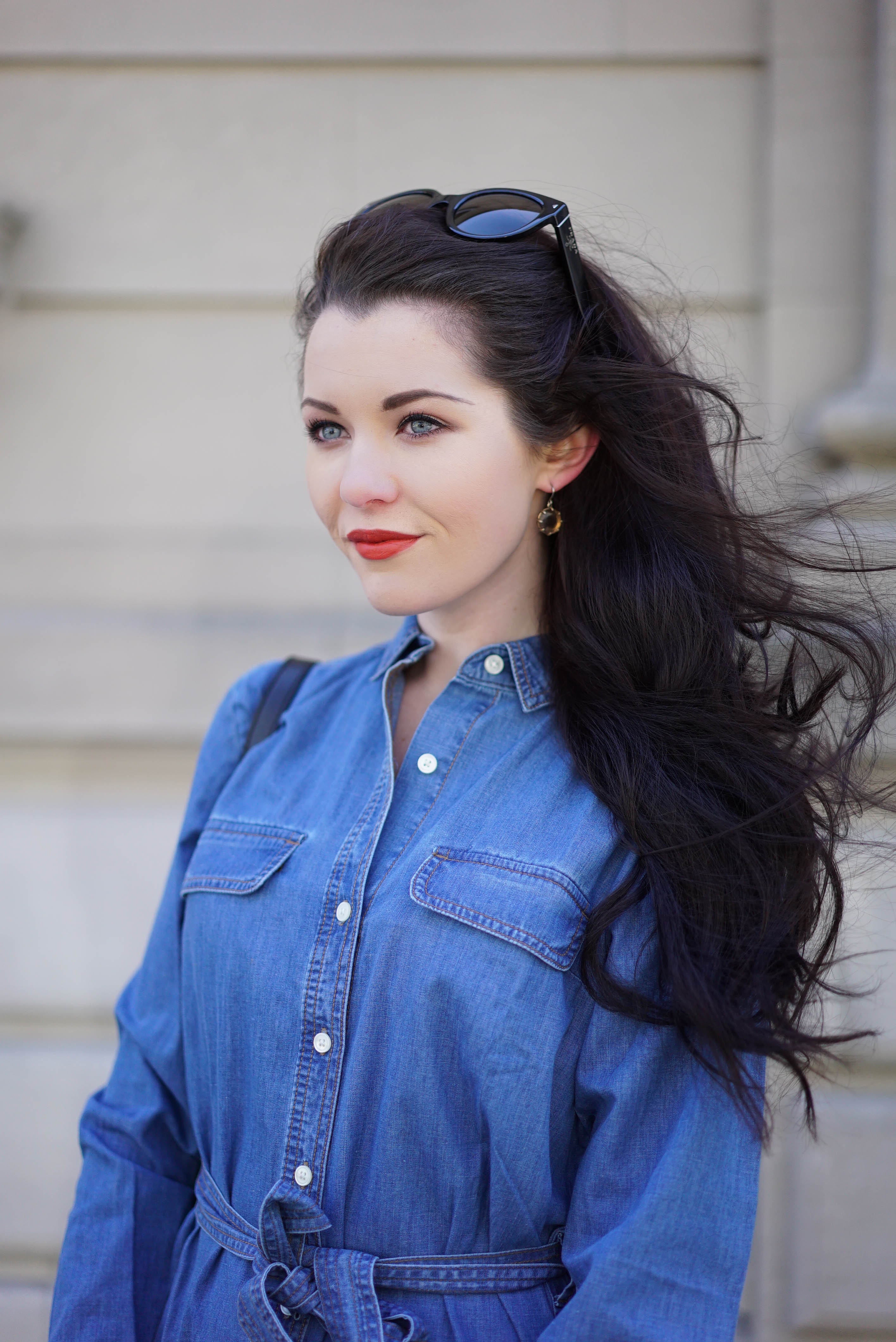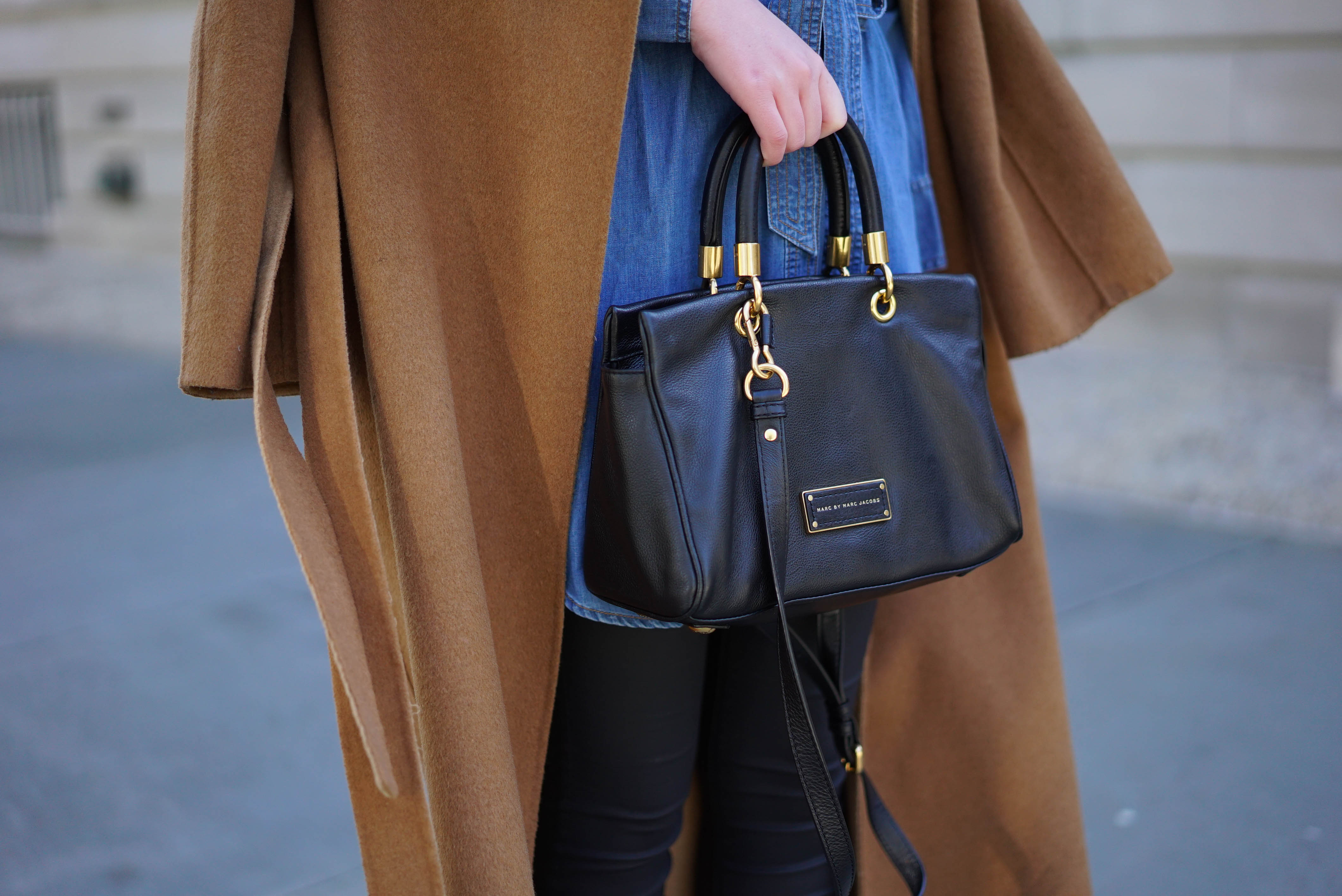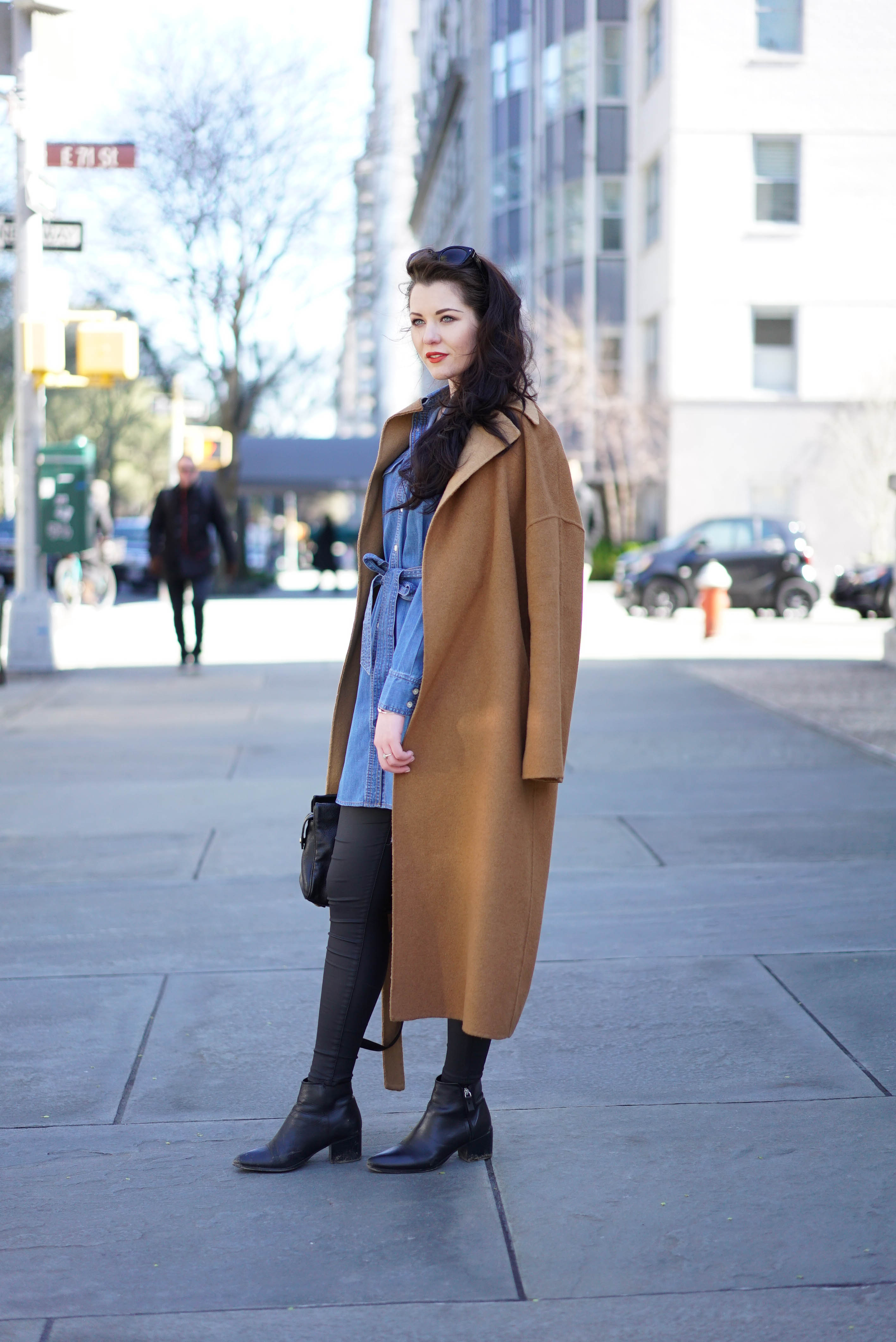 Have a great week everyone!