Hi Guys! I hope your week is going well! I've been in awe of the beautiful weather here in NYC since coming back from Ireland! I always used to say that Autumn was my favourite season in New York, but I'm definitely starting to fall in love with Spring here. The city is literally filled with blooming tulips that make it even more picturesque than usual. It's nice to finally be putting away my winter clothes in exchange for some spring staples, like this off the shoulder shirt I picked up in Zara recently! While I'm not usually one to hop on the latest trends, I'm certainly loving this one.
I had so much fun shooting this look near my apartment yesterday with Edelle. Its quite funny we got talking about the whole blogging industry and the effect social media has on people in our generation these days! I'll be the first to admit that I love social media (heck it's what my career is) and I love to post pretty pictures on Instagram but I'm starting to realise that sometimes having your head stuck in Instagram and Snapchat can be kind of a downer sometimes! A lot of people I've spoken with lately say that being online constantly gives them real anxiety. Whether it's bloggers who feel the need to constantly be sharing every aspect of their life on snapchat, or someone sitting in their living room looking through their Instagram feed wishing they had the lives of someone else travelling the world or wearing all of the best clothes. I'll admit I'm guilty of it myself from time to time and it wasn't until I was home in Ireland last week that I gave my thumbs a break from scrolling through the feeds and honestly, it did me the world of good! Sometimes we all need to take a step back and realise that at the end of the day social media (as wonderful as it is), is not real life. That beautiful #OOTD picture you see probably had to be taken 50 times from different angles, and those people we watch on snapchat living it up at all the glam events? The reality is that they're probably not even enjoying the moment because their heads are in their phones! I'm 100% guilty of it myself!
And on that topic! I obviously love to share snippets of my life with you all through Life of a Lady Bear and I'm beyond thankful for every opportunity that comes my way because of it and even more thankful for the outlet it gives me to connect with like minded people. But I always try to remind myself that the bloggers and social media stars I love to follow on the internet are just people. And at the end of the day, however successful some of these admirable people might be, lets face it, at the end of the day blogging or snapchatting or instagramming is not rocket science or curing cancer! It's truly people like my friend Jen who's going to be a doctor, my friend Megan who's a school teacher and my friend Sarah who's a psychologist, they should be the real hero's of our generation, instead of people who have a couple of thousand Instagram followers! And I mean that in the most respectful way possible, while bloggers (myself included) are considered "social influencers" in terms of shopping and buying habits, it's the teachers and doctors out there that are actually influencing peoples lives in the long run.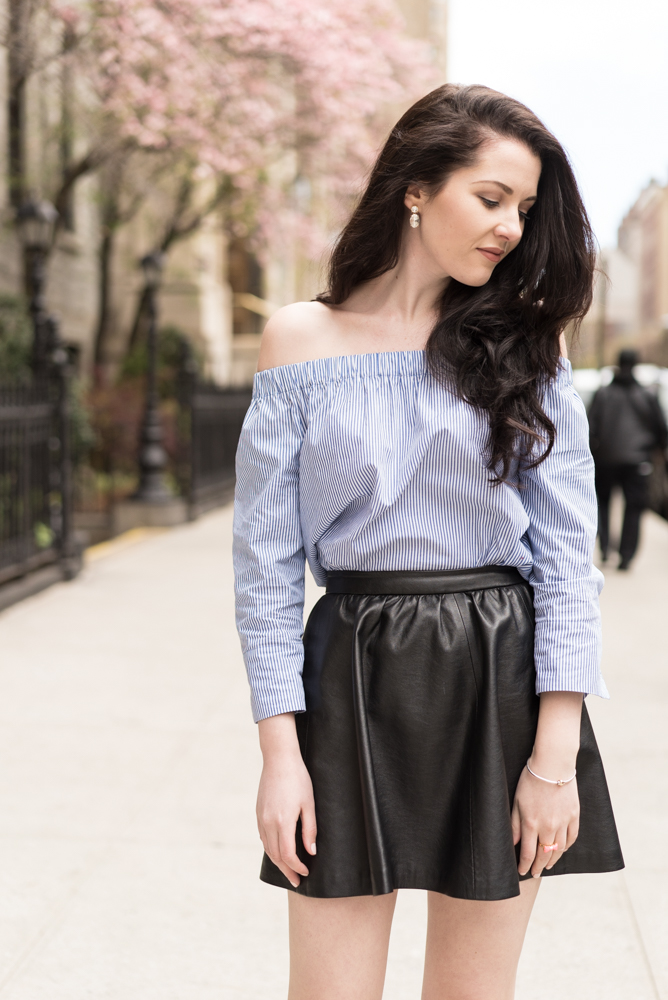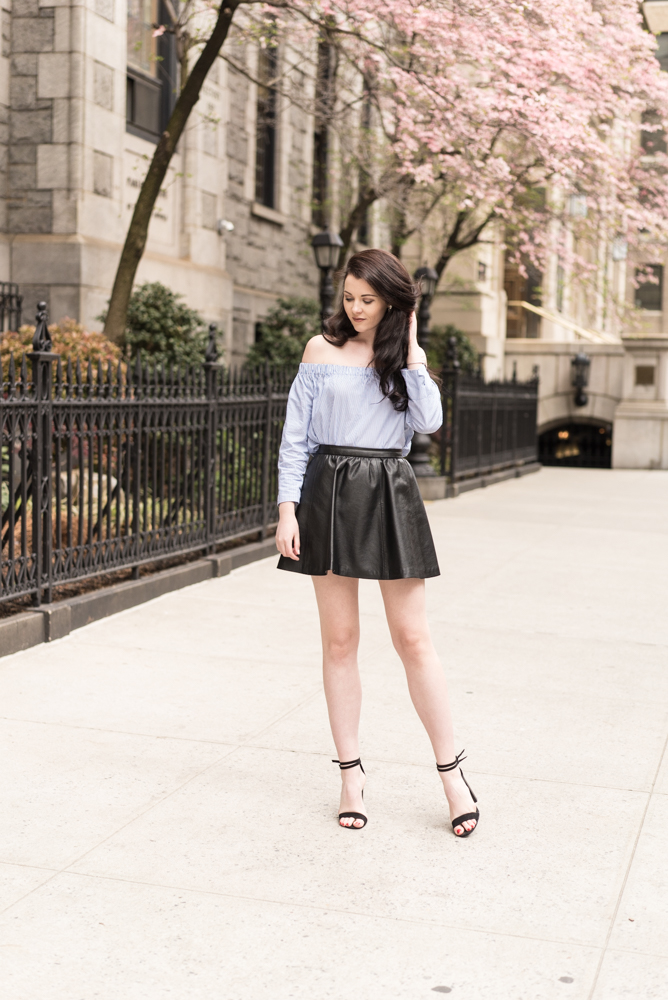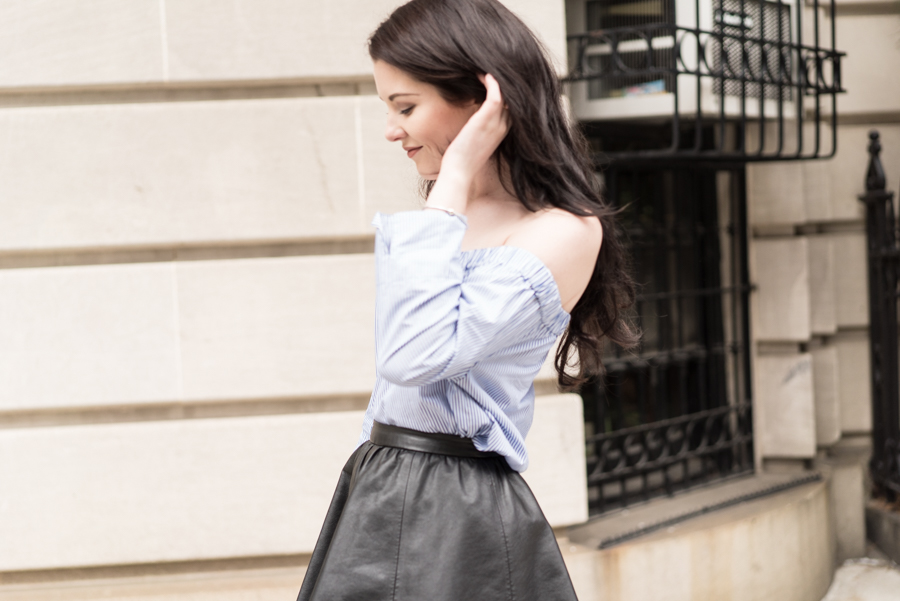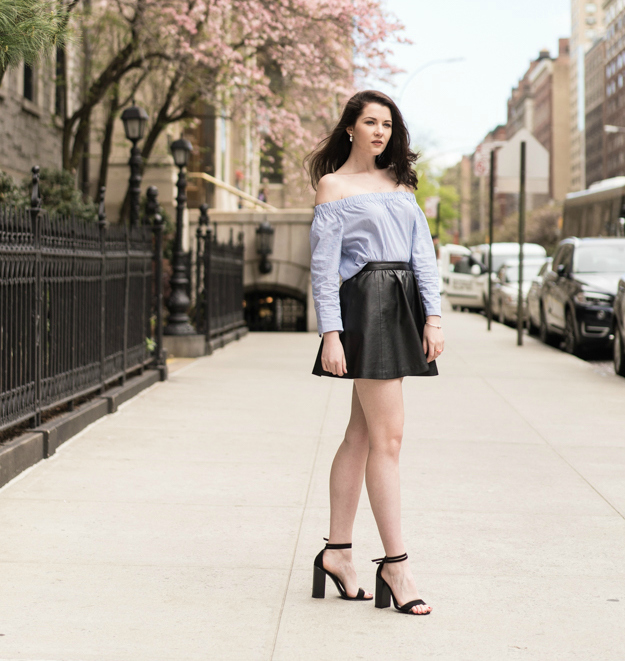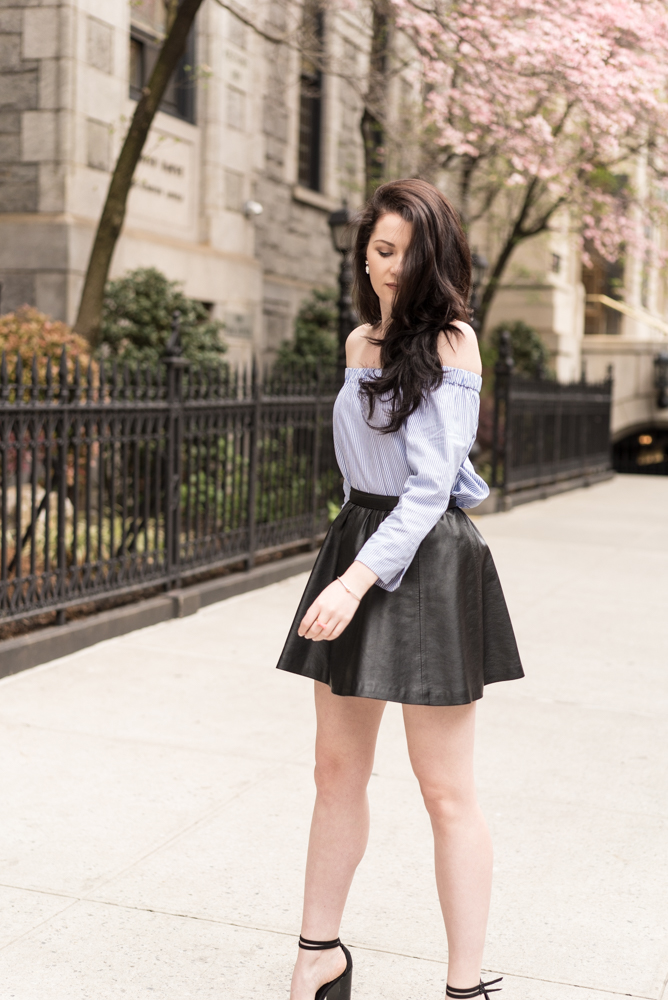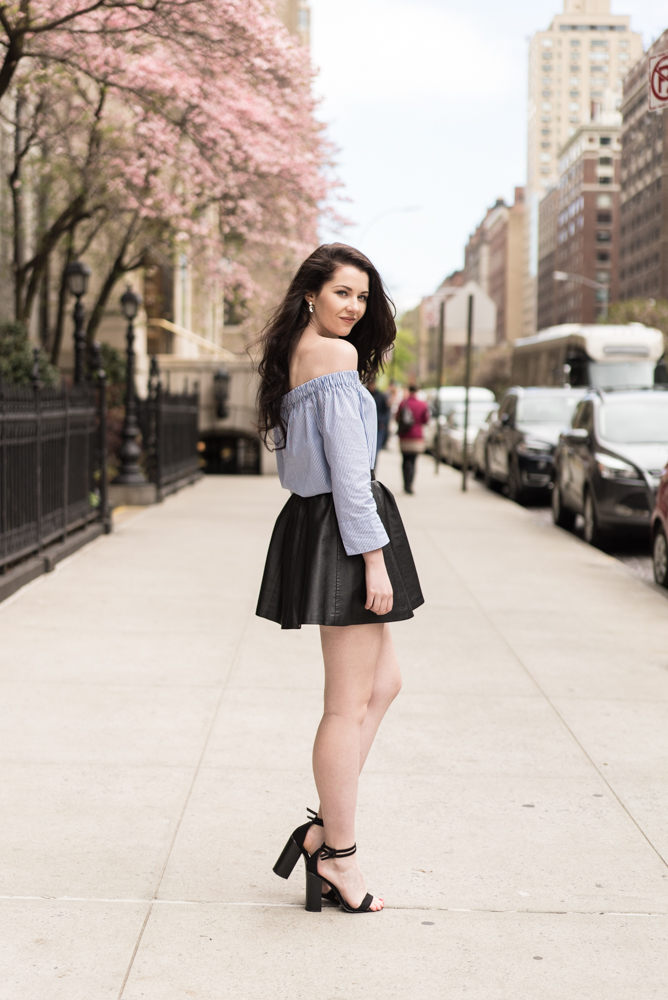 Photography: Edelle Kenny
I talked a little bit about this on my Snapchat (Michaelabear1) yesterday and a lot of you seemed to agree so I would love to hear your thoughts! Have a great day!