Morning from New York guys! Many of you may have seen that I landed back in NYC on Friday morning after a wonderful little vacation back home in Ireland! It was straight back into the New York grind with meetings Friday evening, a speaking engagement Saturday and catching up with friends Sunday! Whenever I come back here after a trip home, I purposefully try to make myself really busy so I don't have time to feel homesick after saying goodbye to my family. But if I'm being honest this last goodbye was probably the toughest one yet.
I always say that moving to NYC was the most rewarding but also the most testing thing that I've ever done. I'm so beyond close with my family and a true home bird at heart that I really do struggle with being away from them.  I know it may seem so silly that I'm 24 and still get homesick but as bustling as NYC is, it can be the loneliest place in the world at times. While I was at home the past week I was grateful to have my mom and my sister to go for walks with or even help my dad out with some little jobs around the house! Simple as those little things are they made me so happy and really made me ask myself "why am I busting my chops over in New York to make something of myself when I could be living a nice and easy going life at home". But at the end of the day settling for the easy route will never get me where I want to be in life and after some quiet time at home I feel more motivated than ever to work as hard as I can to achieve my goals so that I can one day move back home and have the career I want while also being near my family!
It was definitely an indulgent few days of home comforts and eating all of my favourite Irish foods, not to even mention getting to spend time with my two little fur babies Henry and Levi! They featured prominently on my Snapchat (Michaelabear1) and many of you seemed to adore them too. Cathal and I would love to get a dog over here but it just doesn't seem fair to keep a dog in a small apartment all day while we work so I think we'll save that step for whenever we go back to Ireland! For now I'll just keep stalking the dogs in Central Park!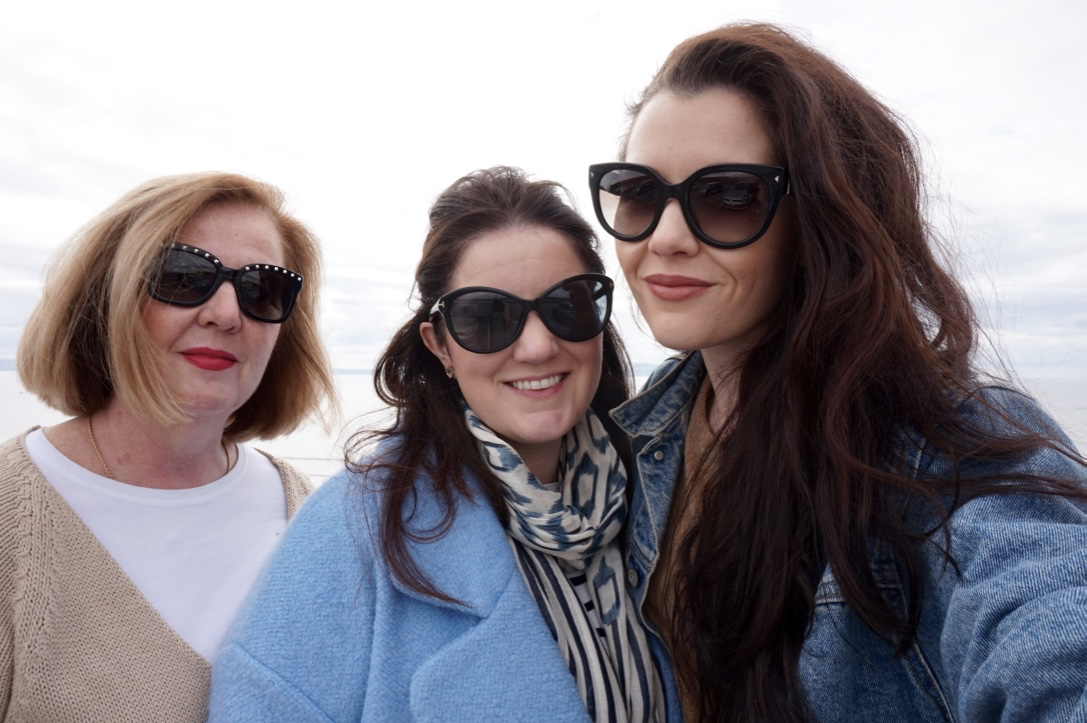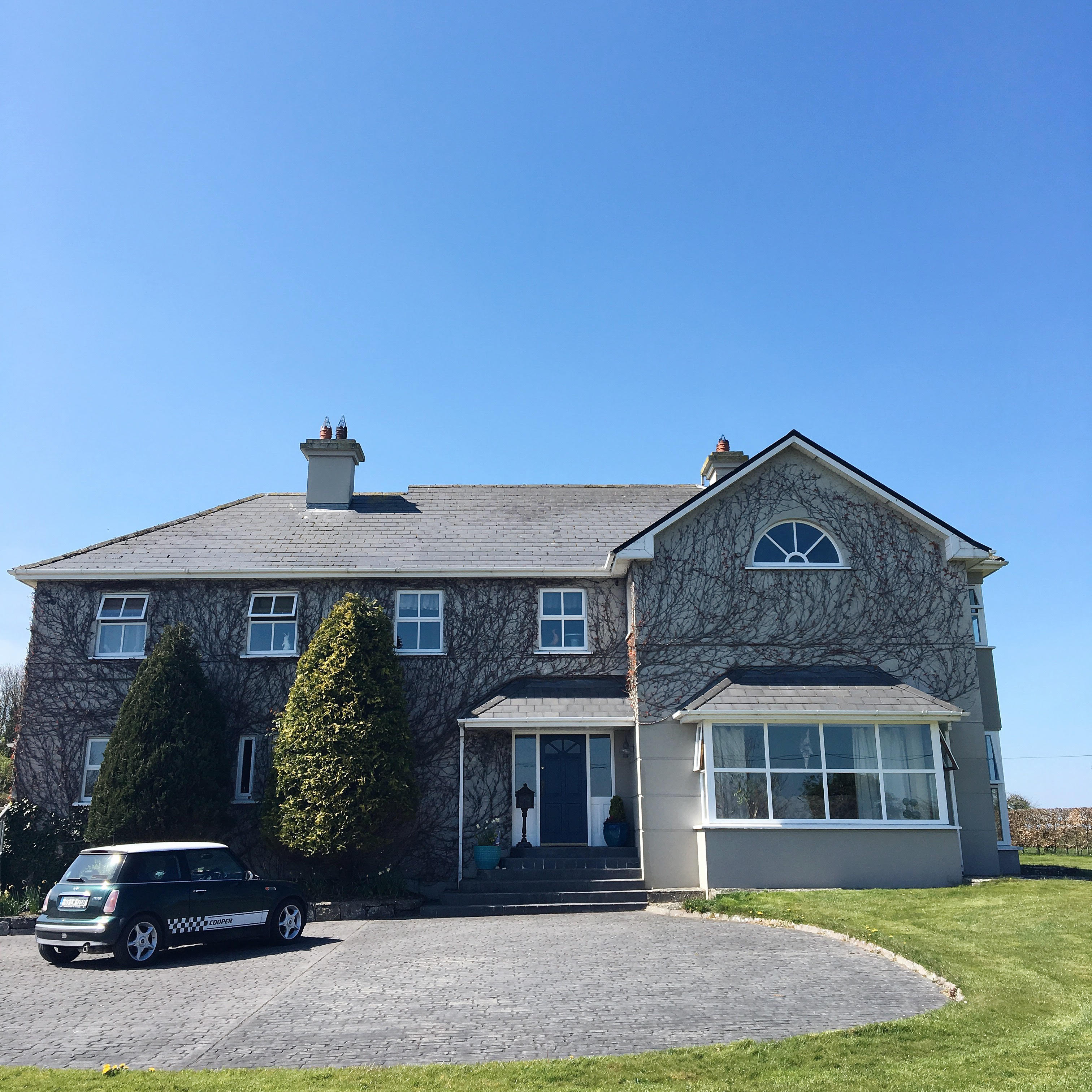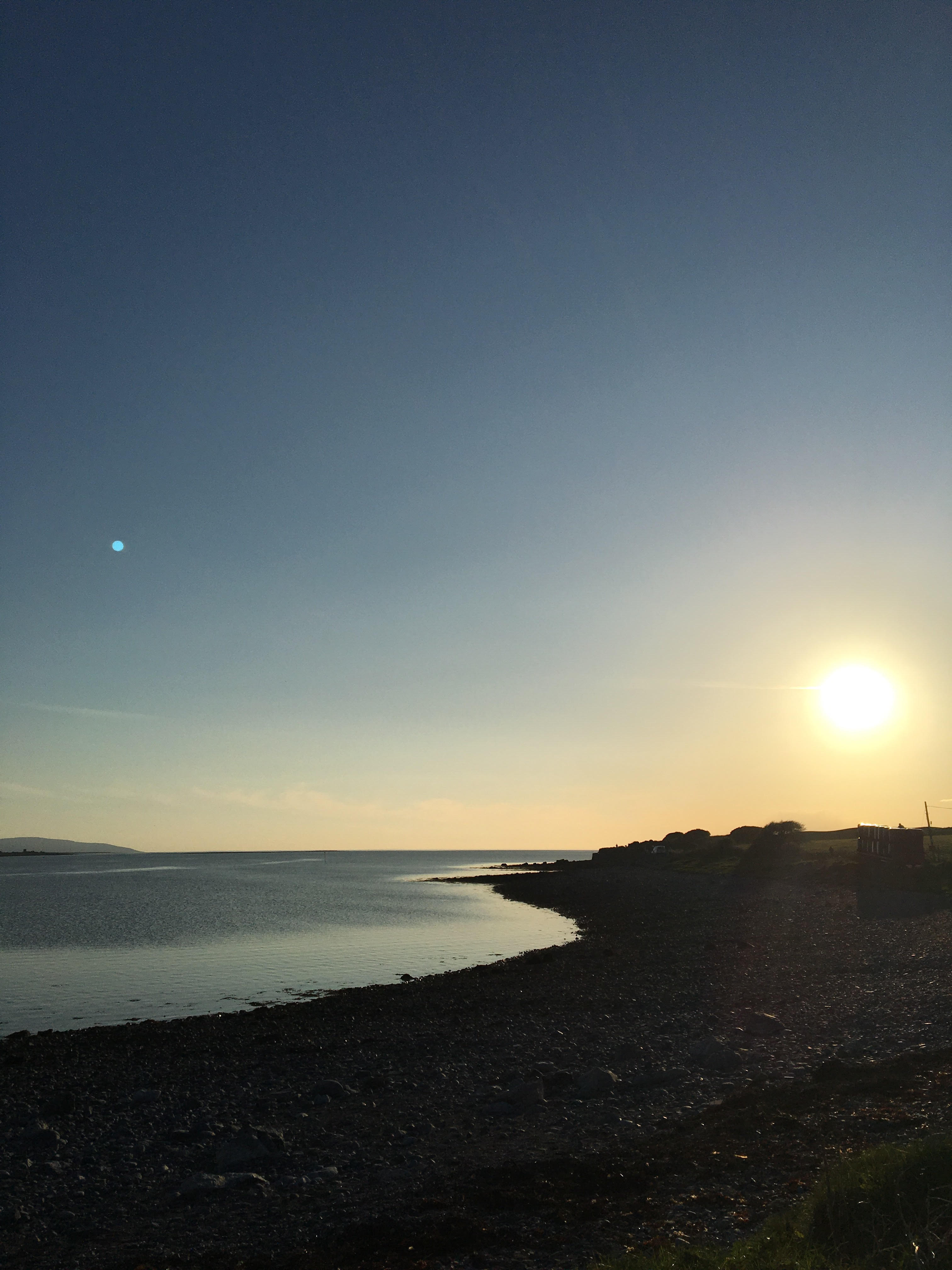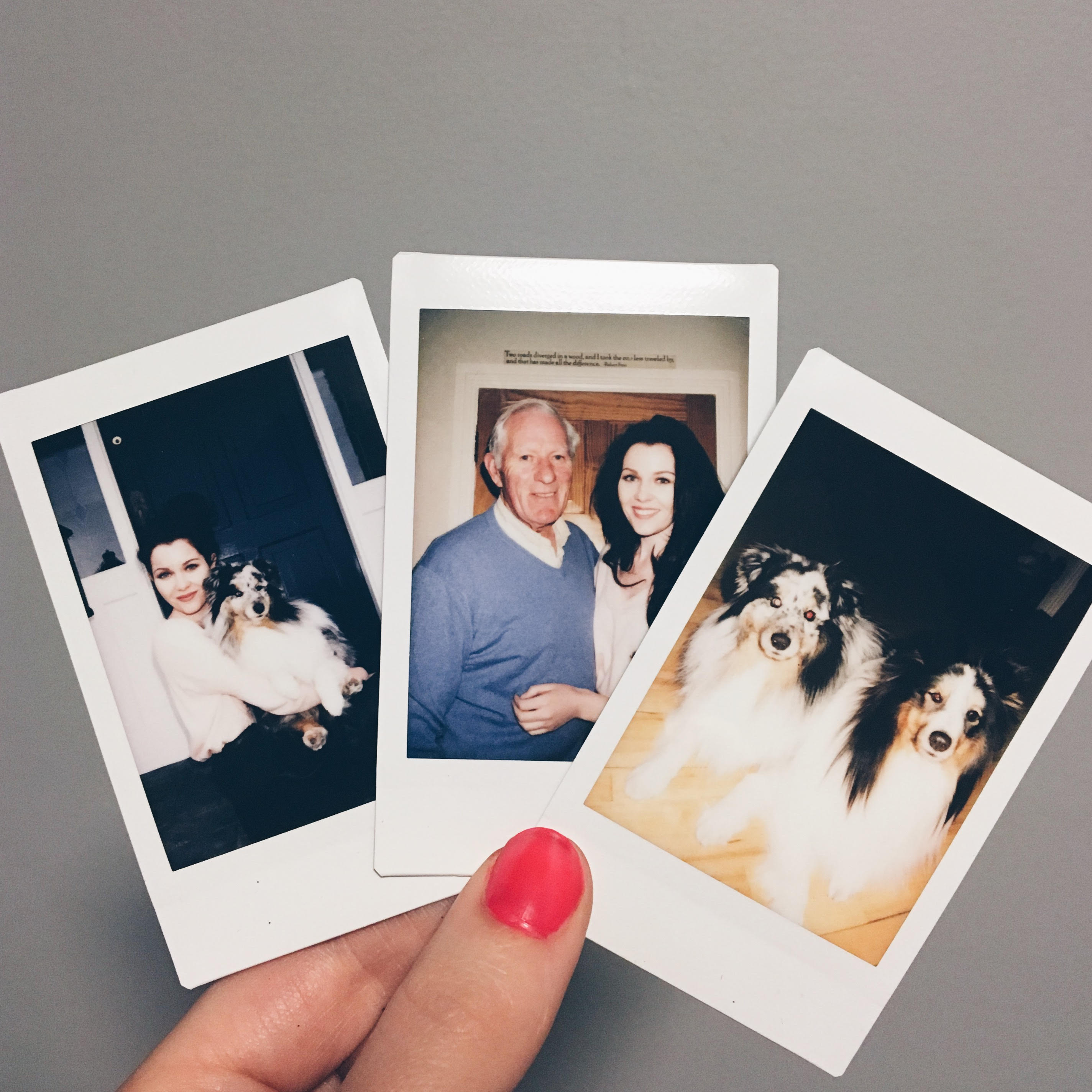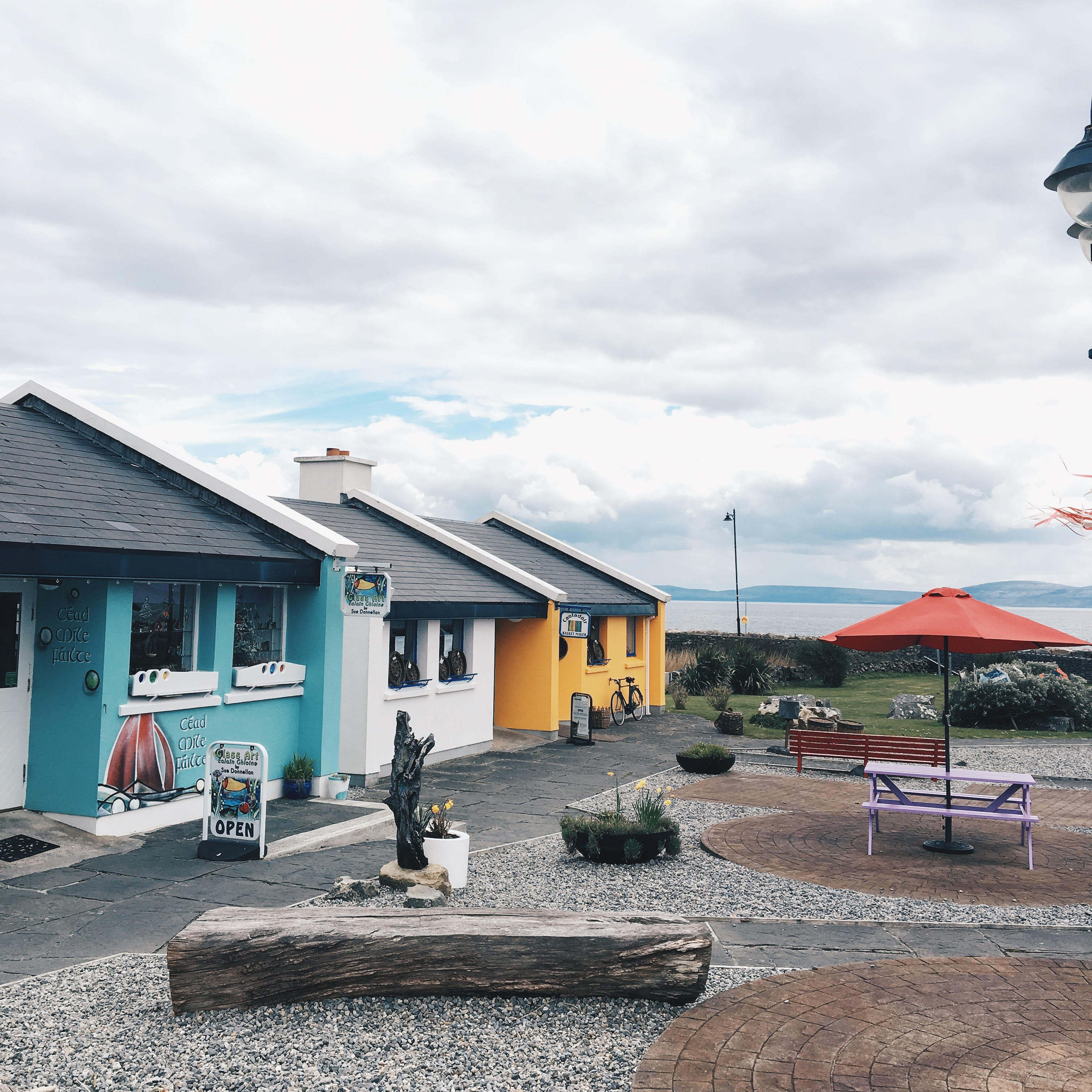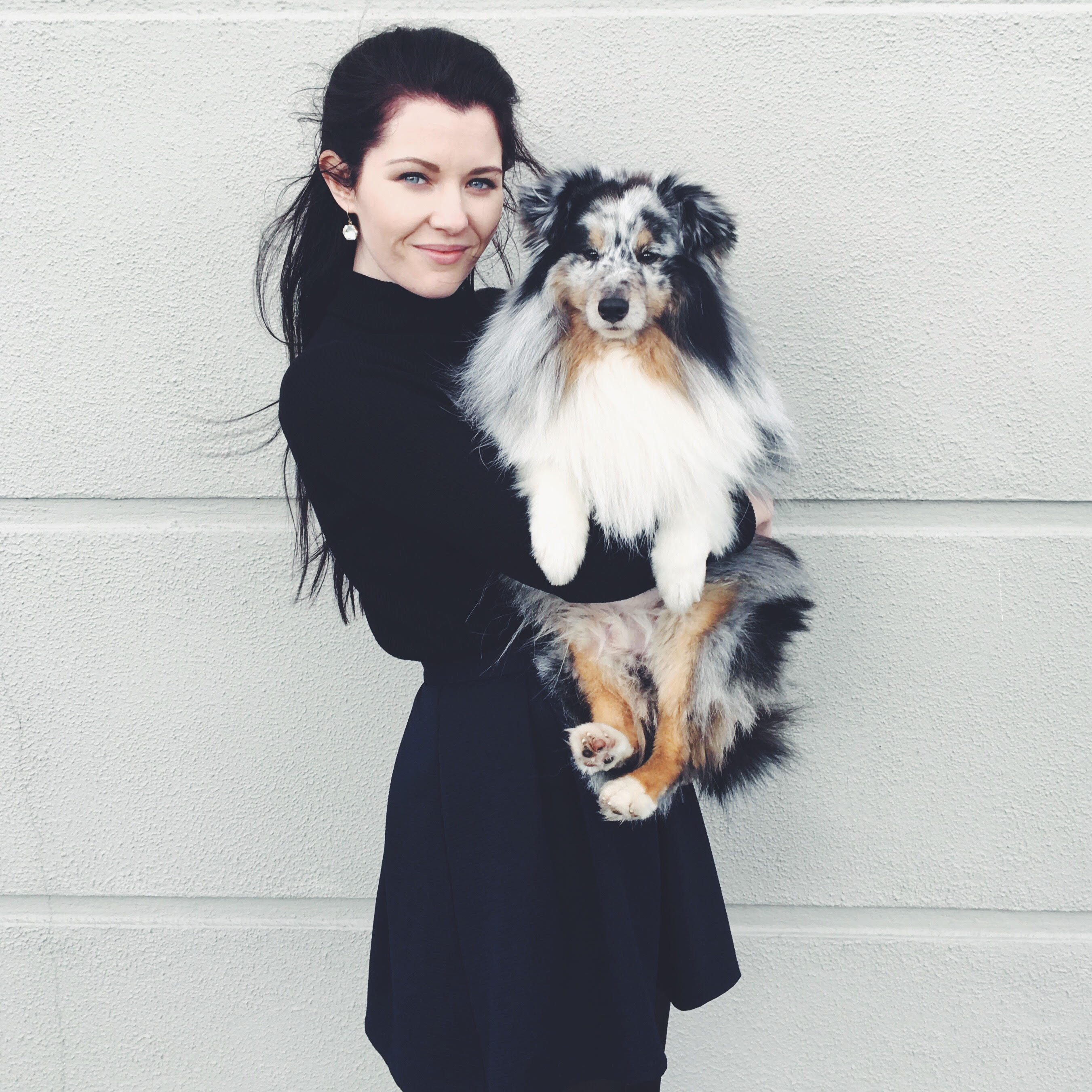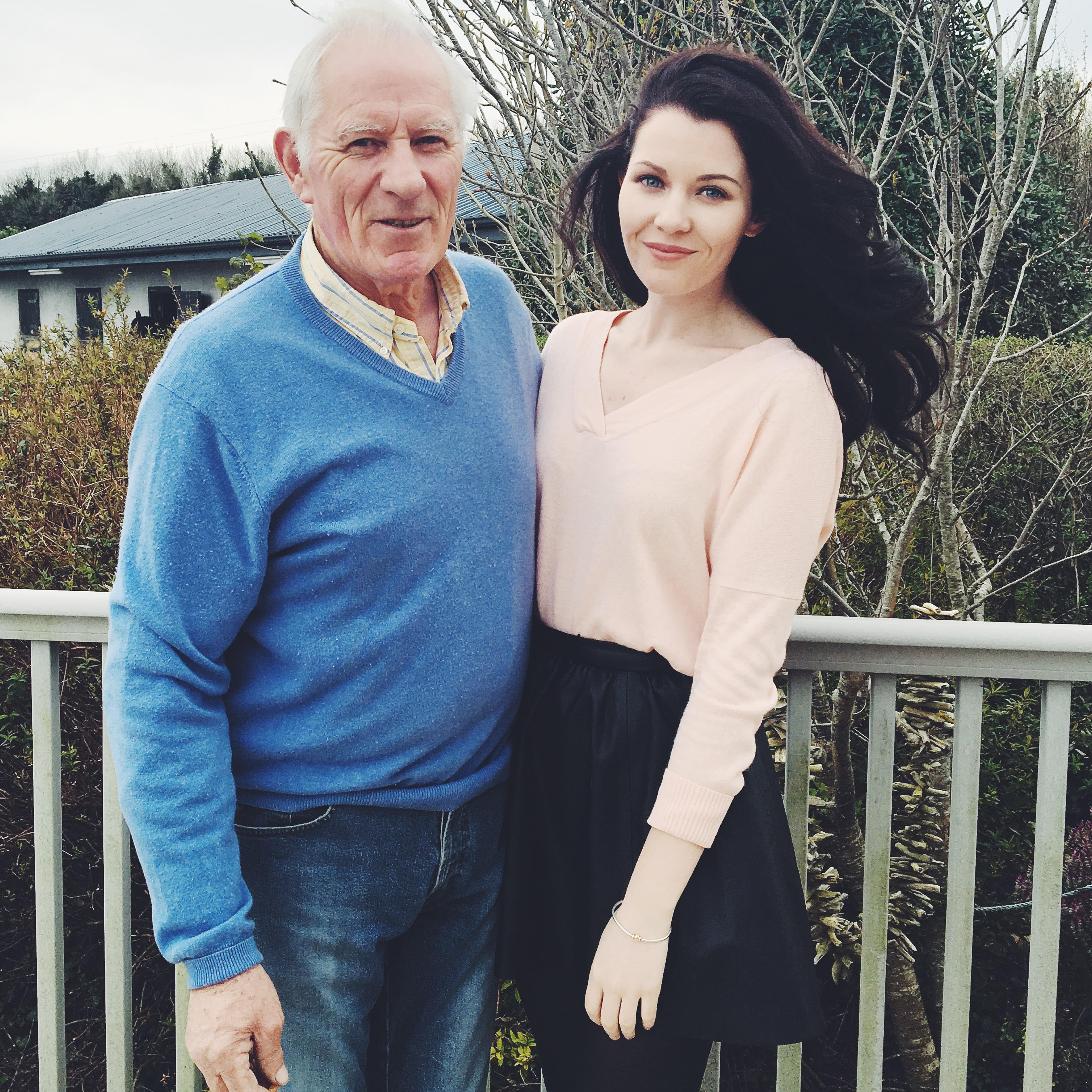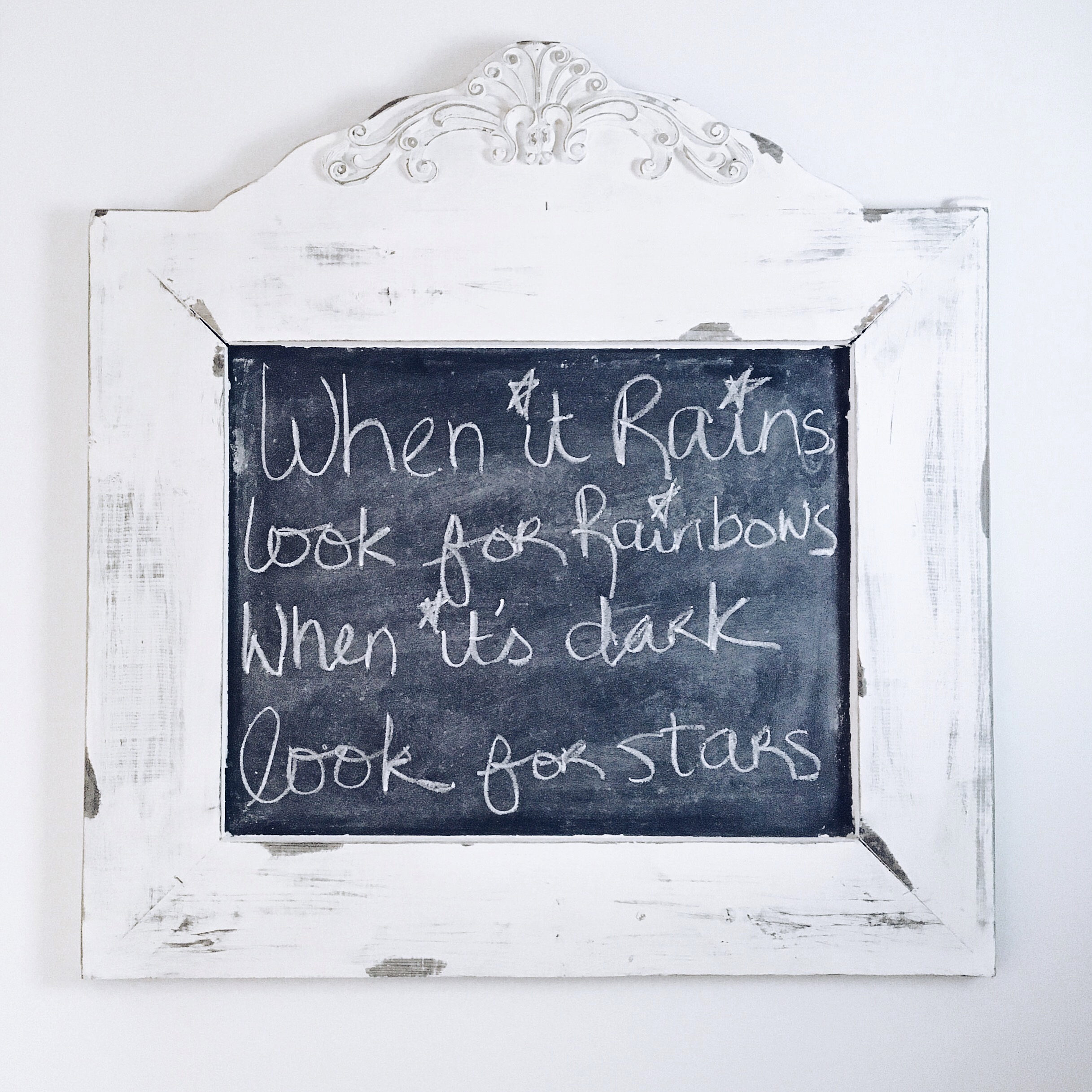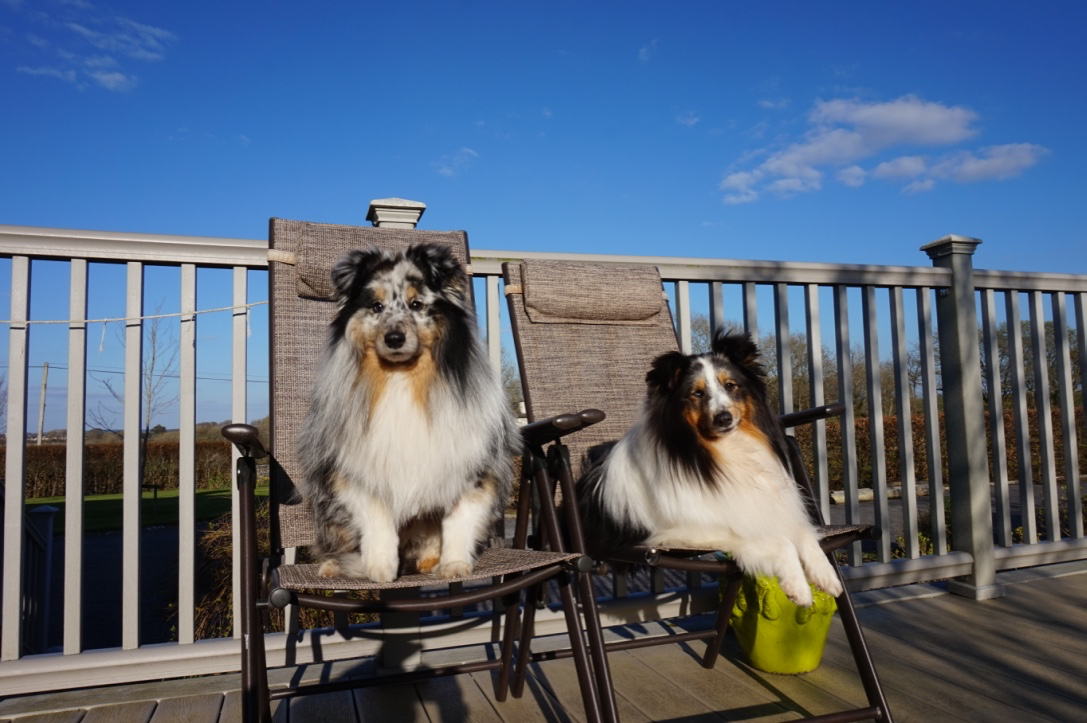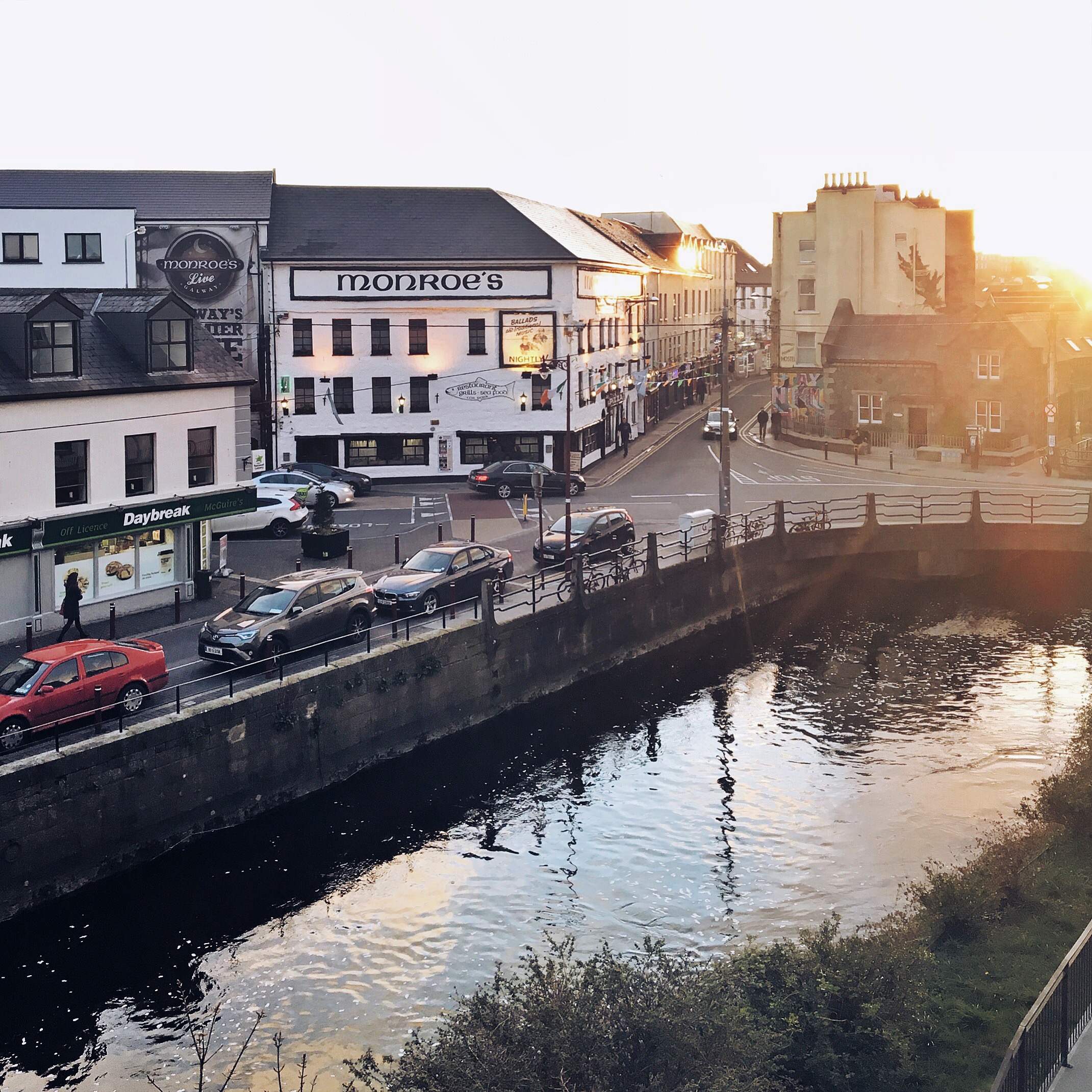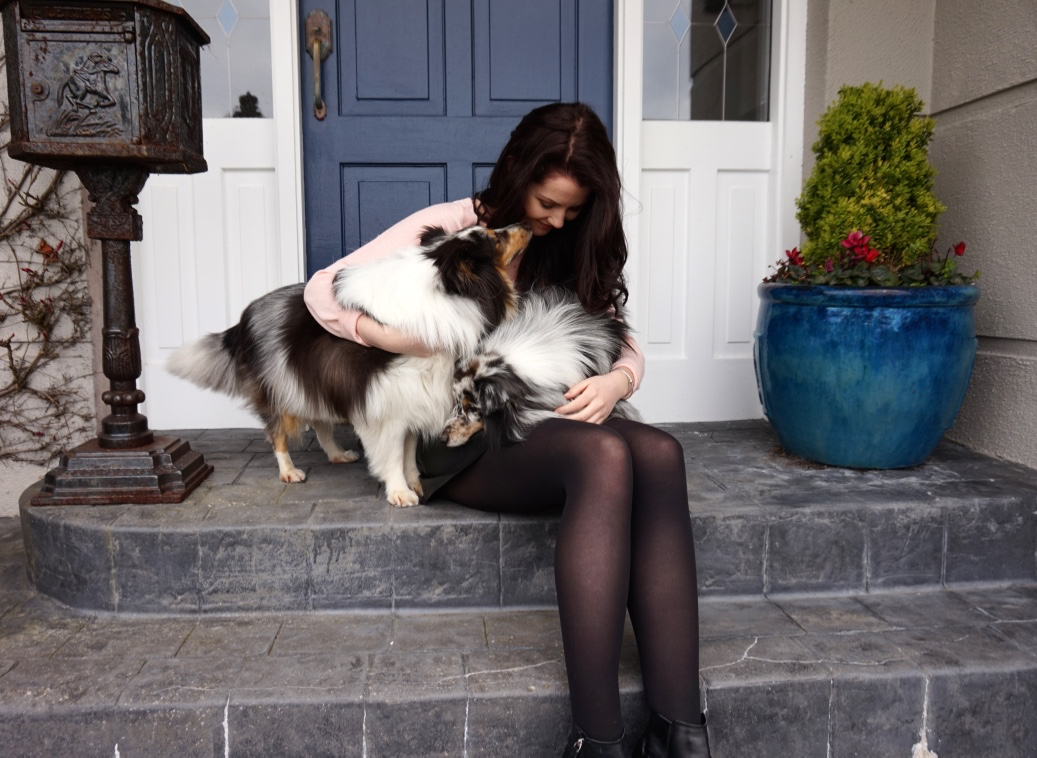 I always did love living in Galway but I definitely think that moving away has given me a whole other appreciation for what a beautiful place it is! I'll be sharing my Guide to Galway here on the blog next week where I'll be writing about my favourite places to eat, drink and be merry! Have a great week everyone!