Happy Monday guys! We are officially halfway through May and I'm starting to get very excited for another Summer here in the Big Apple! Last week I mentioned that I was slowly starting to build my Summer wardrobe and I think this baby blue ribbon dress will be getting several outings over the next few months! It really is one of those pieces that you could wear to work during the day  paired with a cute blazer but is also suitable for those rooftop cocktails that are synonymous with Summers in NYC!
This past weekend was one of the funnest of 2016 so far! Some of you may have seen on Snapchat or Instagram, that I went on a boat cruise around Manhattan on Saturday night! Honestly it's been something that I've wanted to try for a while now and it certainly didn't disappoint!  It's a really reasonable activity that I would highly recommend to anybody that lives in NYC or is visiting on vacation. The cruise took three hours along the Hudson River all the way out to the Statue of Liberty but the best part was the unreal taste in music that the DJ had (also note that dancing on a boat is not the easiest thing to do!).  I've always said that nothing inspires me more than the New York skyline, there's something about it that really tells me that this is the place where dreams are made! To be perfectly honest, when you live here for a while it can be very easy to take it all for granted and get bogged down in your daily routine of going to the gym, going to work and coming home for the evening! But every time I cross the Hudson River and look out on the skyline it's like a major wake up call telling me "You're in NYC Michaela, get out there and make the most of it!". So yesterday I made a list of everything fun and wonderful I want to see and do (and eat) over the coming months and I'm beyond determined to get through it all by the end of Summer!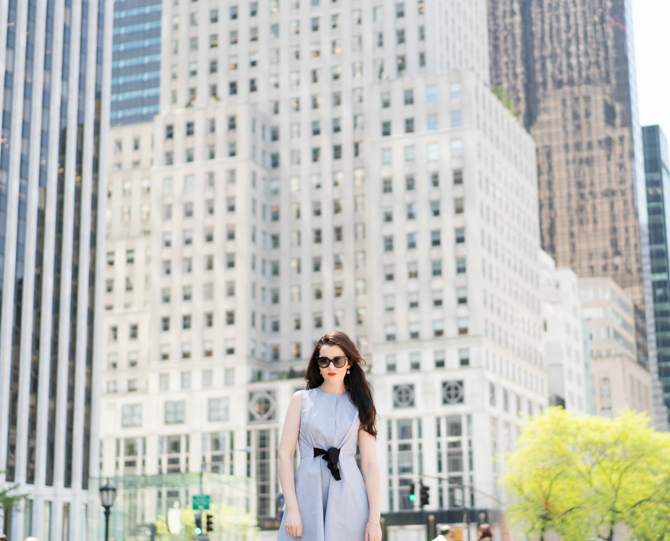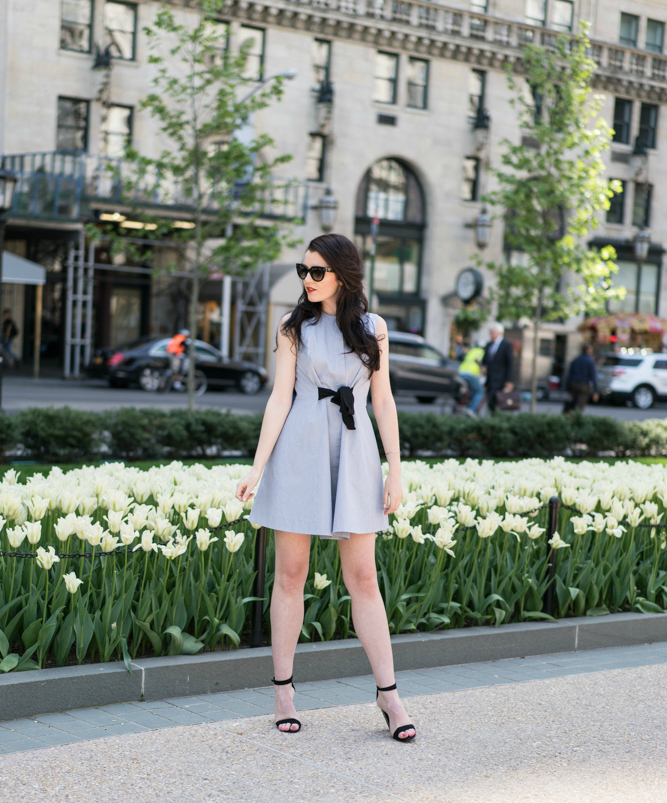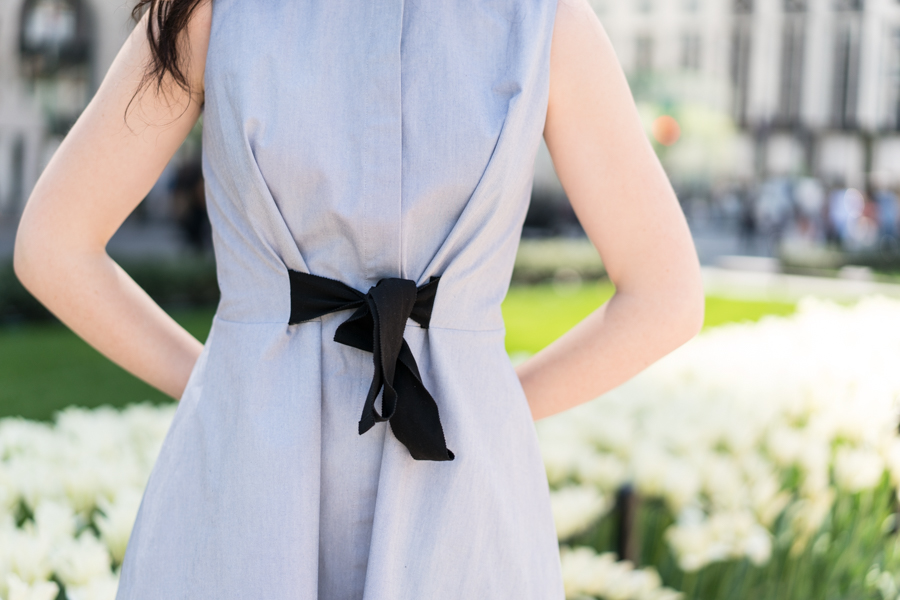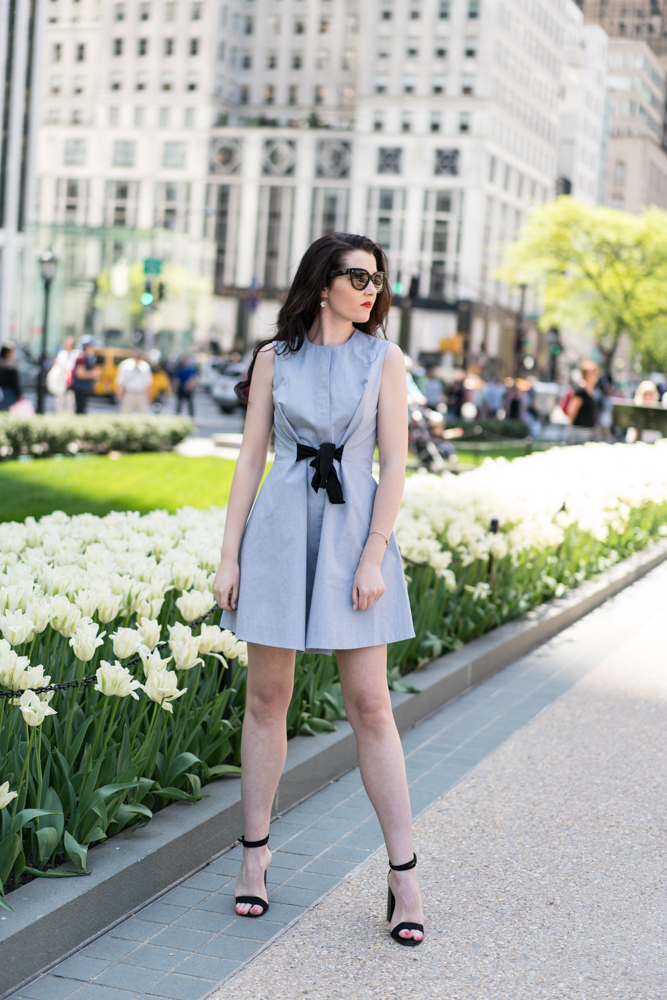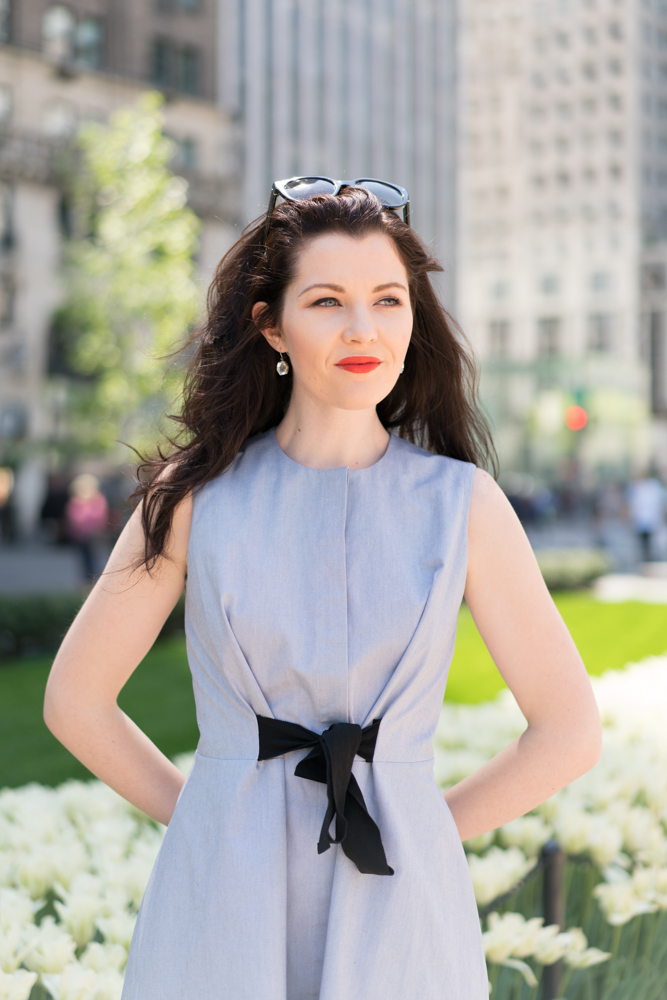 Photography: Edelle Kenny
I hope you all have the greatest week!
Shop The Post