One of my favourite features here on Life of a Lady Bear is my "NYC Guide" posts where I share my recommendations for the best places to eat here in New York! There's nothing I love more than to find somewhere really good and sharing it with you guys! And nothing makes me smile more than when somebody visits a place on my recommendation and loves it just as much as I did! After my visit home to Ireland a few weeks ago, I was reminded of how many amazing restaurants and fun activities there are in in my hometown! So I thought it would be fun to share my ultimate guide to Galway compiled of the best places to stay, eat and have fun! These are all places that I personally love, so whether you live in Galway and want to try somewhere new or you're planning a trip to in the future, I hope this will come in handy for you!
 Where To Stay
The G Hotel: This is a great place to stay if you want to treat yourself to a night of luxury! It's located about 5 minutes outside of the city and boasts some of the most beautiful decor you'll ever see in a hotel (it was designed by Philip Tracy) One of my favourite things to do in Galway is go for "Afternoon Tea" at the G, where you can get the cutest selection of sandwiches and sweet treats. Their in house restaurant GiGi's is wonderful AND they have a killer spa just incase you need some extra pampering!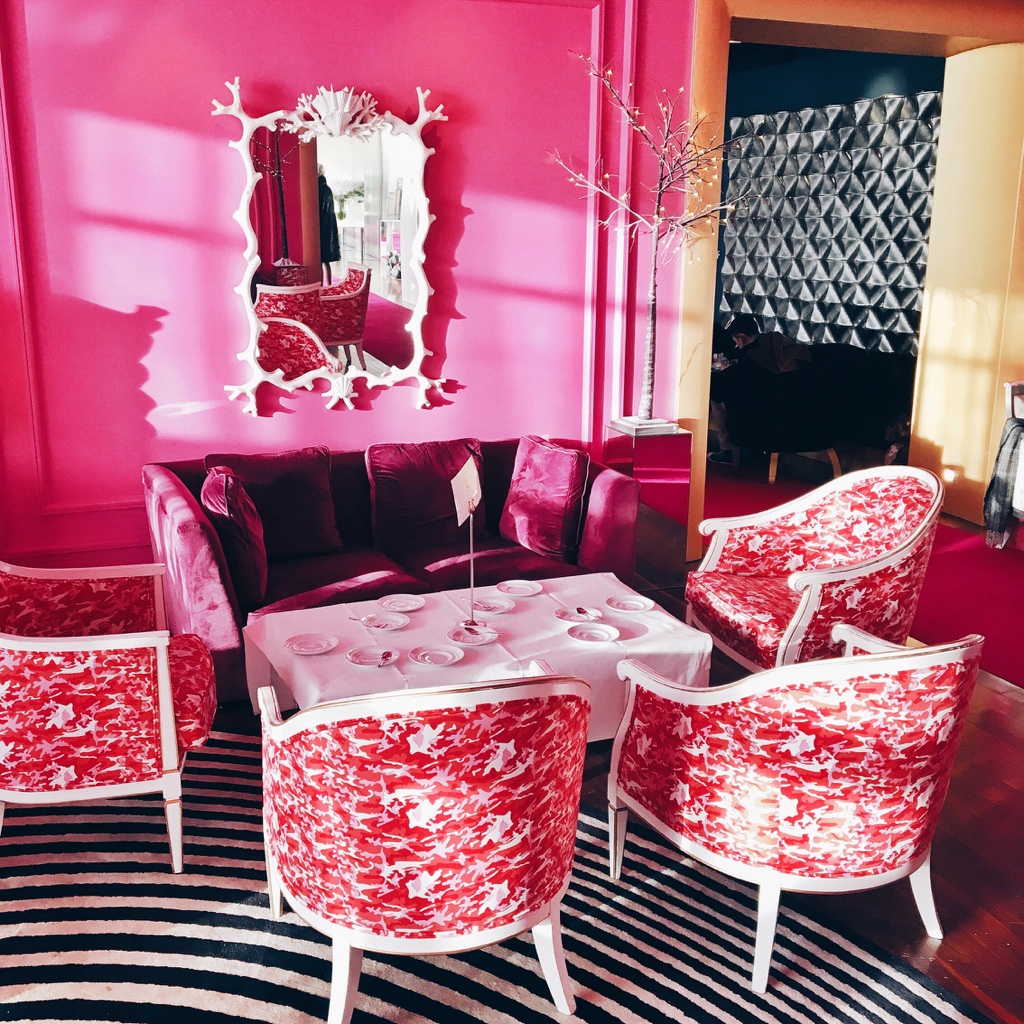 The Meyrick Hotel: Located in the heart of Galway City near Eyre Square, this classy 4 star hotel is walking distance from most of Galway's must see spots. Their Gaslight Bar and Brasserie has a great menu for both lunch and dinner options and bonus points for their yummy cocktails! I especially love visiting The Meyrick at Christmas because they really go all out with the festive decorations!
The Twelve: Anytime I visit this gorgeous boutique hotel, I always feel like it's a little staycation in Galway. The Twelve is in a beautiful seaside town called Barna, about a 25 minute drive from Galway City. It's the perfect place to stay if you want to get that authentic Irish town experience and see some beautiful countryside. Within the hotel itself, there's a number of different options for dining from their artisanal pizza shop to the casual Pins Gastro Bar to the upscale West Restaurant, there really is something for everyone.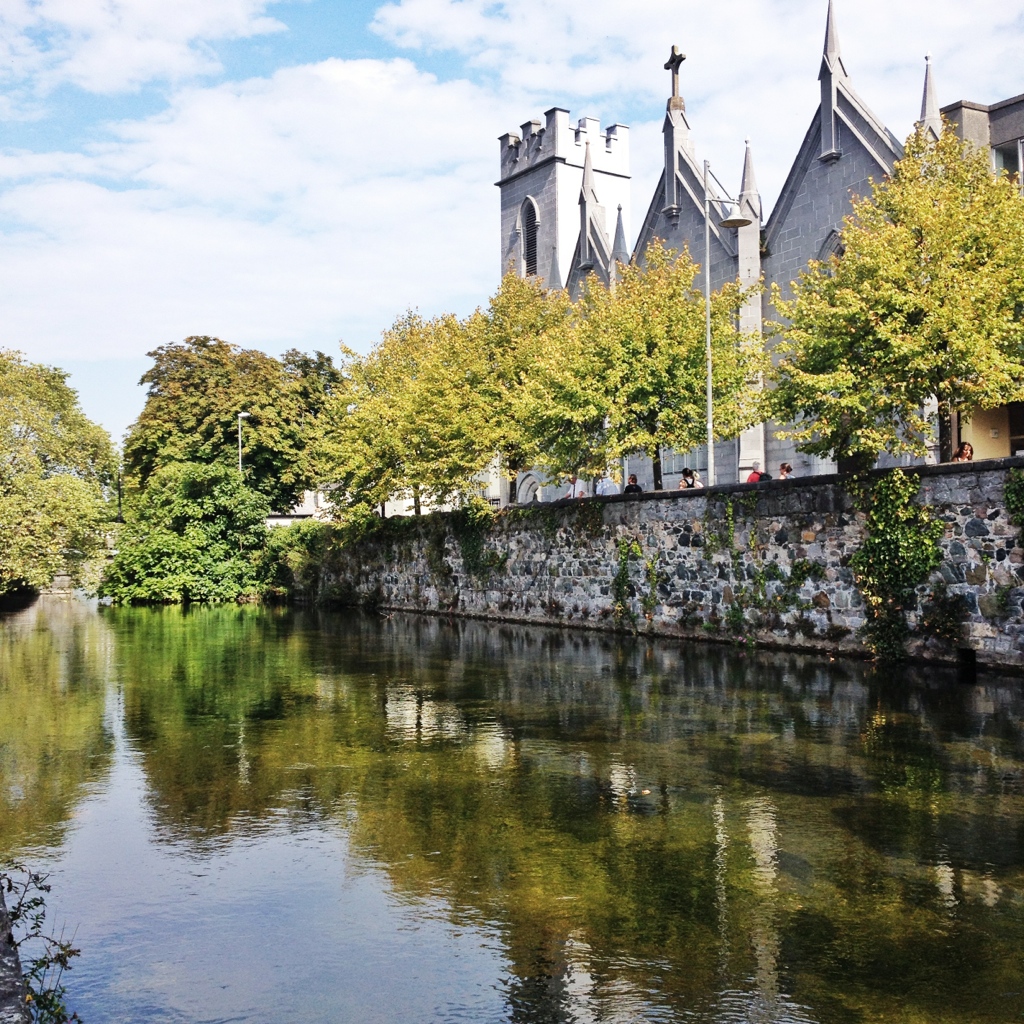 Places To Eat
Dough Bro's: My go to place for pizza in Galway! Dough Bro's has the tastiest wood fired pizza's that literally will make you want to try one of each flavour (my favourite is their signature Hail Caesar pizza).  Not only is the food good, but the guys that run Dough Bros are literally hilarious and their business journey from starting out as a food truck to a bustling restaurant is beyond admirable!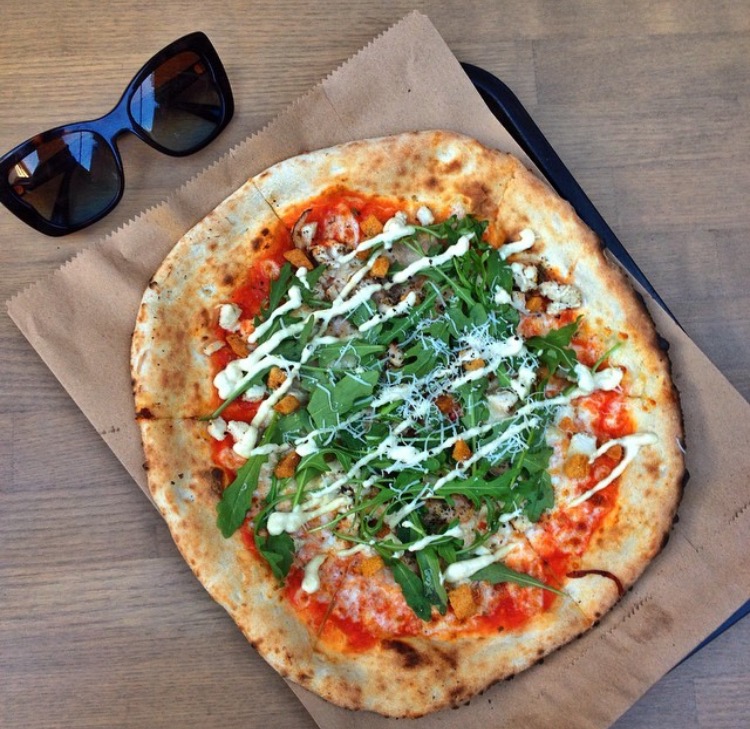 McDonaghs: As far as I'm concerned, the ONLY place you need to go for traditional fish and chips! McDonaghs chips are the one food that I constantly miss here in NYC and it's always one of my first stops when I get home! When the sun is out you can even sit outside on Quay Street and people watch while munching or even better, grab a bag of chips to go and sit out beside the River Corrib at The Spanish Arch (or "Sparch" as the locals call it, just watch out for the college kids drinking out of their naggins!)
56 Central: One of my favourite places for lunch in Galway. Their huge menu is filled with healthy options that are so delish you'll wonder how on earth it's so healthy.  The decor is also very cool and if you're lucky you can grab a window seat overlooking Shop Street or on a sunny day sit outside on their rooftop!
Rouge: A great option for a fancier dinner but at a reasonable price! Rouge is a French restaurant that has a cosy romantic atmosphere. The steak is to die for and you can get a starter plus a main course for under twenty euros (I mean can you wrong with that like?). They also have a fab selection of wines and beers.
Goya's Bakery: Located on Kirwins Lane, Goya's is another famous Galway institution. If you try one thing, it has to be a slice of their lemon meringue pie! I promise you won't be disappointed. (Seriously craving a piece right now!)
Dela: As far as I'm concerned, the best brunch spot in Galway! I feel like Dela is one of the only places that fully understands the "Brunch Culture" as it is here in America. They have the most delicious pancakes and the interiors is super cute (think lots of fairy lights!).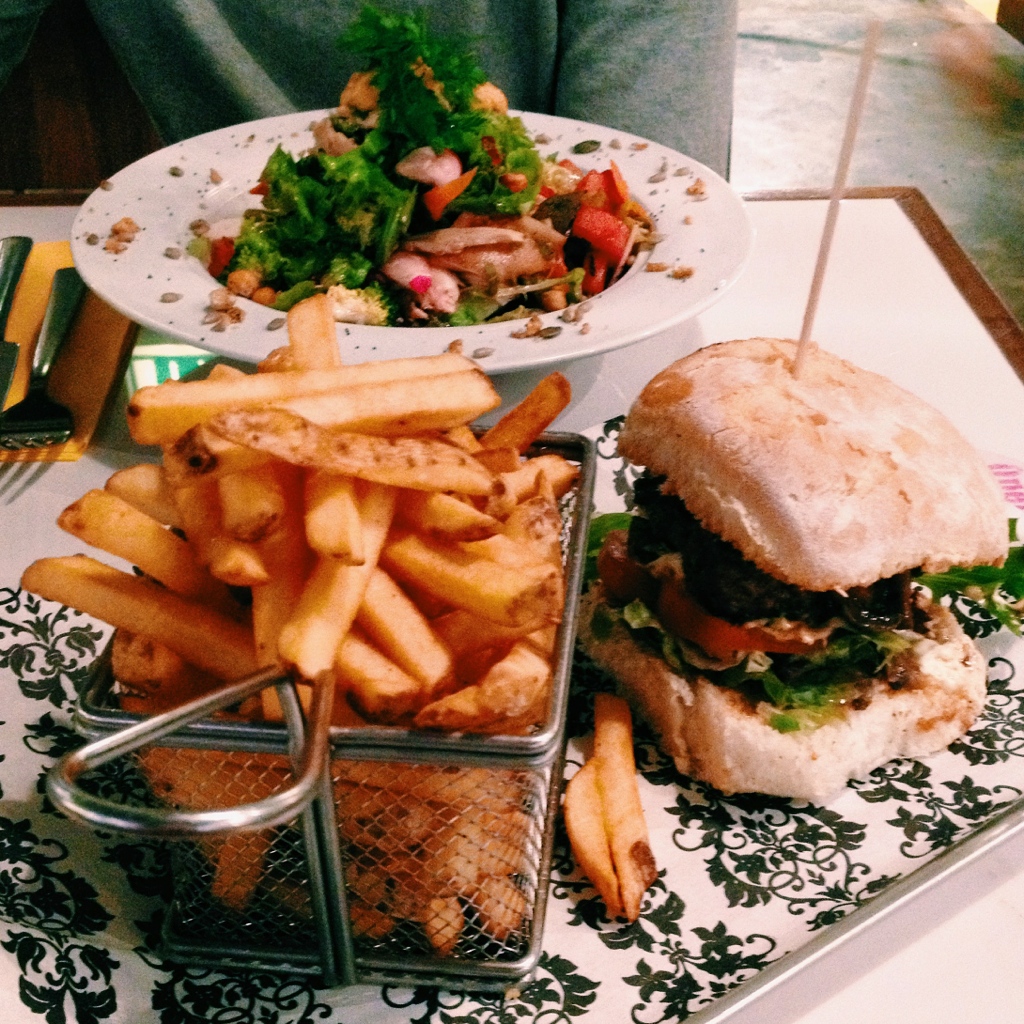 Things To Do
Walk the Salthill Prom: The one thing all Galwegians will do when the sun comes out, is flock to The Salthill Prom for a walk along the ocean. There's always such a fun atmosphere and beautiful views of Galway Bay.
Roadtrip: There's so many sights within driving distance from Galway City so if you have access to a car, I highly recommend taking a spin in the country side. My favourite places to visit are Kylemore Abbey, Dogs Bay in Roundstone (had so much fun the last time I visited) and of course the Cliffs of Moher.
Take a stroll down Quay Street: Without a doubt my favourite part of Galway City. This colourful little street is lined with cute boutiques and traditional Irish Pubs such as The Quays and Tigh Neachtains. There's also a huge variety of restaurants to choose from. There's always the best atmosphere around here during the weekend making it a must see in my opinion!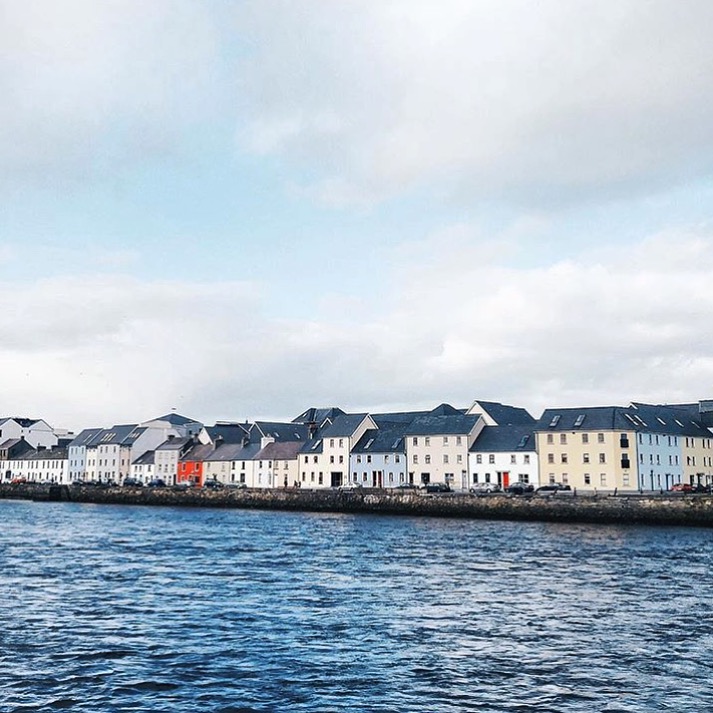 Random
Visit Yes Flowers: My favourite little corner in all of Galway City is outside Yes Flowers.  They always have the most beautiful displays that are beyond picturesque! Anytime I'm in the city, whatever the season is, I'll visit Yes Flowers for a dose of prettiness.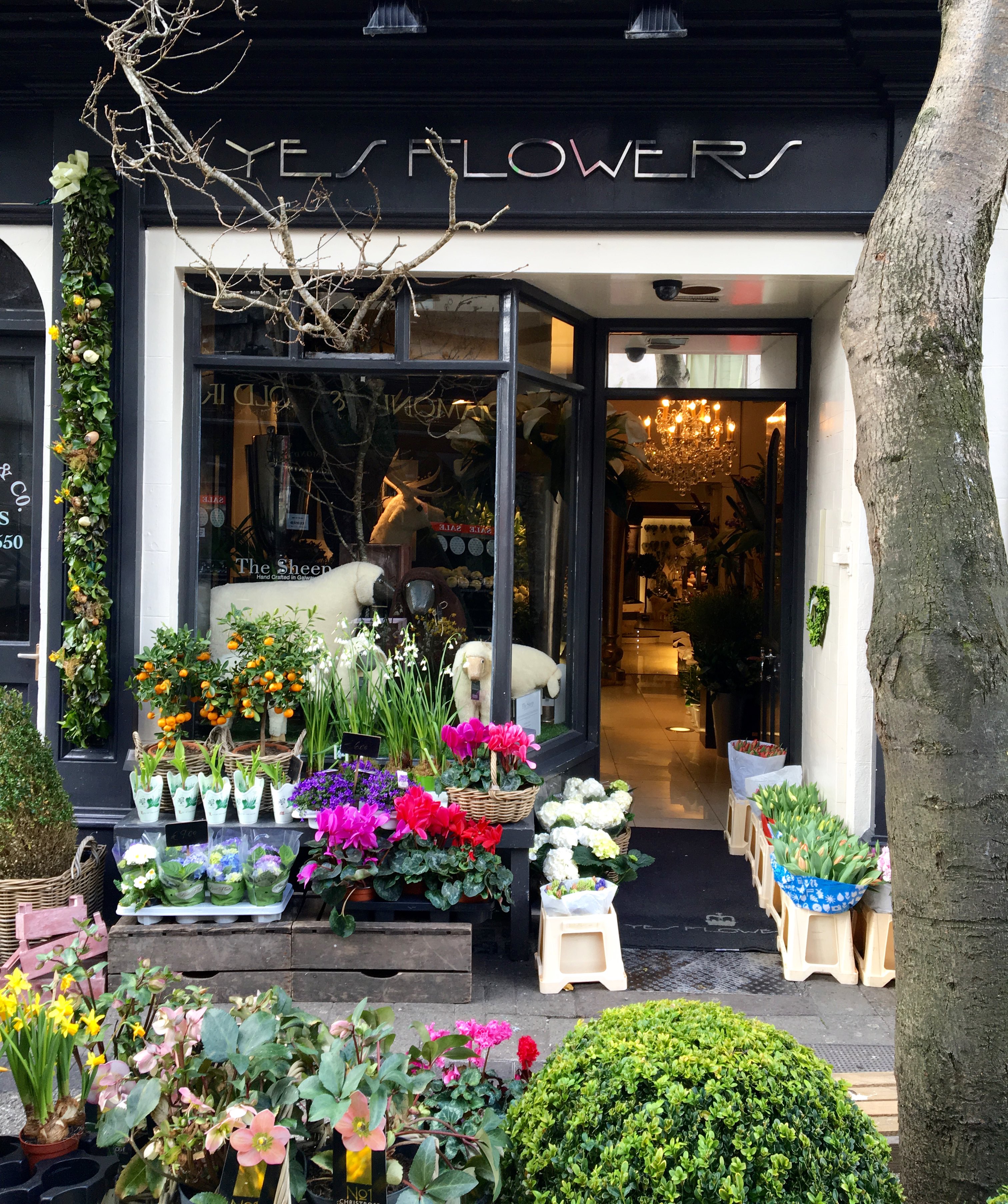 Supermacs after a night out: In order to get an authentic Galwegian experience, you have to visit Supermacs after a night out ("Schmacs" is Irelands answer to McDonalds, except so so so much better, Jesus I really love Supermacs and would murder a garlic cheese chip right about now!). Basically hundreds of people pile into Supermacs after the clubs and pubs shut down too meet up with their friends (or even pick up some "companionship" for the rest of the evening lol). It's an awful funny experience and I can only imagine how amusing it would be to out of towners plus the food is actually unreal!
Drink up: In my opinion the best places in Galway for a cocktail are The Skeff Bar and The House Hotel! Both are equally as yummy and located pretty centrally. The Front Door and Busker Brown are two other bars that are guaranteed to have a fun atmosphere any weekend also.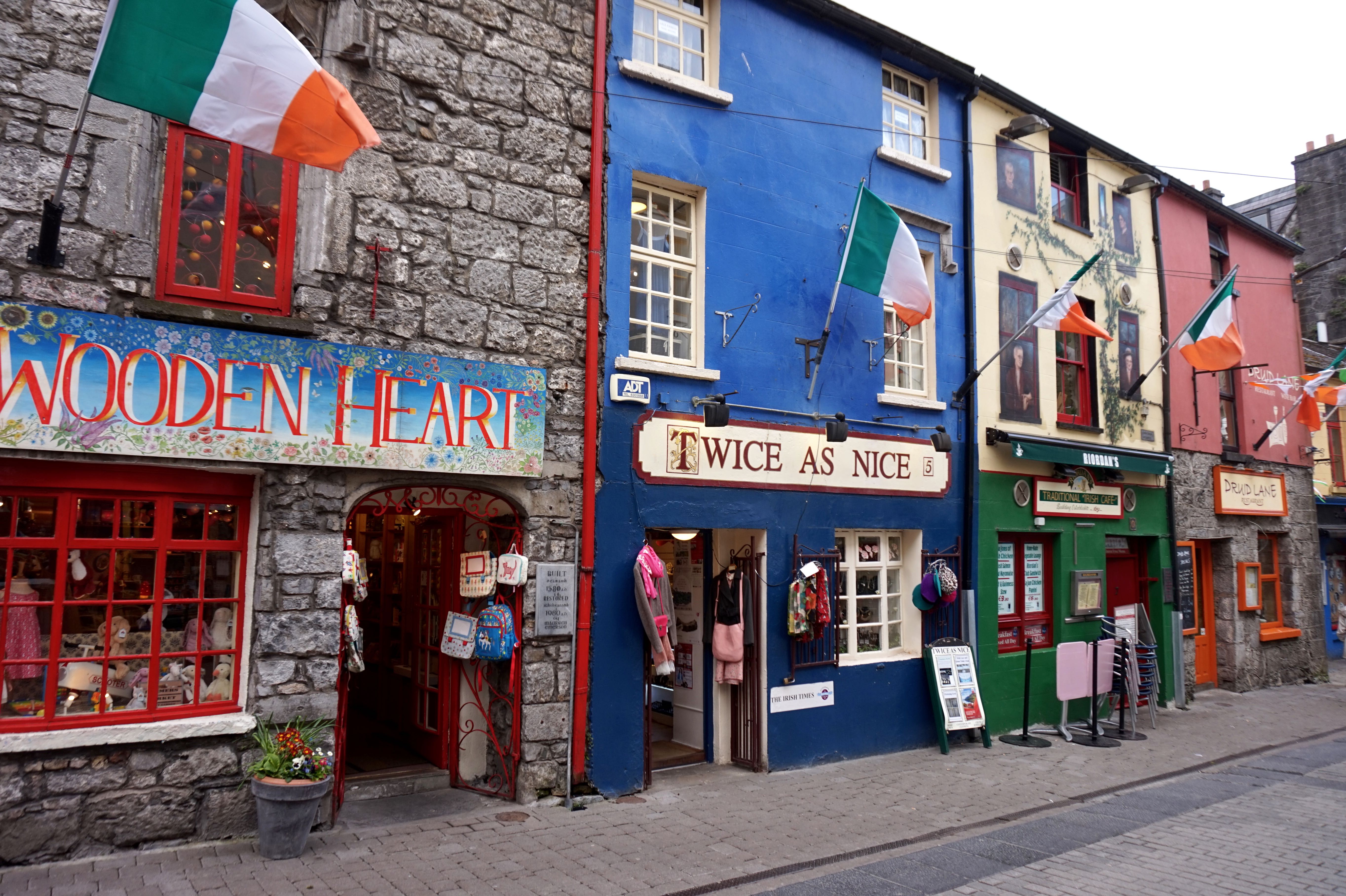 Honestly I've traveled all over Ireland and there really is nowhere else I would rather call home. It's such a charming little city filled with the friendliest people who are always up for the craic! Gaillimh Abú!