Hi Guys! I'm so excited to share today's outfit post with you all, I think this is a recent favourite! I've mentioned before here on Life of a Lady Bear that my pale Irish skin is something that I've come to accept as part of my "Snow White" aesthetic. It's only when Summertime comes around and shorts season begins that I tend to really become a little self conscious of my "Milk Bottles" aka my super white legs! It's no secret that I love to wear dark colours (black more specifically, actually funny story! My boss at work told me the other day that I need to start wearing a little more colour because Anna really dislikes black! So be warned there's going to be an injection of colour in my wardrobe over the coming weeks!) Anyways, I usually wear dark colours because I always fear that I'll look a little washed out if I wear whites or pastels which is why I was a little worried about how the pictures from this shoot would turn out but thankfully this beautiful H&M Playsuit somehow manages to not make me look ghostly!
Lately I find myself thinking a lot about finding that perfect balance in life that allows me to achieve everything I want to achieve all while living life to the fullest. If I'm completely honest the past two weeks since starting my new job have knocked my sense of balance way out of sorts! I found myself getting so glued to work that I'd spend my entire day at the office, come home and be glued to work emails, go to bed and do the same the next day! This repeated behaviour made me feel so exhausted that I didn't see any of my friends or barely make it to my beloved pilates class for a whole two weeks! It wasn't until this weekend when I finally took a moment to relax and have some fun New York moments with my girlfriends and Cathal that I realised how finding your balance really is the key to happiness! Of course many of you have heard about the terribly heart breaking events in Orlando this weekend, sometimes this world can be so cruel and unfair to many people but more than anything it makes me realise that nobody is guaranteed a tomorrow so we have to make the most of our lives today and I really think finding your balance is the best way to do just that!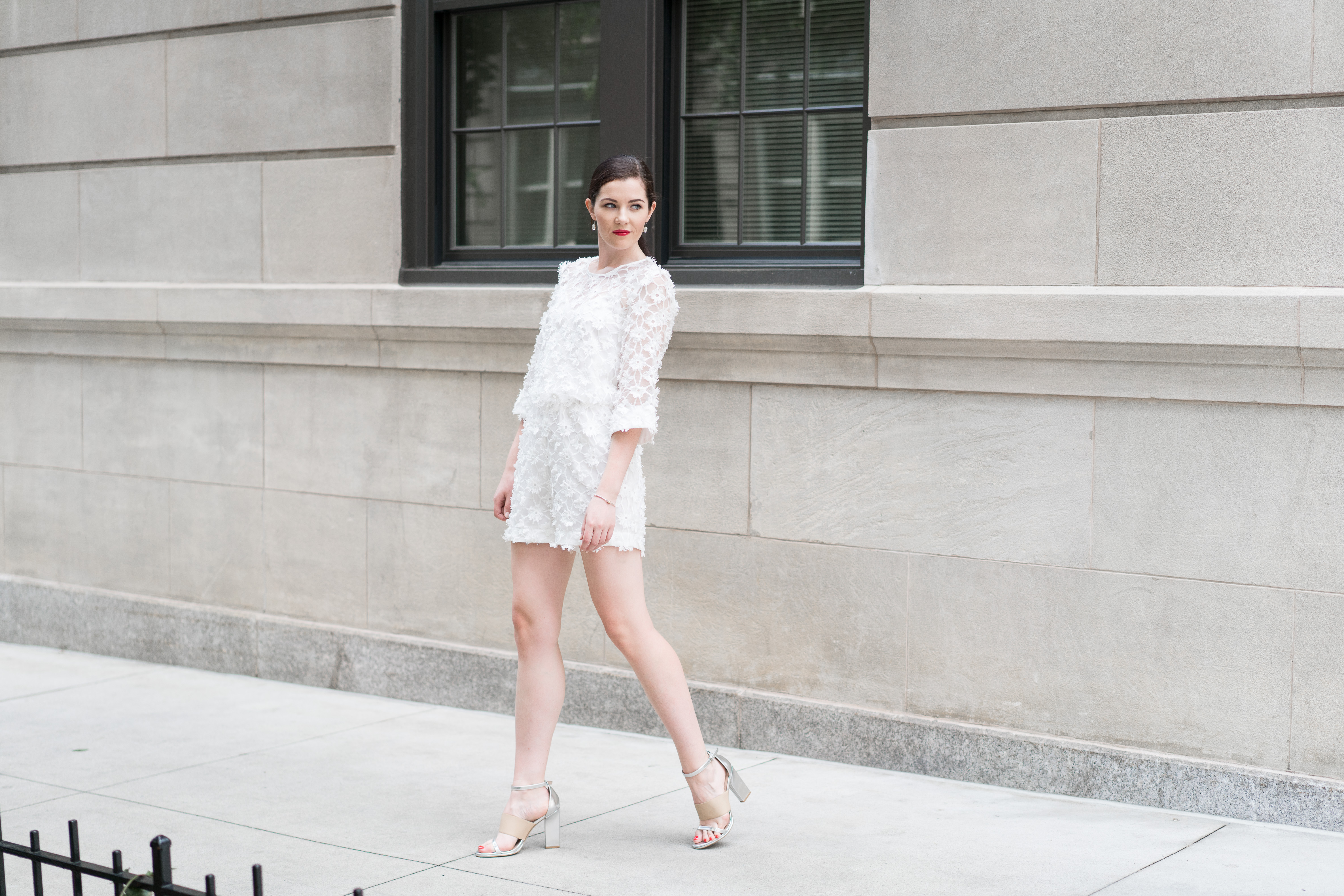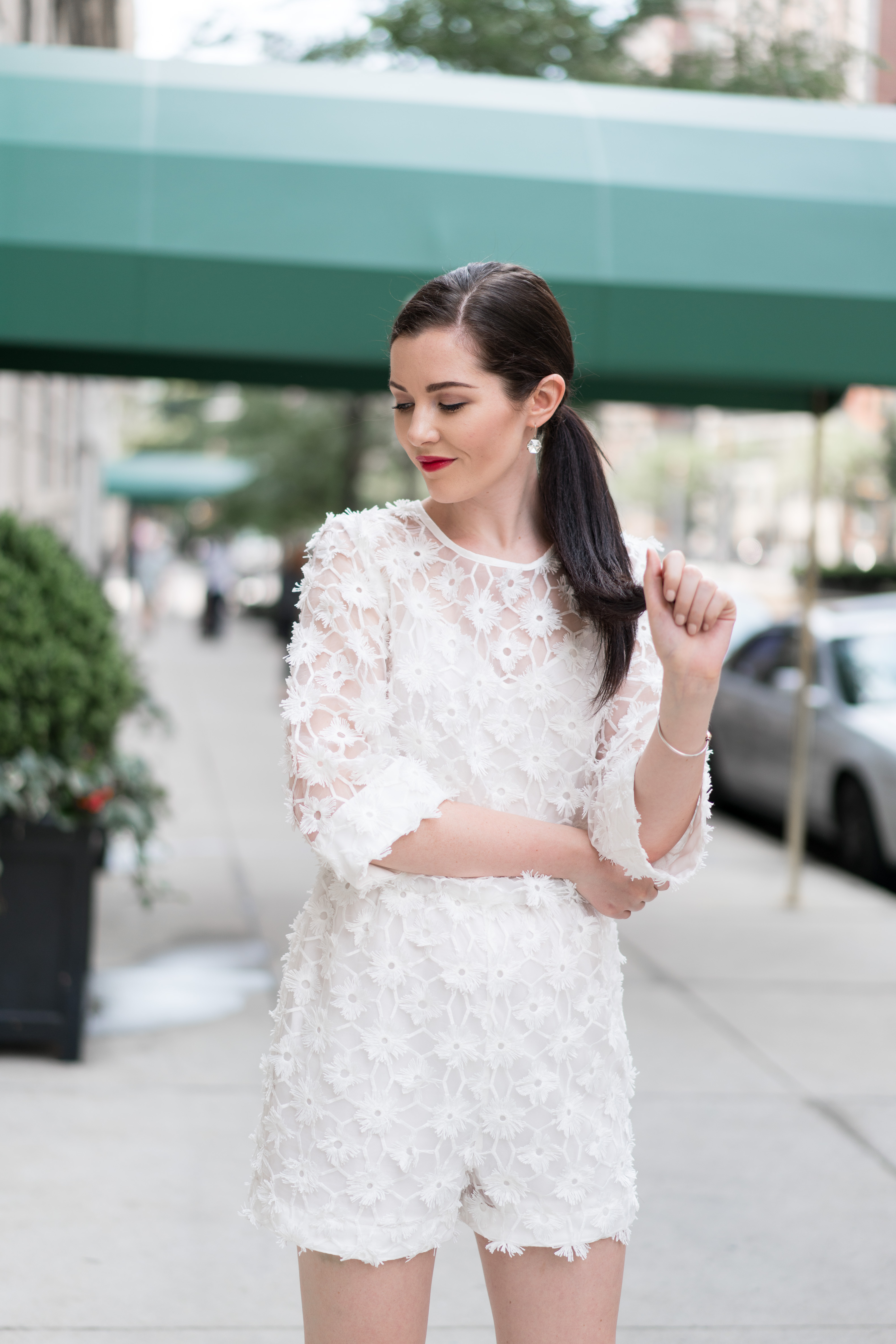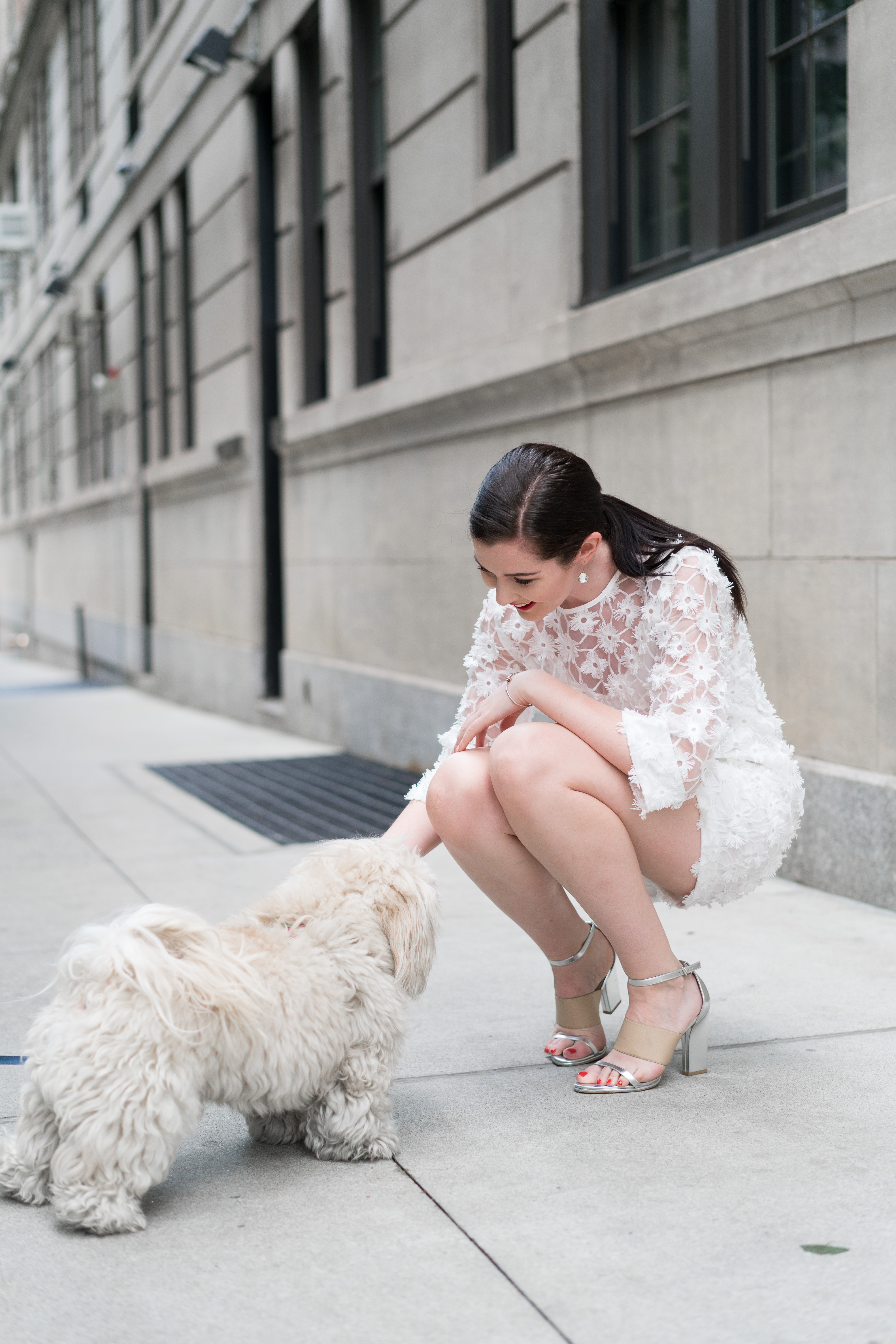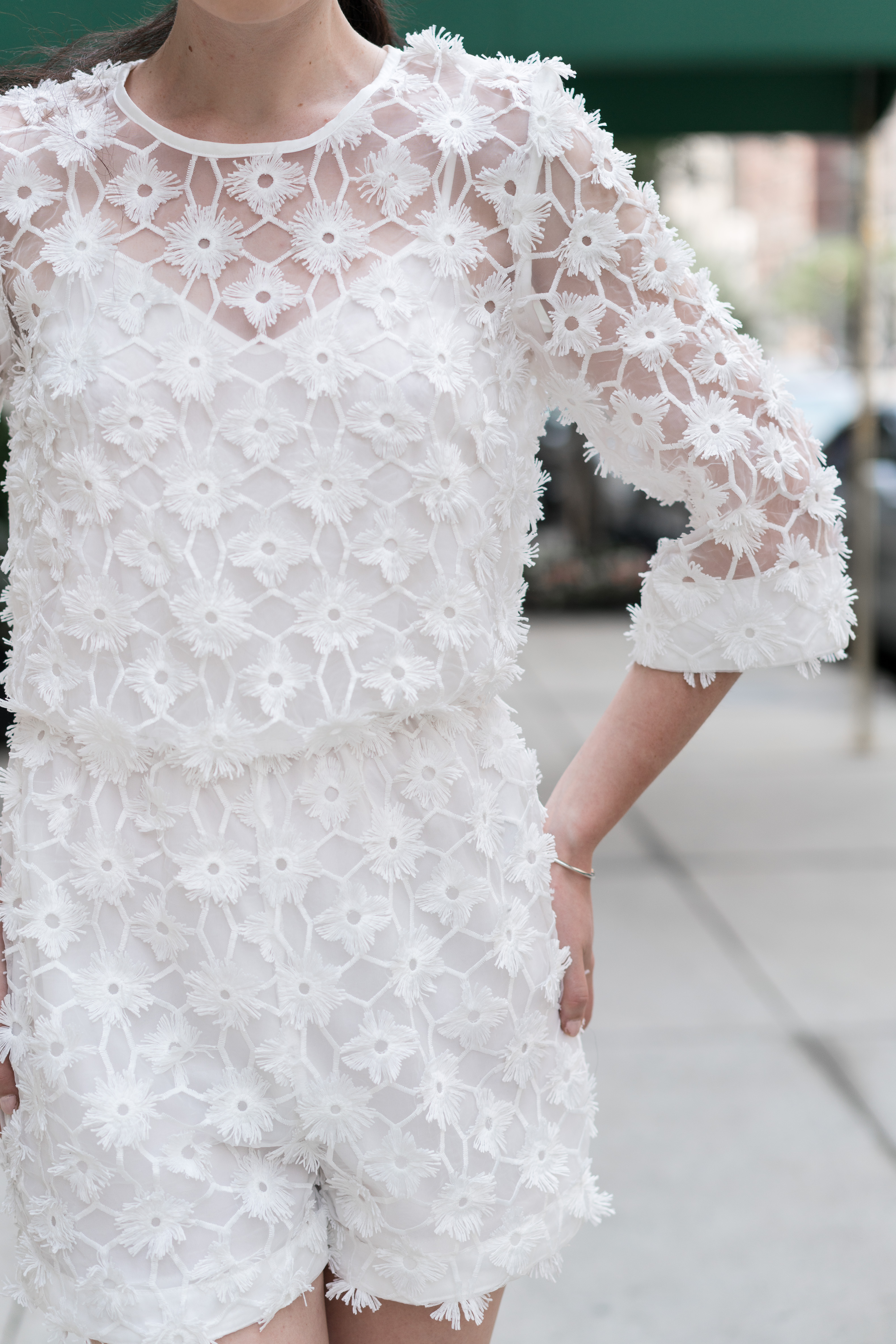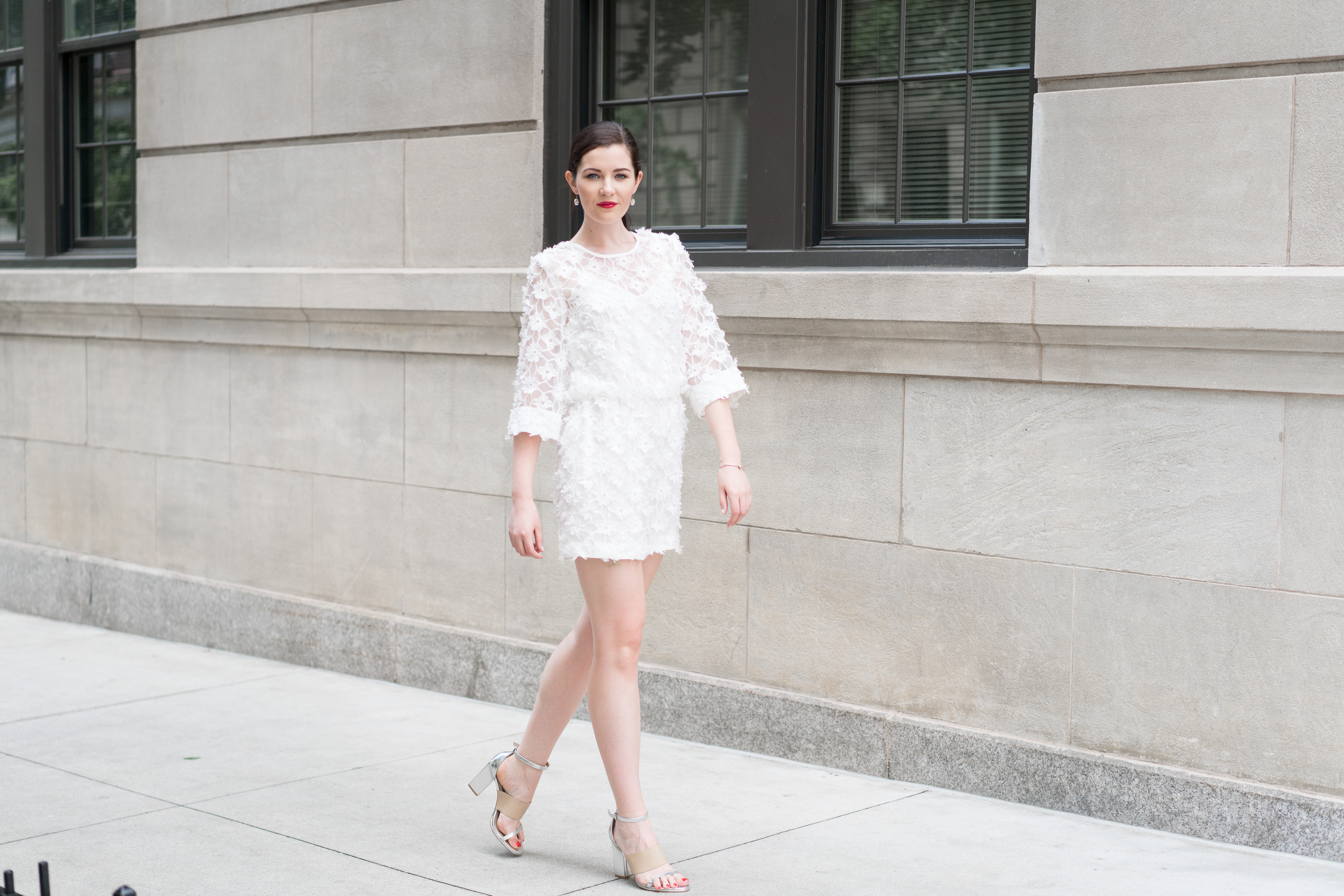 Photo's by Edelle Kenny
Shop The Post
How cute is that little puppy? He walked past us when we were taking these snaps on Park Ave and of course I had to say hi! Edelle and I are always joking that our shoots run longer than expected because we are both always admiring the cute pooches of the Upper East Side!