Aloha everyone! This weekend was such a great one here in New York! One of my closest friends Jen came to visit us from Ireland for a few days. I've mentioned Jen a few times here on Life of a Lady Bear! Some of my best memories at home and here in New York are with her! Three years ago I had one of the funnest Summers of my life living in a one bedroom apartment with Jen and two other girlfriends and then last year when I moved here, Jen was the one who got my over my homesickness hump those first few days after arriving! She's always been such a sweet friend and I couldn't have been happier to have her back in the city for a couple of days. On Saturday you might have seen we had a pool day and a barbecue on a rooftop overlooking Manhattan and on Sunday we spent the day at Long Beach (which is an amazing beach within a train ride from NYC!). I'll be the first one to admit that I very rarely sit down and just chill on the weekends, I usually feel the constant need to be out seeing the city but sometimes a little downtime is so needed plus I got to work on my tan (meaning I'm one shade less white at the moment!)
I have a pretty exciting week ahead of me with work! Tomorrow I fly out to LA for Vidcon which is a big conference that many big brands attend to learn about the next big developments in social media and video! It's a flying visit so I'm not too sure how much sight seeing I'll get to do but I'm so delighted to be visiting the West Coast again! Last time I was there was with MTV when I was working at the VMA's and I just loved it. This week marks the end of my first month working with Teen Vogue and time has literally gone so quickly that I can hardly believe it! It's definitely been a struggle getting into a new routine and learning the ins and outs of a new company but I finally feel like everything is starting to fall into place! It's going to be an exciting couple of months and I can't wait!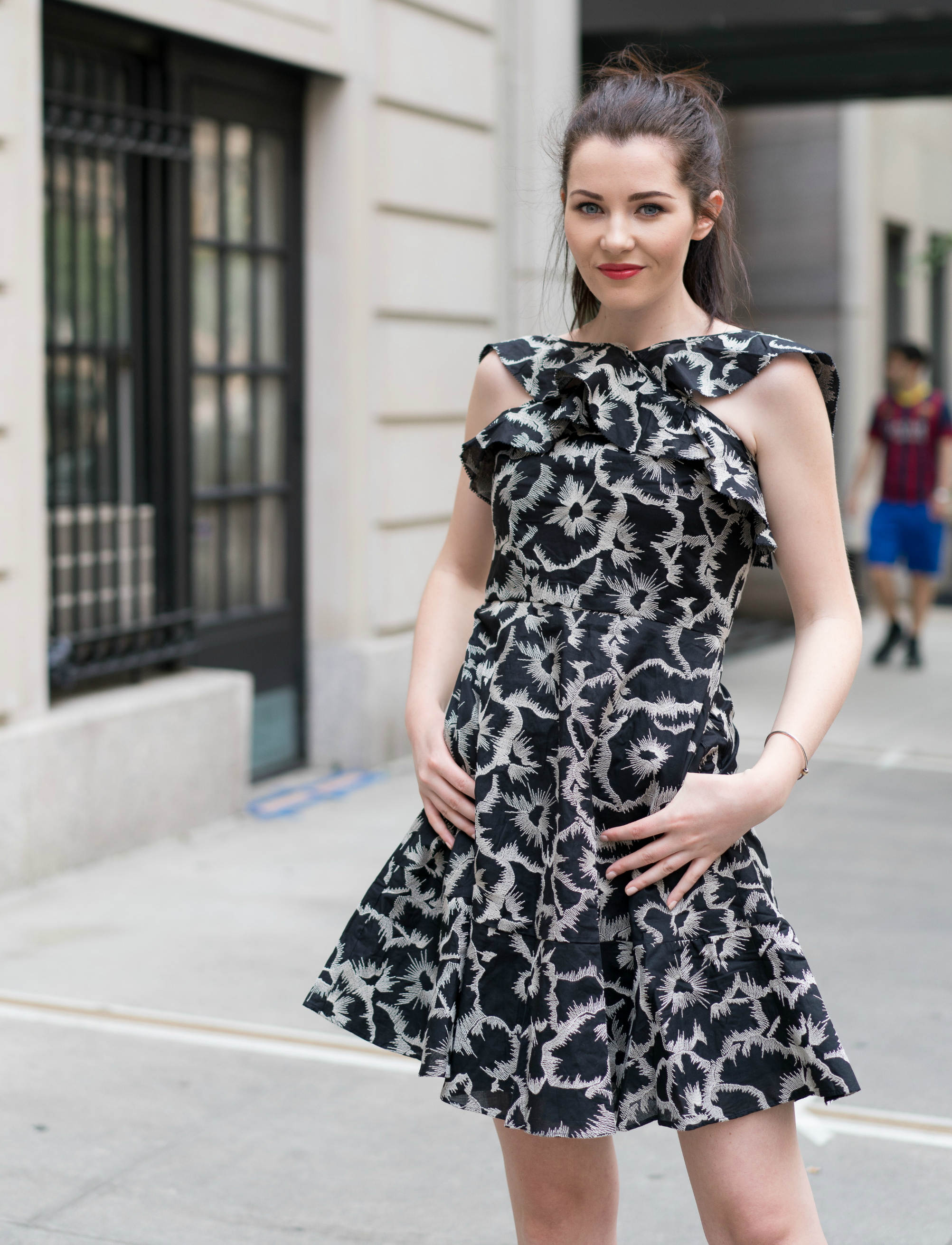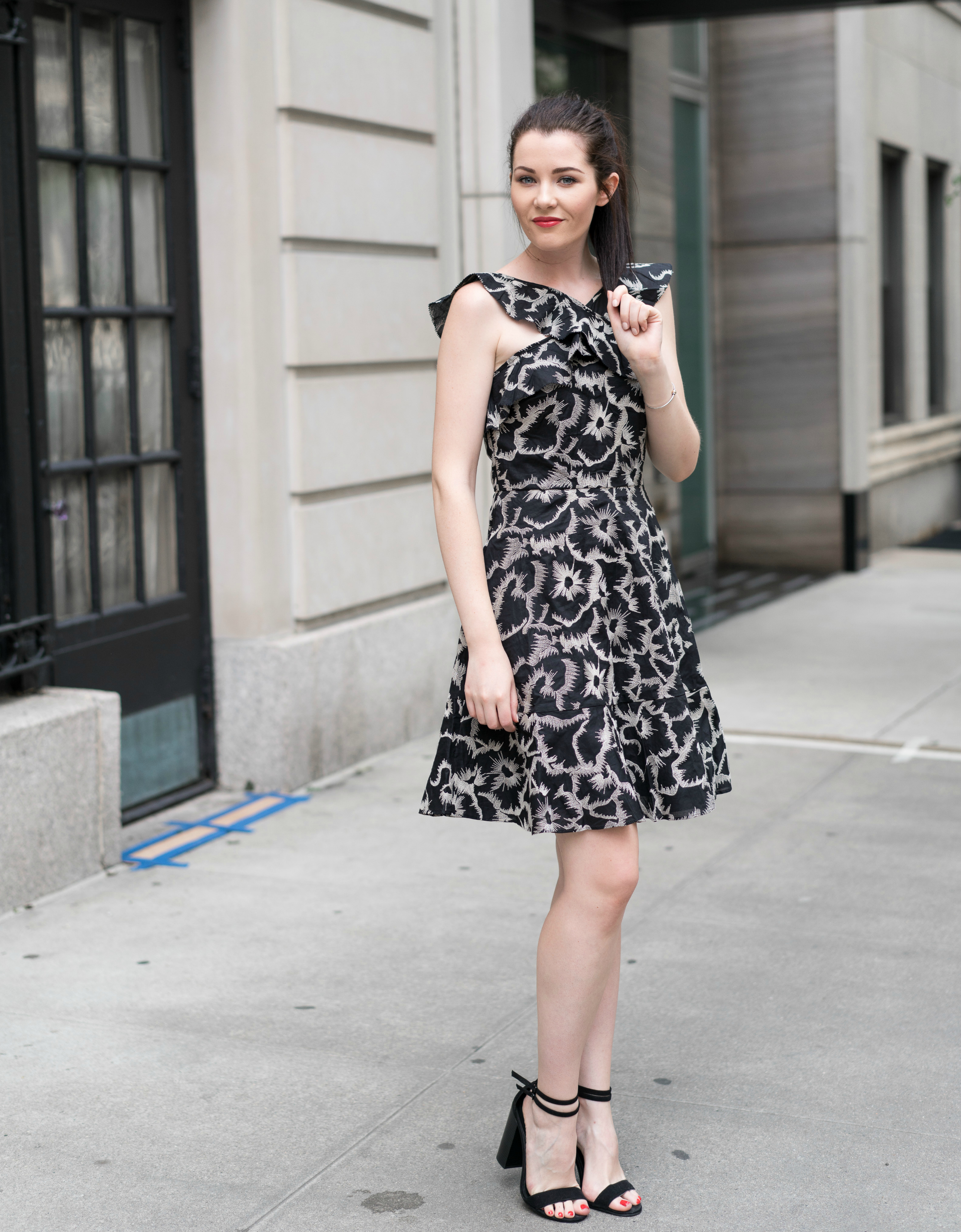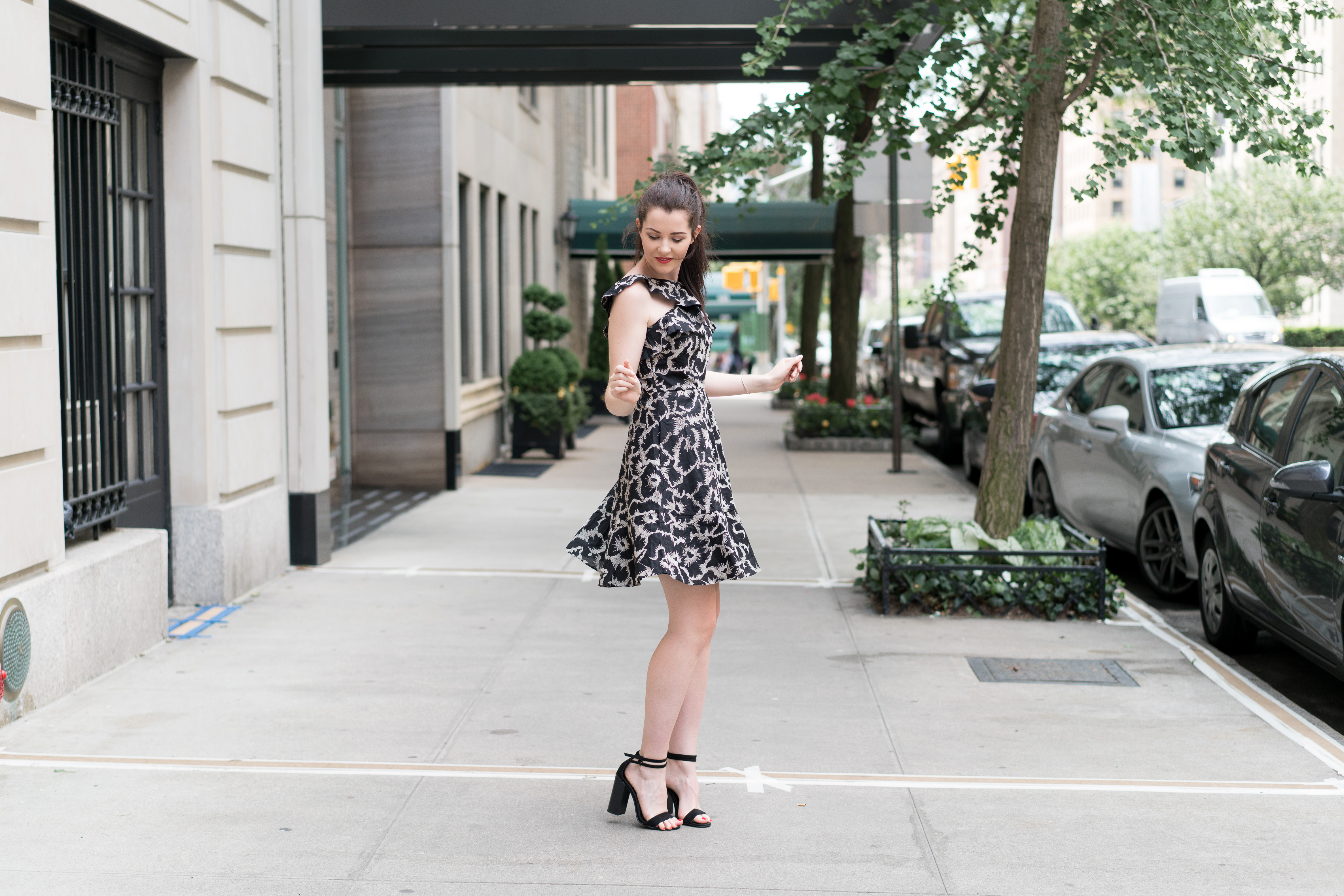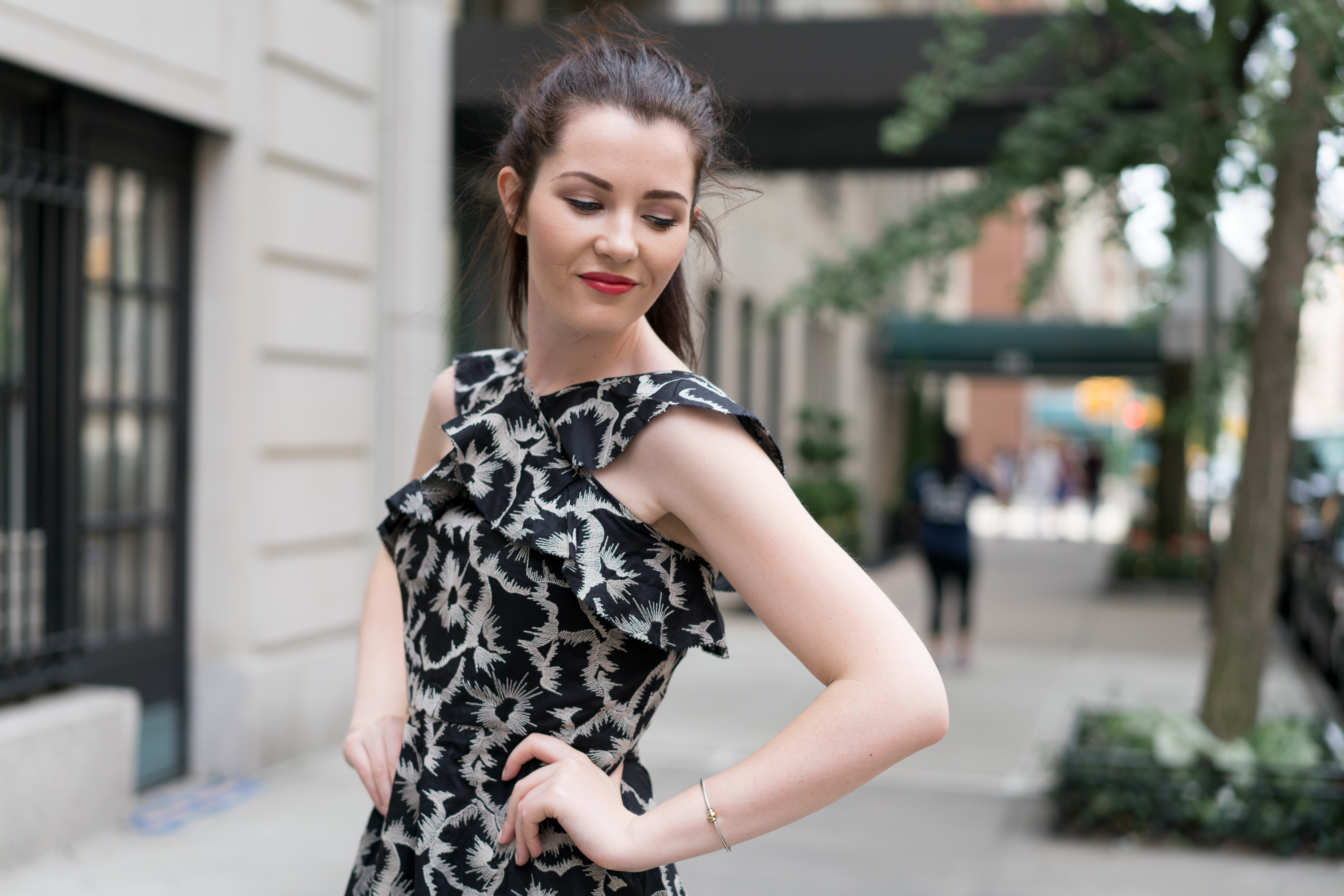 Photography: Edelle Kenny
Shop The Post
I've fallen in love with Banana Republic over the past few weeks, I'm always shocked at their amazing sales (Often they do 40% off the entire store). Isn't this dress is the perfect little date night outfit?