Happy Monday Everyone! After a really lovely weekend, the Monday blues are hitting me harder than ever. Many of you will know of my love for Instagram. I love nothing more than taking pictures of things that inspire me here in New York and sharing them with you guys. I love that my family and friends back home in Ireland get to keep up to date with my NYC adventure by looking through my feed and I also love seeing what amazing things they're getting up to also. That said, since "iphoneography" has become most people's way of documenting their life, I find that I never actually end up printing my photos, instead they're on my phone which is great and all but there's something missing. I love looking through old photo albums from when I was a kid and I know in ten years time I'll want to look back on photos from this time of my life, but chances are I will have switched phones and they'll no longer exist. Which is why I absolutely adore the instax® polaroid camera! You'll have seen that I take my polaroid camera with me on any trip I take and I have a big billboard in my living room with all of these wonderful memories on it. I'm hoping to start making a scrapbook in the coming weeks out of them. I just genuinely think there is nothing sweeter than a polaroid picture, I have one of my mom from when she was a teenager that I always keep with me.
On the other hand, if you don't have an instax® Mini Polaroid, Fujifilm has just opened up the Fujifilm Wonder Photo Shop near the Flatiron building here in NYC where you can print photo's from your phone into actual polaroid's. I visited the newly opened store this weekend and really loved it! It's the coolest little store that is made for photography lovers with an assortment of cameras to test out to the photo booth with cute props where Edelle and I spent far too much time taking cute pictures. If you're like me and love a little DIY project, there's even an entire area set up for you to use your DIY skills to make a cute scrapbook for your polaroid's (they even provide you with cute stickers!) And to top it all off there's free coffee and fresh flowers for you to enjoy while you explore the store. Feel free to check out the Wonder Photo Shop NYC on Facebook.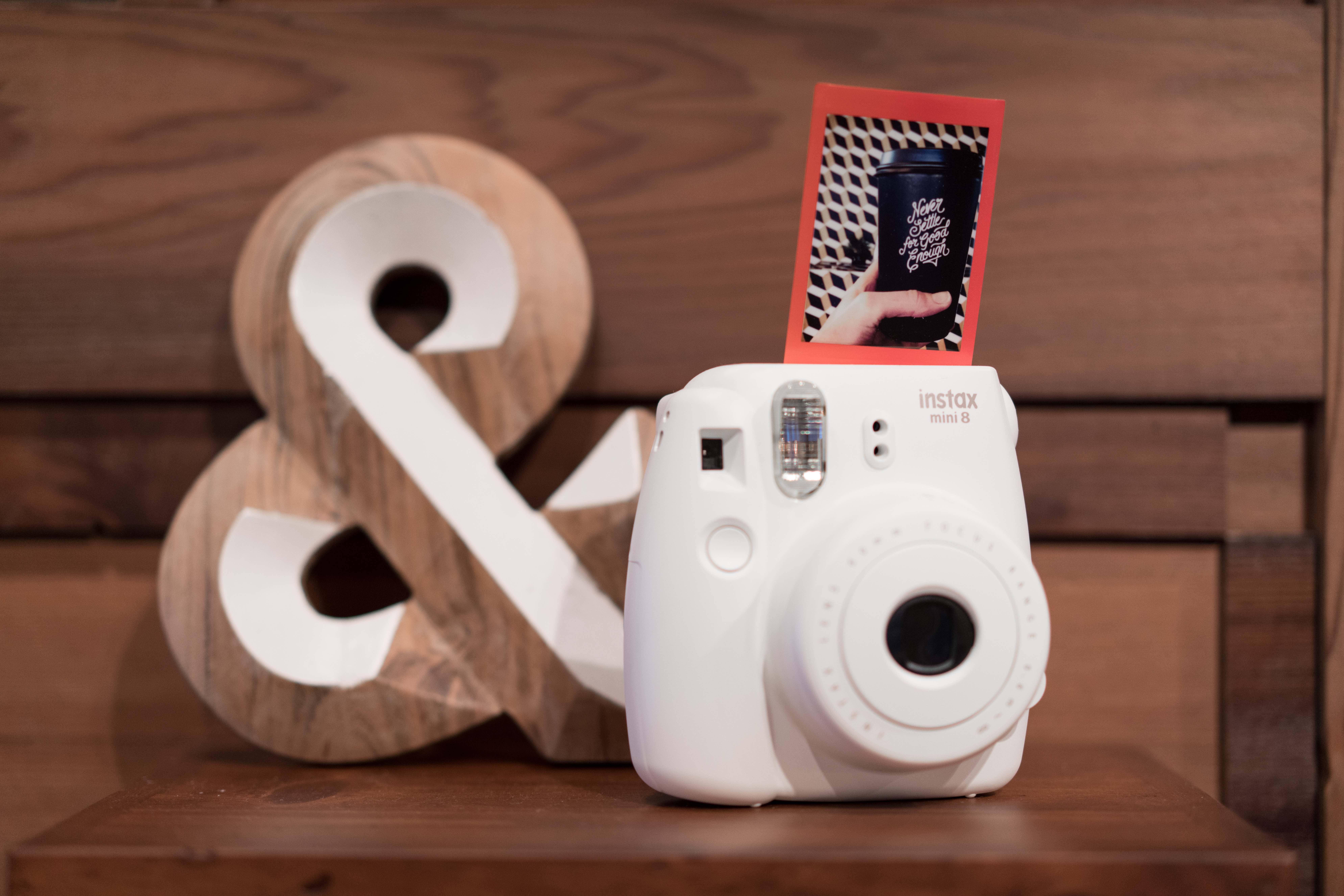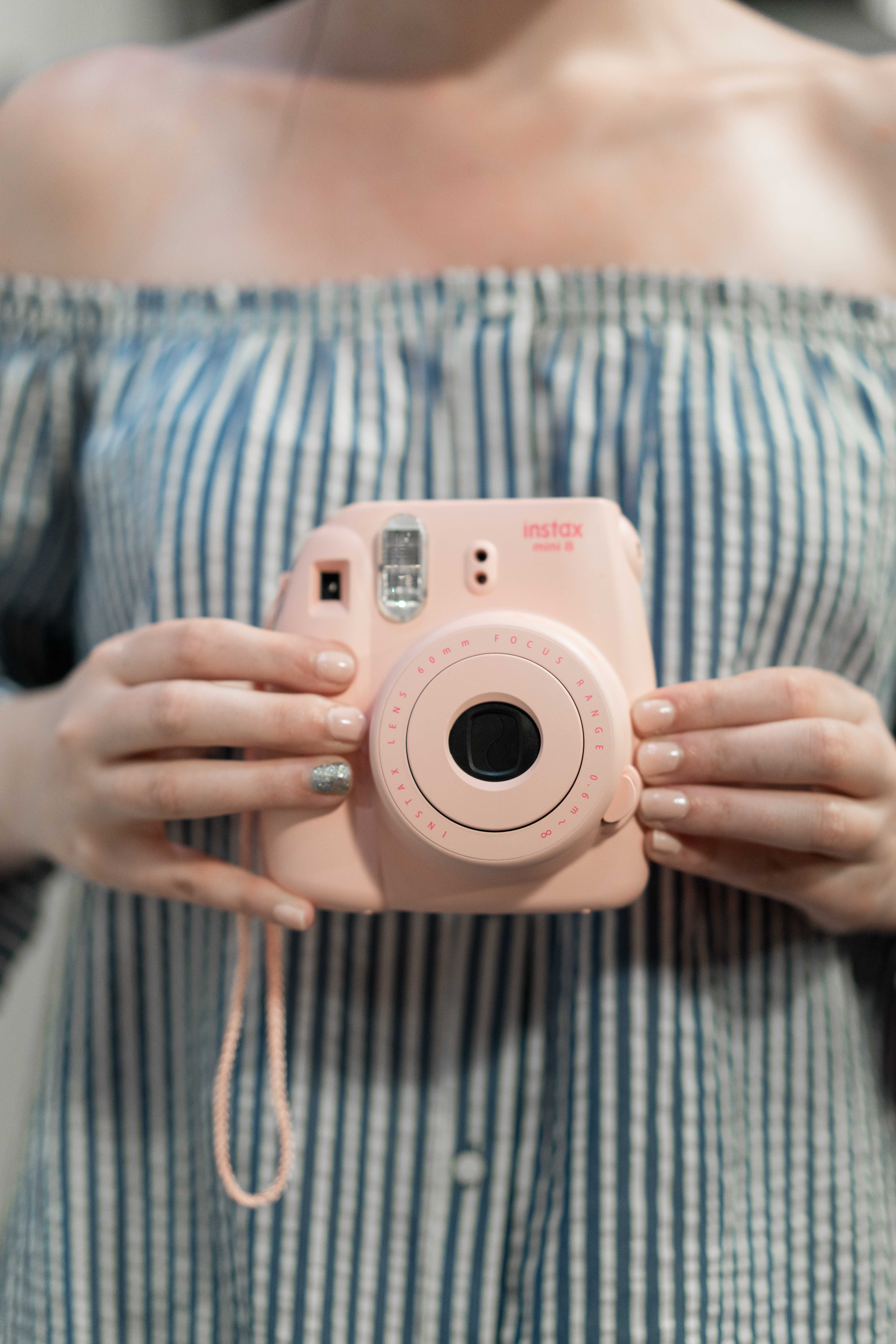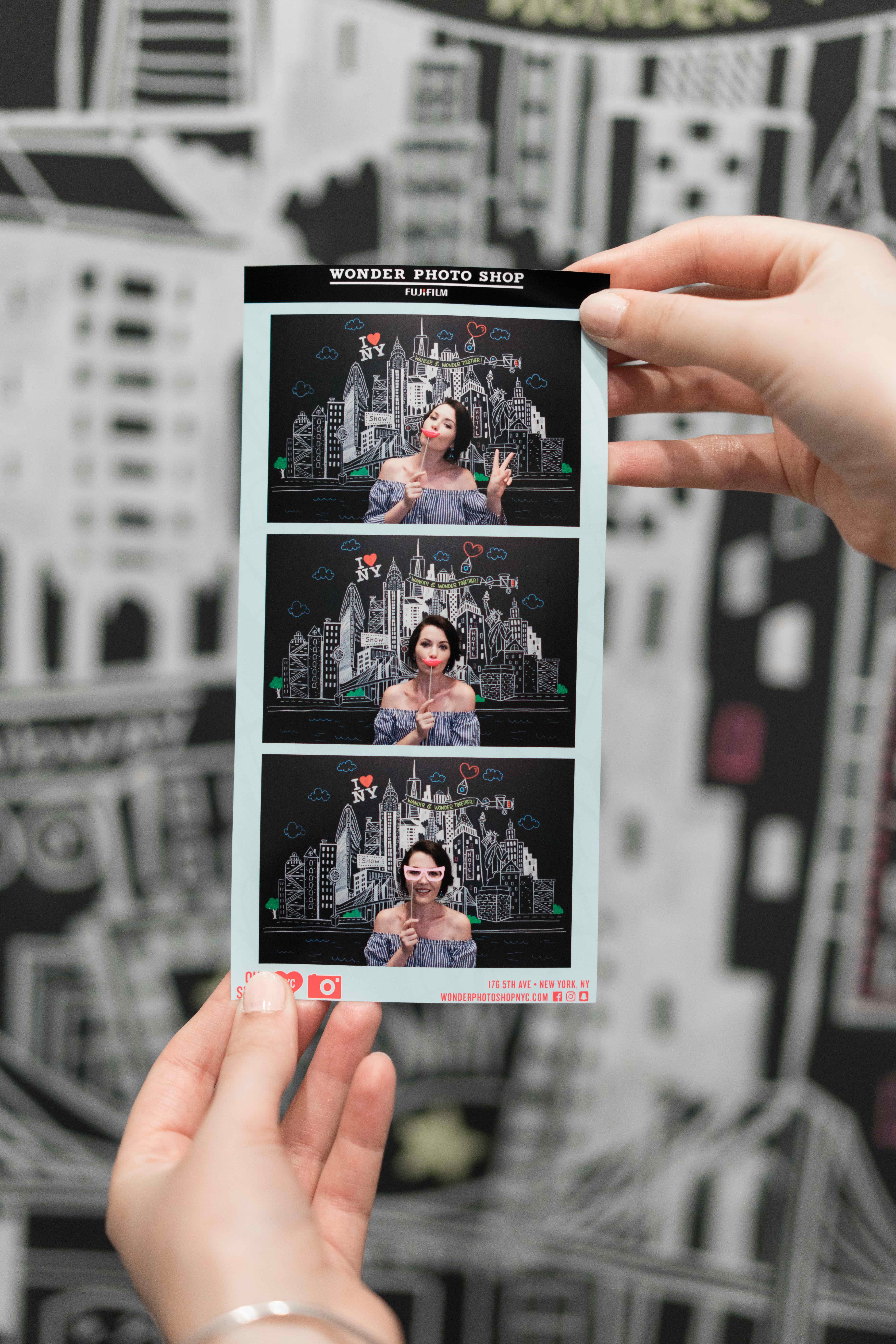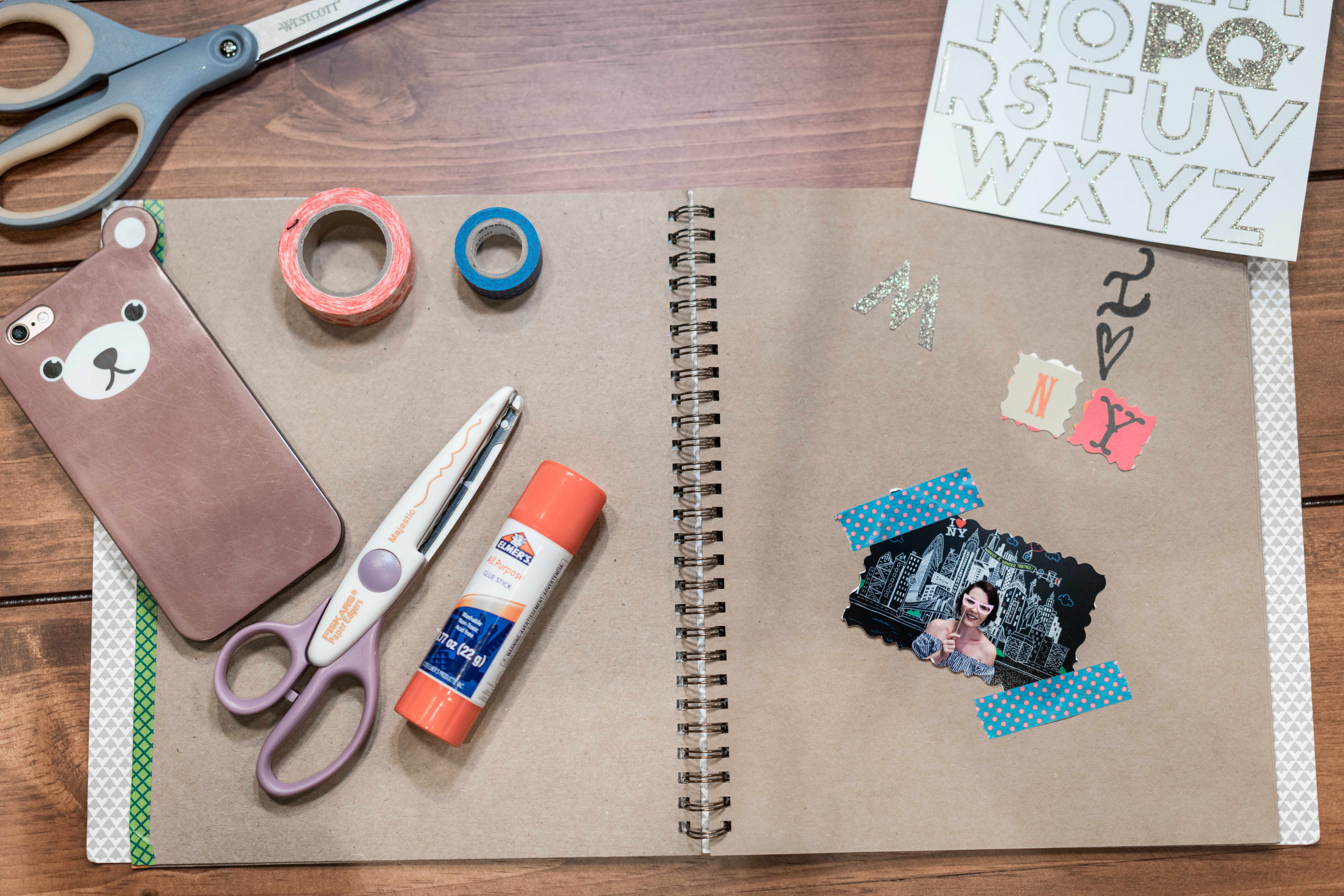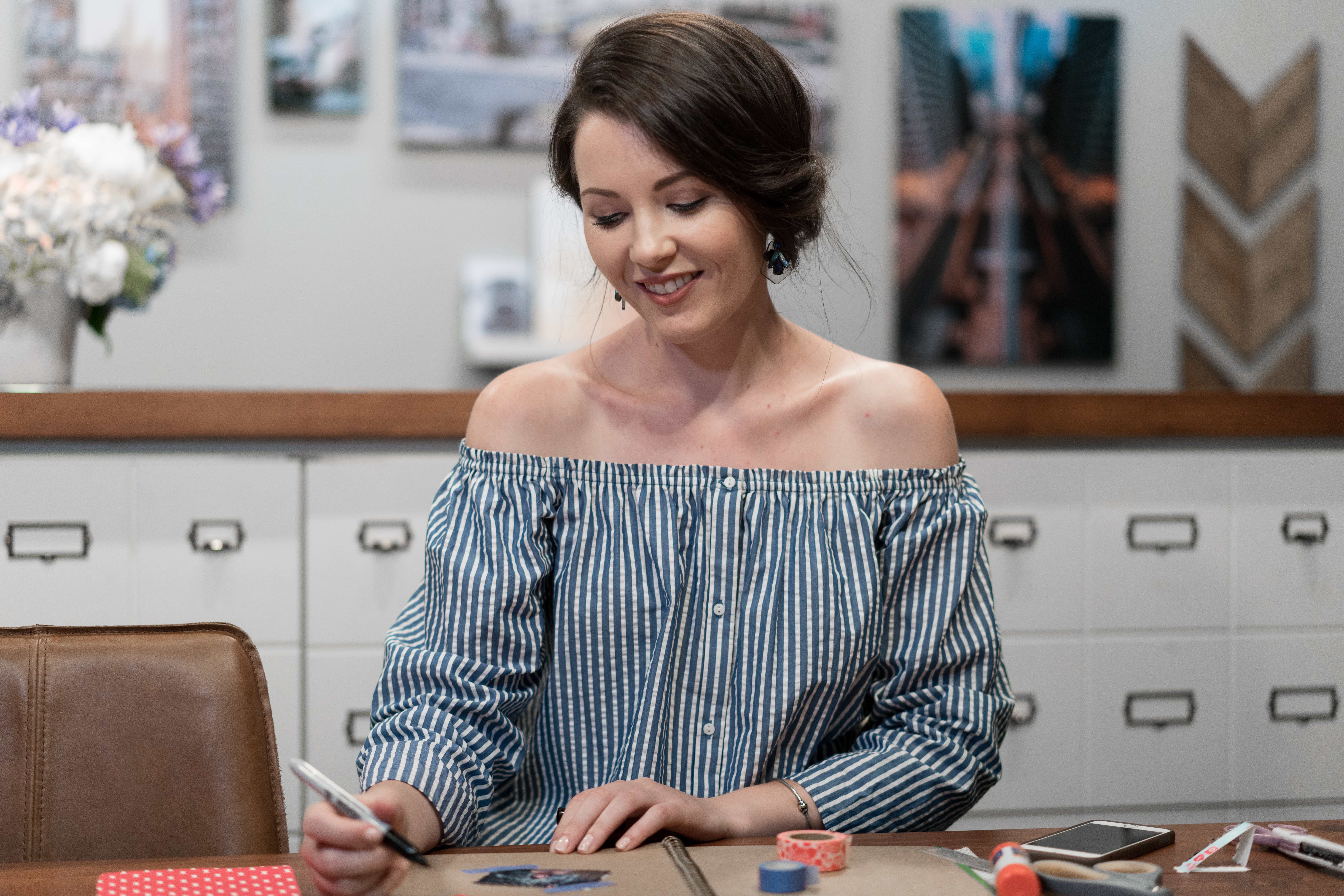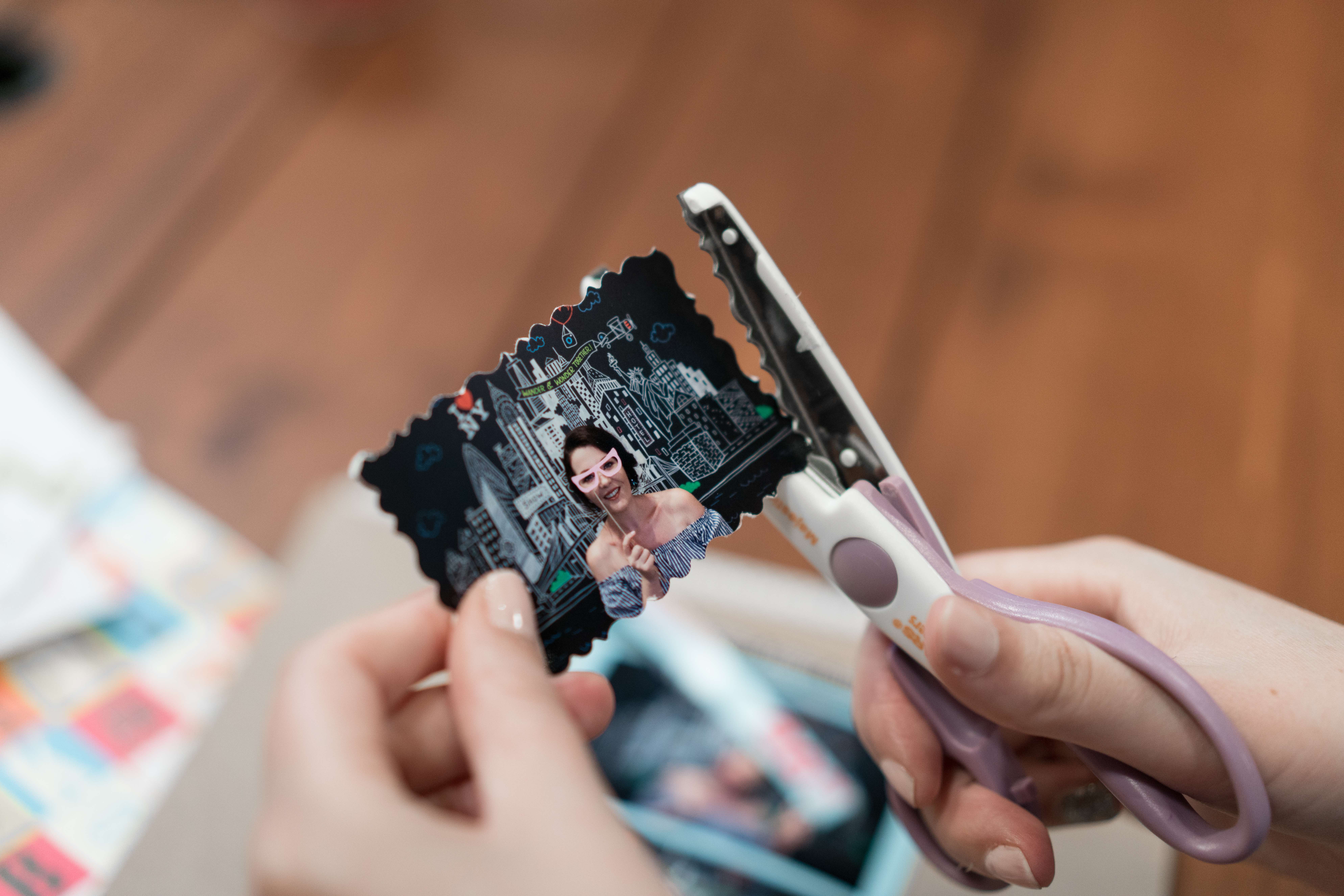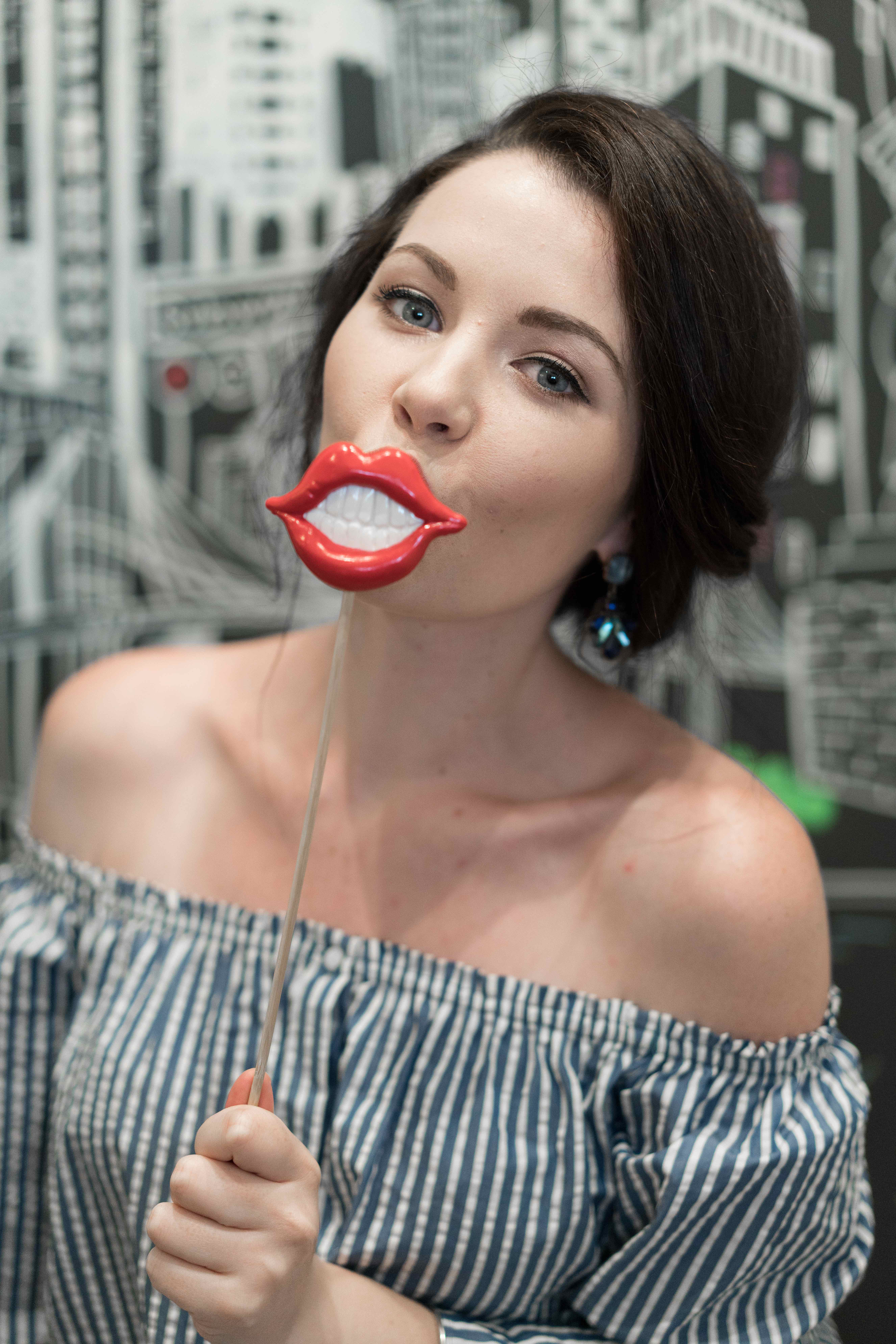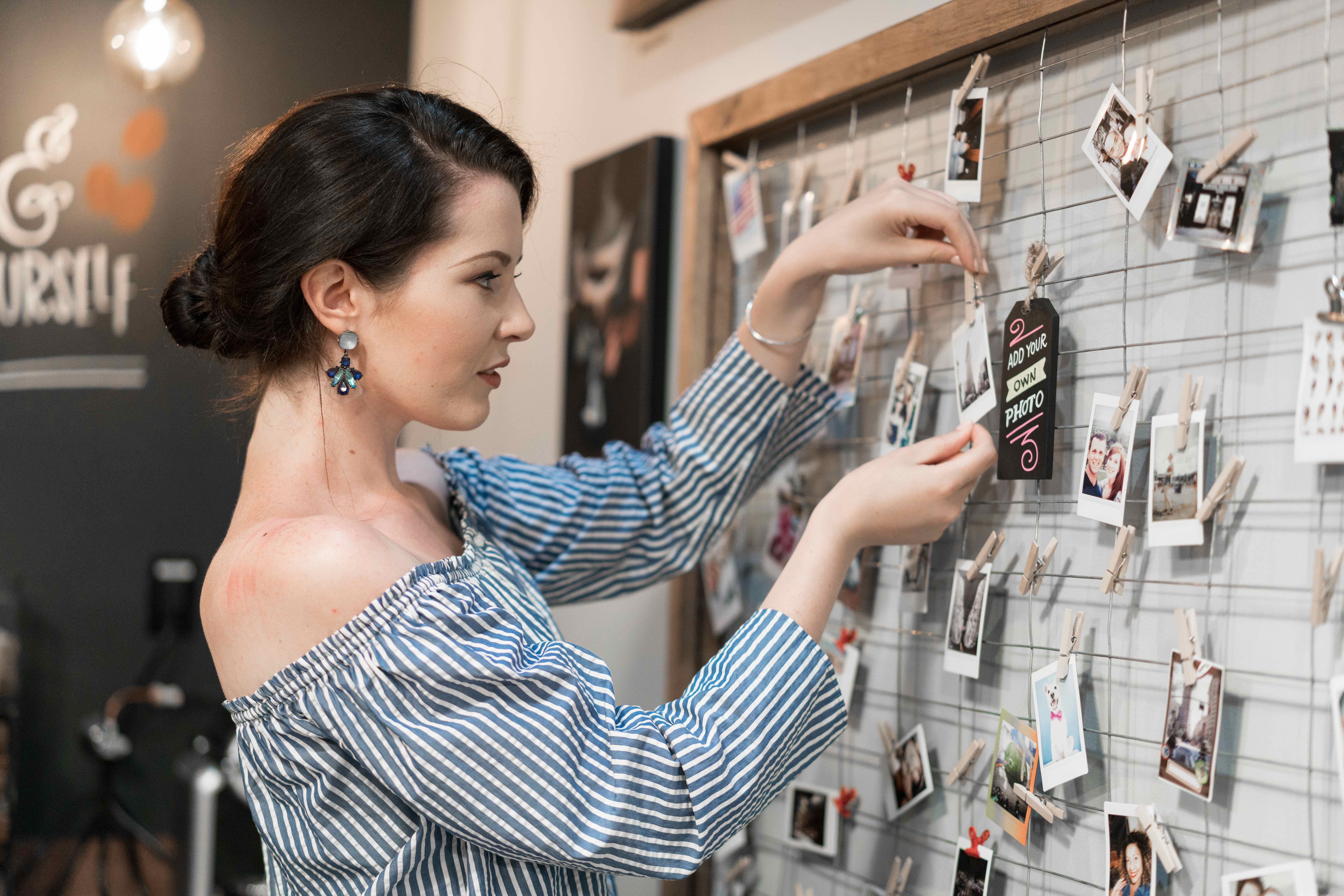 Photography: Edelle Kenny
As I was talking about on snapchat (Michaelabear1), I'm in the midst of finishing up my HUGE blog post filled with advice for landing your dream job here in NYC, so keep an eye out for that in the coming days!
*Thank you kindly to Fujifilm Wonder Photo Shop for sponsoring this blogpost. As always, the content and opinions expressed above are all of my own.