Happy Fourth of July Everyone! I'm beyond excited to spend today at the beach before going to my favourite little town here on Cape Cod, Chatham. Some of you might have seen on Snapchat (Michaelabear1) or Instagram, that I went to Nantucket yesterday for a little day trip. Honestly, it was one of the funnest days I've had so far this year! I've spent years coming to Cape Cod to visit my family but haven't visited Nantucket since I was a child so I was more than excited to go back! A couple of you sent great recommendations of what to do there which was so so helpful! I'll be putting together a travel guide for Nantucket in the next few days but for now I just wanted to share a couple of fun snaps.
Cathal and I left it very late to book the ferry to Nantucket so the only available boat was the 6am one which meant a super early wake up call! On the plus side this meant that we got the entire day to fit in as much as we possibly could. The island is absolutely beautiful from the quant wooden houses to the most amazing beaches, there really isn't anything that isn't picture worthy. We rented a scooter for the day which was such a  great way to see the different little towns around the island! I swear I don't think I've ever laughed so much as when we were trying to figure out how to ride the scooter without injuring ourselves or crashing into something! There were definitely a couple of close calls but once we got the hang of it there was no stopping us! After yesterday, I'm saying that my new life goal is to own a Summer house on Nantucket, or at least vacation there every once in a while!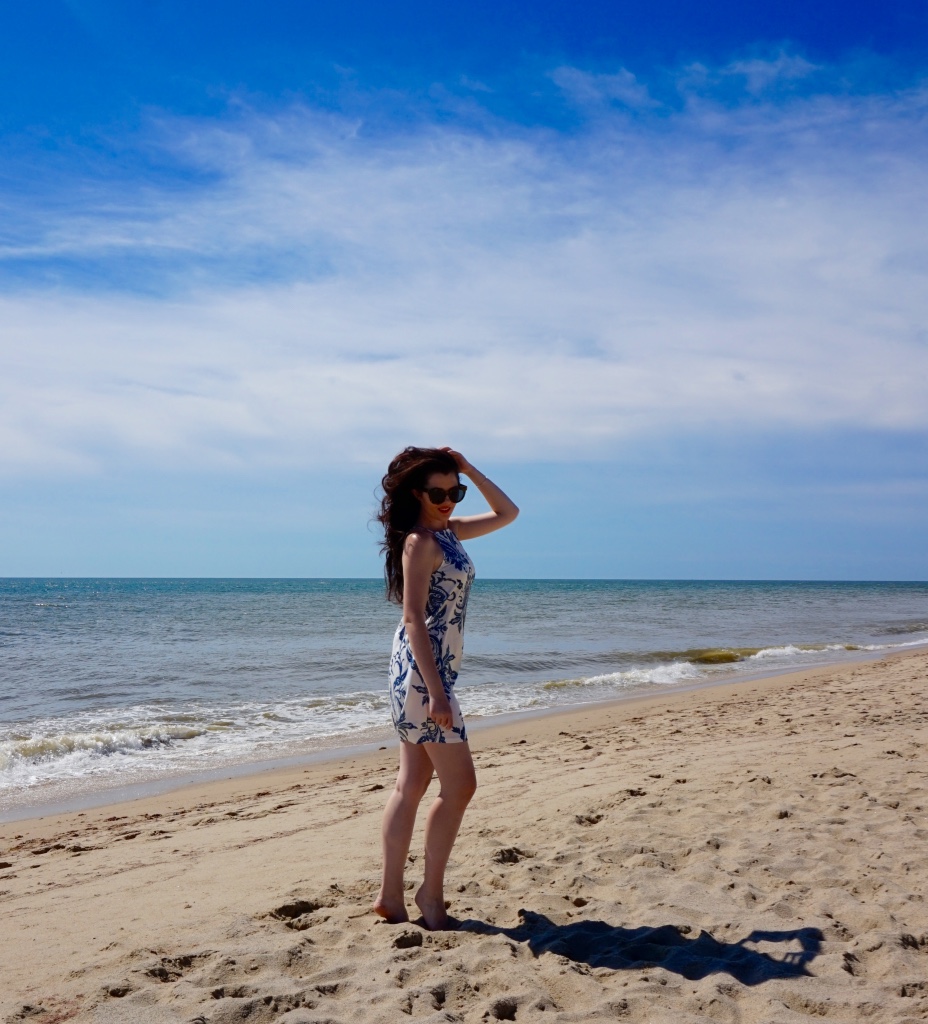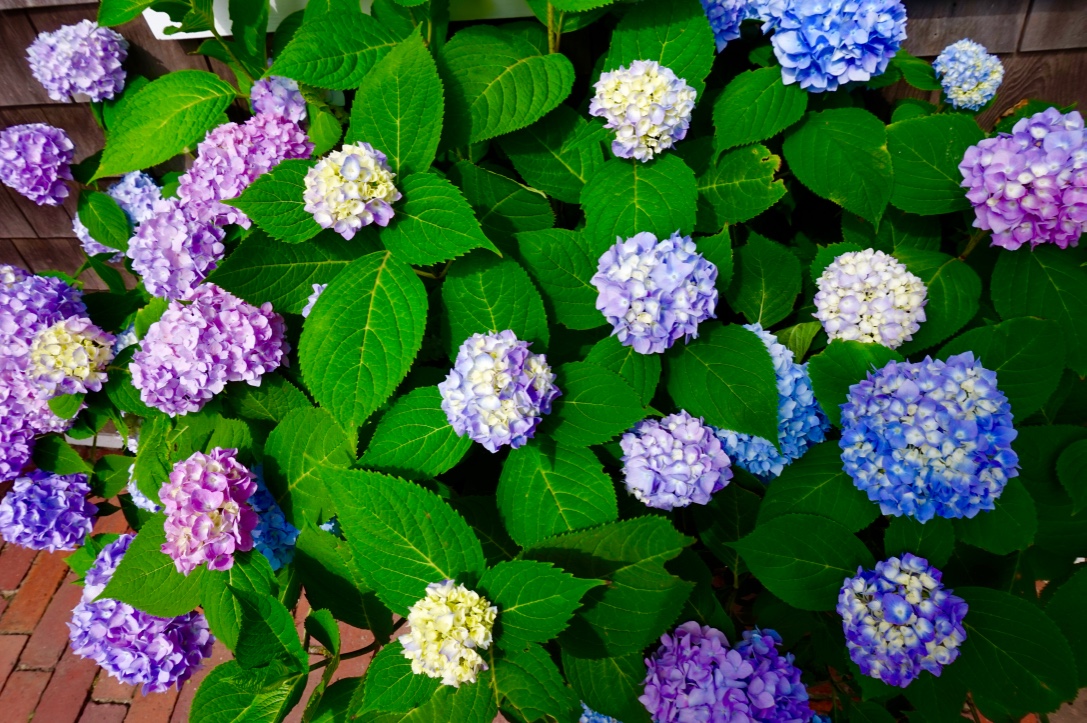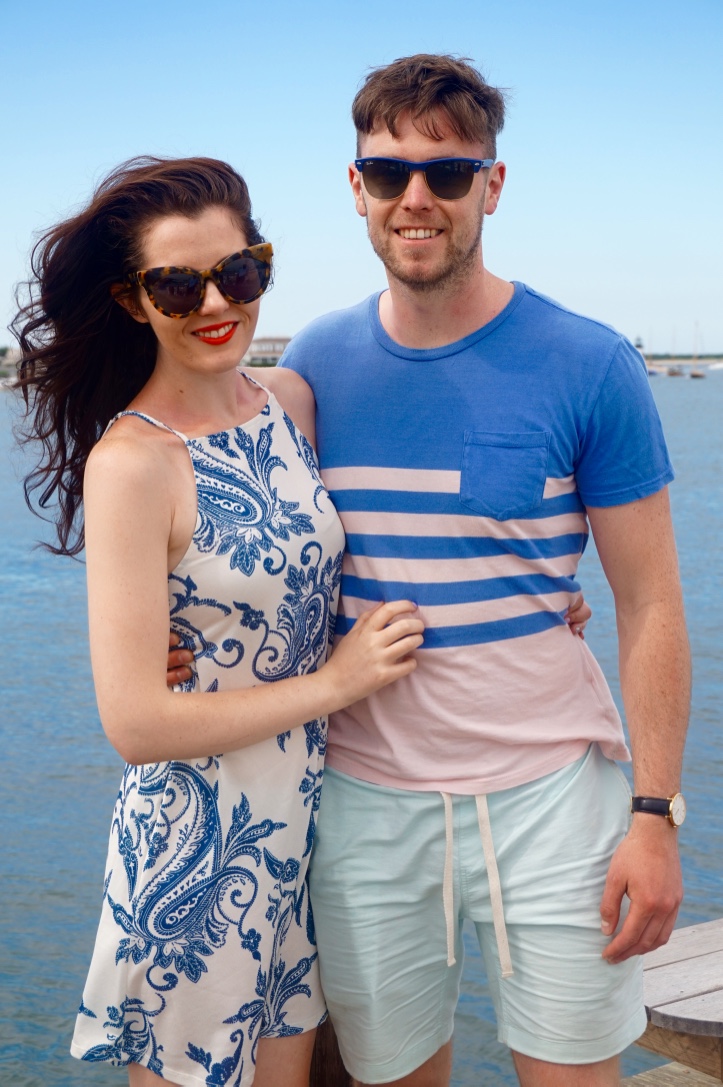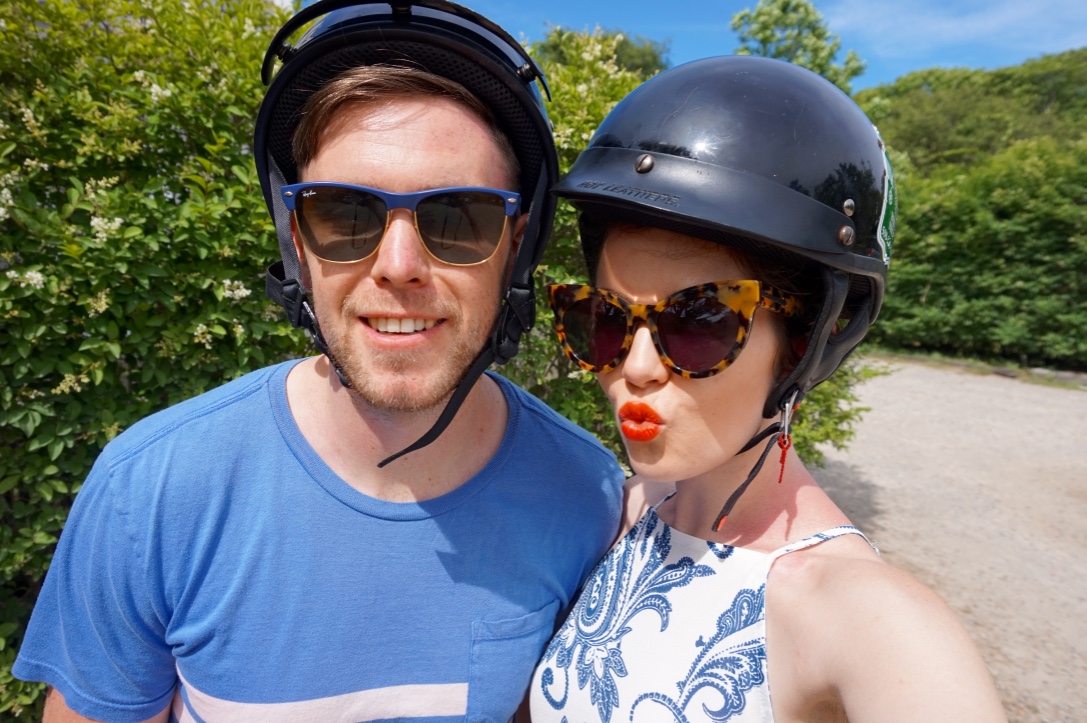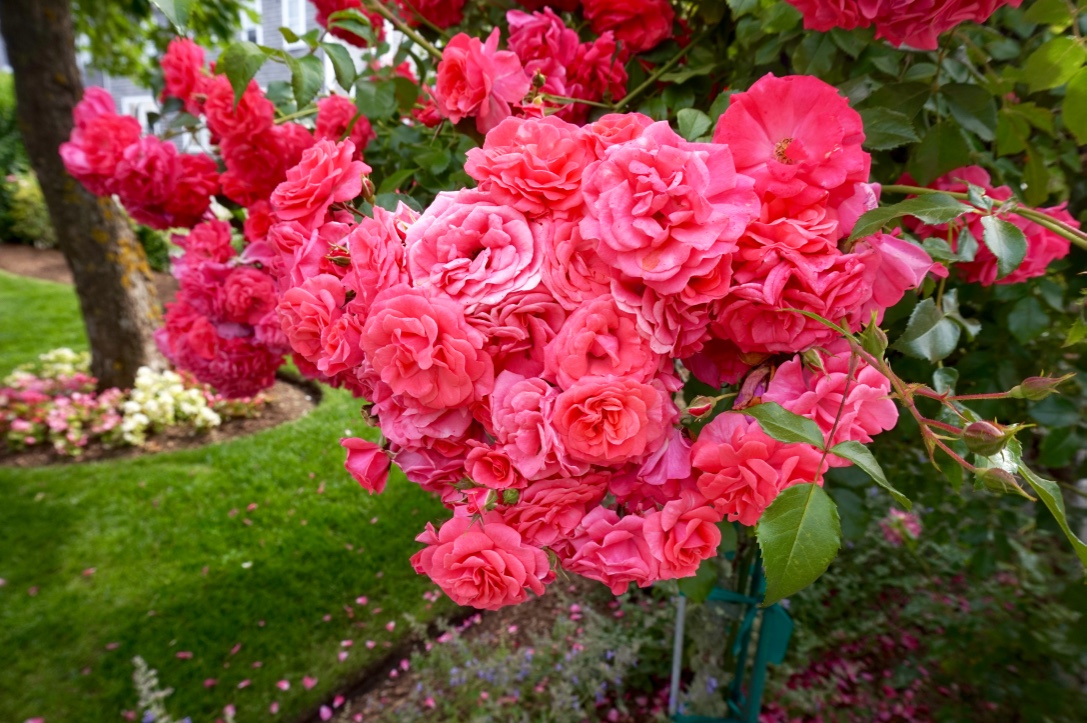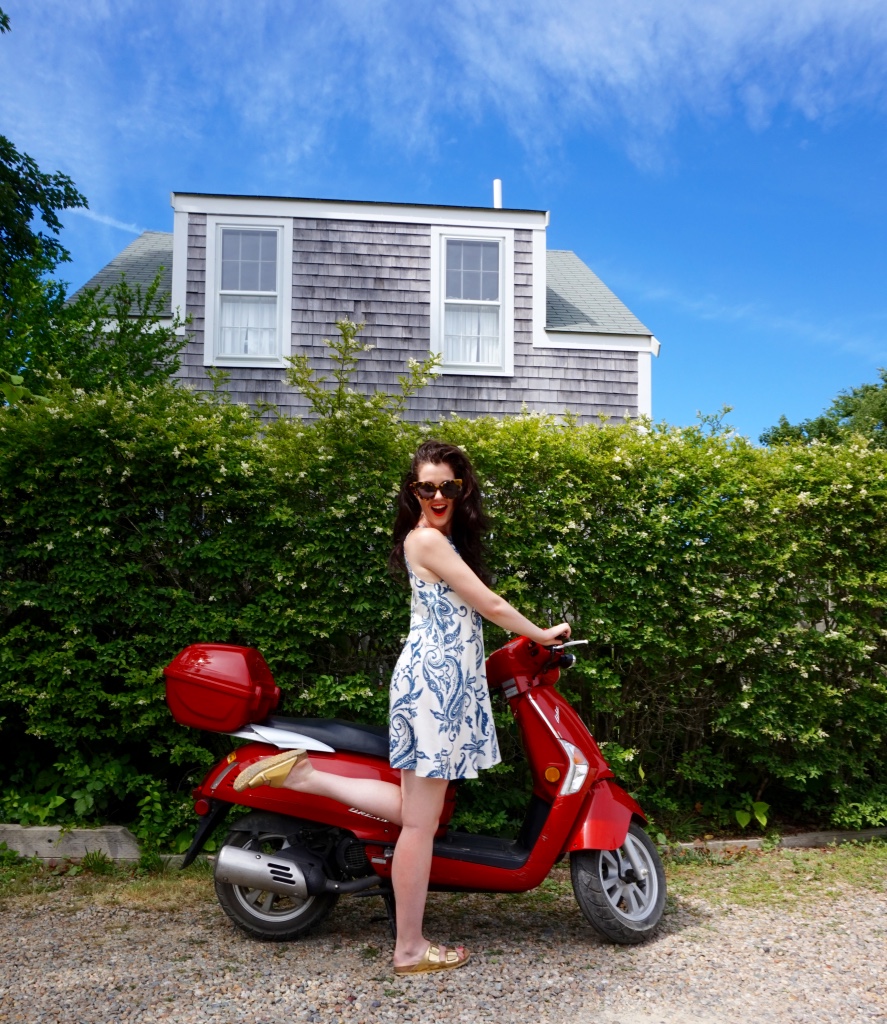 Shop The Post
Hope you all have a very Happy Fourth of July no matter where you are in the world!