Happy Hump Day Loves! The past week has been one of the funnest so far this Summer with some visitors staying with us from Ireland. I always think that nothing makes you appreciate NYC more than seeing it through a tourists eyes. We did so many fun sightseeing activities and ate out at some amazing restaurants (so much eating, too much eating!) I remember the first time Cathal and I visited New York for a weekend when we were living in Boston during the Summer and would you believe, we both actually hated it? We couldn't understand why anyone would want to live in a place where the streets were lined with crowds of people and a lot of stinky garbage. Then the following Summer we came over with a big group of Irish lads and had the best three months of my life. I worked as a recruiter for Abercrombie and Fitch that Summer, so my days were literally spent walking every inch of Manhattan scouting new models to work in the store and to shoot campaigns. It was really those months that made me see the city through the eyes of an actual New Yorker and I became hooked! It's funny how your perception of something changes with time isn't it?
I'm really looking forward to this weekend also because the girls and I are heading to the Jazz Age Lawn Festival on Governors Island which is something that's been on my NYC to-do list for years! Basically its a jazz festival on a little island off of Manhattan where everyone dresses up flapper dresses a la Gatsby Era and dances and eats little snacks and drinks yummy cocktails! I still haven't figured out what I'm going to wear so it will be a last minute scramble to find a flapper dress that's for sure! Speaking of dresses, I've been living in this star print shift dress from Zara which is ideal for the humid weather we've been getting lately! I've linked similar items below!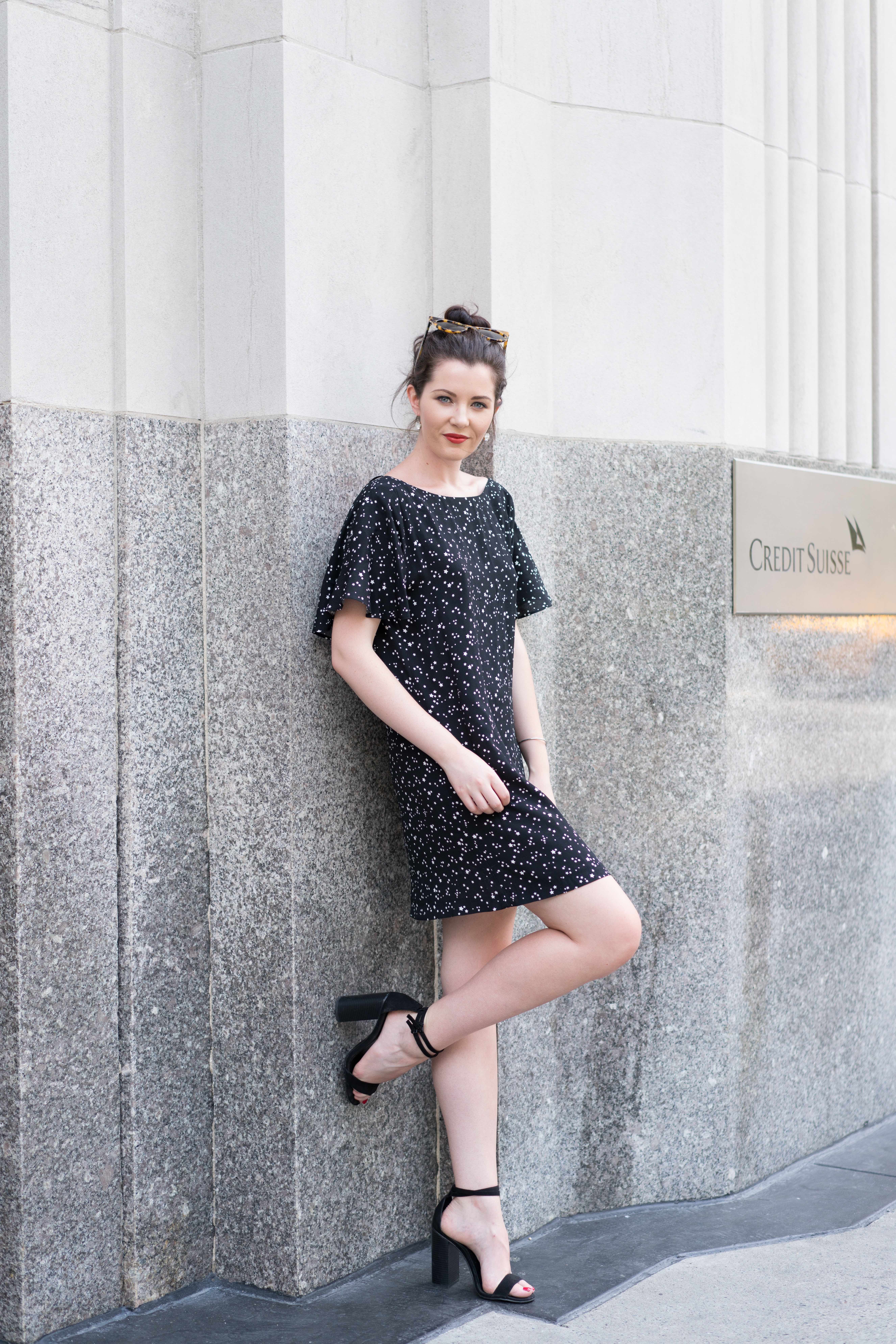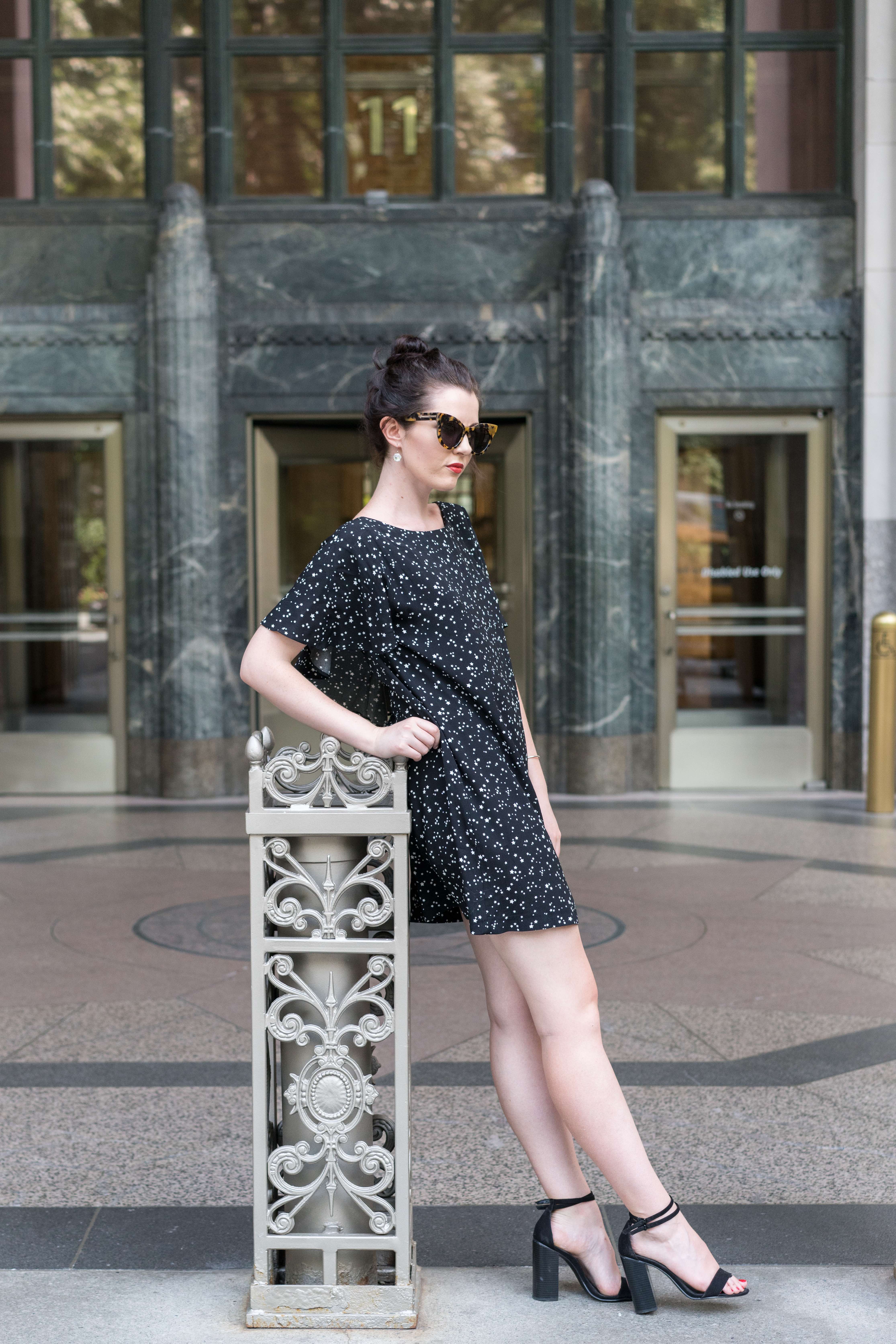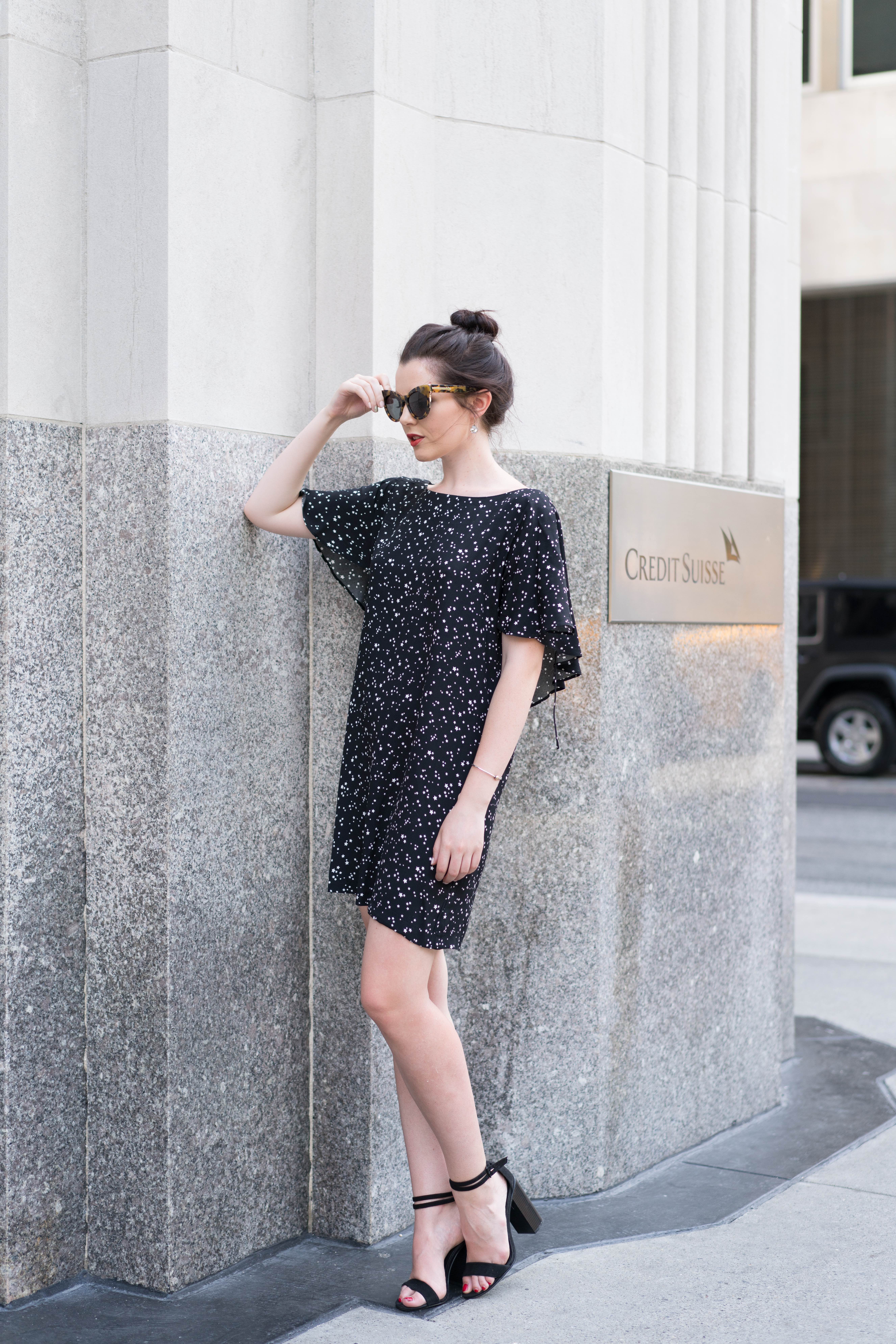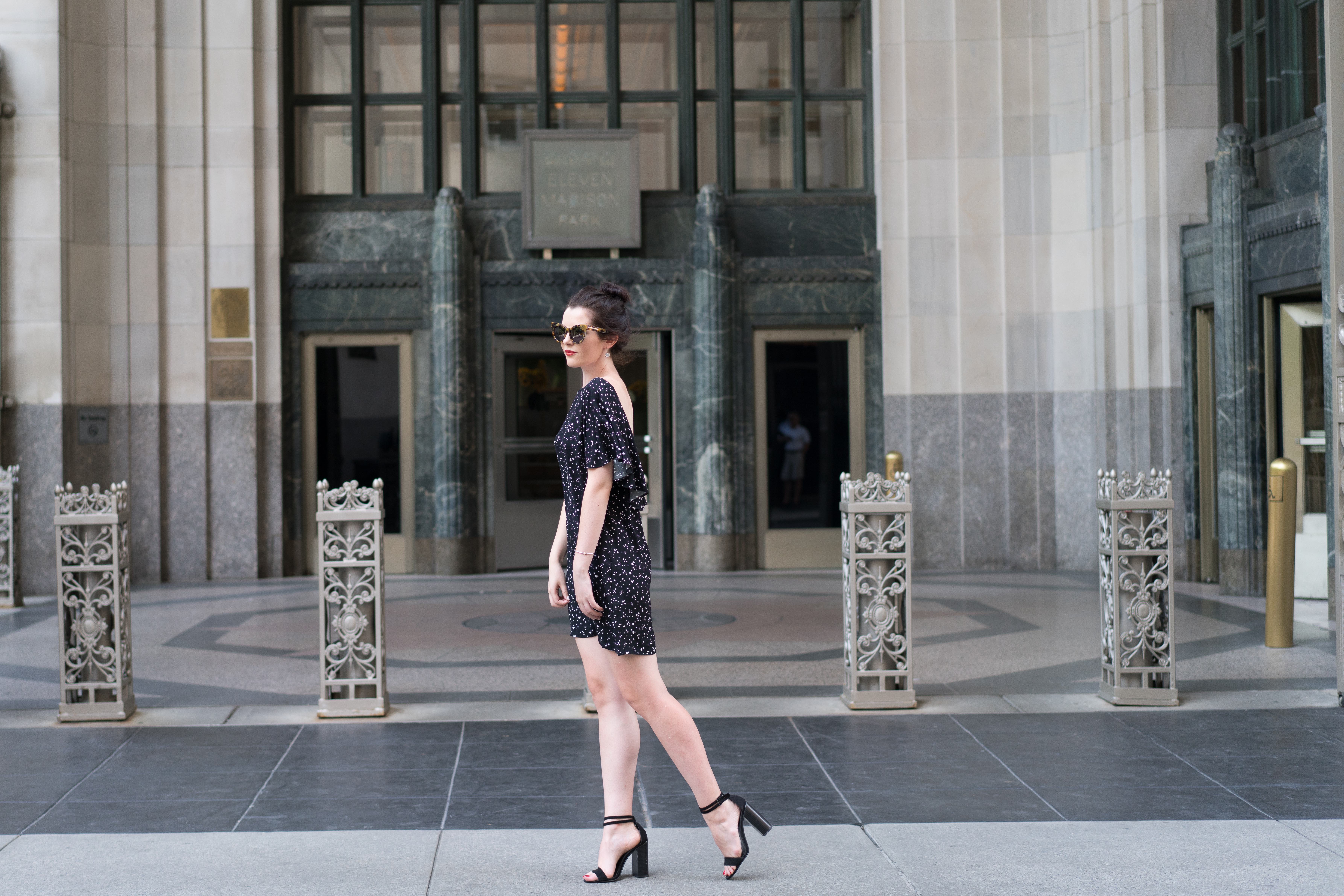 Photography: Edelle Kenny
Shop The Post

In Monday's post I shared a fun little competition I'm hosting this week where you can win a Fujifilm Instax Camera and two polaroid cartridges! All you have to do is follow me on snapchat (Michaelabear1) and go to this Instagram post and pay a compliment to your BFF using #LadyBearLoves. It's honestly made me smile to much to see the kind things you guys have been saying about each other in the comments!