Happy Hump Day Everyone! Sincere apologies for being M.I.A this week here on blog, as some of you might know from snapchat (michaelabear1), this past 7 days has been a crazy whirlwind for New York Fashion Week. It's been a week of running around Manhattan in unsuitable shoes with two phones in my hand trying to keep on top of everything, but a fun one at that! There's been so many amazing shows and but some of my highlights were the Kate Spade Presentation and the Rebecca Minkoff show which happened right in the middle of Soho (I got to interview her for Teen Vogue as well which was so much fun). This fashion week, I was lucky enough to get backstage access to a bunch of shows with Teen Vogue which was an experience in itself, so many people in such a tiny space with camera's pointing in every direction, I don't even know how the models can breath! But somehow they manage, all while looking like beautiful bean poles!
It's funny from an outside perspective, fashion week always used to seem so glam, which it obviously is but it's also a lot of work and long hours. On the plus side I had some amazing celeb spottings over the week! From Kendall and Kylie and Kim Kardashian on day one, to sitting behind Olivia Palermo and Coco Rocha and random sightings of Gigi and Whitney Port at the weekend (all of whom were more beautiful than I could imagine!) The street style has also been on point this year! If I have a minute after a show my favorite thing was to watch all of the people wait outside to get their pictures taken. So much stylish people really pushing the fashion boundaries which is always inspiring to see.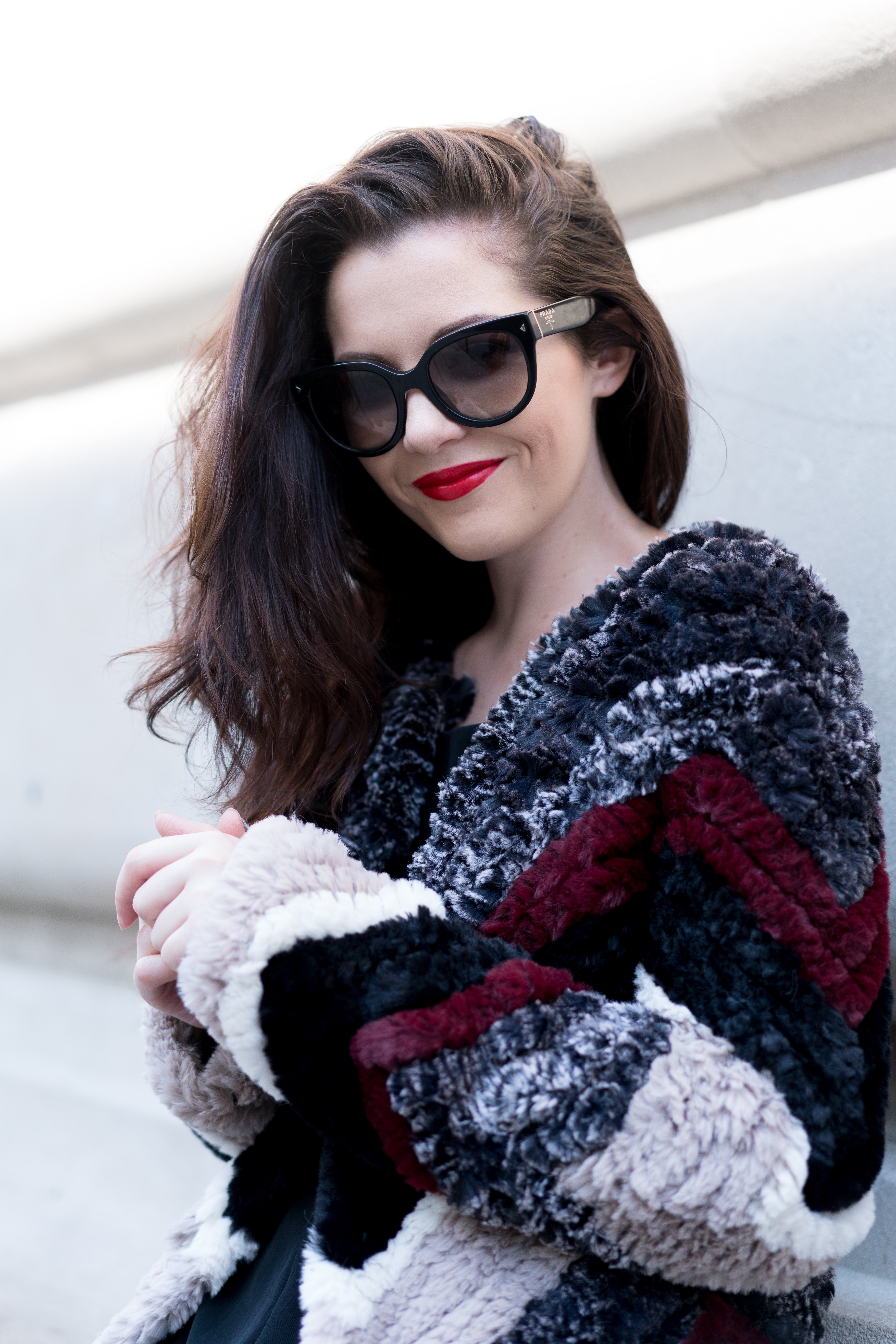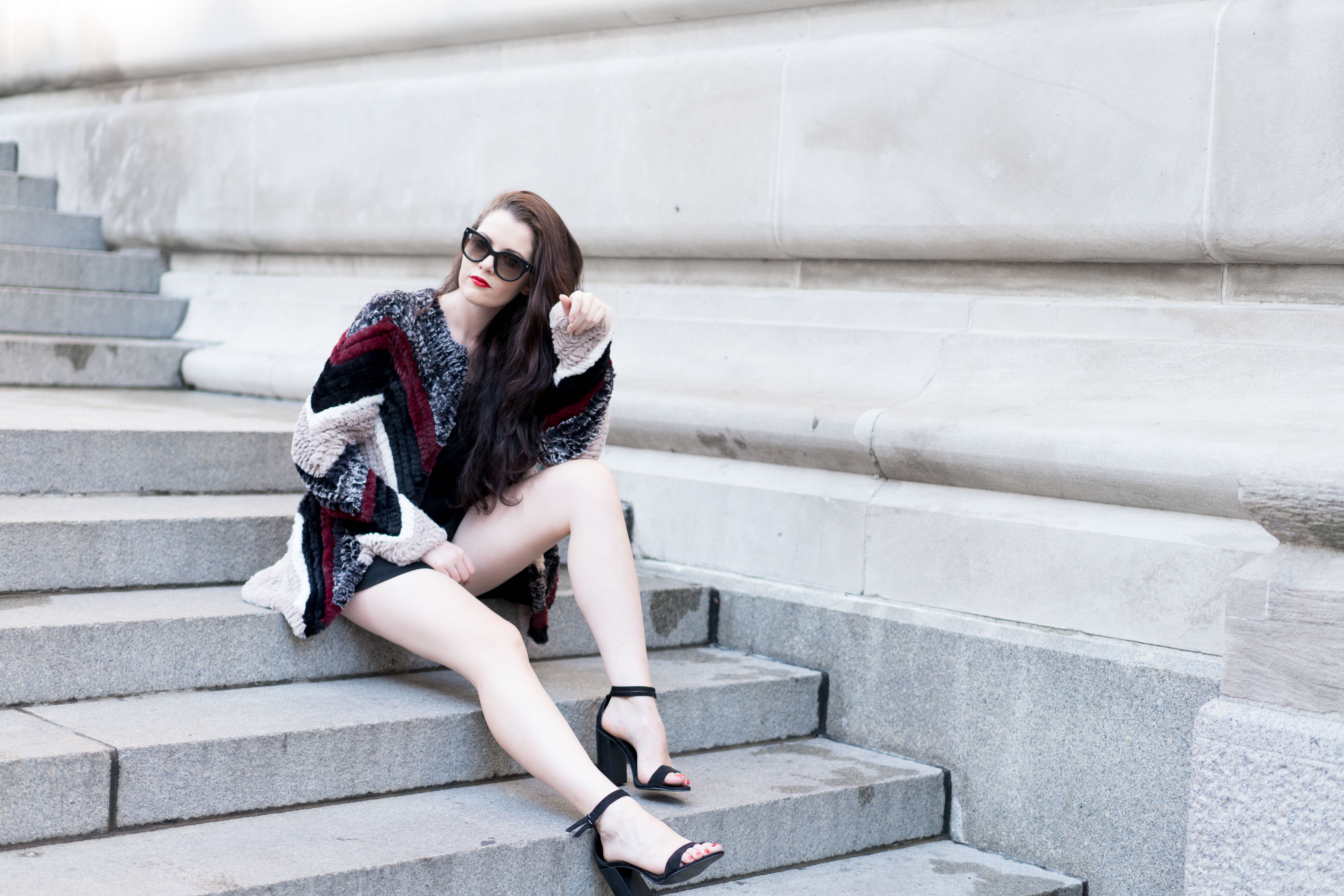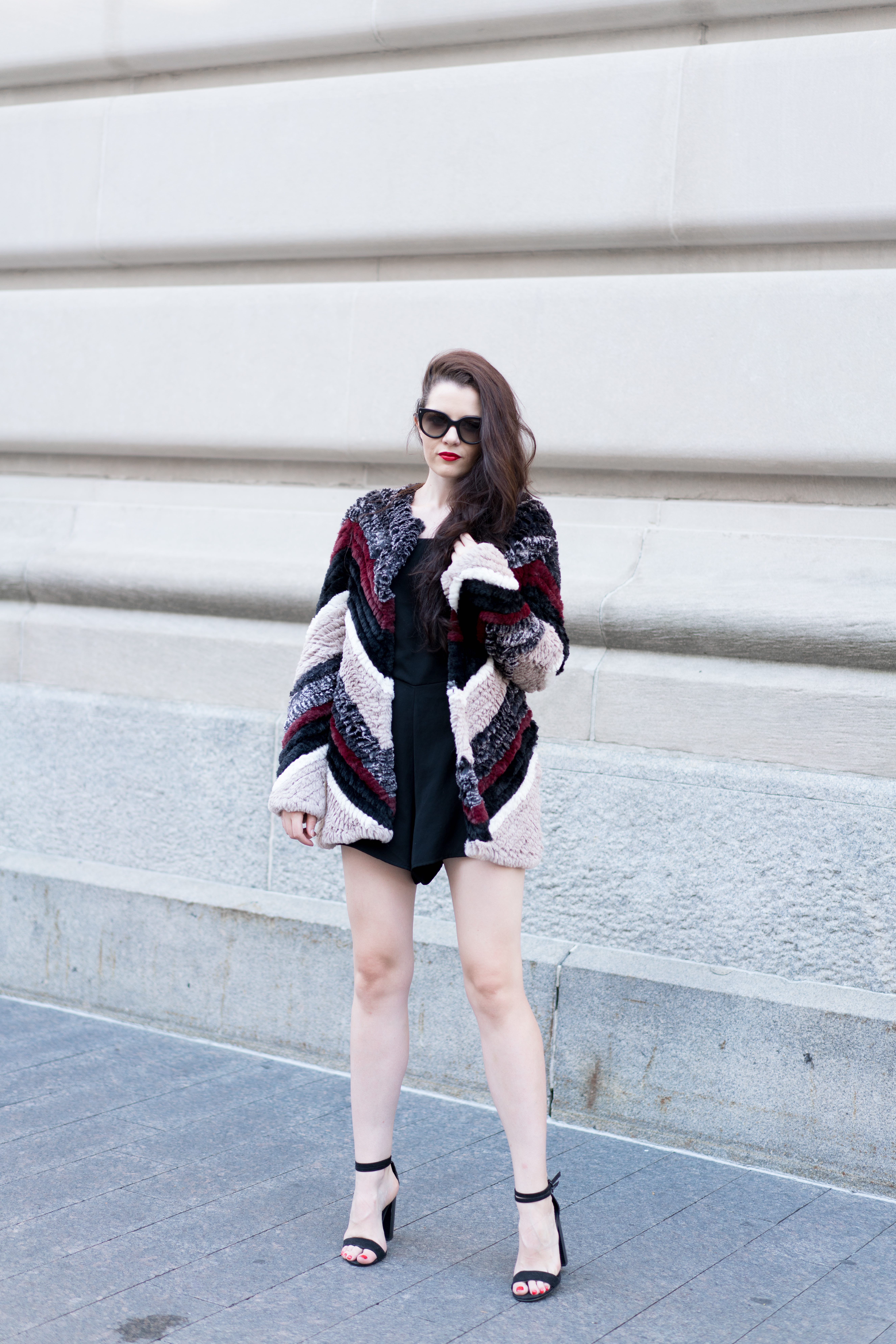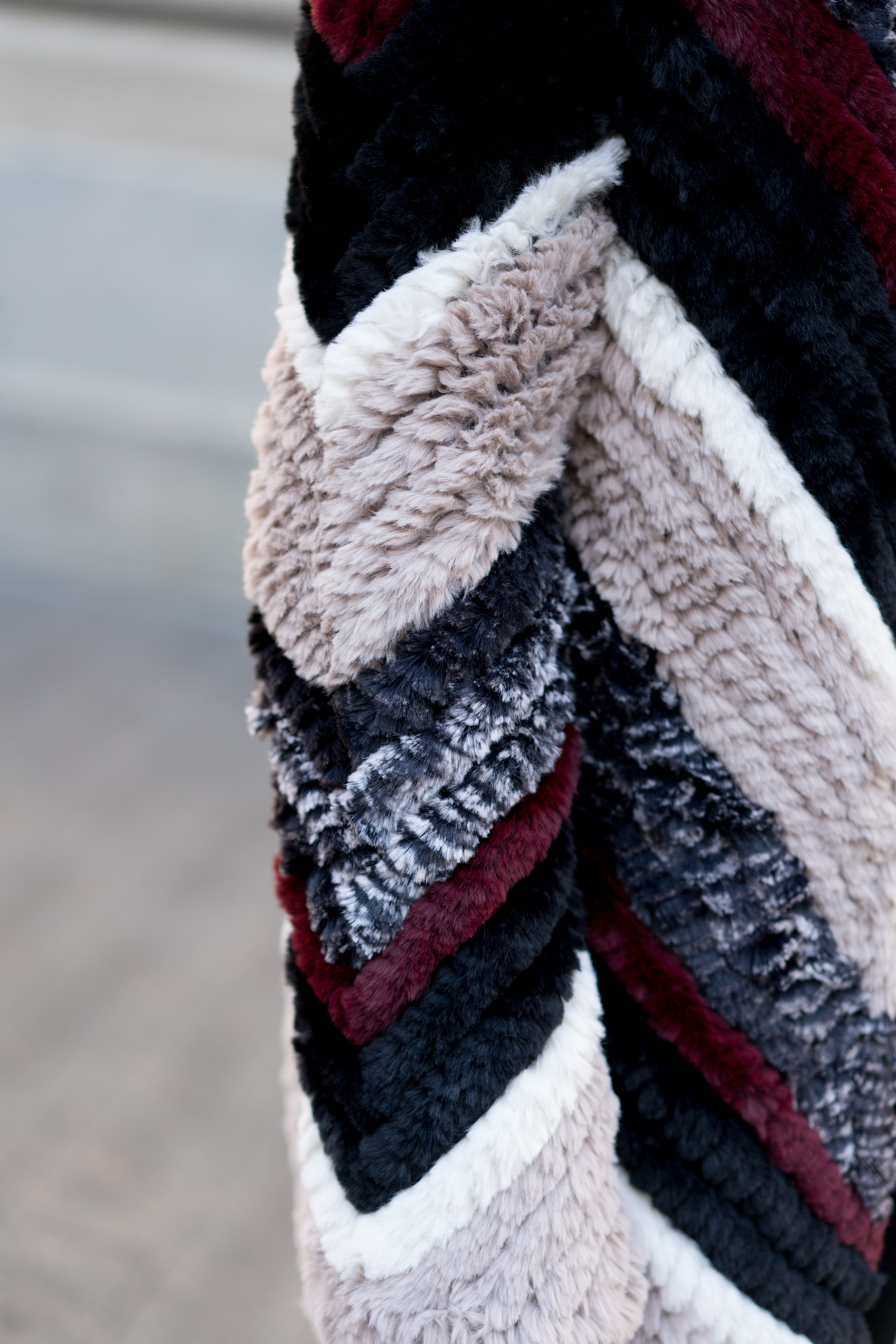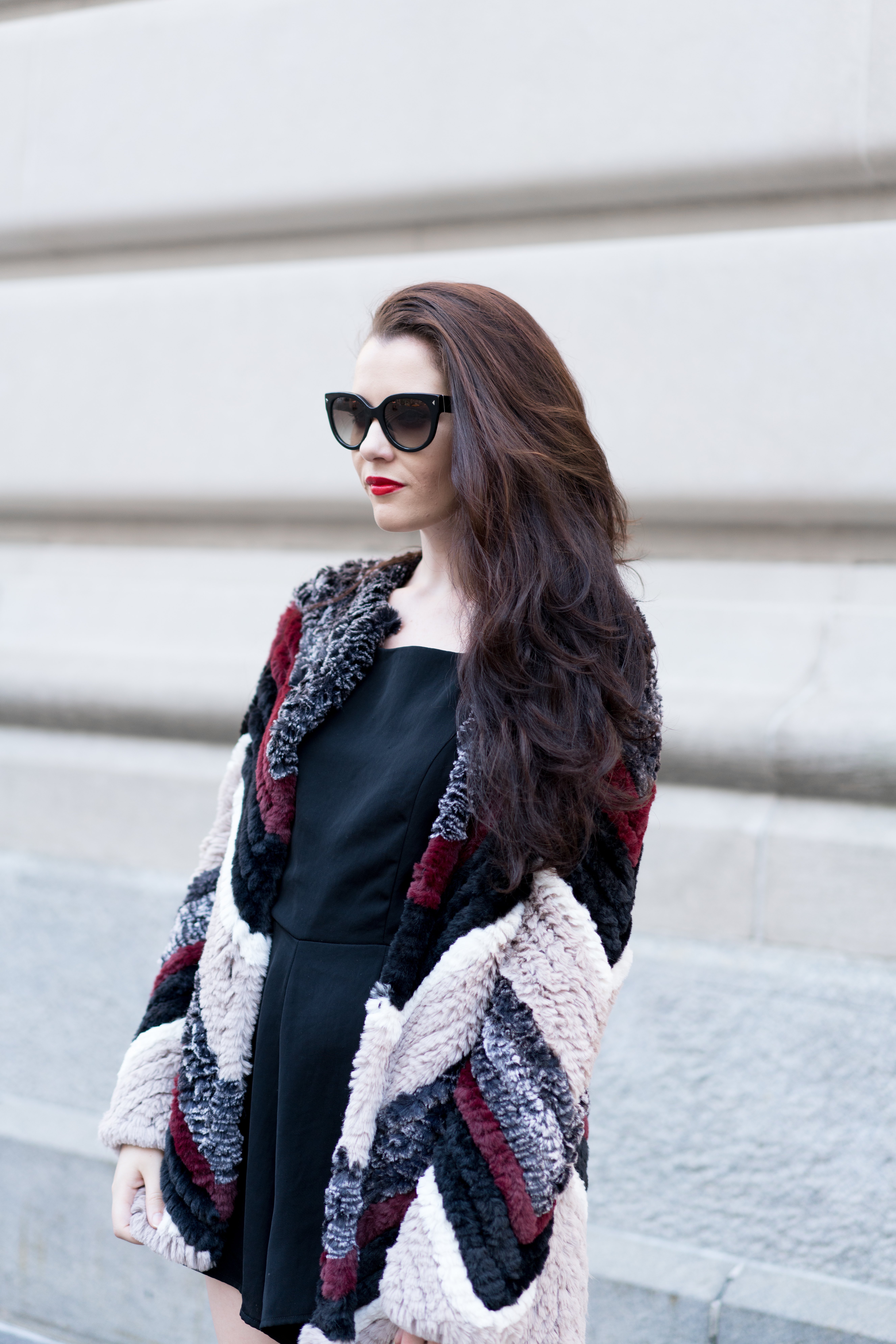 Photography by: Edelle Kenny
Shop The Post
The weather here in New York has finally cooled down and I'm starting to feel those wonderful Autumn vibes that make me feel warm and fuzzy inside! Yesterday was my first day wearing my chelsea boots again, which made me beyond happy! It's the simple things guys, right?