Happy September First Everyone! HOW ON EARTH IS SEPTEMBER HERE ALREADY! Seriously, this past Summer was without a doubt the quickest three months of my entire life. Usually my Summer's in New York are filled with weekend's away and evening adventures but this year it was a little different. I guess you could say it was my first grown up Summer where my main priority wasn't to always be out and about doing fun things all of the time, but instead focusing on settling into a new working routine both at Teen Vogue and all of the side work that comes with blogging!
I'm beyond excited for September (and Autumn in general, tbh). It's going to be an extremely busy one starting this weekend with a trip away for Labor Day and then next week marks the beginning of Fashion Month which I'm slightly dreading and dreaming of all at the same time. Next week also marks my 25th birthday! Remember when you were 16 and thought that 25 was absolutely ancient? I do! Usually I love celebrating my birthday but there's something about being away from your family that makes it seem like less of an occasion so I think we'll be keeping it low-key this year! But never fear there will be cake in some shape or form!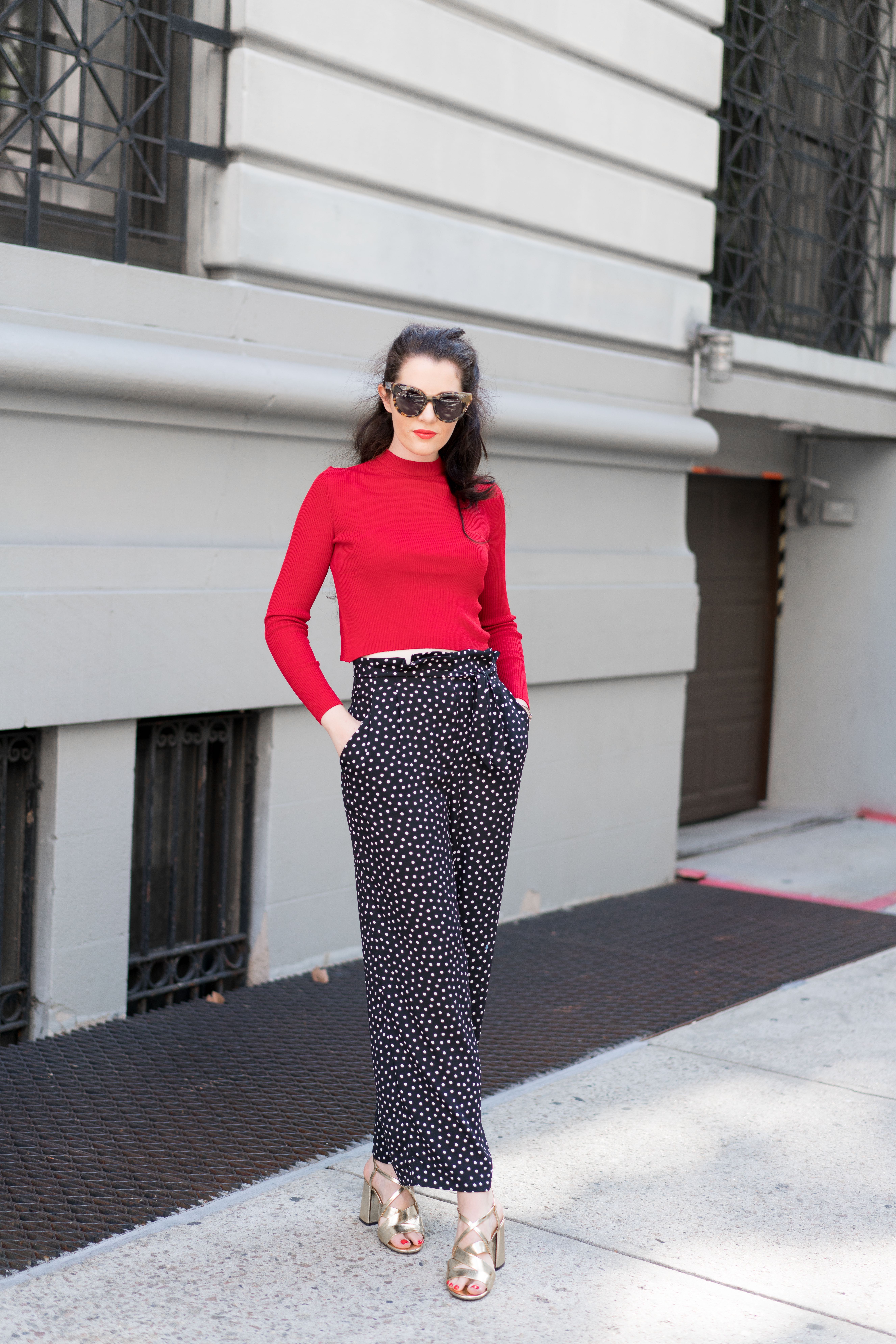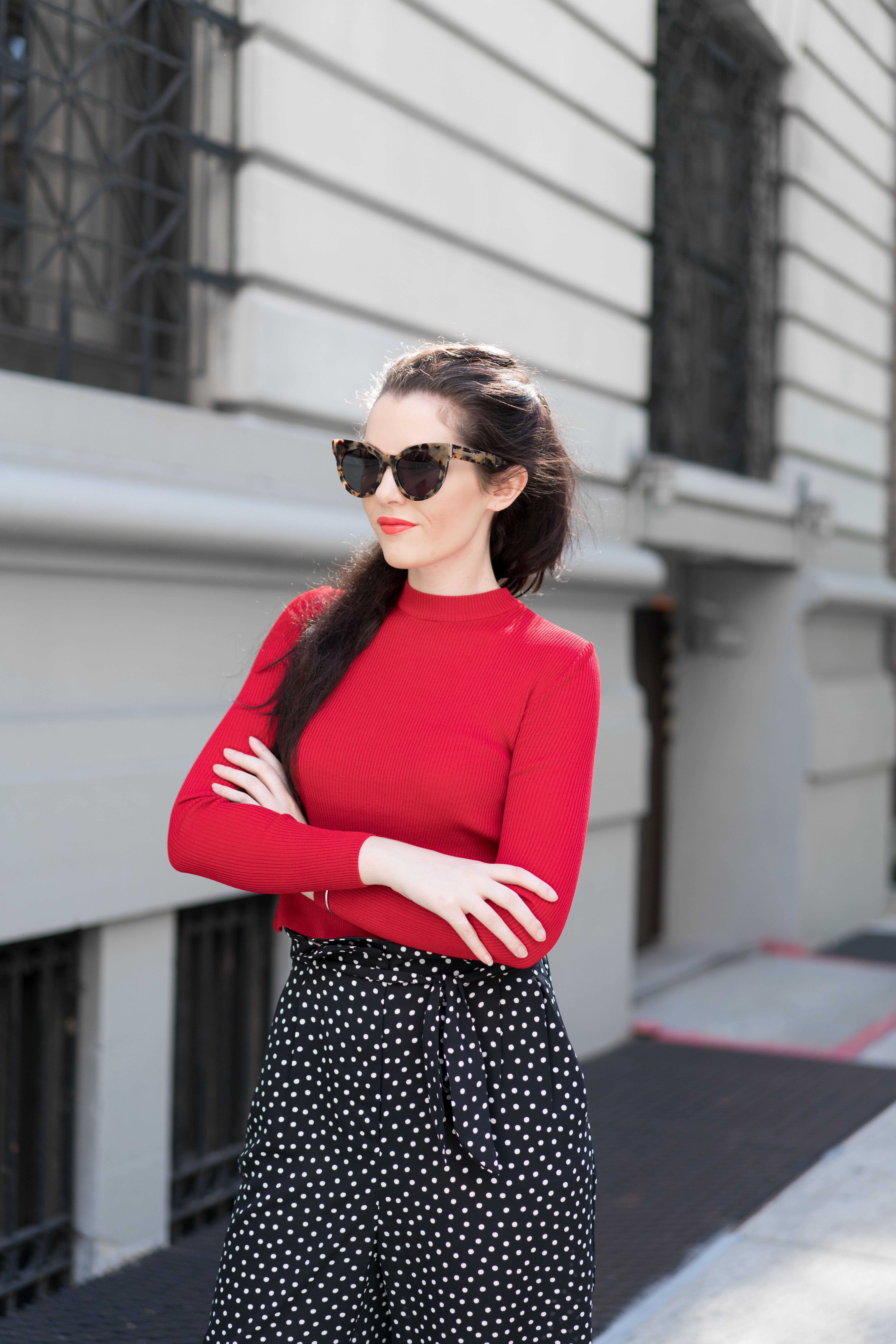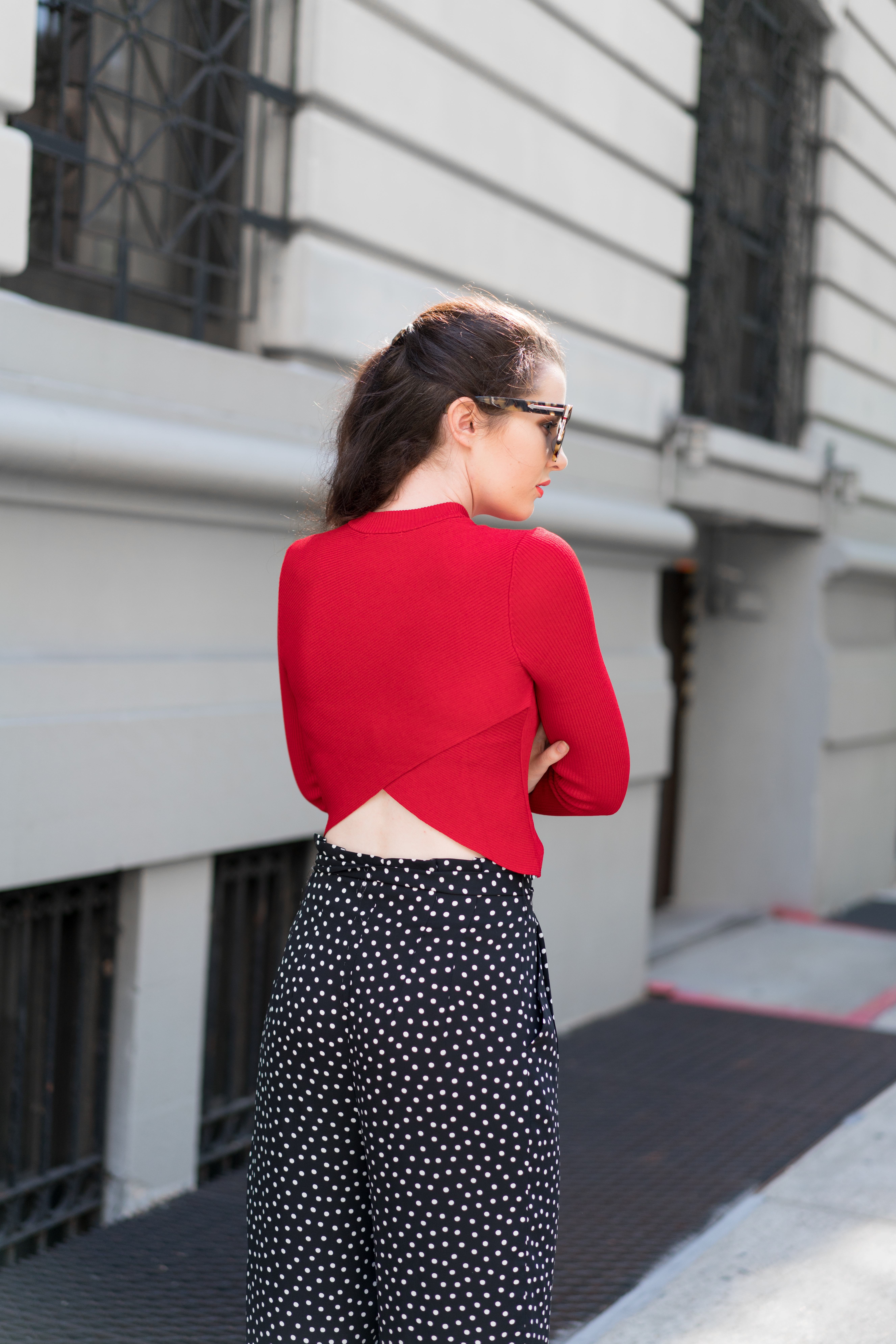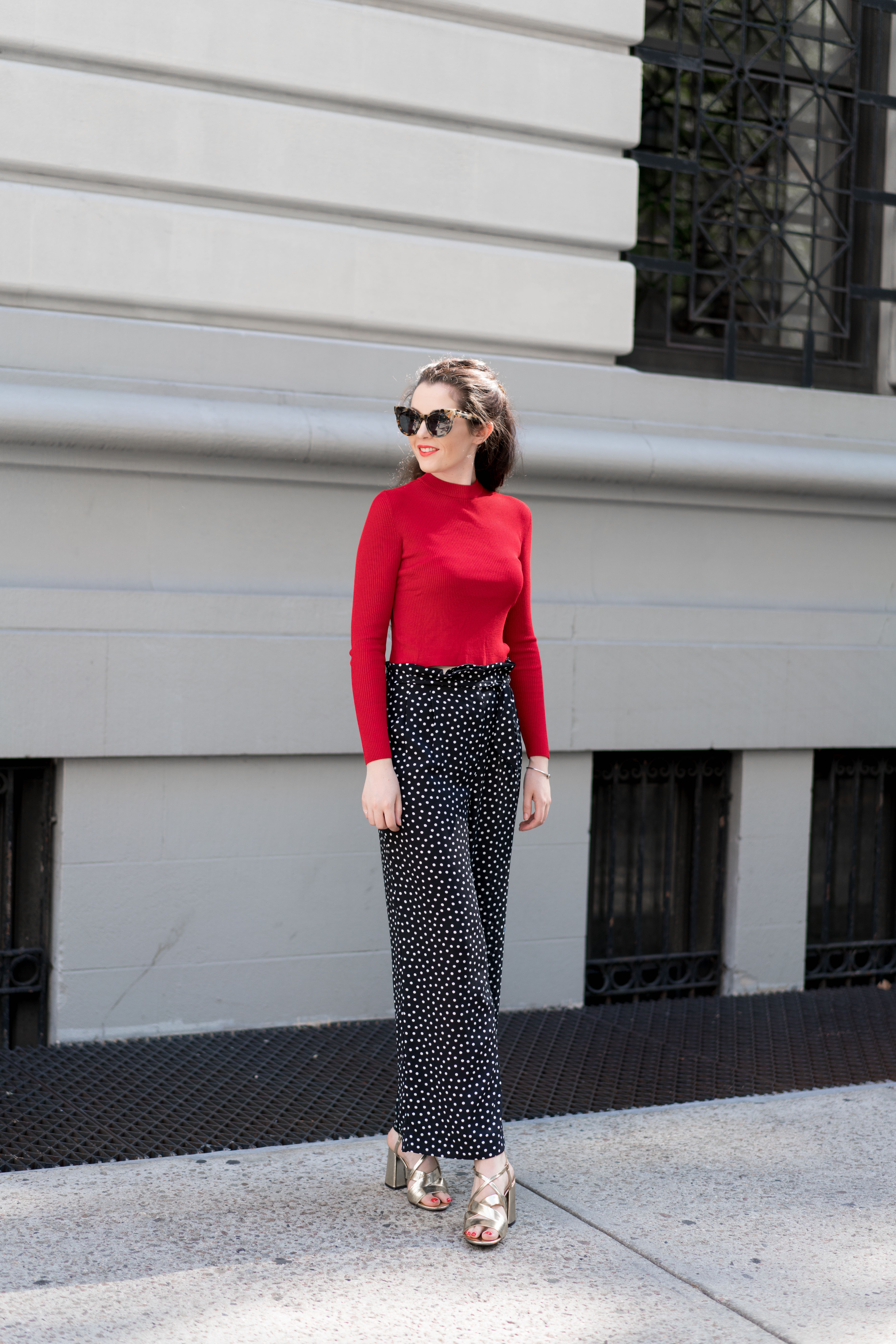 Photography: Edelle Kenny
I don't know about you but I'm very eager for sweater weather to arrive and to get back into my "uniform" of leather pants, an oversized sweater and my chelsea boots! The simple things!