Hi Everyone! With the end of the month approaching so very quickly, I have to say that September was the craziest month yet (I know, I feel like I say that every month too!). I thought it would be a great time to catch up on life with you all and fill you in on some of the exciting things I've got up to recently! September started out with a wonderful 25th Birthday followed quickly by a hectic New York Fashion Week! Obviously working at a fashion magazine means fashion month is a huge priority for us so there were a lot of long days and working weekends but it was such an enjoyable and eye opening experience! Then last weekend some of might have seen on snapchat (michaelabear1) that I had a flying trip to LA for the Teen Vogue Young Hollywood Party. I was literally only in LA for 26 hours but it was one of the coolest things I've done so far with Teen Vogue. I remember watching The Hills when Lauren and Whitney worked at the party and thinking it was the coolest thing in the world, never in my life did I think I would one day be there too!
Before the event, my friend and co-worker Kelly picked me up at my hotel and took me on a tour of the nicest neighborhoods in LA which was so nice to see. But the best part was we drove all the way up to Malibu where the part was, along the Pacific Coast Highway which has always been on my bucket list! The party itself was beyond amazing too, there was so many young and up and coming celebs just hanging and being super friendly! You might have spotted the girls from Modern Family, Kaia Gerber and Barbara Palvin on my snapchat! NO BIGGIE! I have to say the highlight of the night happened when we got back to our hotel at The Standard West Hollywood. We were sitting down having a bite to eat and you'll never believe who walked in and sat at the table next to us but Nicole Richie, Cameron Diaz, Kate Hudson, Leslie Mann, Jessica Alba and the Madden Brothers! They were all there for Nicole's Birthday and it was my most starstruck moment yet!
An exciting weekend to say the least, and from the looks of things October won't be slowing down either! Cathal's family are coming to visit us next week which will be so nice and my Mom and Sister will be coming at the end of the month so there's a lot to look forward to. It's my favorite time of year to be in New York and I also just booked my flights home for Christmas! The countdown is on until I'm reunited with my fur babies for an entire two weeks!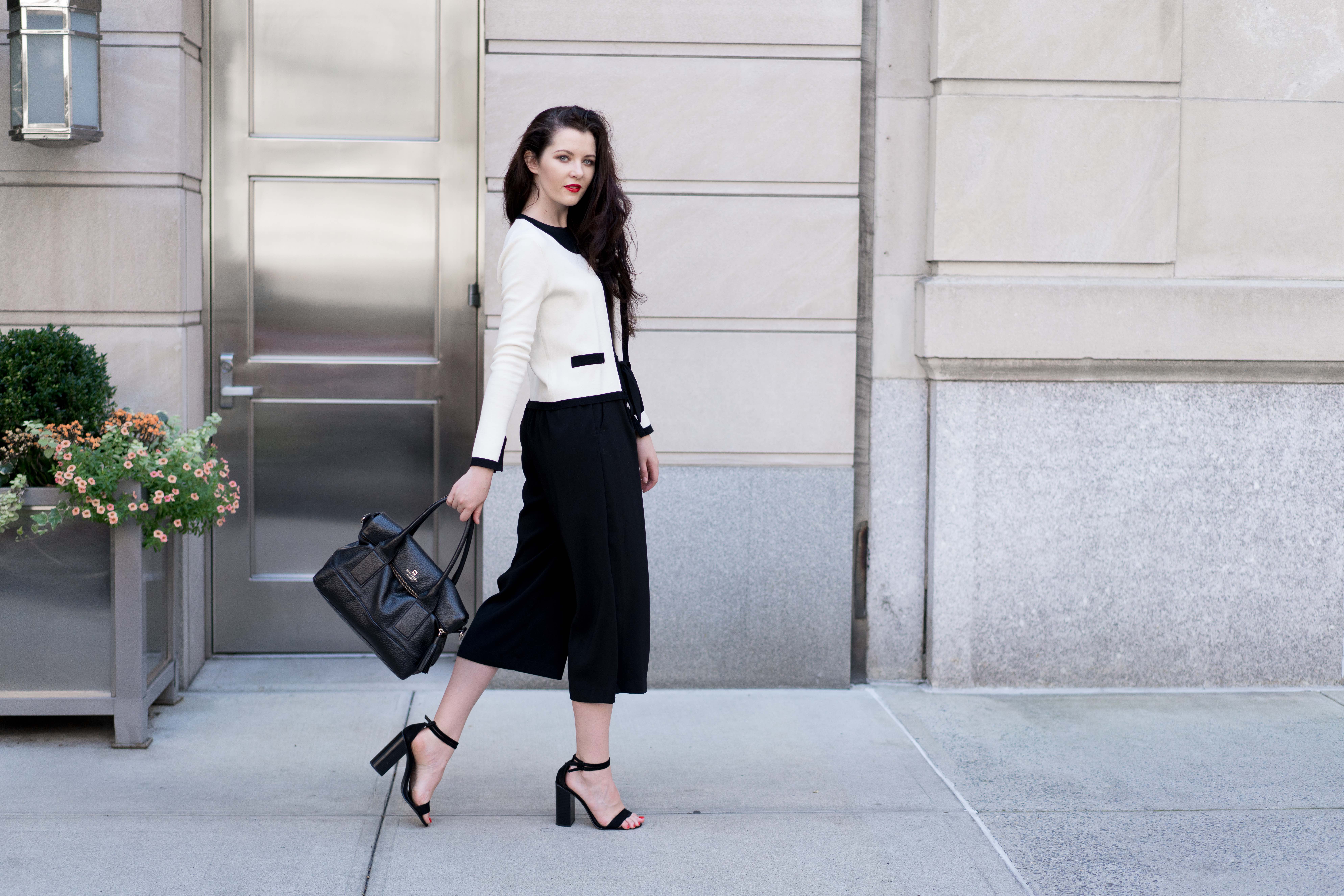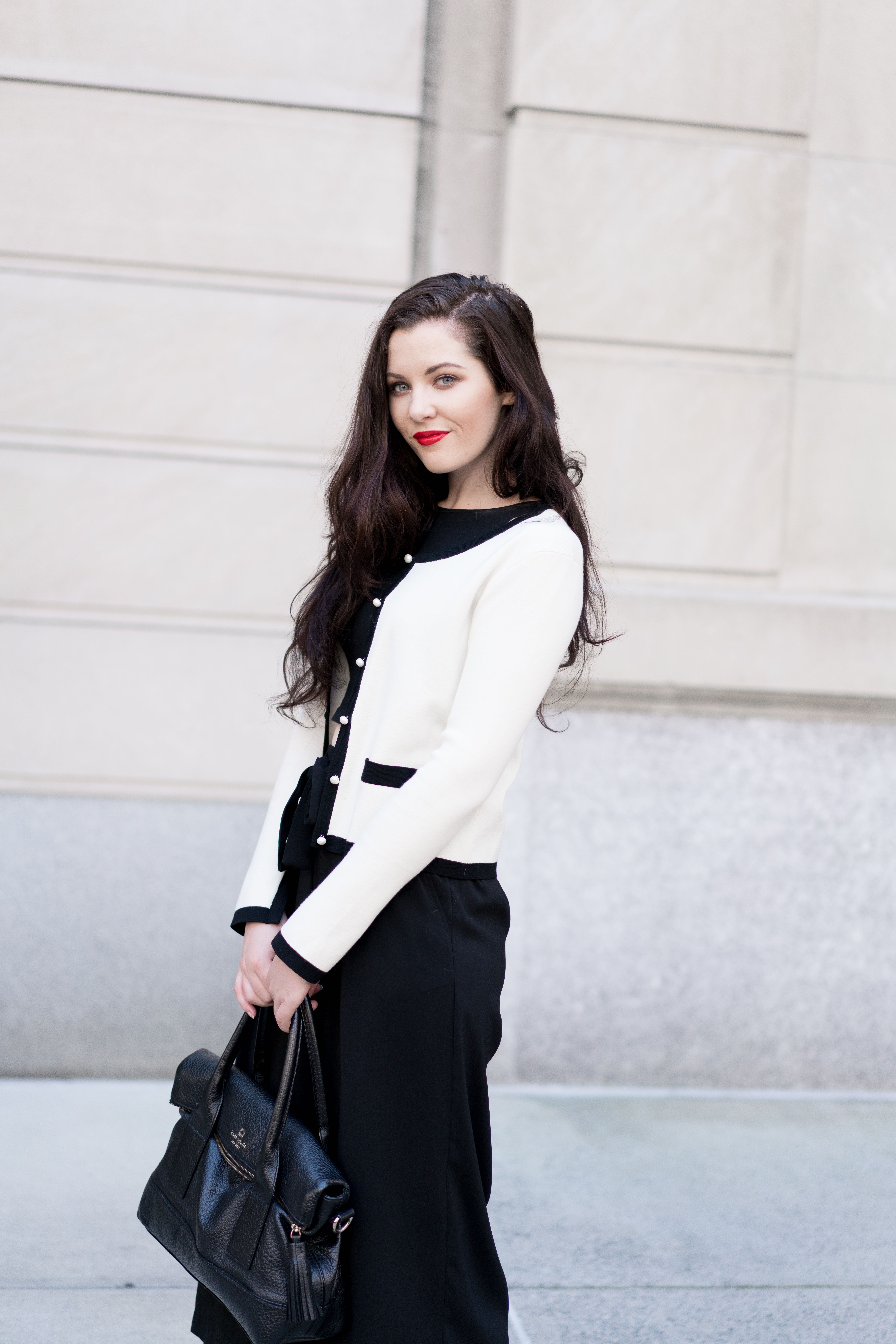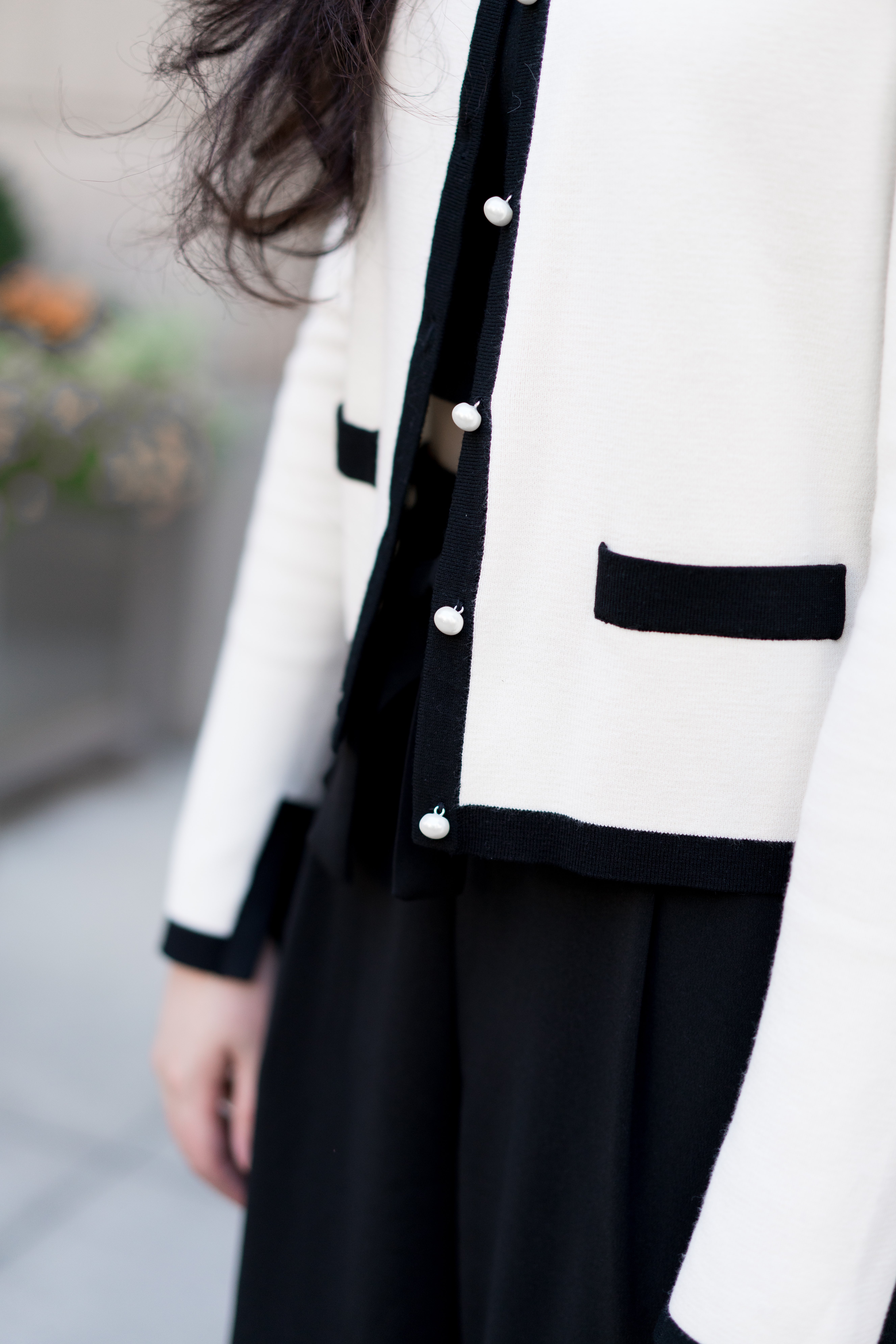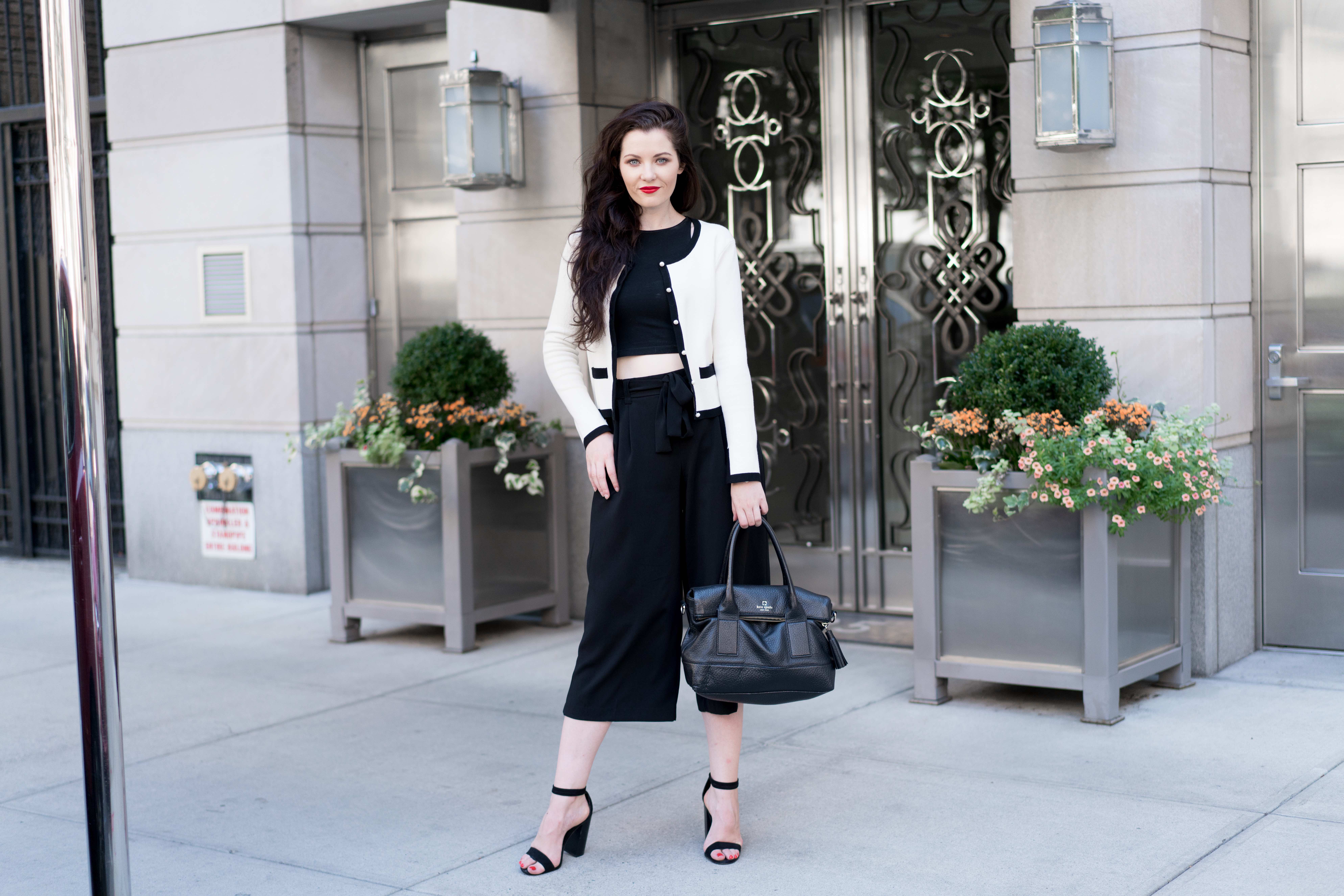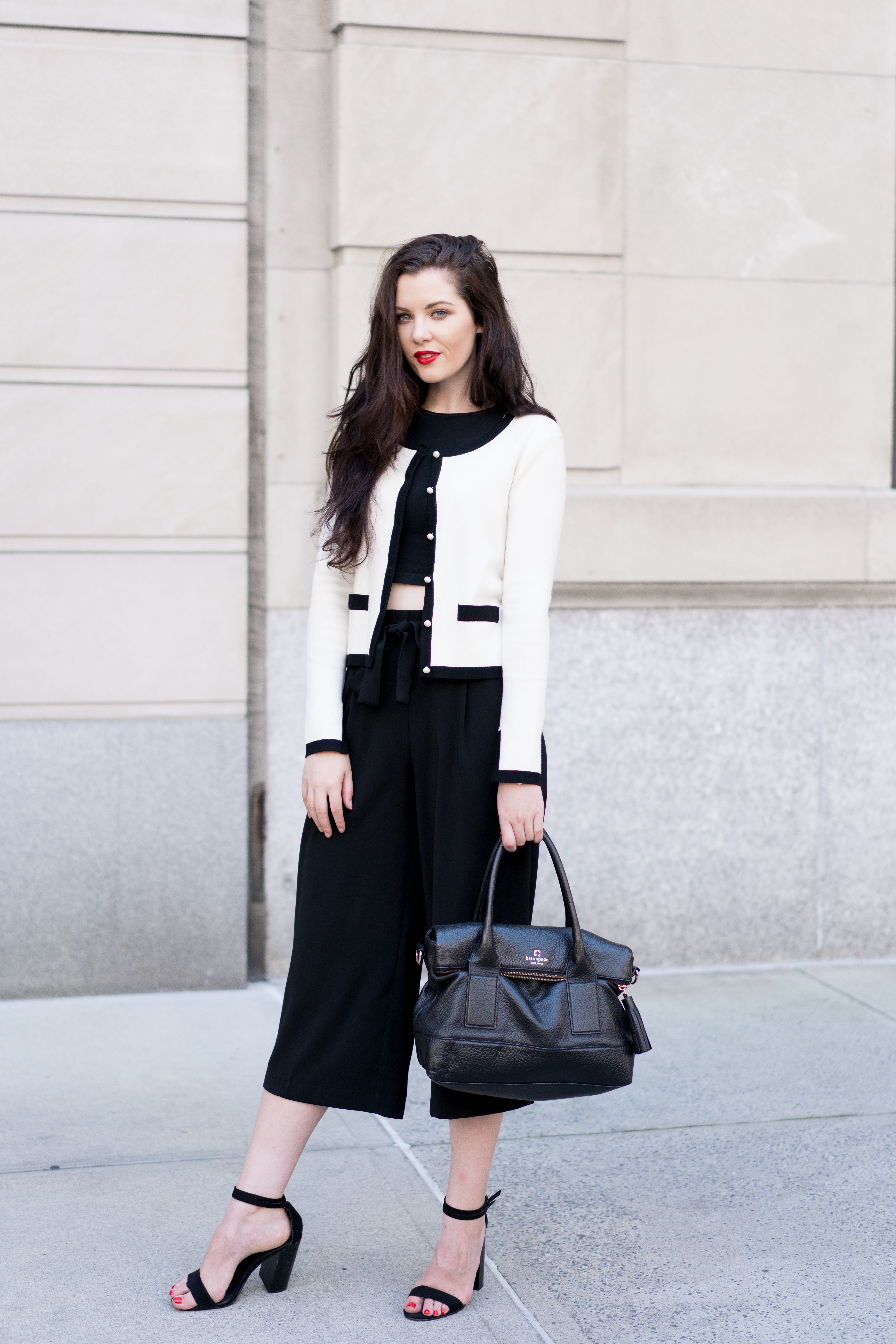 Photography: The ever talented Edelle Kenny
Shop the Post
As crazy as lift has been this month, I find myself feeling more inspired than ever to cook up some new ideas for Life of a Lady Bear and I'm BEYOND excited to share a new venture with you all by the end of October! Also, I have something very exciting to share with my fellow book lovers, so keep an eye out on my snapchat (Michaelabear1) between now and the weekend!