Happy Monday Everyone! Apologies for being a little quiet on the blog this past week, my Mom and Sister were visiting from Ireland so I took some time away from my computer to make the most of my time with them! We had the nicest few days, from a weekend up in Boston to lots of sight seeing here in the city which was so nice. Those of you who follow me on snapchat will have seen that might one and only sister Alanna is pregnant with her first baby, so when she arrived it was the very first time I got to see her with her baby bump and it was such a funny experience! For some reason, it was really strange to me to see her with this big bump all of the sudden, but then I realized that it's not all of the sudden. It was the first instance where I really started to realize that life back home is moving on without me, which is obviously a wonderful thing but sometimes a hard pill to swallow aswell.
Also this weekend, Cathal and I went to watch the Conor McGregor fight in Madison Square Garden. For those of you who might not know, I'm a little obsessed with him so getting to see him in action was such a special treat! The atmosphere in there was so unbelievable and made me feel so proud to be Irish! I know that's super sappy but seeing all of the Irish people fill the streets of NYC over the weekend was just the nicest feeling, I felt like I was literally back home for the night! I don't know about you guys, but I'm one of those people who loves having things to look forward to, and the coming weeks are filled with so much excitement! Starting this week, the Christmas Lights are going to be turned on around the city which literally makes me feel like a kid again! And then next week is Thanksgiving which is always such a nice long weekend. This year Cathal and I are going on a little mini vacation which I couldn't be more thrilled about. Once that's over, the countdown to Christmas officially begins in my eyes. I'll be going home to Ireland for two whole weeks. I can't even imagine how happy I'll be to see my two little fur babies again and to catch up with everyone.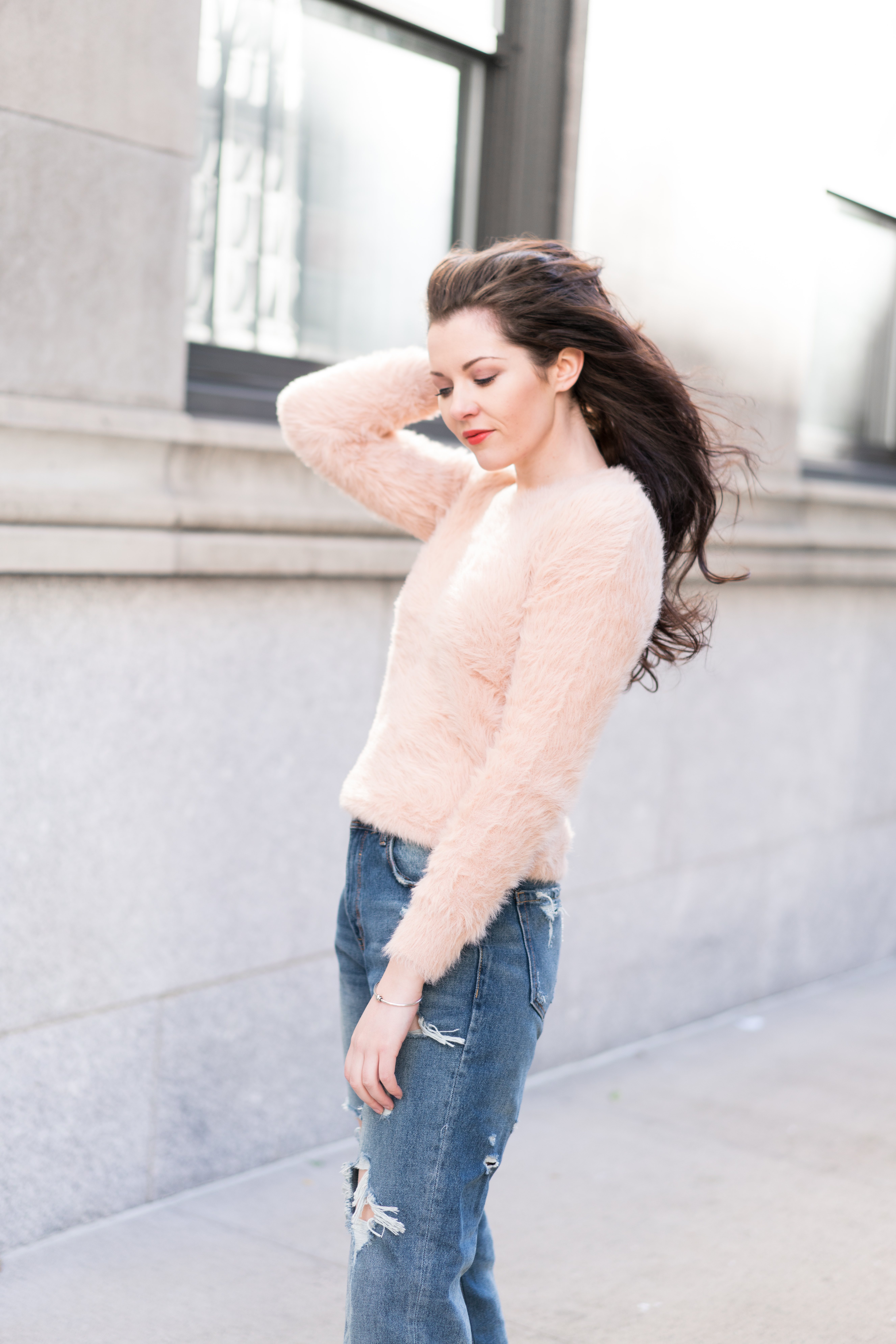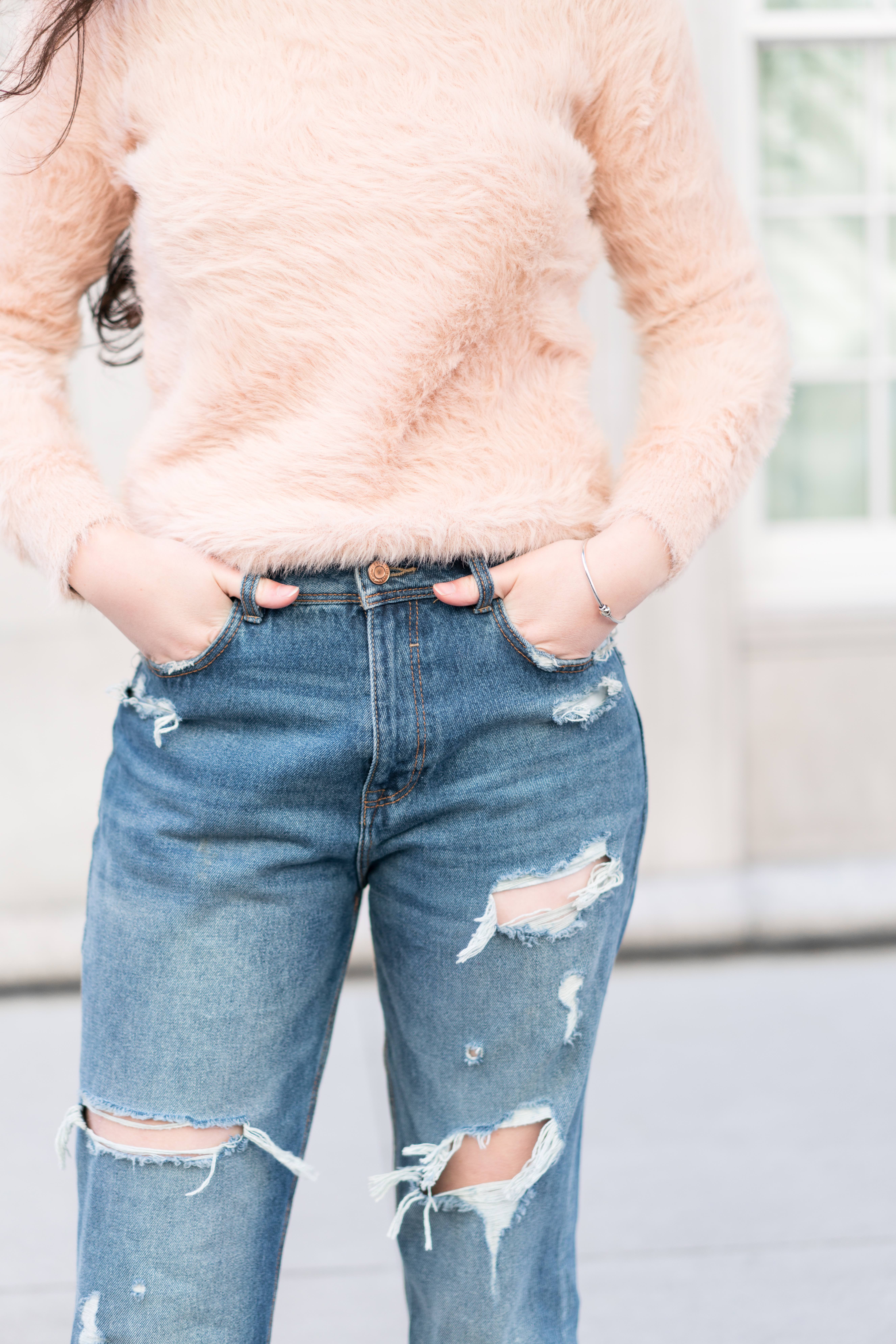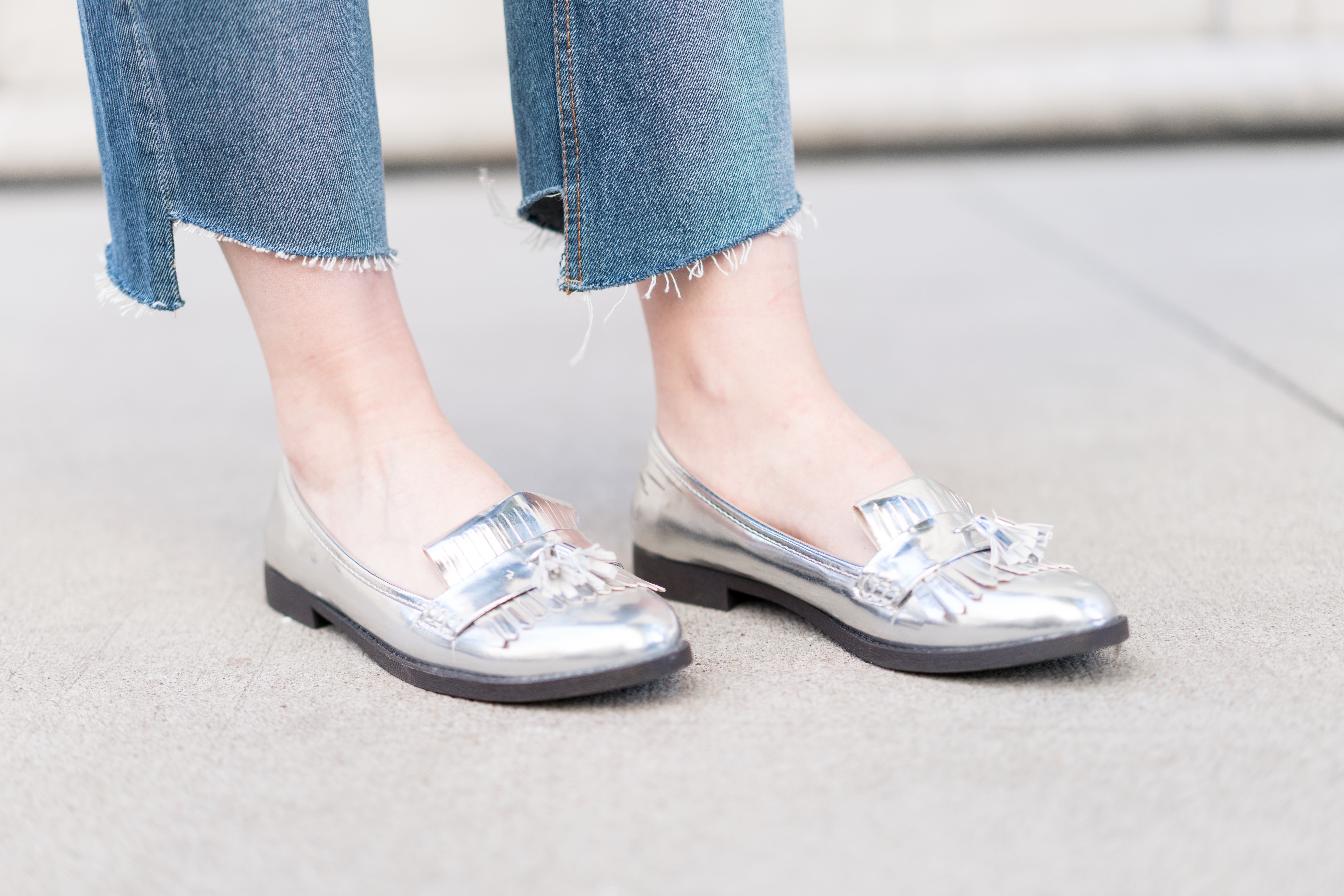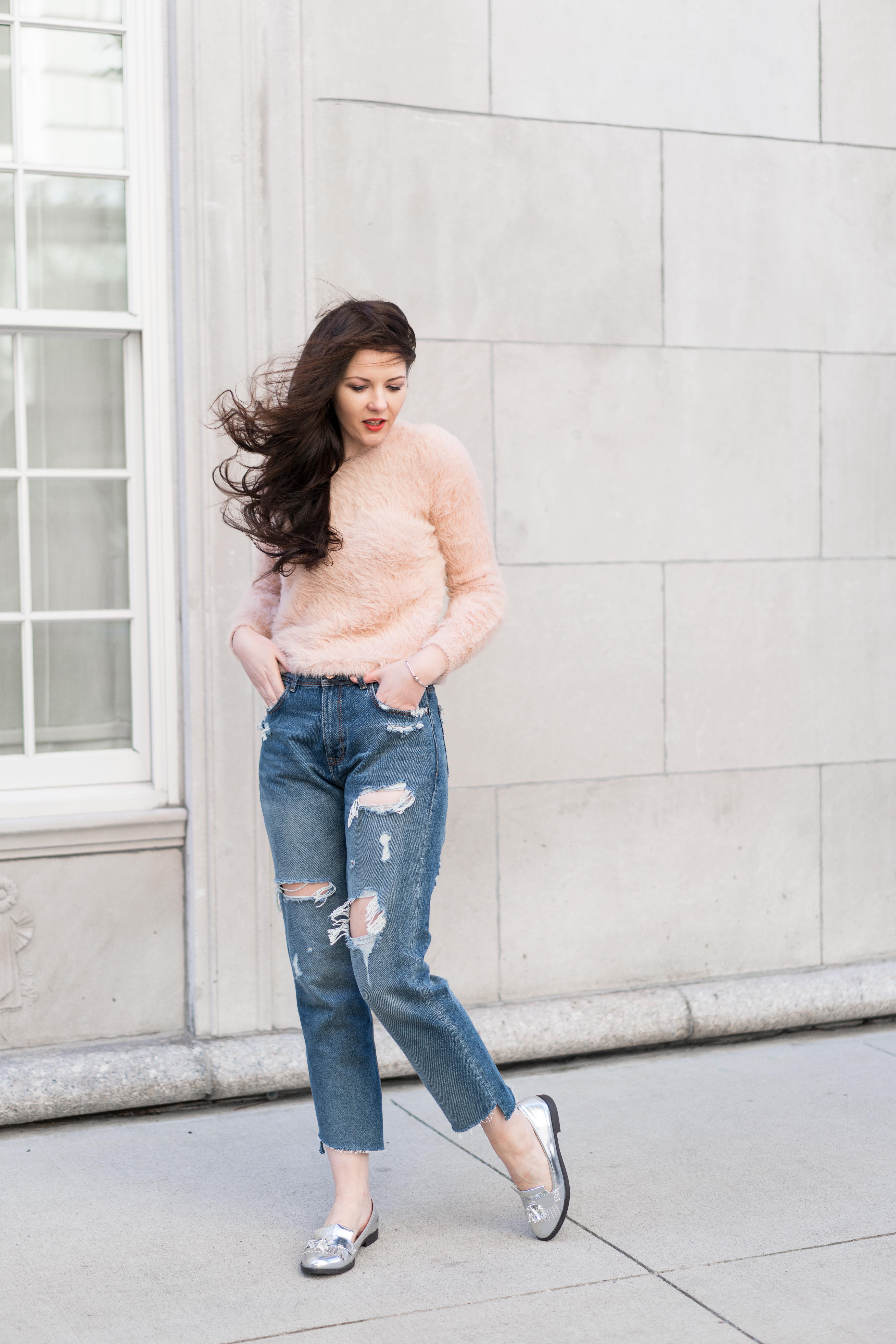 Photography: Edelle Kenny
Shop The Post
Have a wonderful week everyone!