Hi from Ireland guys! I landed back home super early this morning and could not be happier to be back! There's something about being home for Christmas that makes it FINALLY feel like the festive countdown is officially happening. With that said, Christmas is only a couple of days away and I still have quite a bit of last minute shopping to do. Some people in my family are more difficult to buy for than others which I'm sure happens in all families. So when I was introduced to BabbleBoxx, a box that has gifts for every family member, I wanted to share some gift ideas with you guys in hopes of sparking some gifting inspo for those who need it!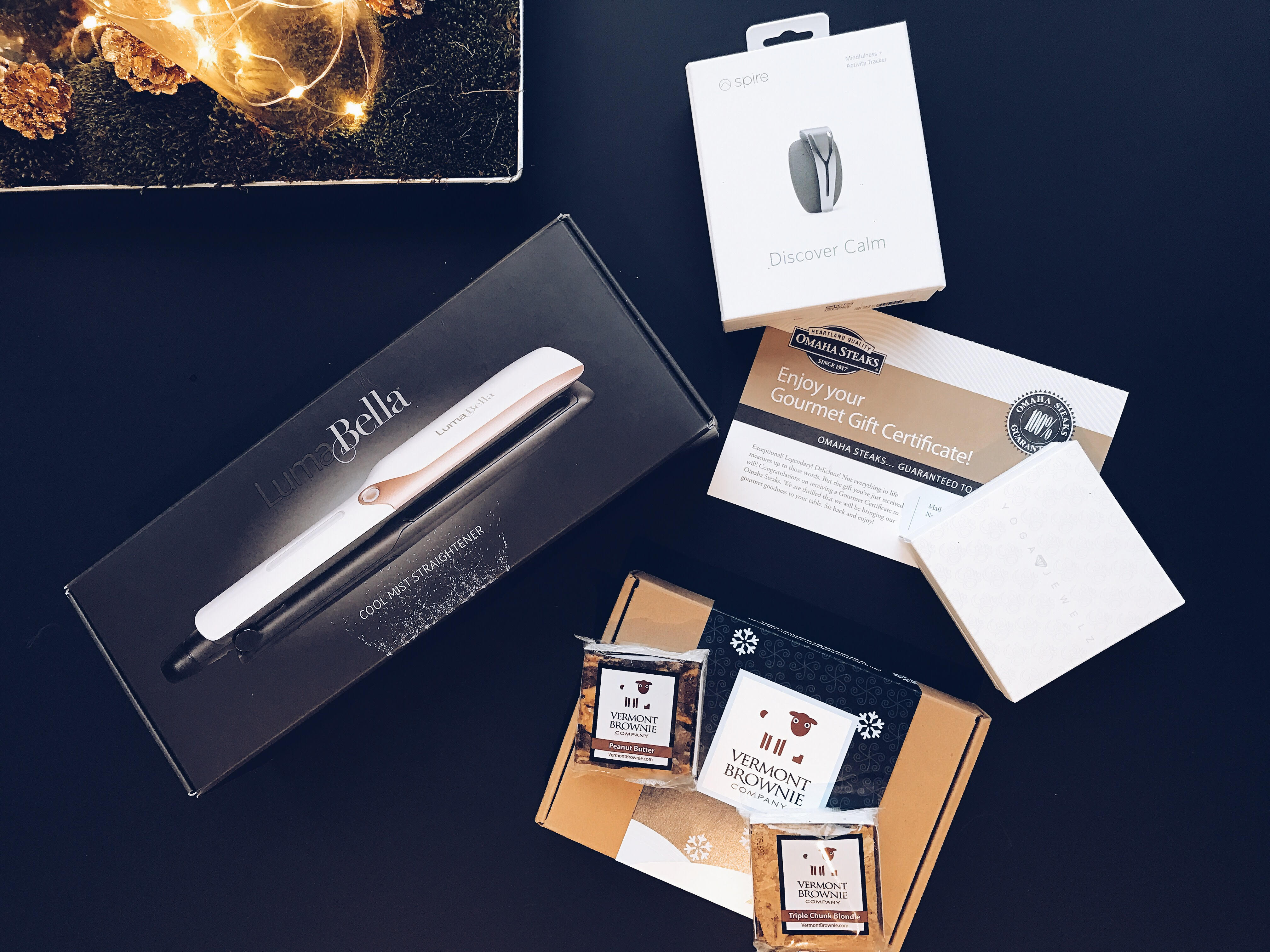 Vermont Gourmet Brownie Company Samplers: AKA the best gift to get ANYBODY with a sweet tooth, AKA me. These famous brownies are beyond delish and come with 6 flavours: Walnut Chunk, Peanut Butter, Triple Chocolate Chunk Blondie, Maple Toffee Crunch, Espresso Dulce de Leche and the Signature Brownie. I think little gift sets like this are super cute to bring along to a Christmas party so that everyone gets to enjoy a sweet treat.
Omaha Steaks: I always find that my Papa Bear and boyfriend Cathal are two of the hardest people to shop for, both are not really into materialistic things which makes holiday gifting a little bit of a challenge. But both love to eat, I mean who doesn't love to eat but I know they would love a home cooked meal with some steak. Omaha Steaks have these gift sets where you can literally get a weeks work of meat, some sides and desserts for literally $70. I feel like this would be a nice gift for someone who helped you throughout the year, like a family you stayed with or a co-worker who helped you out on a project.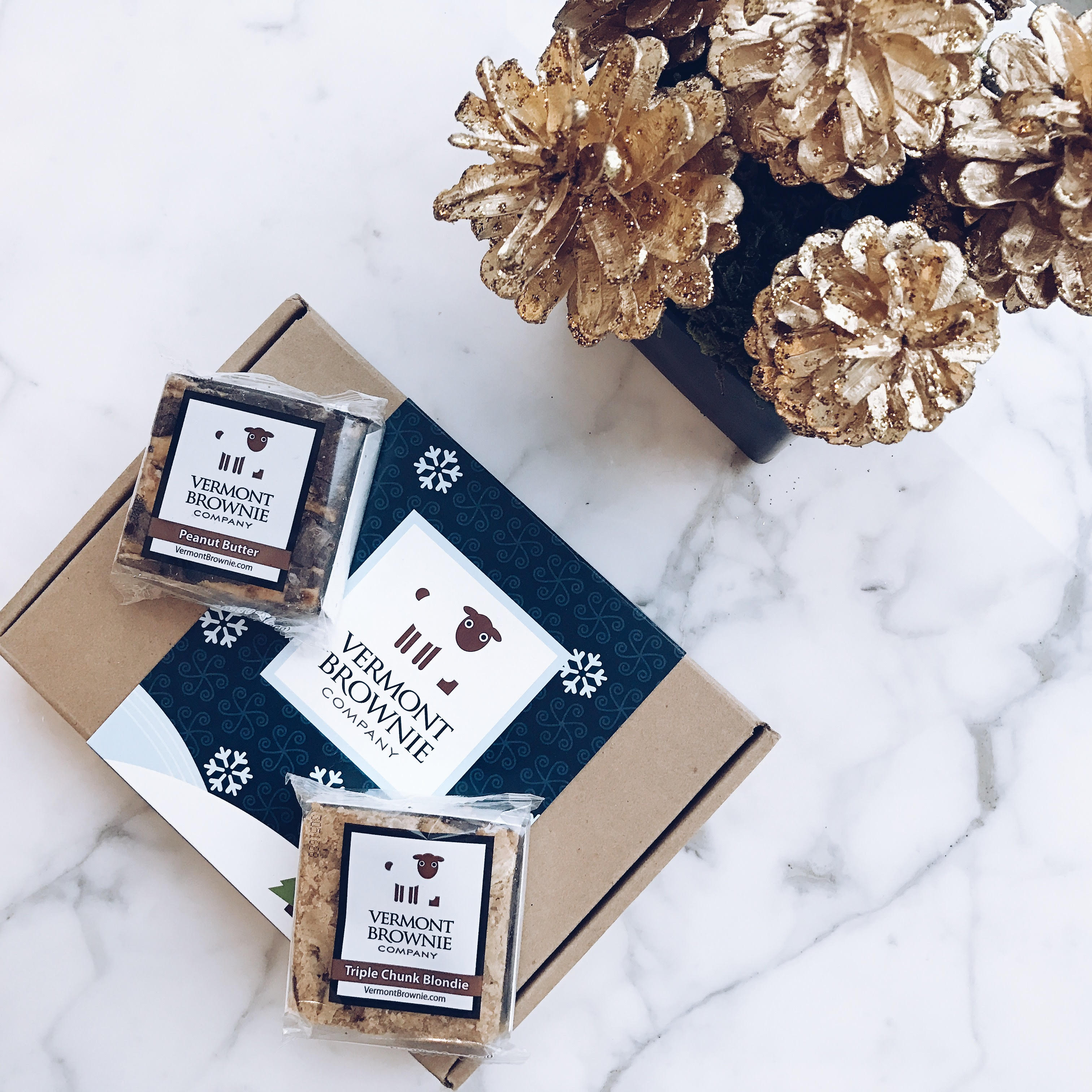 Spire Wearable Wellness & Activity Tracker:  I've tried countless activity trackers to track my steps from all that walking around NYC but what I love about The Spire, is that it tracks also tracks your breathing patterns. This might sound a little strange, but personally sometimes when I'm in a stressful situation I tend to hold my breath. The cool thing about this is, that the Spire App links up to your google calendar and is able to identify times of "tense" breathing with what you were doing (aka that weekly meeting with your boss). I just found it really good for making me mindful of breathing properly throughout the day. I feel this would be the perfect gift for anyone in your family who is a wellness and exercise enthusiast! You can get $10 off the tracker here.
LumaBella Cool Mist Straightener: When I was younger, I used to straighten my hair every single day until my entire head of hair became so frazzled that I had to give up and embrace my curls. This straightener is a total game changer when it comes to conditioning your hair, it actually uses a combination of mist and argon oil when straightening to lock in moisture and reduce frizz and potential damage. I think this would be such a great gift for your sister or beauty obsessed BFF and you can get 20% off before the end of the year with the code MIST20.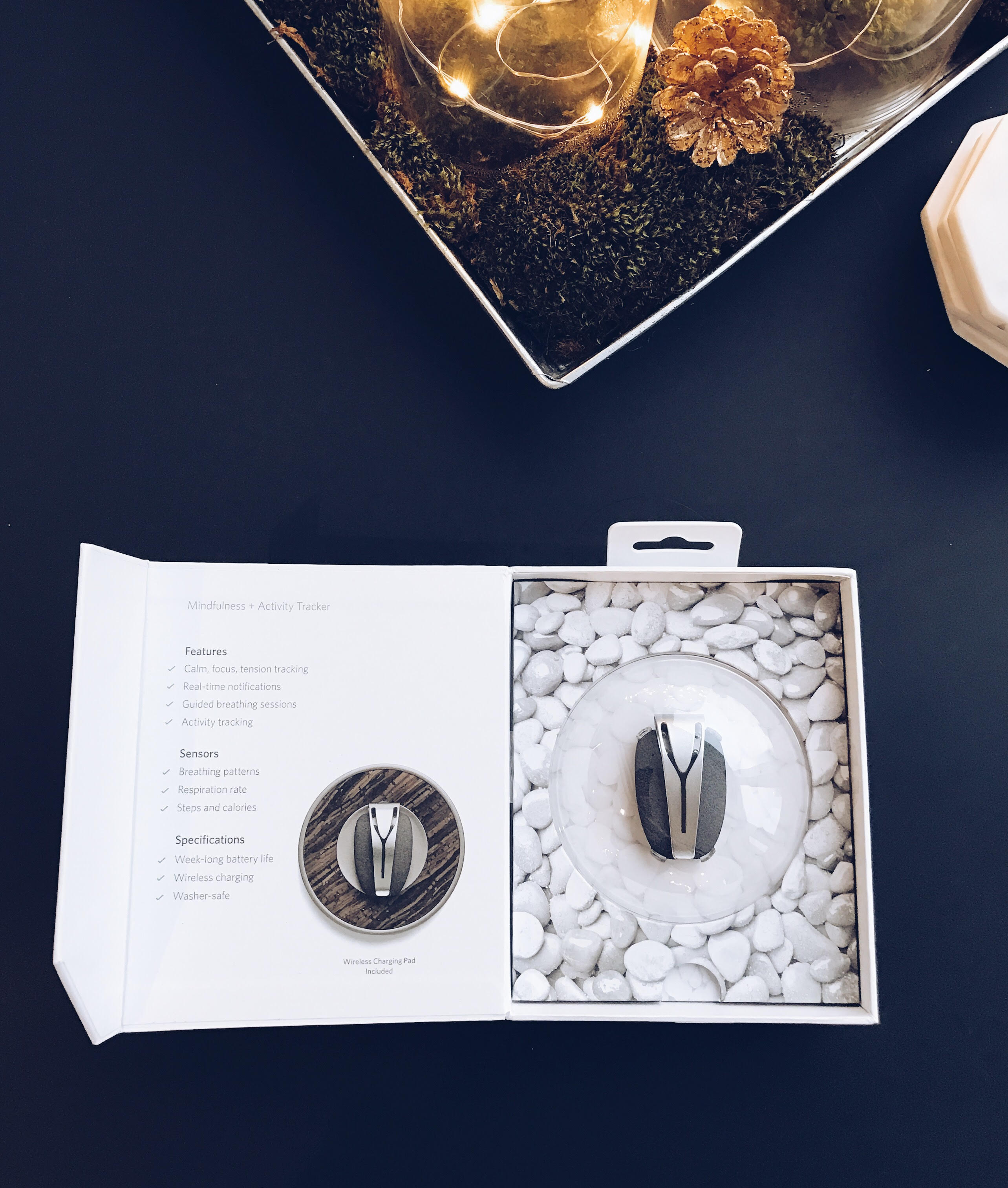 YogaJewelz Unity Om Pendant Necklace: This cute little sterling silver necklace is the perfect gift for your Mom or Sister who love jewellery. I love that the little pendant is the shape of the yoga symbol Om which signifies strength and spirituality. There's a number of similar necklaces in the collection that you could wear individually (like I am below) or stack up for a more statement look.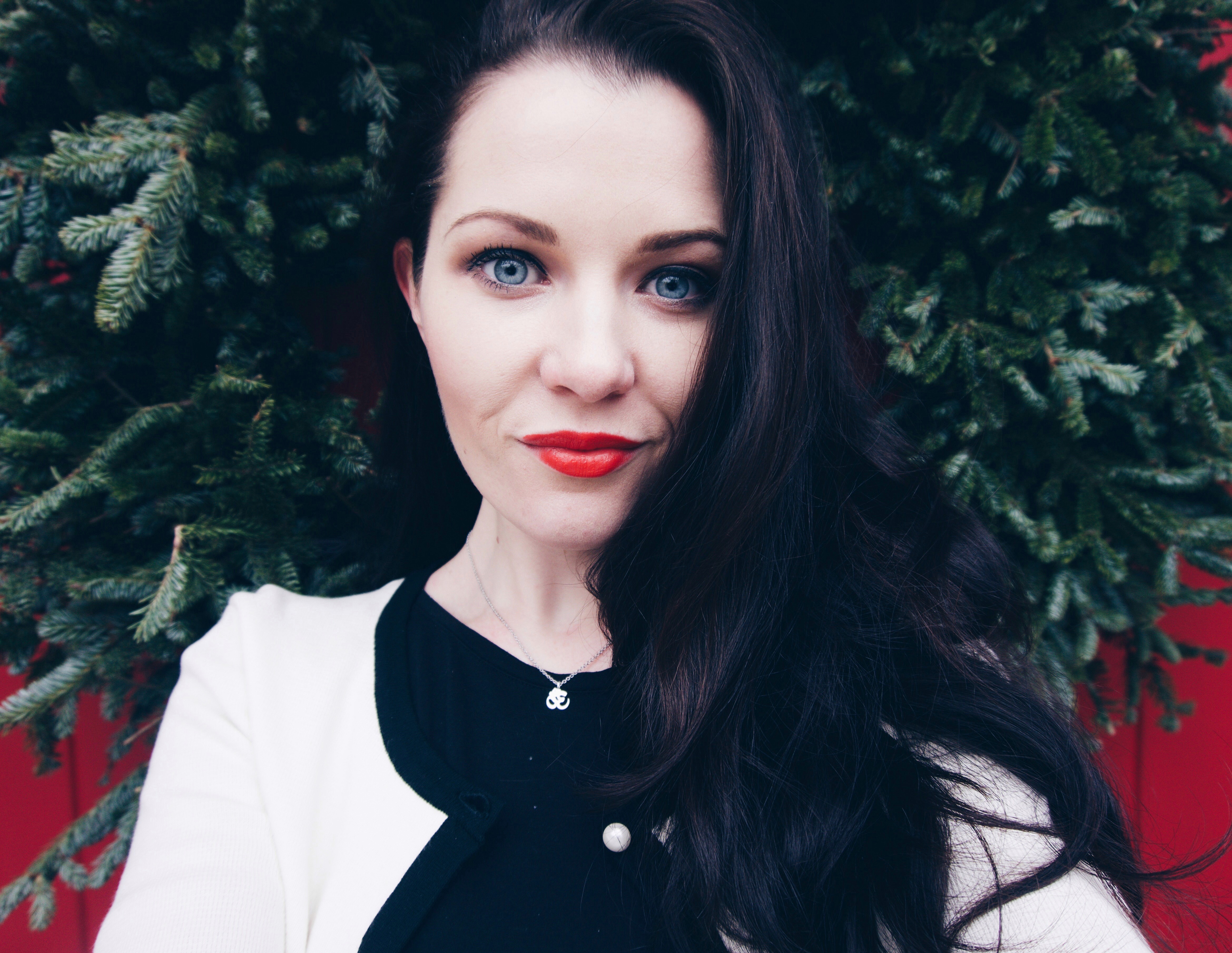 A huge thank you to BabbleBoxx.com and Single Edition Media for sponsoring this post and helping to support Life of a Lady Bear. As always opinions and thoughts are my own!