Happy Friday Everyone! It's a very special one as it's the day where I'm finally sharing a new chapter of Life of a Lady Bear as I've just posted my first ever video on YouTube. I've been blogging for nearly 4 years and as well as that I LOVE sharing my life you guys on snapchat, so I feel like this was a natural next step for me to take. If I'm honest, I've been filming stuff for YouTube since the middle of September but it's taken me this long to build up the courage to share with you all! It's very daunting starting a whole new adventure but I'm a firm believer that you need to step outside your boundaries and experiment with new things in order to grow! Even though I'm very nervous to put this out in the world, I really do hope it's something you guys will enjoy and stick with me as I try and improve my vlogging and editing skills lol! I have quite a few things planned for my channel in the lead up to Christmas and from there I'll be posting weekly vlogs where I take you guys along as I try to survive the jungle that is New York City! My first video (which you can watch at the end of this post) is all about my weekend away in Newport and our stay at the worlds cutest hotel!
Those of you who follow along on snapchat (michaelabear1) will have already seen snippets from our little Thanksgiving vacation in Newport. Cathal and I were trying to figure out what we would do to celebrate the long weekend and we visited Newport back in February and just loved it, so we decided to head back for more. Honestly I have to say it's one of the prettiest towns I've ever been to, and somewhere that I would definitely consider living if I were to ever settle in the States. There's something so quaint about the cute little houses and streets lined with boutiques and restaurants.
We stayed in the most gorgeous boutique hotel called The Gilded, it's a beautiful boutique hotel that's bursting with character and decor inspiration. It's located right in Newport town so it was the perfect base for exploring that was super convenient. It's funny that the Gilmore Girls Revival actually came out that same weekend, because The Gilded reminded me so much of the Dragonfly Inn, except with a bit more sass. Not only were the bedrooms so spacious and comfy, but the hot pink living room was the most instagrammable living room I think I've ever seen! We stayed two nights and I genuinely did not want to leave. We don't get away very often so I'm quite picky about the hotels that we stay in and The Gilded definitely lived up to my expectations, especially because the staff were so genuine and friendly! The Gilded is part of The Lark Hotels Group which have THE CUTEST boutique hotels all around the country (including several on Nantucket and Martha's Vineyard!)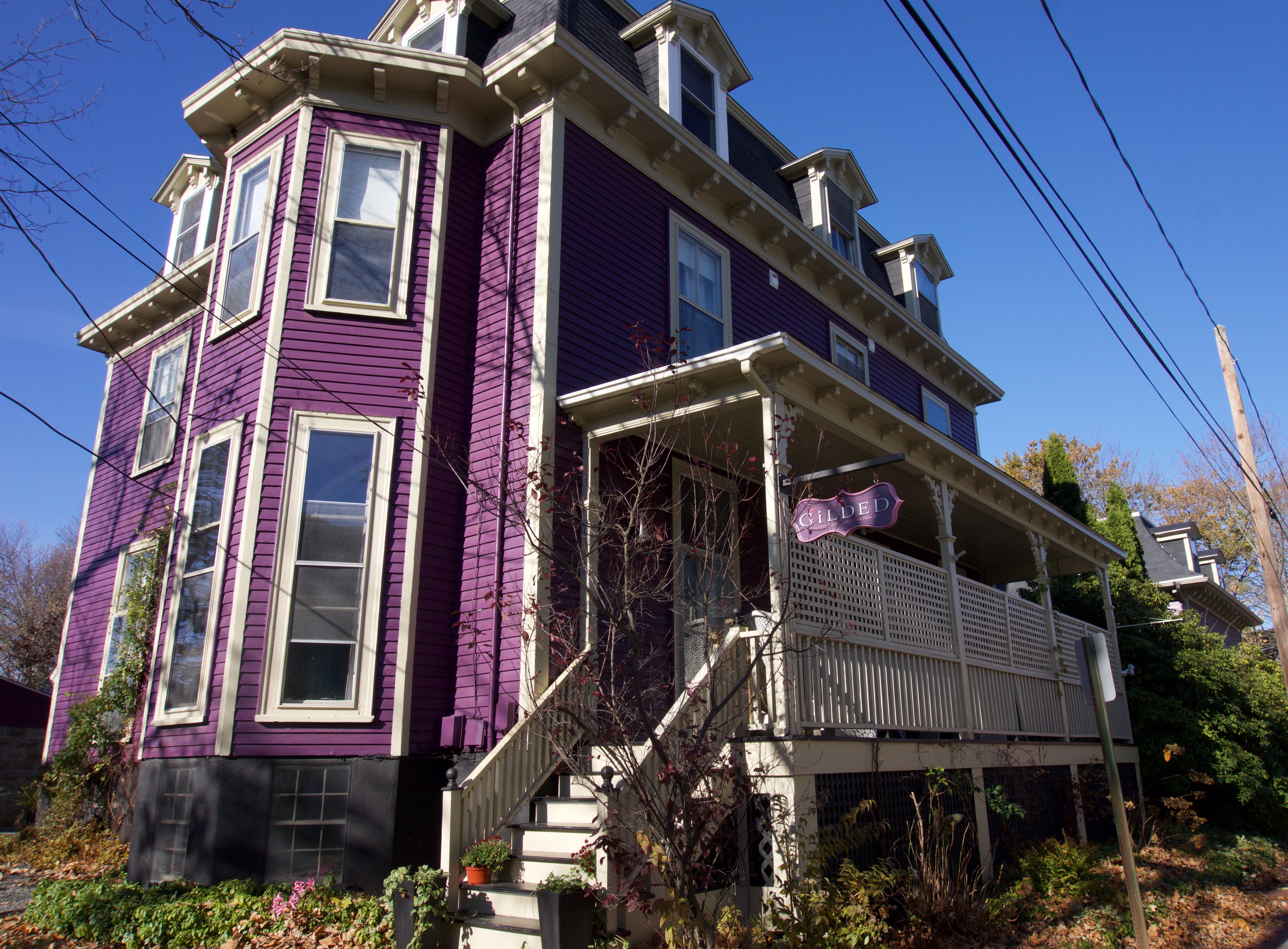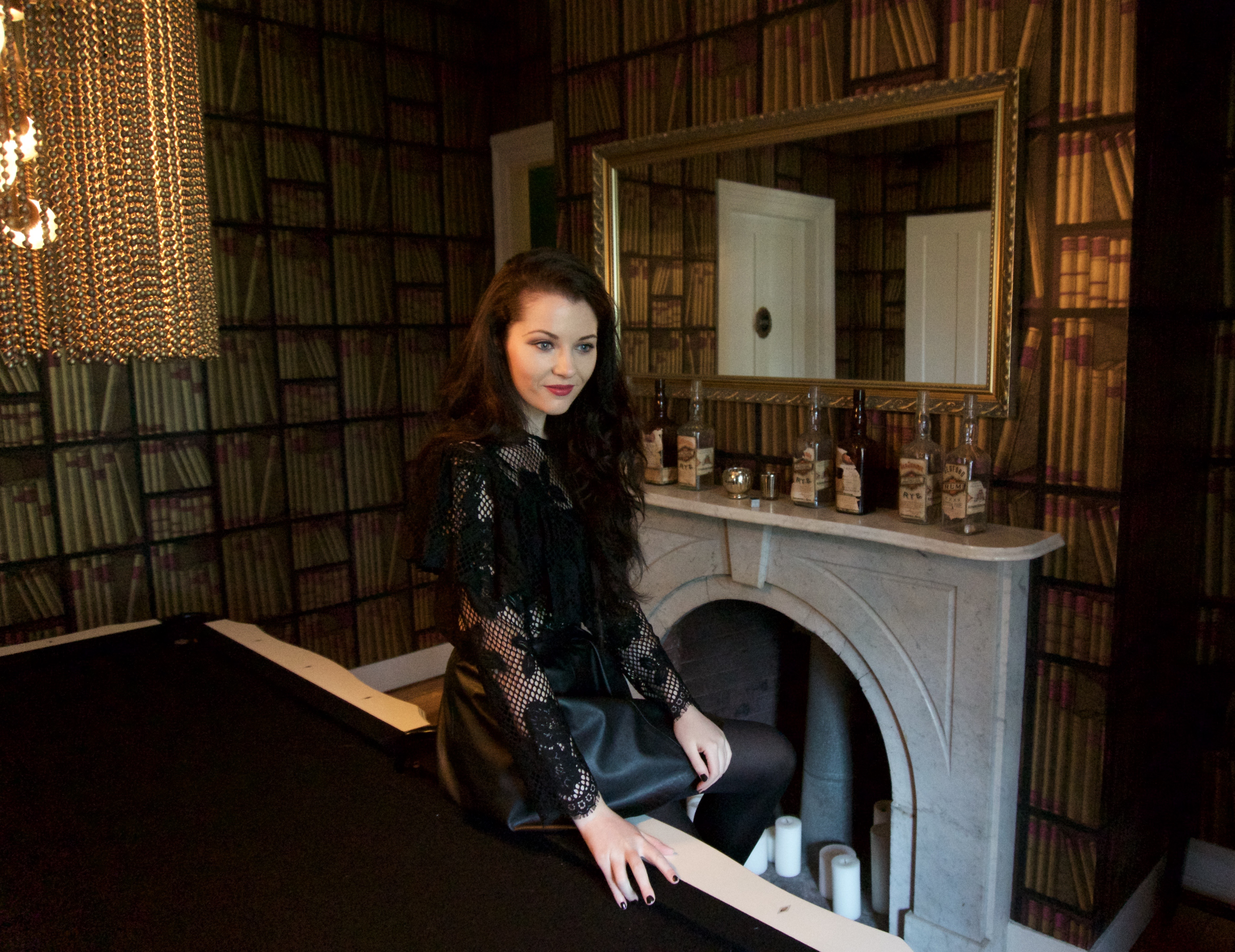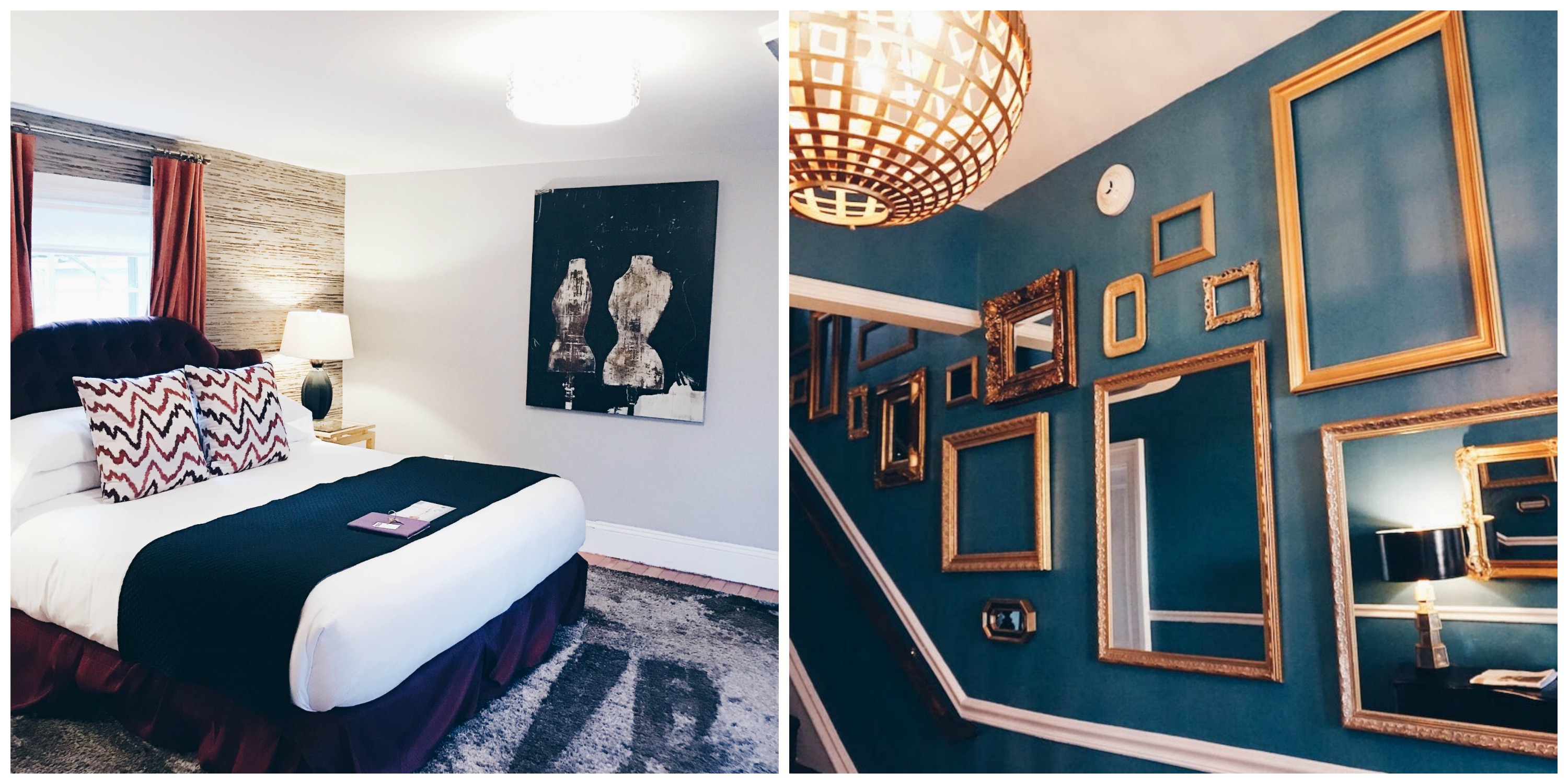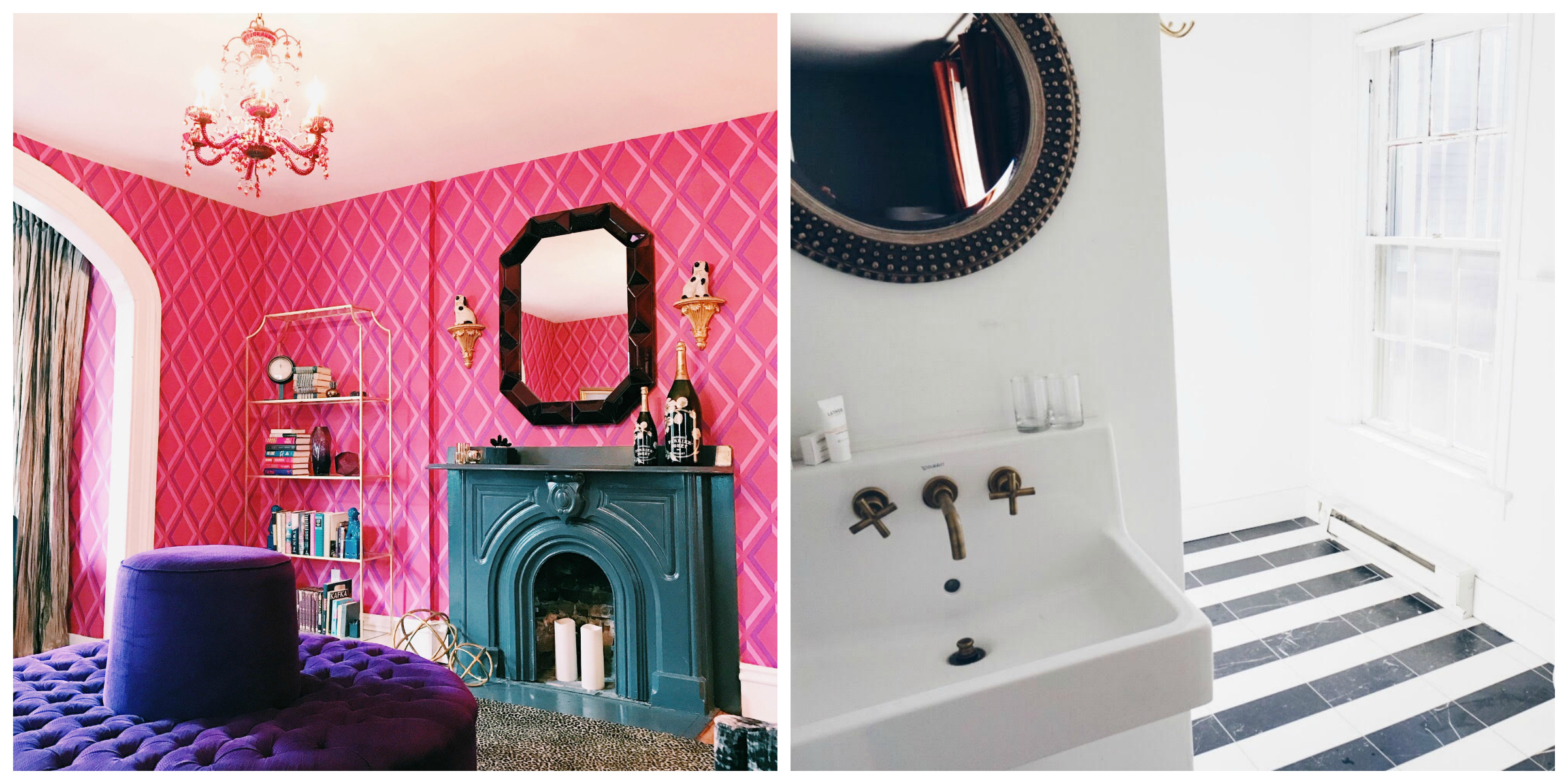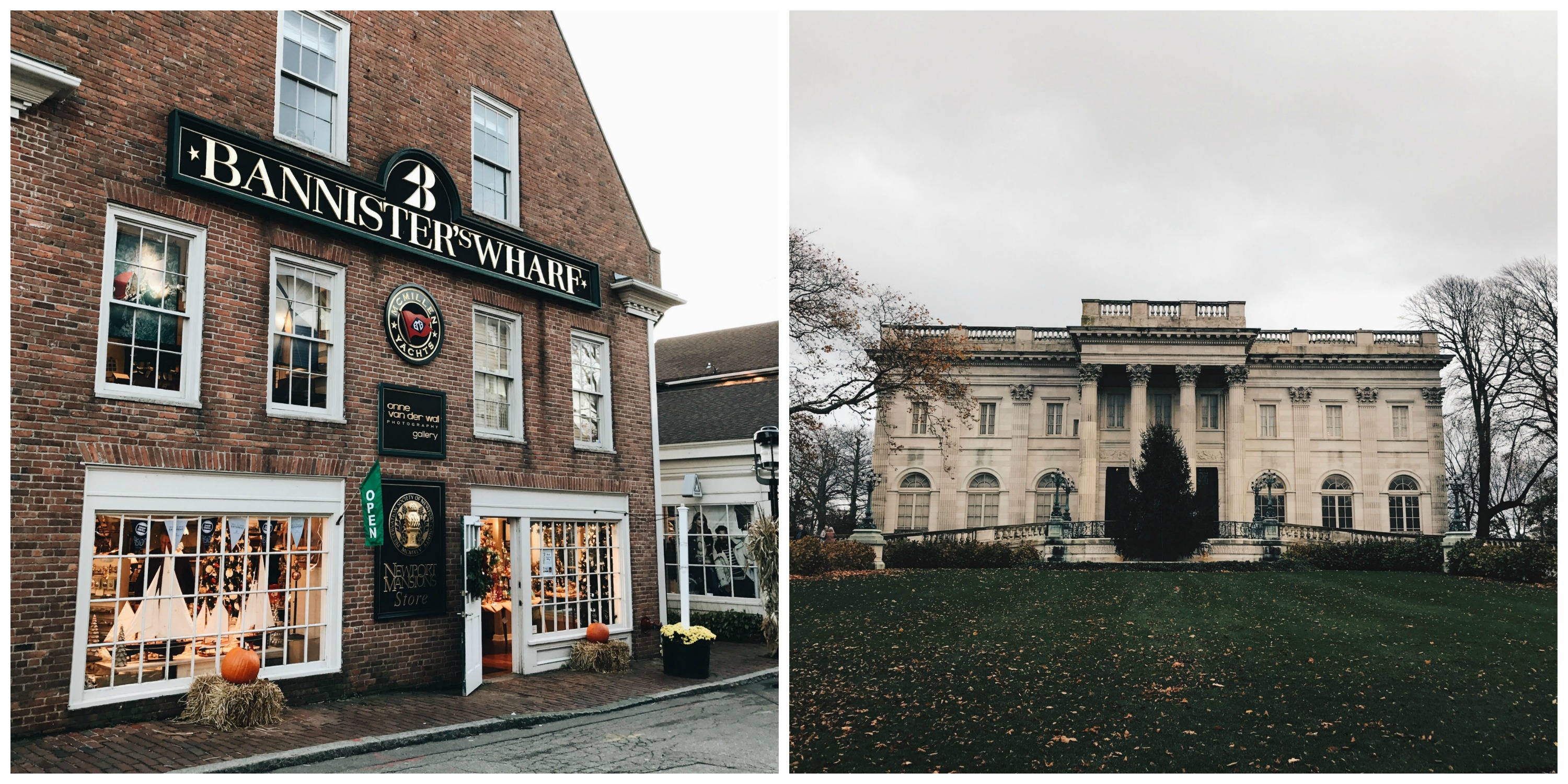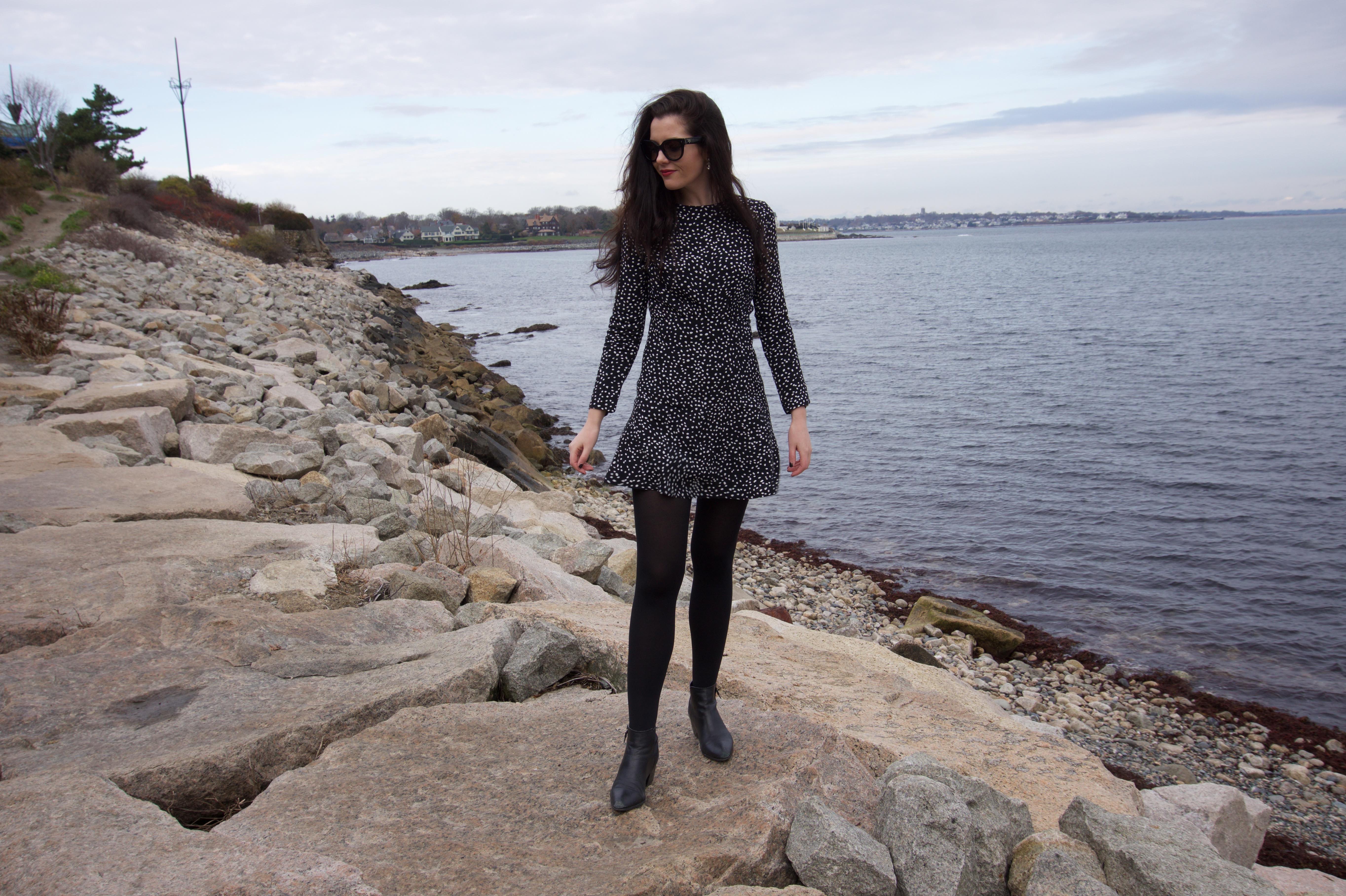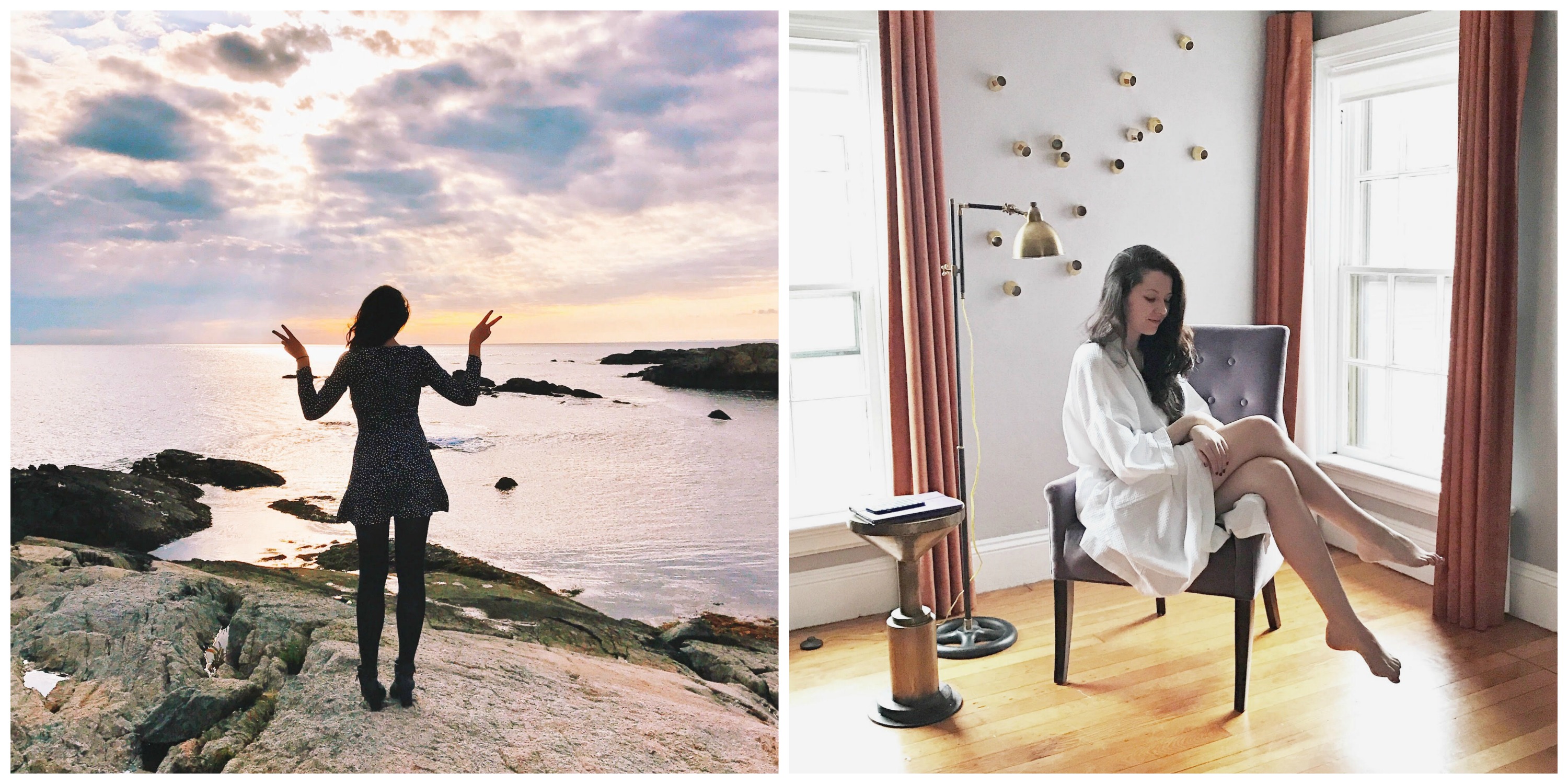 See some more of the hotel and my highlights from Newport in my first ever vlog! I hope you guys like it, and if you do, you can subscribe here!