Happy New Year Lovelies! I know it's the second of January already and most bloggers have done their typical "Year in Review" highlights at this point, but I was trying my best to take a mini break from the internet while I was at home for Christmas! I think when it comes to New Years, people tend to be very hard on themselves, almost putting down the work they did in the previous year! I totally get the whole "New Year, New You" vibe and that it is a great chance for a fresh start, but I also feel like it's the perfect time to look back on what you did achieve in the previous year! With that in mind, I wanted to share 5 things that I'm proud of from 2016 and my hopes for 2017!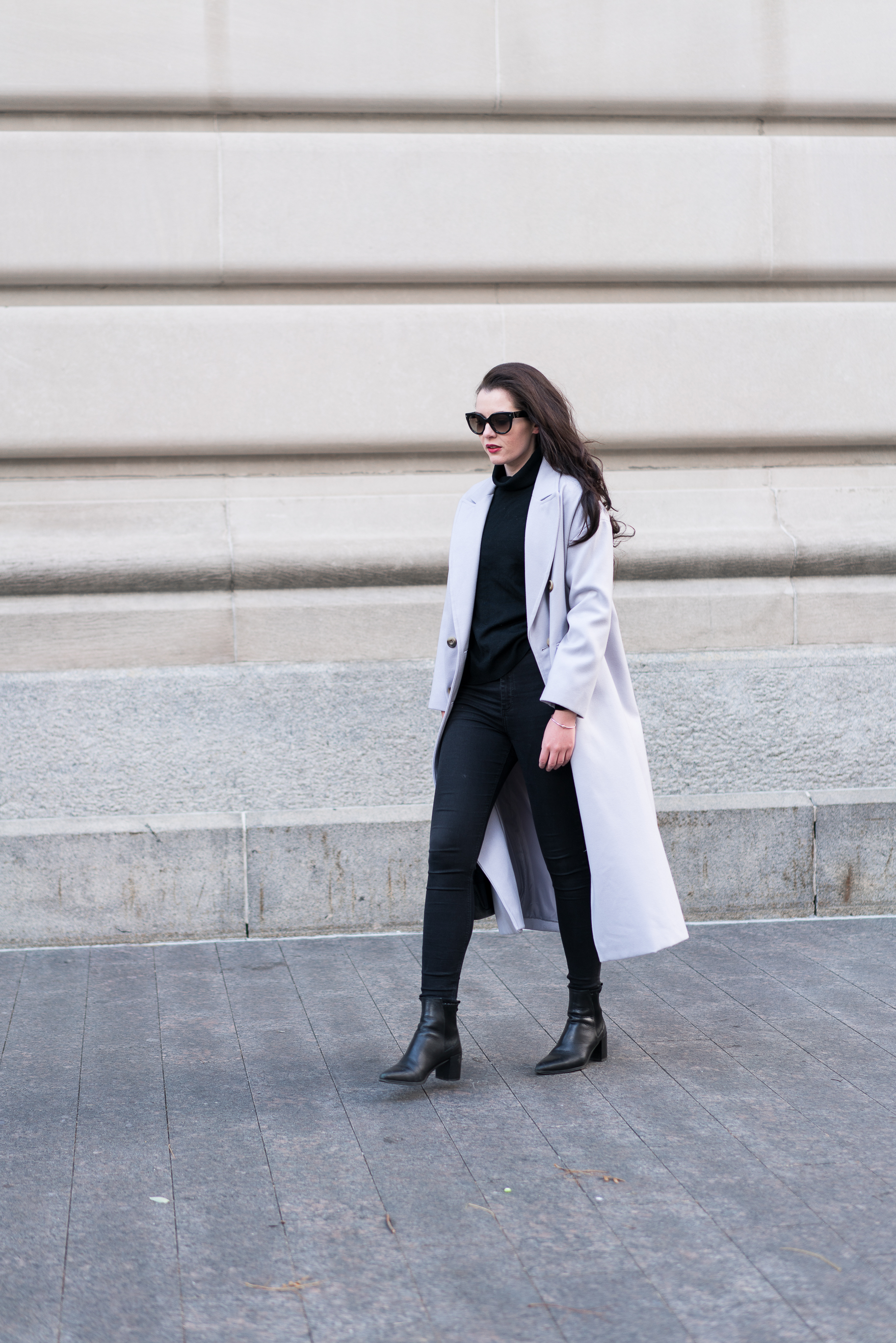 I turned my frown upside down: 2016 started off with a little slump. I previously wrote about how I went through a phase of feeling super lonely and a little homesick here in New York and even questioned if I wanted to stay here much longer! But luckily I worked hard to introduce some positive new changes into my life and got back to my usual happy self. I realise I might not be living in New York forever so I feel more motivated than ever to make the most of this amazing city while I'm here!
I started a new job: Earlier in the year, I started working at Teen Vogue, a brand I've loved since I was about 12 years old. It's been a whirlwind of an adventure but I've had the most wonderful opportunities while I've been there, and I work with the most dedicated people who inspire me every day to try to be the best version of myself!  When I first moved here, never in my life did I think I would get an opportunity to work with two huge brands like MTV and Teen Vogue so I definitely count my blessings every day.
I started a new vlogging adventure on YouTube: After months and months of building up the balls to do so, I finally started my own YouTube channel in December. I'll admit it's a little scary putting yourself out there that bit more but I absolutely love creating them and think it will be the nicest way to look back on my years in New York down the line.  I have so many fun video ideas to get working on and can't wait to be sharing weekly vlogs with you all!
I realised what my priorities are:  The older I get, the more I start to realise what makes me happiest in life. I think success means different things to different people, whether it's earning big money in a high flying job, having lots of followers on social media, or just waking up every day with a smile on your face. For me, it's the latter. My main goal for 2017 is to do more of what makes me happy. Of course I want to keep working hard to achieve my goals, but I also don't want to put that pressure on myself anymore of trying to be the best at everything! I realised that I'm the happiest version of myself over Christmas when I was at home with my family, so if that means making some more trips home over the course of the year, then so be it!
I continued to grow Life of a Lady Bear: I started this little blog of mine 4 years ago, and I'm so proud that I've stuck with it and continued to work hard at it! It definitely isn't easy maintaining a blog and keeping up with social media when you work such long days but nothing makes me happier than sharing snippets of my life with you all! Life of a Lady Bear underwent a pretty major (and well needed) site redesign which really helped bring in new opportunities in terms of fun collaborations and partnerships which I'm beyond grateful for!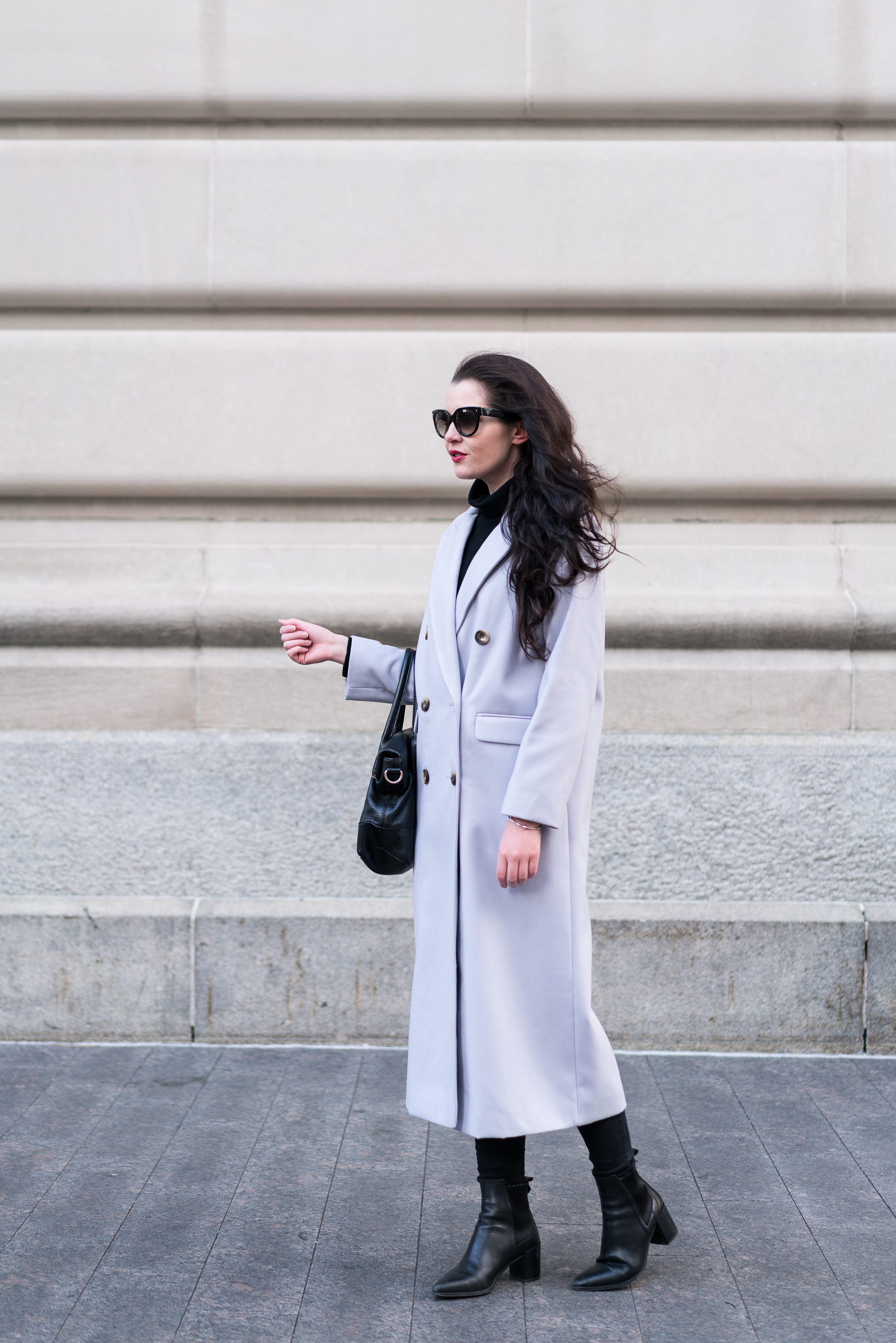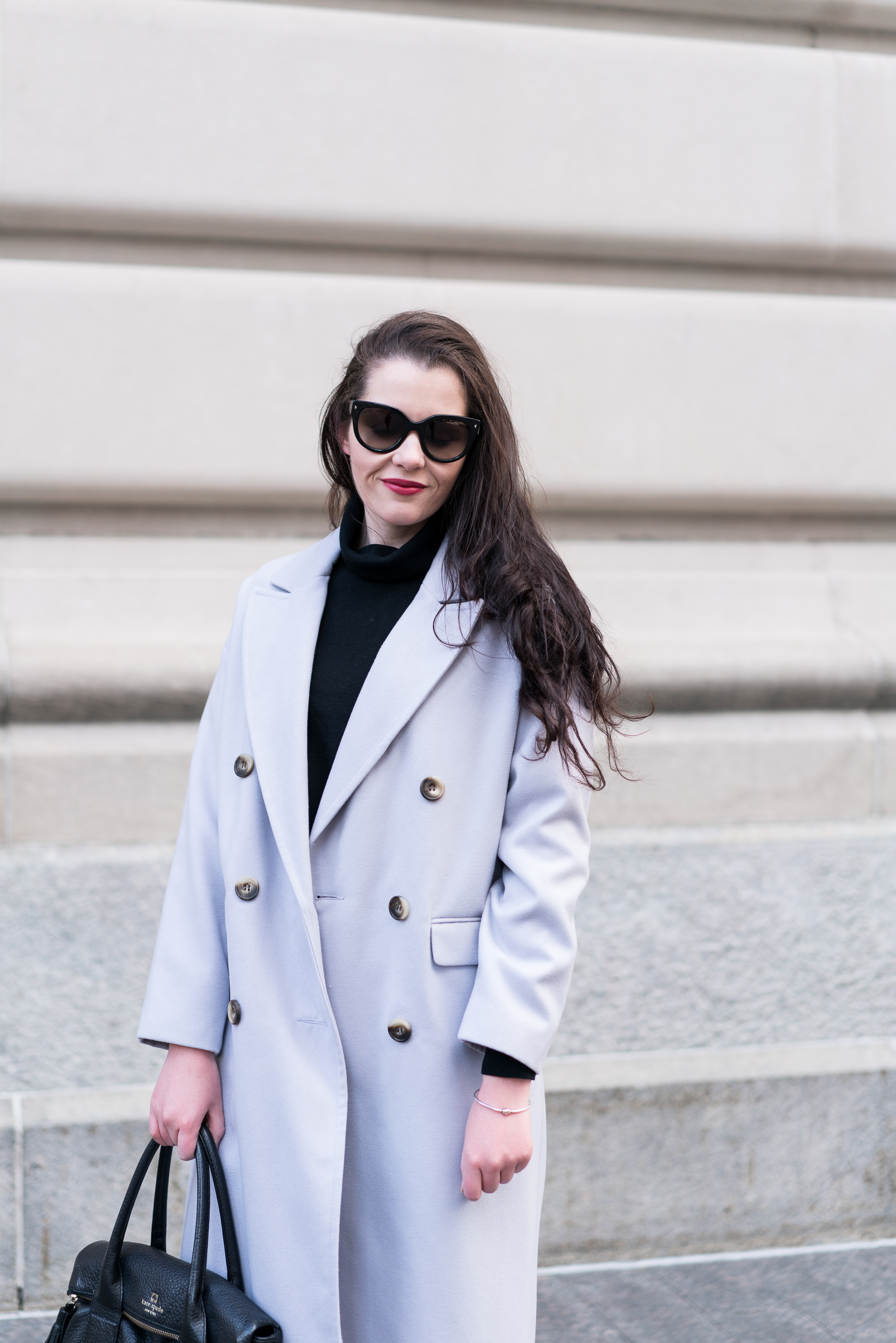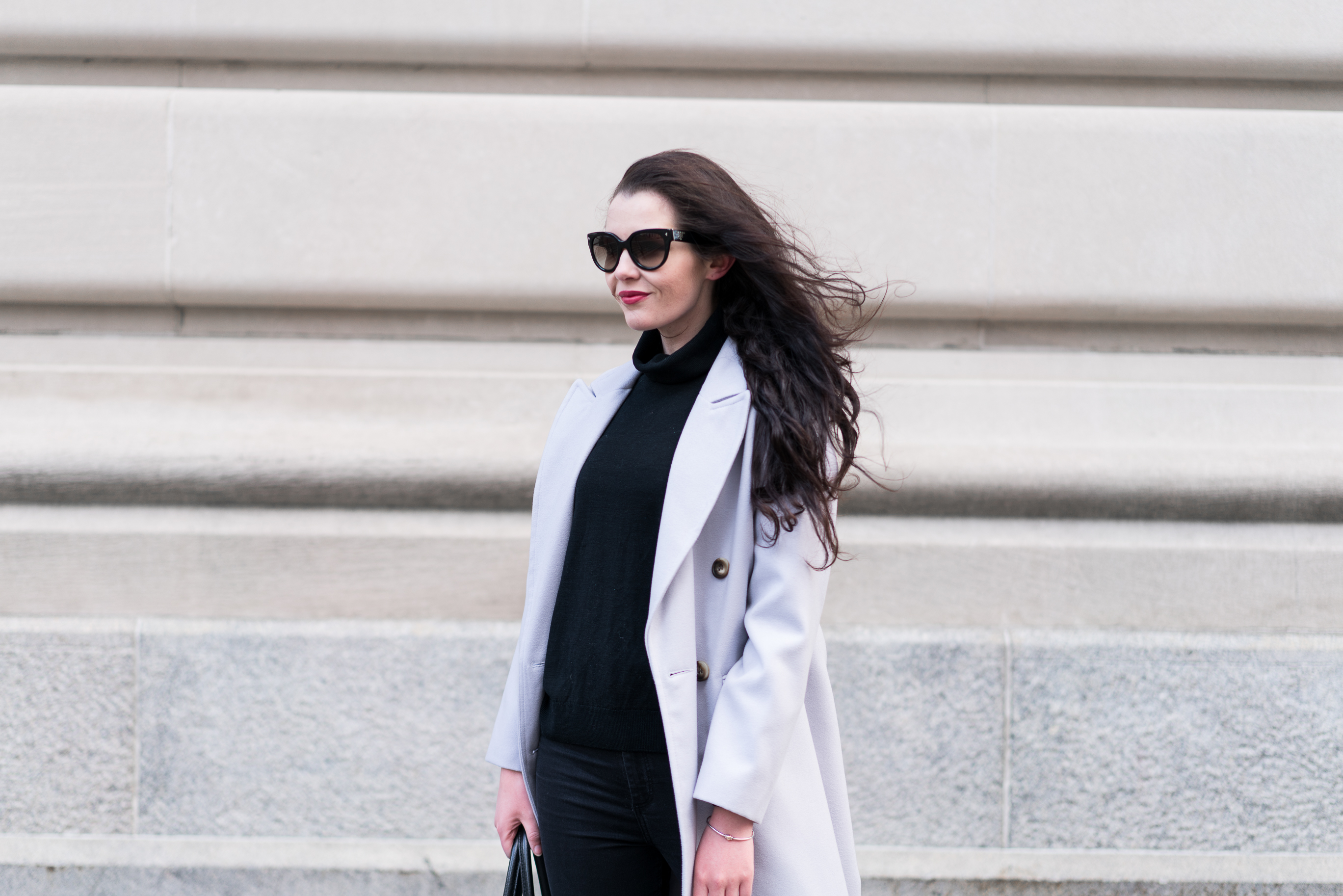 At the end of the year, it's also SO FUN to look back at the best performing posts here on Life of a Lady Bear and see what you guys enjoyed reading the most:
1.Off The Shoulder: An outfit post where I shared my true feelings on social media and the blogging industry.
2. How to find your dream job in New York: The question I get the most emails about! Here, I shared the best tips for finding a job in New York based on my own experience.
3. A Letter to New York: In this post I wrote about my relationship with NYC, the highs and lows and everything in between!
4. My Go-To Makeup Products: I shared all of my favorite beauty products that I use on a daily basis, including my every day lipsticks which you guys often wonder about!
5. Guide To Galway:  Following on from my NYC Guide series, I shared a guide to my favorite things to do in my hometown of Galway back in Ireland!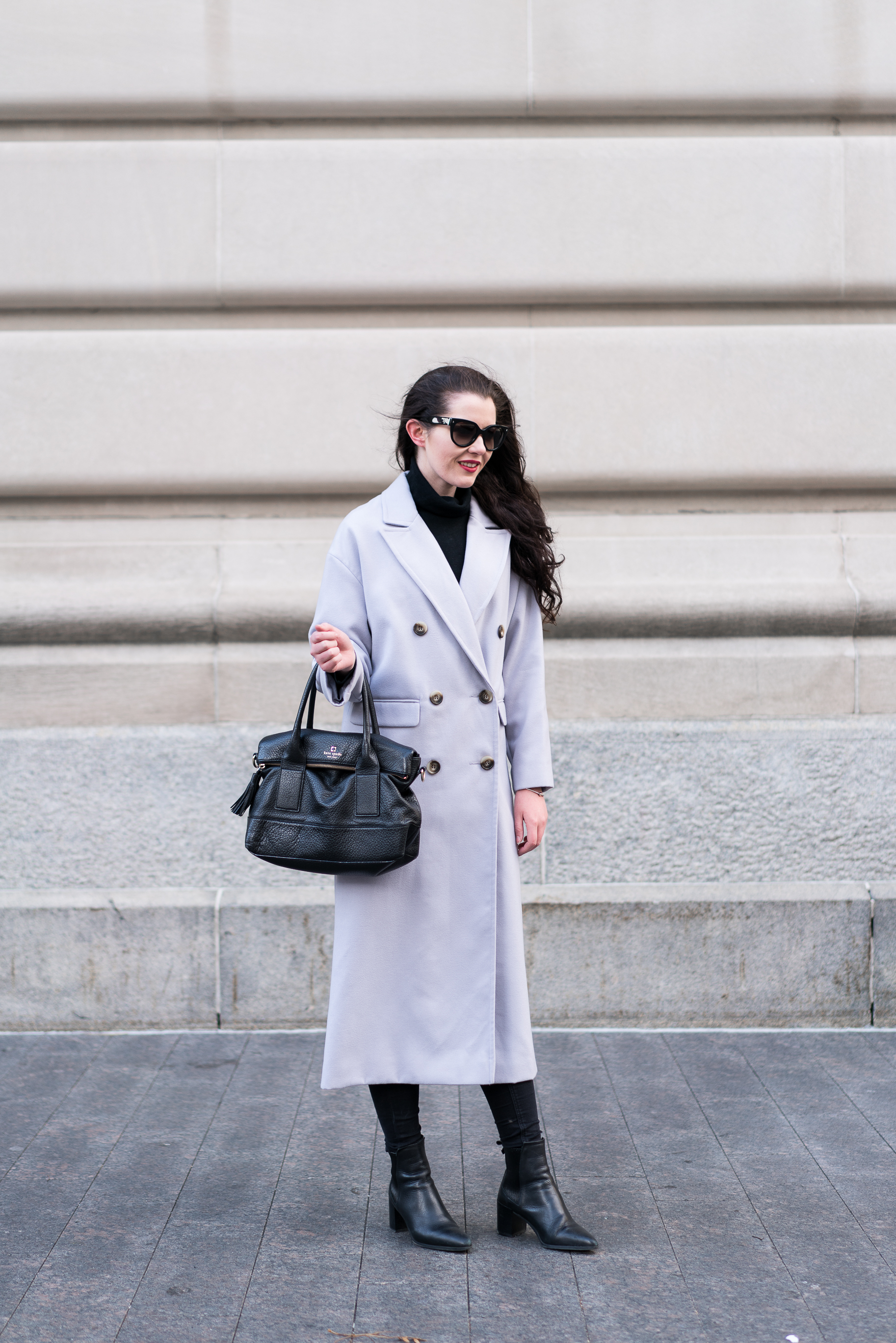 Photography: Edelle Kenny
And of course,there's no better time to thank you all so much for your continued love and support throughout last year! I appreciate each and every time you read a post, like one of my Instagram's or send me an encouraging message on snapchat (michaelabear1). I hope 2017 treats you kind and brings a year of happiness, health and great memories to you and your families!