Hi Guys! I'm so excited to share todays outfit post with you all, Edelle and I shot it this weekend during the snow-pocalypse here in New York! While I was home for Christmas, I did a little too much shopping on the high street. It's funny actually, so many people think NYC is the best place in the world to come shopping, and it is in many respects because of the variety available and huge number of stores. But personally, for the stores and brands that I love, it actually makes a lot more sense for me to shop in Ireland! Topshop, Zara and River Island are literally a fraction of the price compared to here so I definitely used that as an excuse to go a little crazy while I was there! I picked up this leopard print coat in the Zara winter sale and even though it's a little out there, I kind of love it! Also snagged these patent leather Topshop boots for less than 40 squids and I couldn't be more obsessed with them! They're perfect for wearing when it's raining because they're waterproof!
I mentioned in my recent Weekend Reading post that I created a reader survey and I wanted to share a couple of stand out findings from it! Honestly, I was expecting like 10 people to answer because lets be honest, who even does surveys anymore? But I was beyond over the moon with the amount of participants and the amazing feedback you guys gave! Most of you said that your favorite type of content to read here on the blog is anything New York related or my outfit posts (which is encouraging because they're my two favorite things to talk about!) As to what you'd like to see more of, a whopping 50% said they would like to see more personal content (quite a few people mentioned that they enjoyed my Letter to NYC post) and also would like to see me give some career advice from my own experience which will definitely be a focus here for 2017! 65% of you said that your favorite platform of mine to follow is snapchat (michaelabear1) with a few people mentioning they'd like to see me talk more and one or two people said to cut back SLIGHTLY on the puppy snaps LOL! I was also shocked by the amount of people who said that they enjoy watching my currently series where I share my books, movies and shows recommendations too so I promise to do those more consistently! Just want to take this opportunity to thank each of you for reading this little blog of mine and those of you who participated in the survey! I feel so encouraged by your kind words to keep this little side hustle of mine going and continuing to share my NYC adventures with you!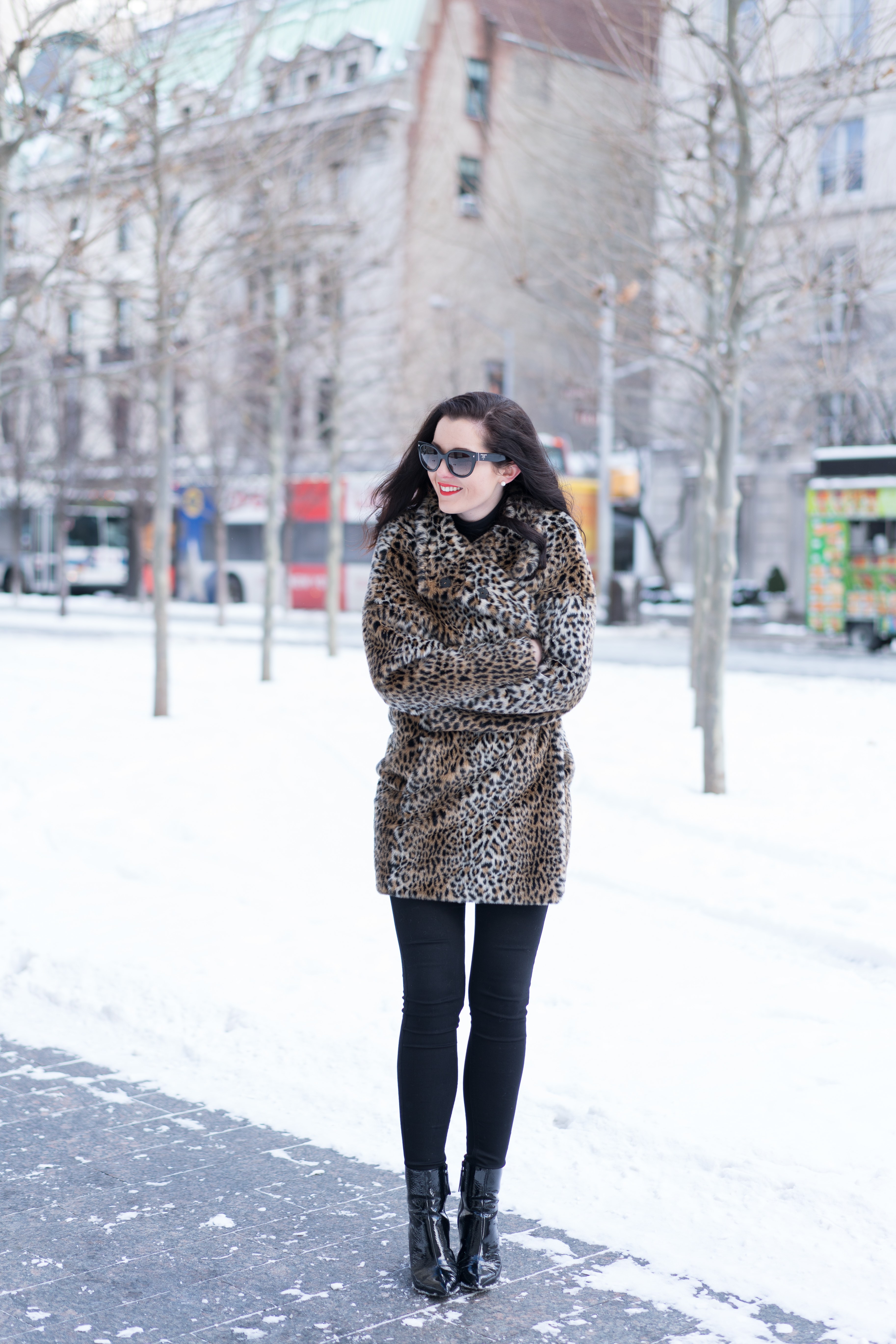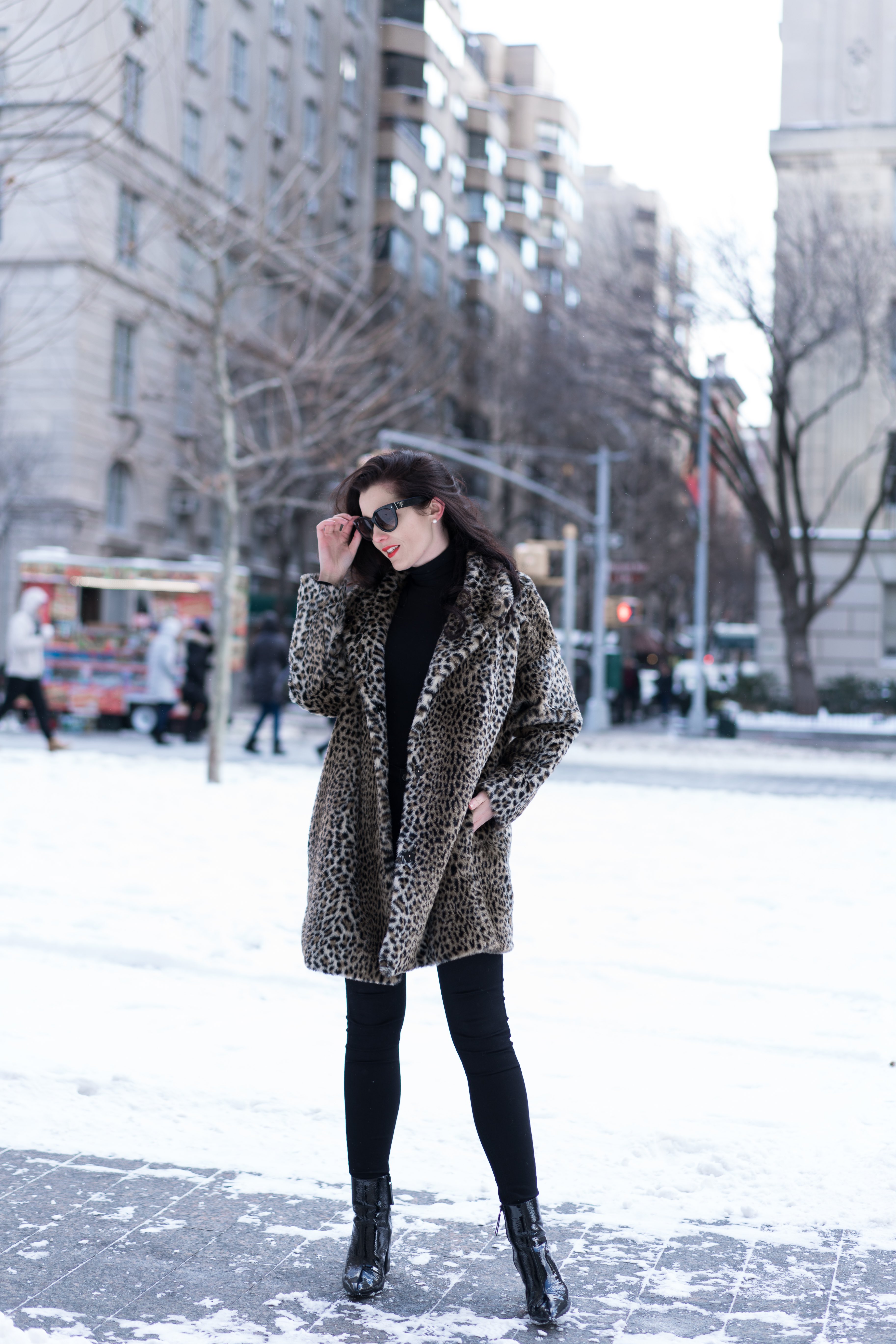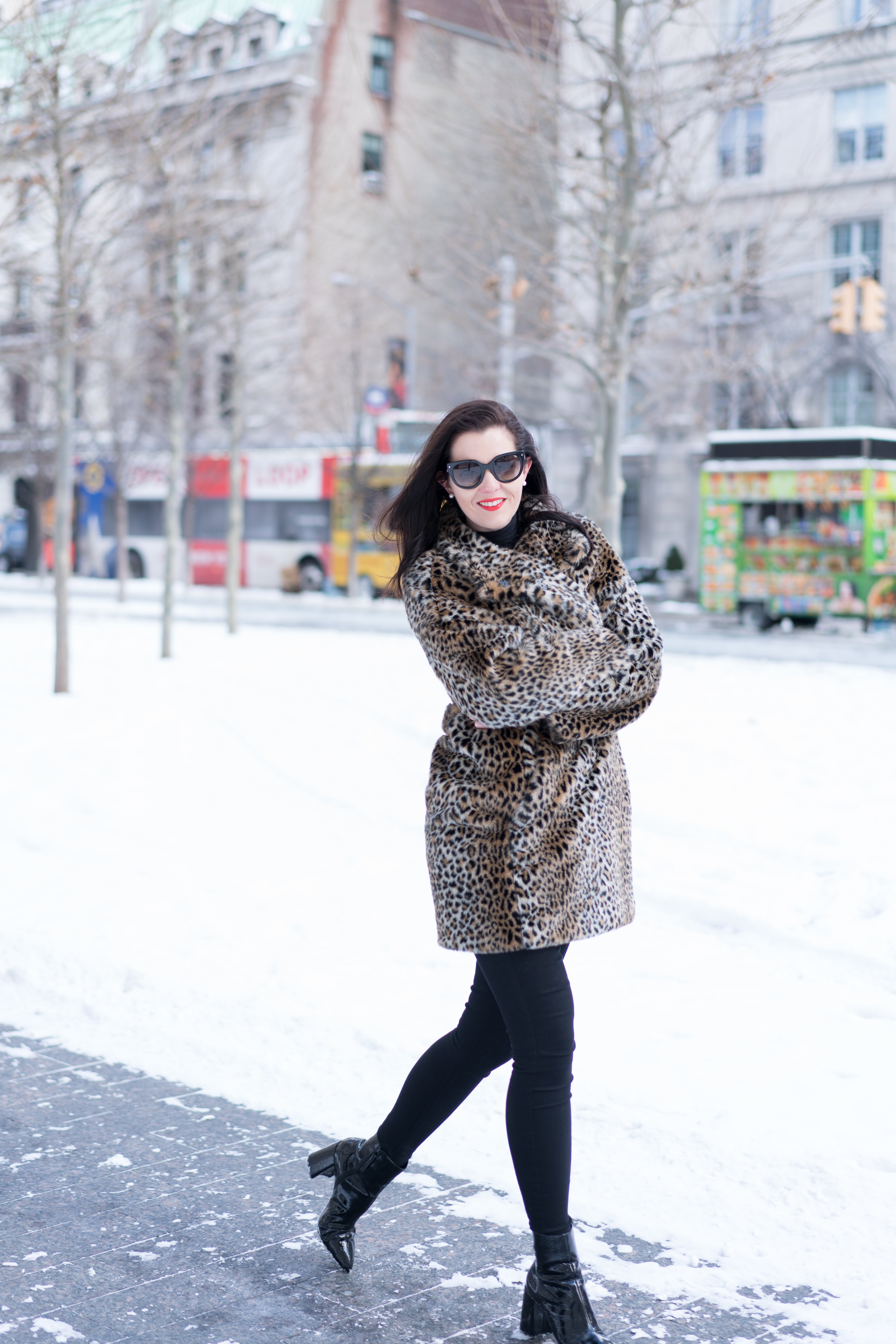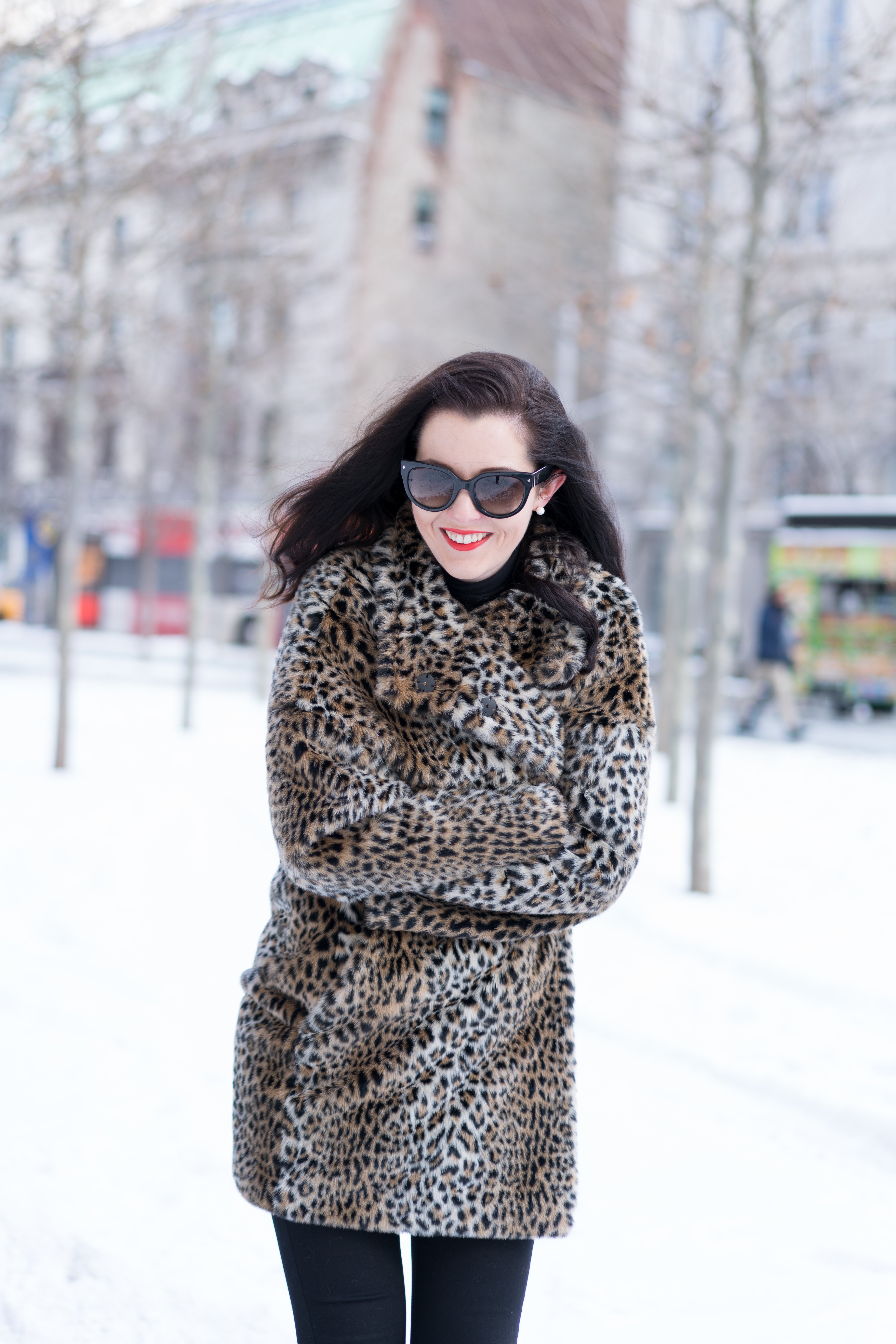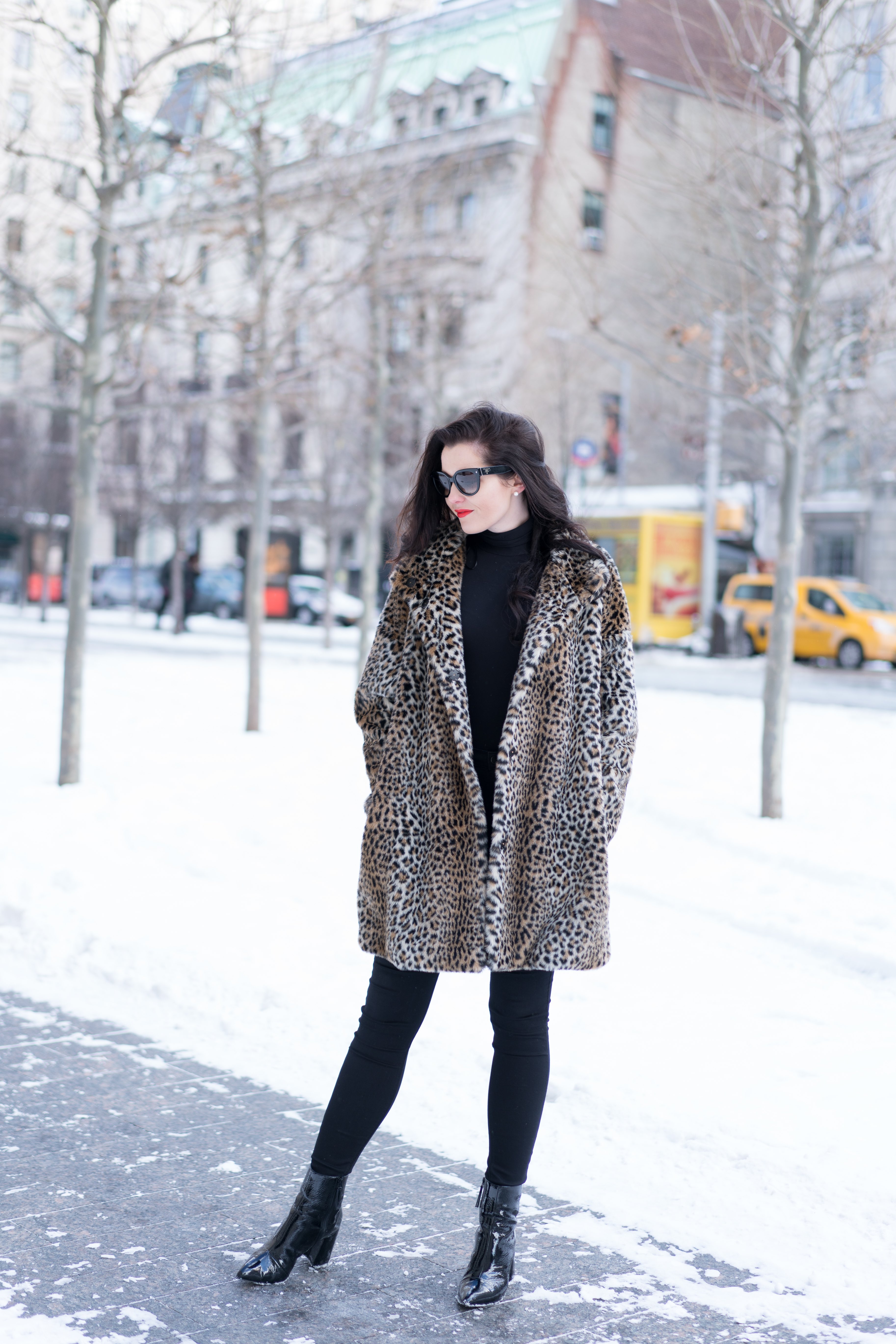 Photography: Edelle Kenny
Shop The Post
 ps…one of my New Years Resolutions is to try and smile more in my blog photo's….because who are we kidding, I'm not Victoria Beckham and there's no point trying to look moody-chic when really I'm happy on the inside lol!