Happy Hump Day Guys! Some of you might have seen on my Instagram and Snapchat (Michaelabear1) that this has already been quite an exciting week at work. On Monday I had a very exciting meeting at Instagram to talk about different strategy ideas and what's to come from the brand. Honestly I left the meeting with the BIGGEST grin on my face! It totally reminded me why I really love social media and the analytics behind it. The highlight of the day was of course meeting Eva Chen, a woman whose career I've admired for years (did you know she used to work at Teen Vogue?) She was every bit as intelligent and stylish as I was expecting. Then yesterday I got to work with Jessica Alba (pinch me). Obviously I've always loved watching her in movies but I had no idea what a phenomenal business woman she is. She had so much wonderful advise for young women starting out their career and not only that, she was SUCH a babe! Honestly I think the thing I love most about my job, is the opportunities I get to meet such amazing women who prove that being hard working and believing in yourself can get you places!
In other news, I have an exciting update to share with you guys! I'm moving apartments! I could not be more excited to start fresh in a new place and make it feel like my home. I've been in my current place for nearly 18 months now, and while I've loved living here, if I'm honest, it's never quite felt homely to me! When I moved to NYC nearly two years ago, I came straight after finishing college and I was broke AF, lol! Cathal and I found it near impossible to find an apartment without any credit score so we jumped around 3 apartments before finding our current one. And even then, we bought our couch for 50 dollars on craigslist (don't worry it was very clean and didn't have bed bugs!), all of the furniture was either bought second hand OR found on the side of the street! Seriously we have a chest of drawers that we literally carried 8 blocks back to our apartment one night! And you know what I wouldn't change a single thing about it, we did the best with what we had and if anything it makes me deeply appreciate the fact that I'm now in a position where I can move into a really cute apartment and start from scratch to make it truly feel mine! I've already set up like 10 boards on Pinterest to get some inspiration for decorating! I have an idea of what I want to do with the space and will be 100% documenting it every step of the way here on the blog (and yes, that means I'll finally be able to do the Gallery Wall tutorial that so many of you have asked for!) Even though I'm a person who absolutely hates change, I know that the hassle of moving will 100% be worth it and hopefully make huge strides in helping me feel more settled living in the Big Apple!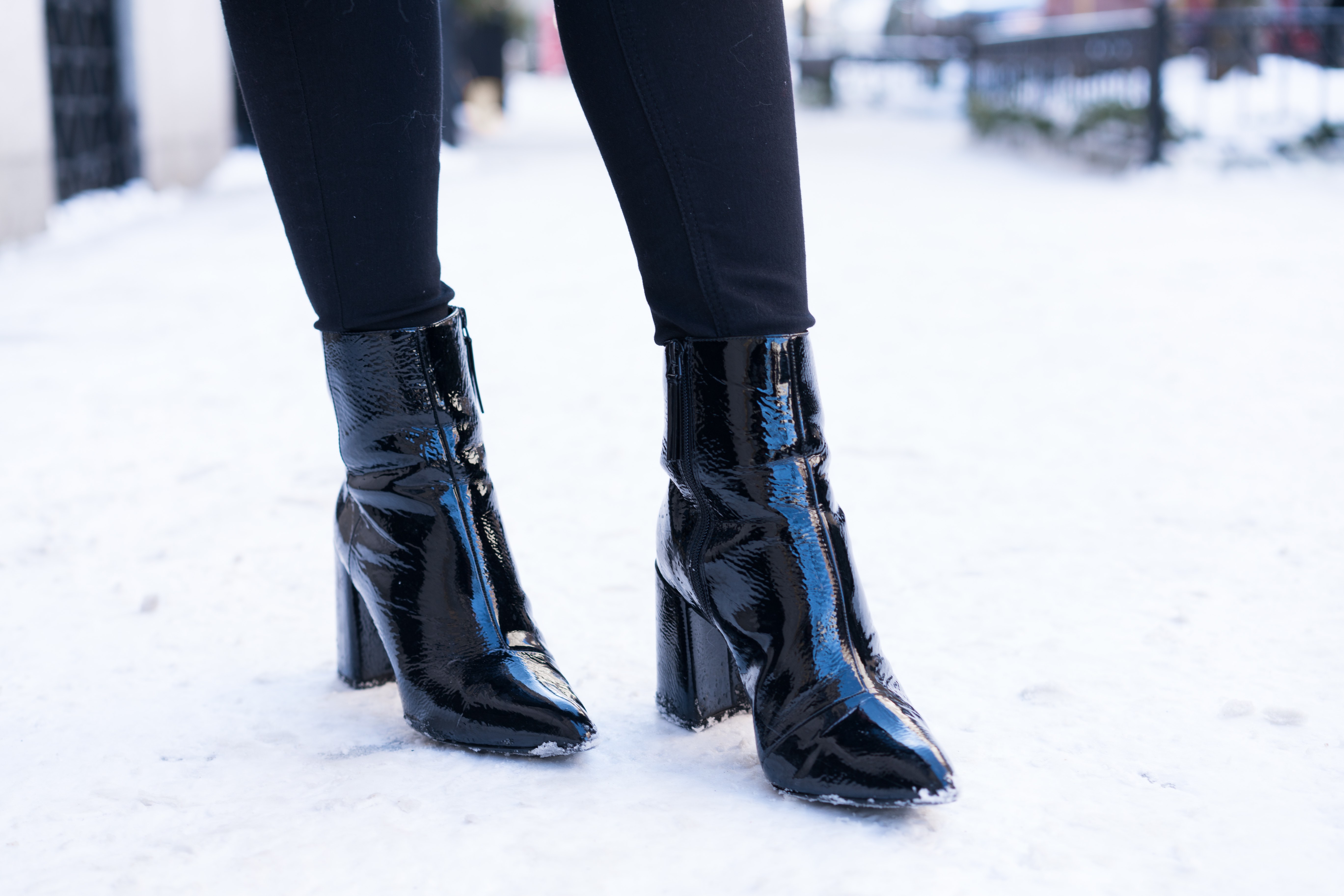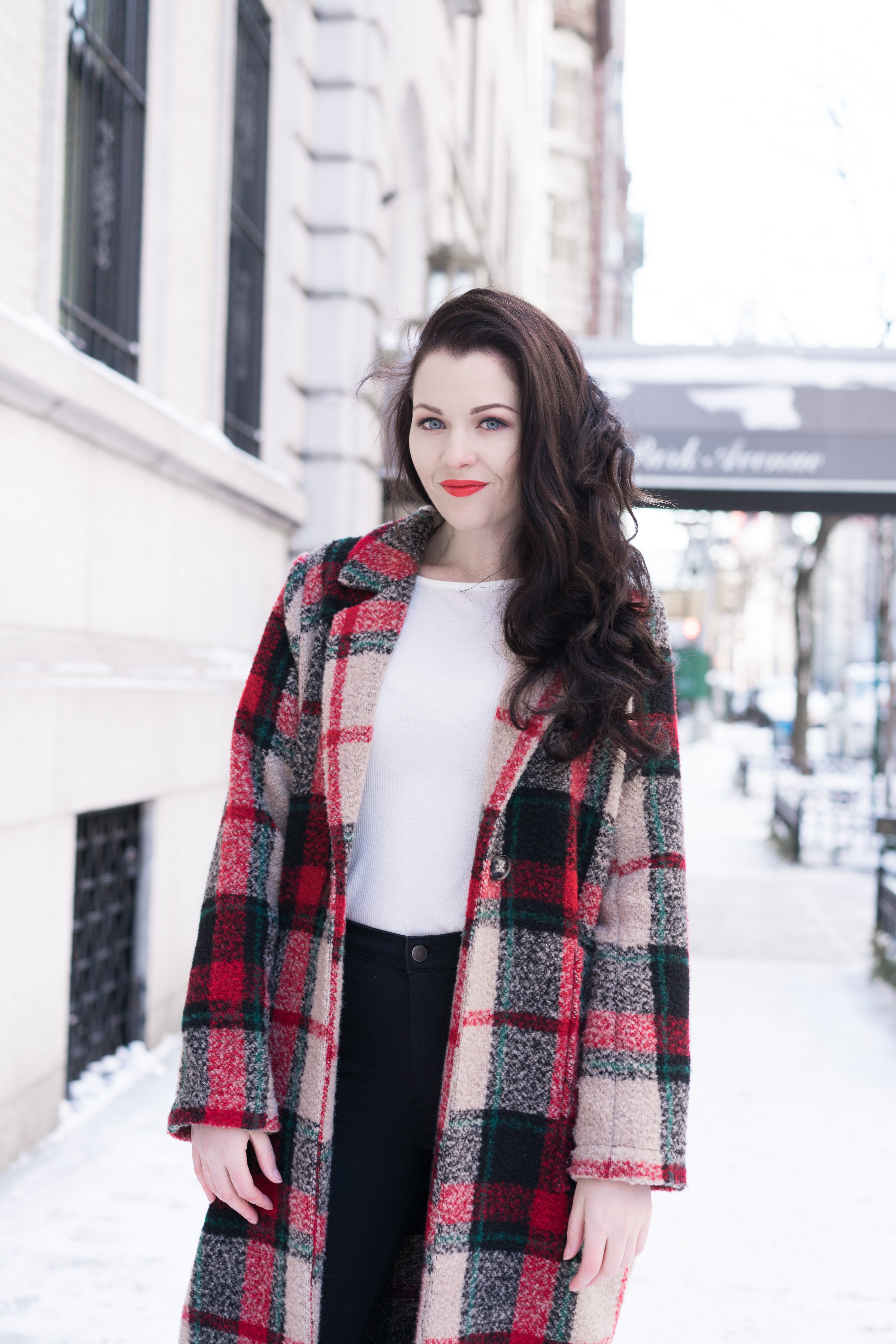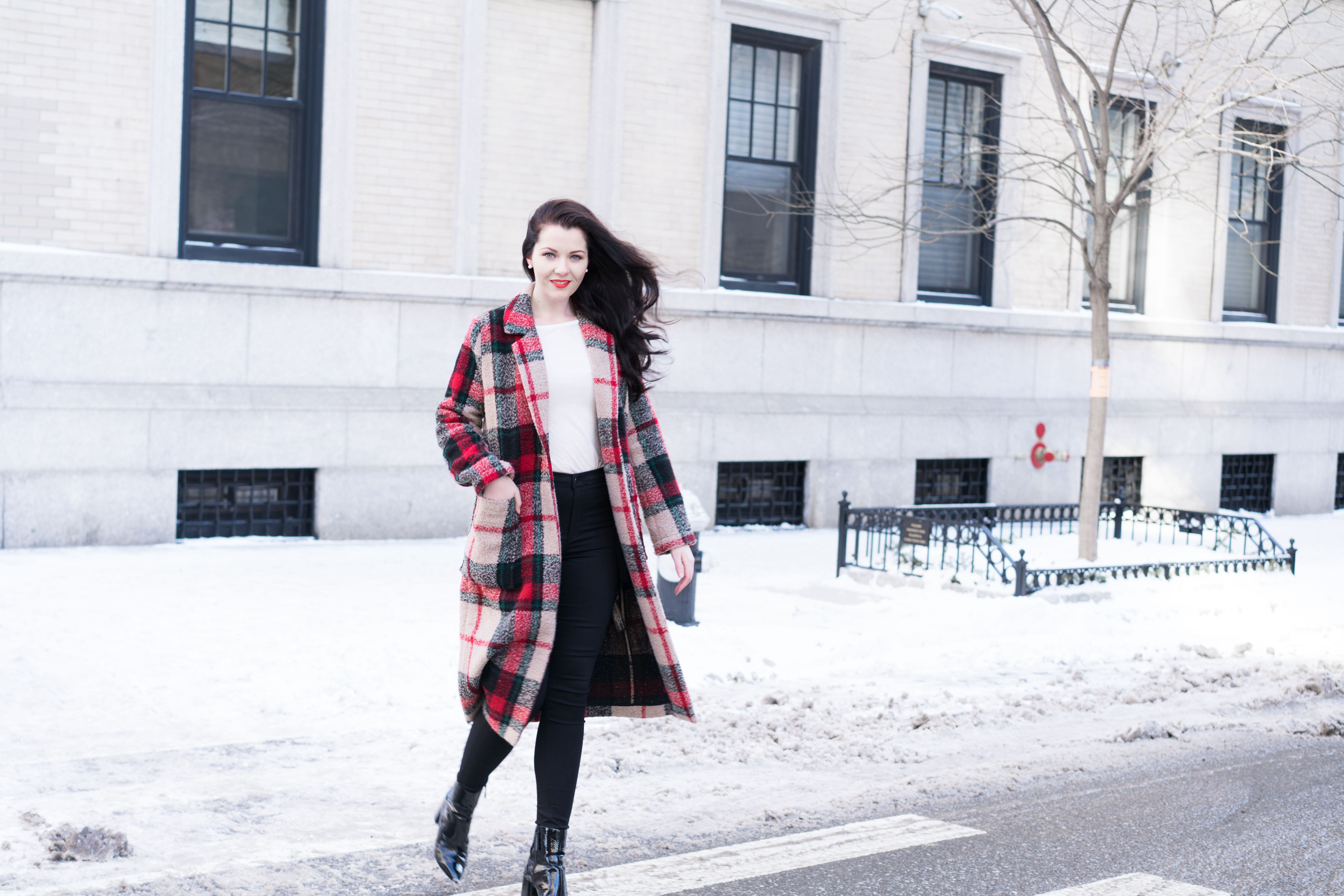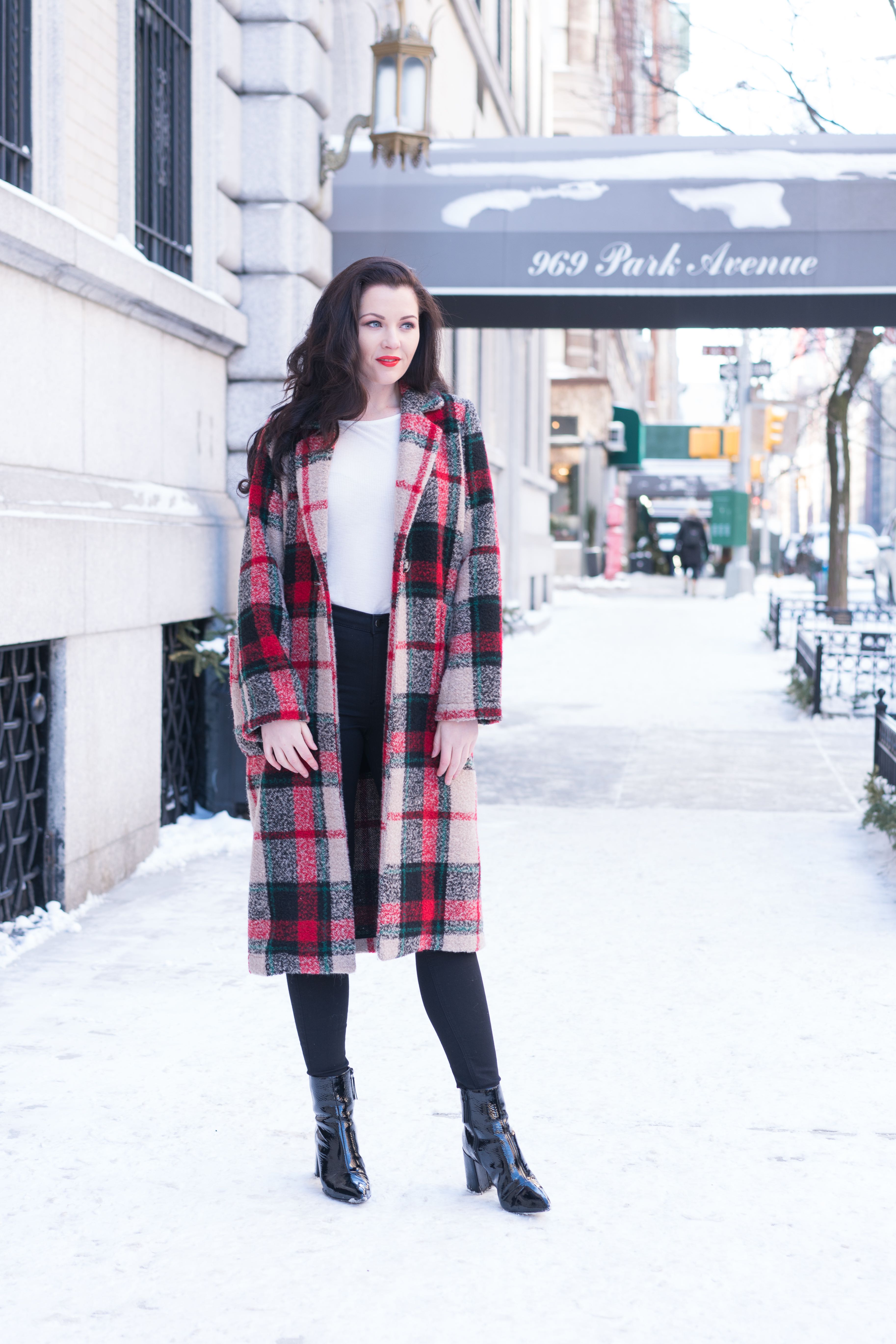 Photography: Edelle Kenny
Shop The Post
Oh and yes, I'm still going to be an Upper East Sider! There's no way I'll ever leave this side of the park!