Happy Friday Everyone! As I get ready to move apartments this month, I'm excited to introduce a new decor section here on Life of a Lady Bear! I've been doing so much research on tips for decorating an apartment and along the way have discovered so many cool home and furniture brands that I never knew about before and I can't wait to share with you in the coming weeks! While I'm excited to get some new things to decorate with, I also feel like this is going to be the first proper home of my own and therefore I want to bring some of the traditions I grew up around with me! I think every family has it's own traditions, one that runs in my family is collecting Spode blue plates and Lladro porcelain.
Ever since I was a kid I can remember my mom collecting pieces of Lladro for our mantle piece. One time when my dad came home from a trip to Spain and gifted my sister and I with two Lladro ballerinas, needless to say I was about 8 and not one bit impressed! But now that I'm older and have a better appreciation for decor, it's very special to me and now I want to start a collection of my very own! So I was more than delighted last weekend when I was invited to visit the Lladro store here in New York on Madison avenue between 52nd and 53rd. The store itself was so beautiful and stocked a combination of their classic Lladro figurines that we all know and love, but also some more contemporary home decor pieces, which is what I was most interested in seeing! While Lladro is such a classic brand, over the past few years they've really been focusing on introducing some more contemporary lines in to their collection. One of the items that really caught my attention was their lighting selection, they had these really cool ombre colored floor lamps and really beautiful chandeliers that would make the perfect pop of color in any home. I also really loved their home fragrance section which had some wonderful candles that would be such a cute gift idea for any occasion (seriously, if you ever need to get me a gift, a candle will bring so many smiles to my face!)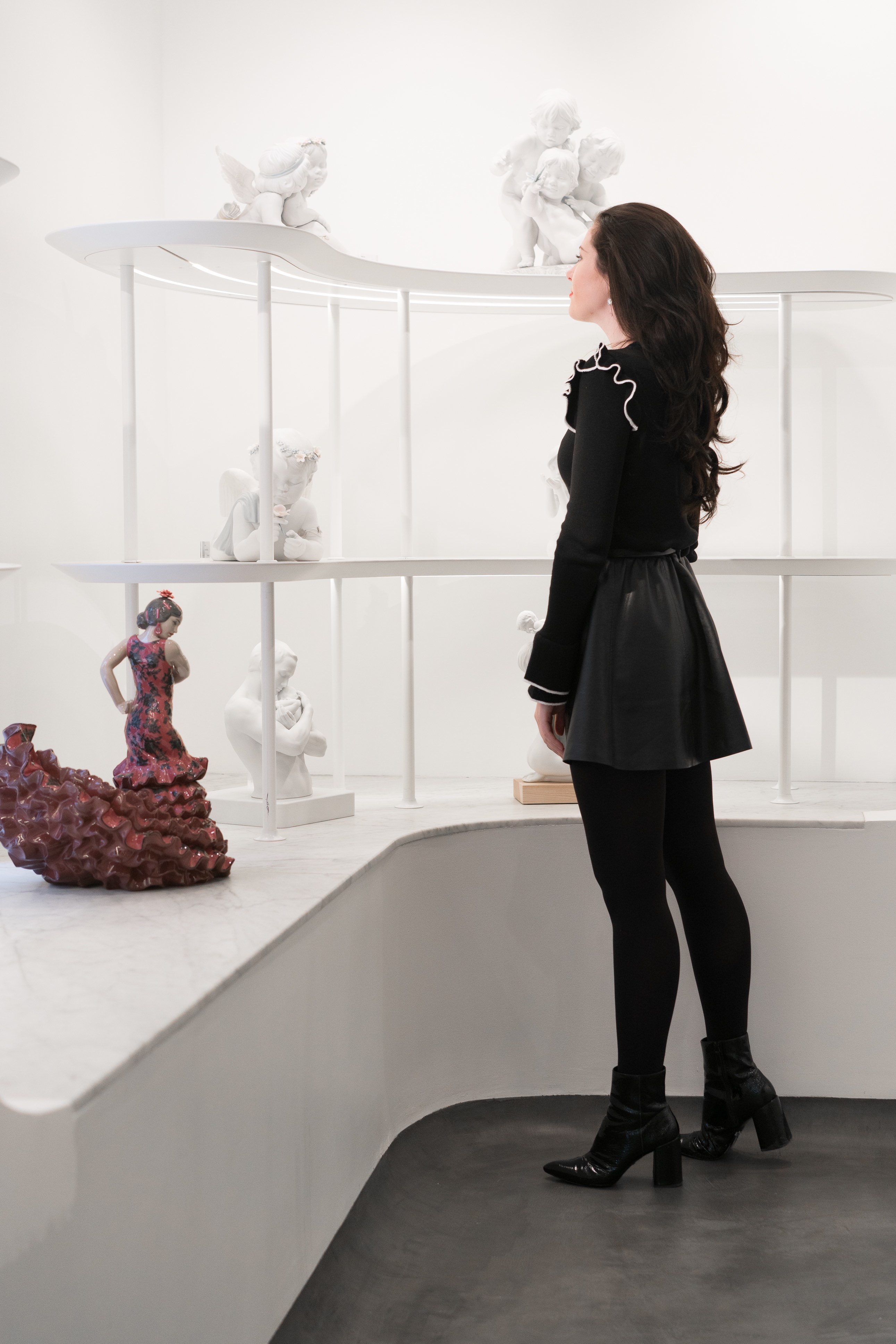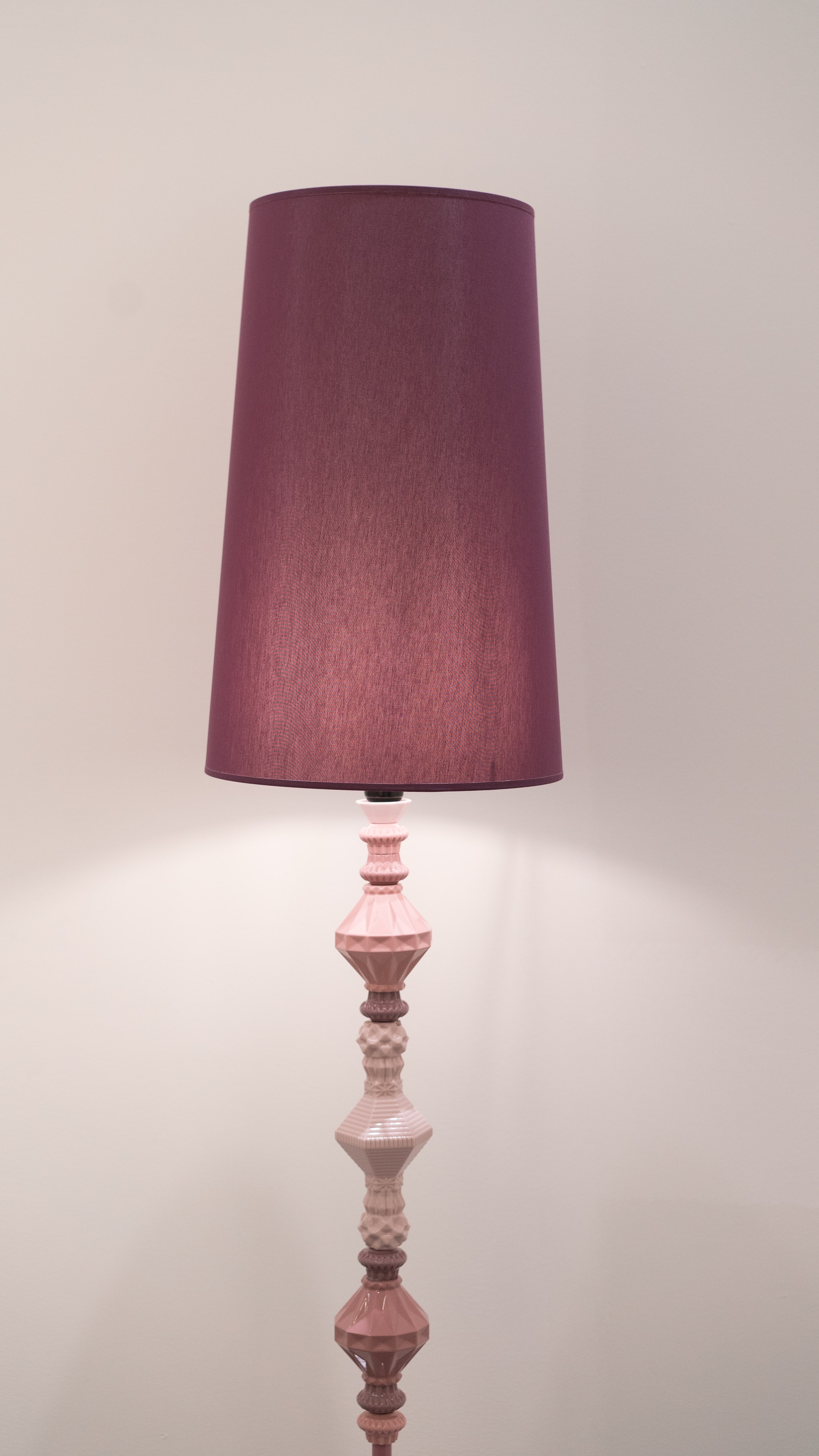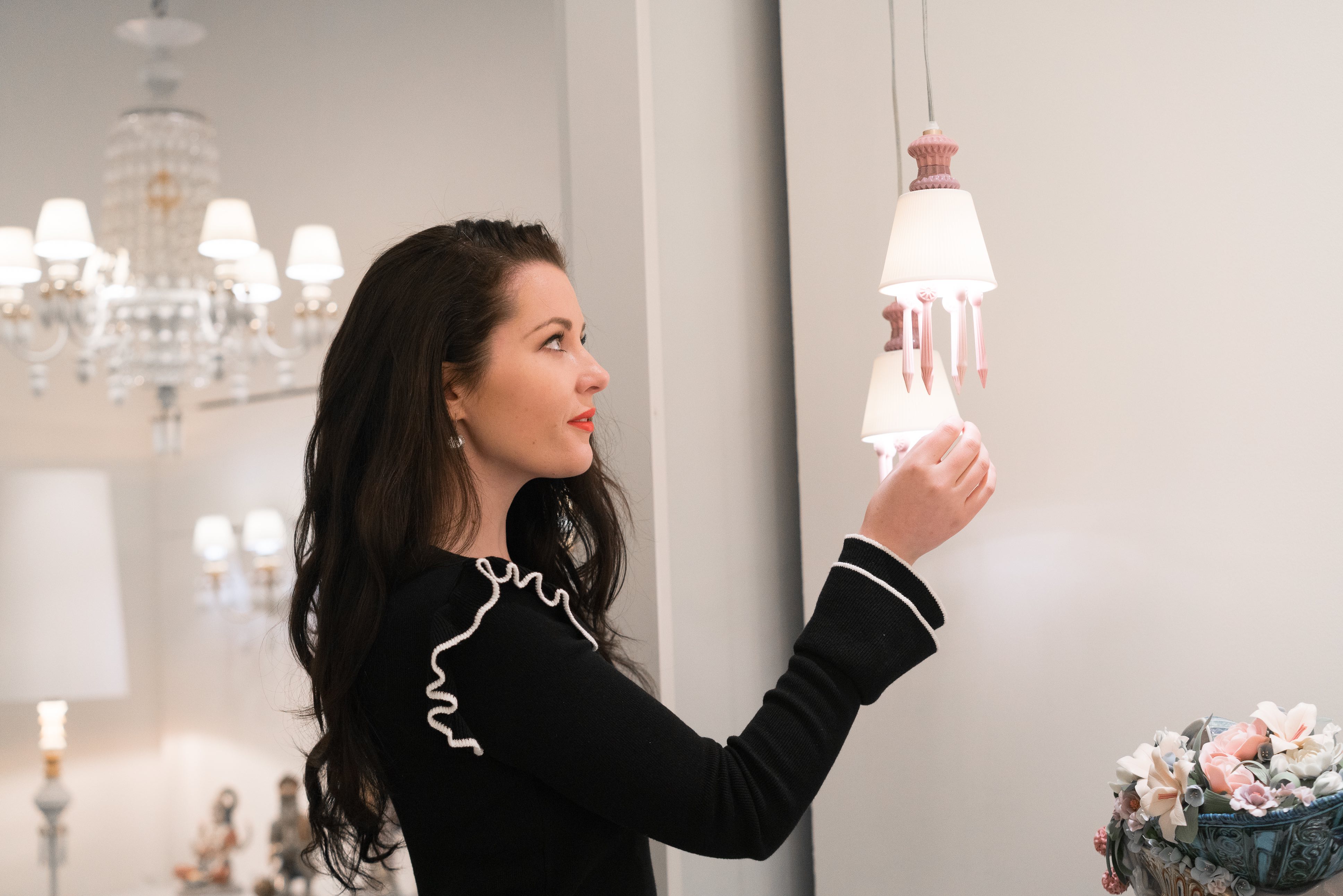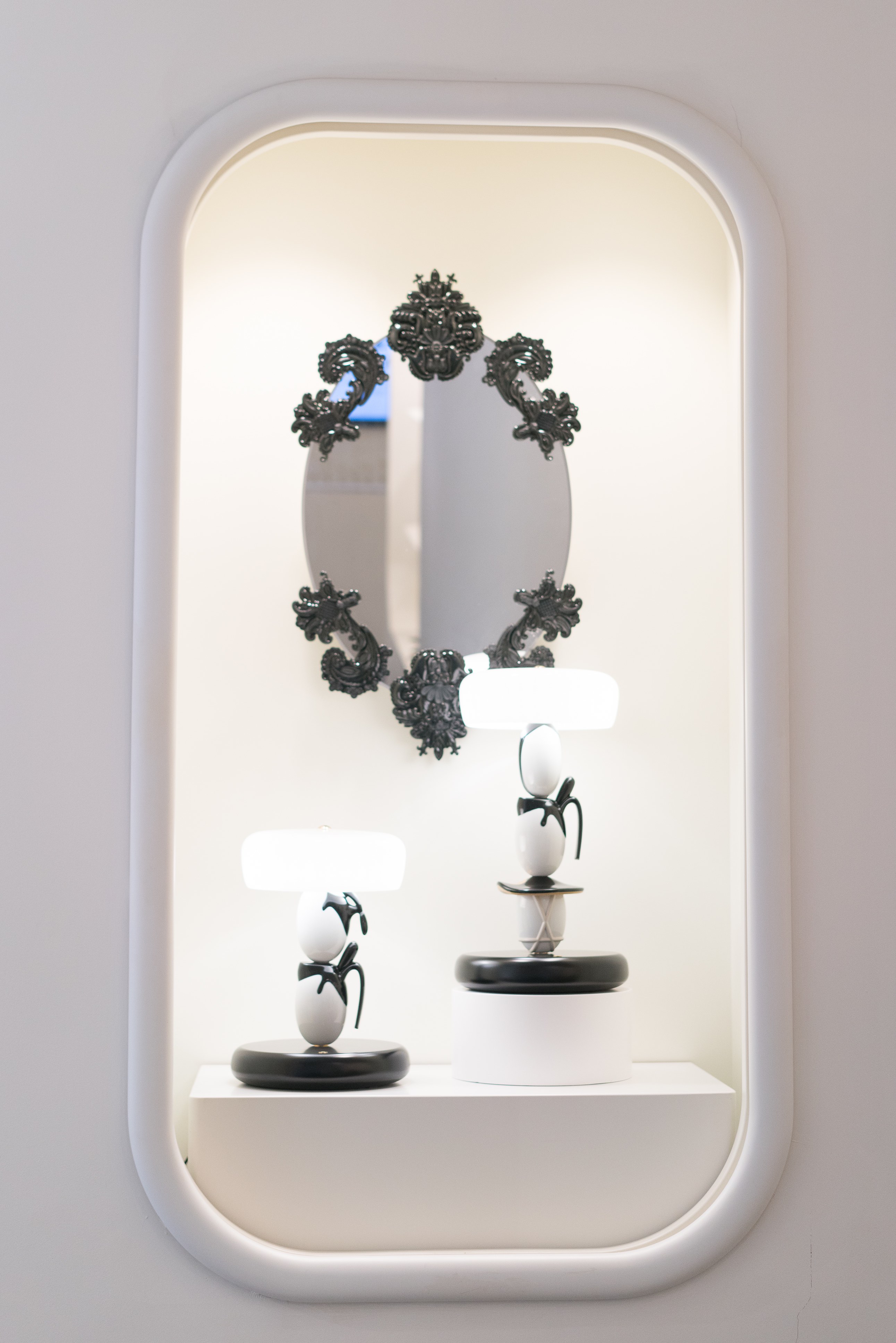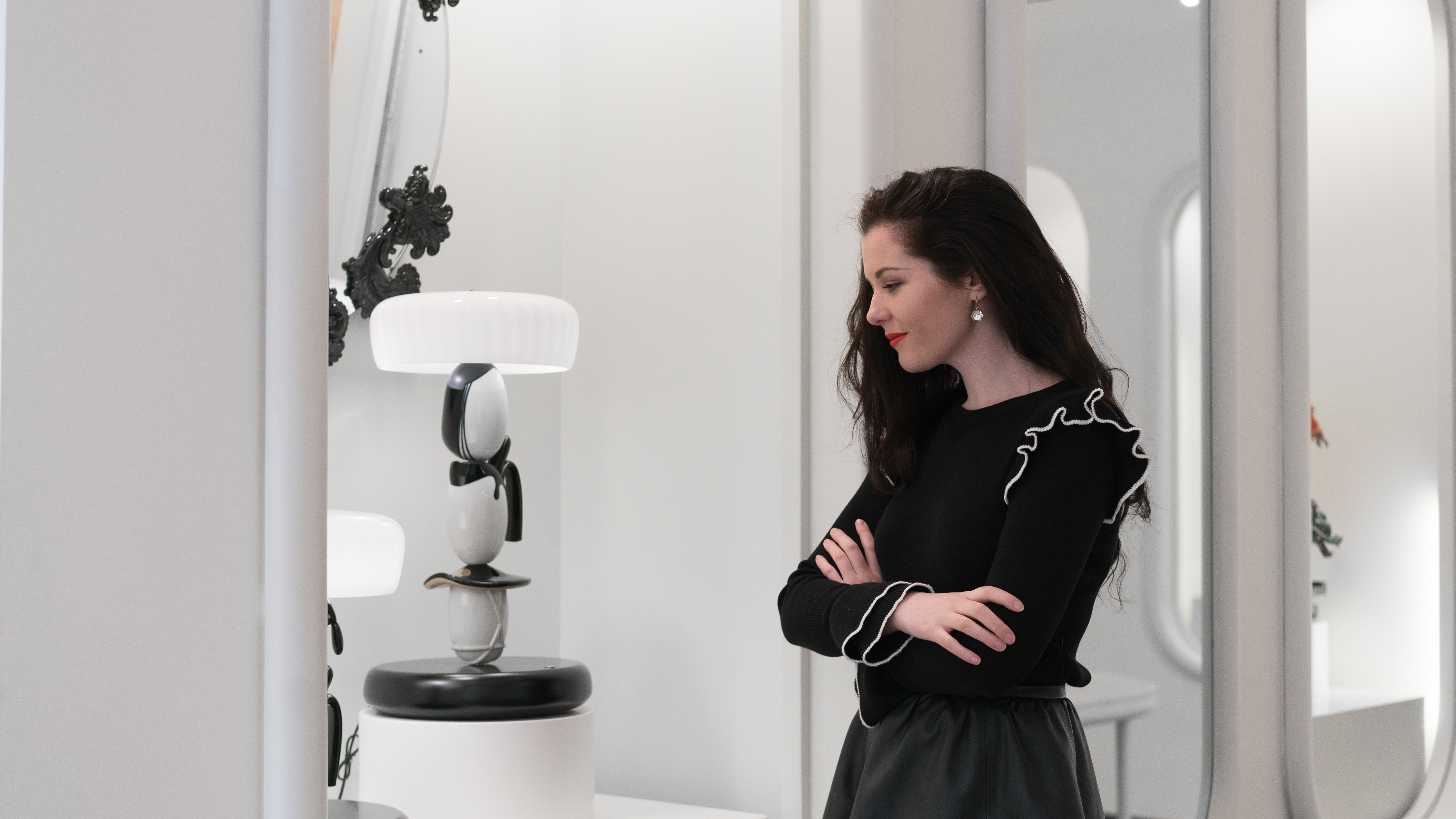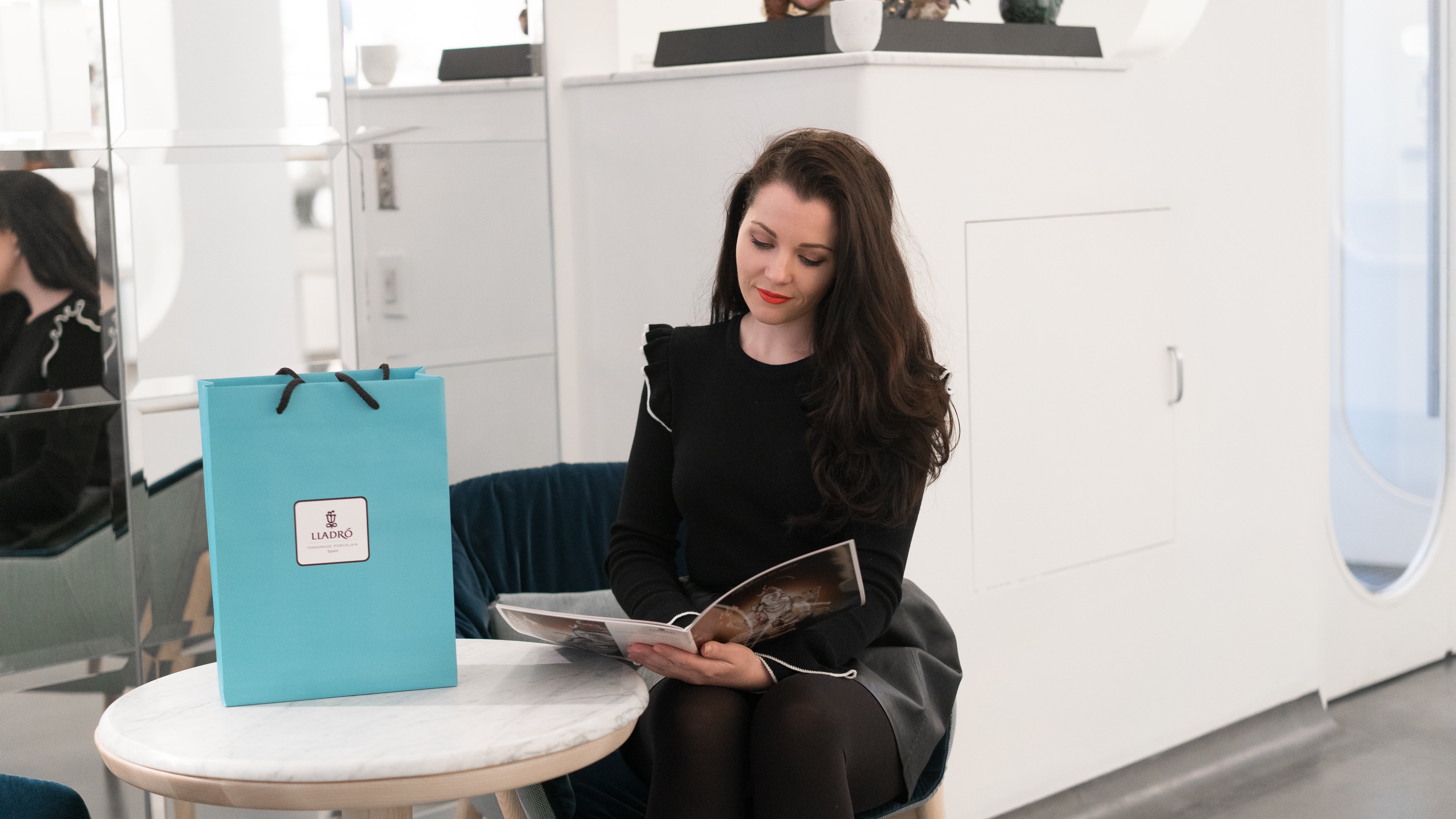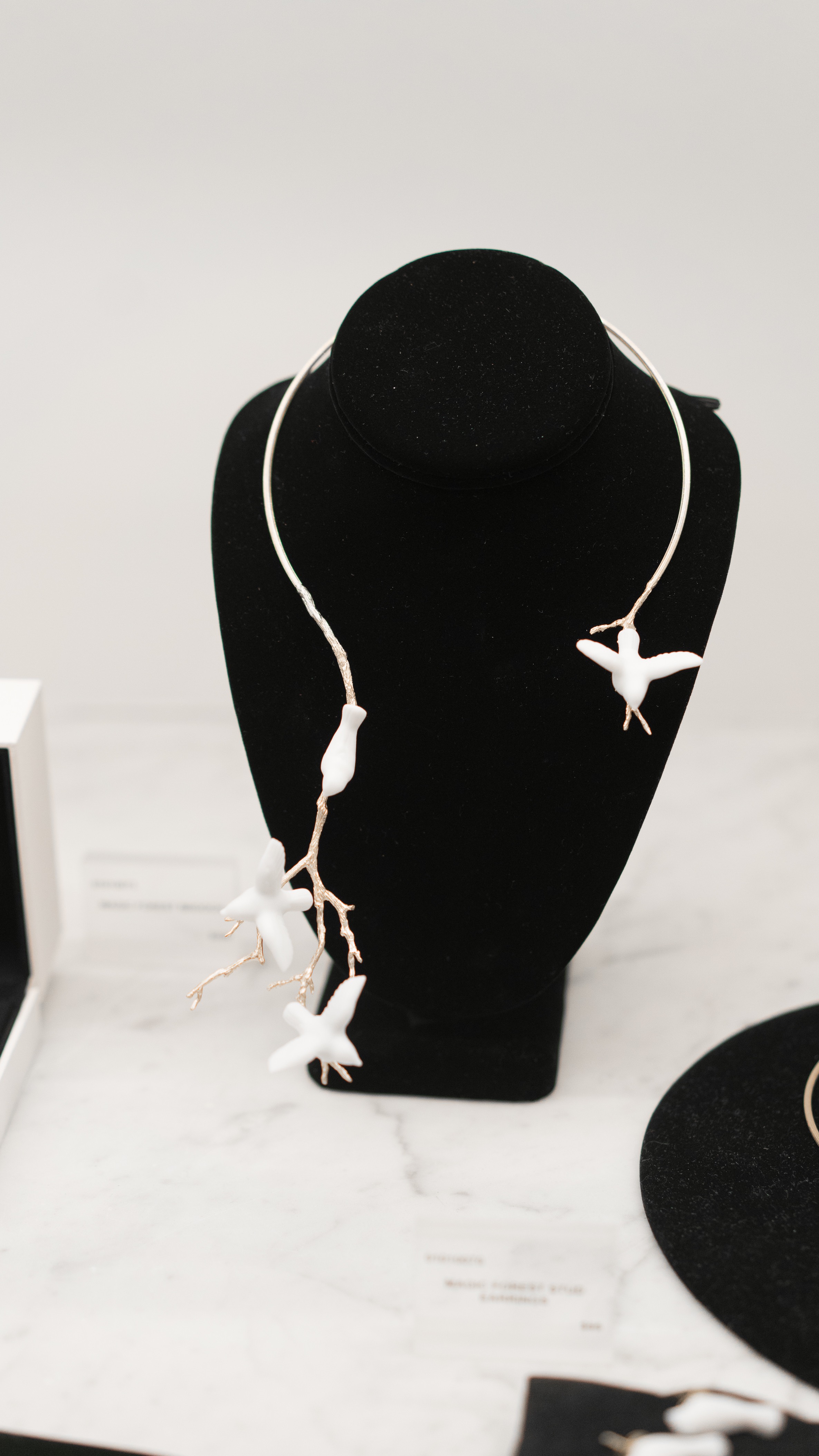 Photography: Edelle Kenny
*Huge thank you to LLadro for partnering with me on this post. Check them out on Facebook, Twitter and Instagram.