The one thing I love about blogging, is that it's a constantly evolving industry and that there's a never ending amount of things to learn about how it works and how to be successful at it! I started my blog over 4 years ago when I spent my very first summer in New York! I was living in a tiny apartment in West Harlem with 6 boys for the entire Summer! We spent the weekdays working hard but on the weekends we would explore every inch of Manhattan and something inside me said I need to share this with people and I need some way of documenting all of the amazing experiences I was having! For years, Life of a Lady Bear was a hobby for me, and still is of course, but over the past 12 months it's become so much more than that! I think many people start a blog for many reasons like the hopes of making a lot of money, getting recognised and getting free stuff, all of which are wonderful and positive things. But I think people forget that having a blog can also be a huge benefit to your career if you want to work in digital marketing or fashion as I talked about in my career journey post! Over the years, there are a couple of things that I have learned when it comes to blogging and I wanted to share some of those lessons. In no way am I insinuating that I'm an expert or do I think I'm some big shot blogger, but maybe one or two of these tips could help you if you have a blog, or are thinking about starting one!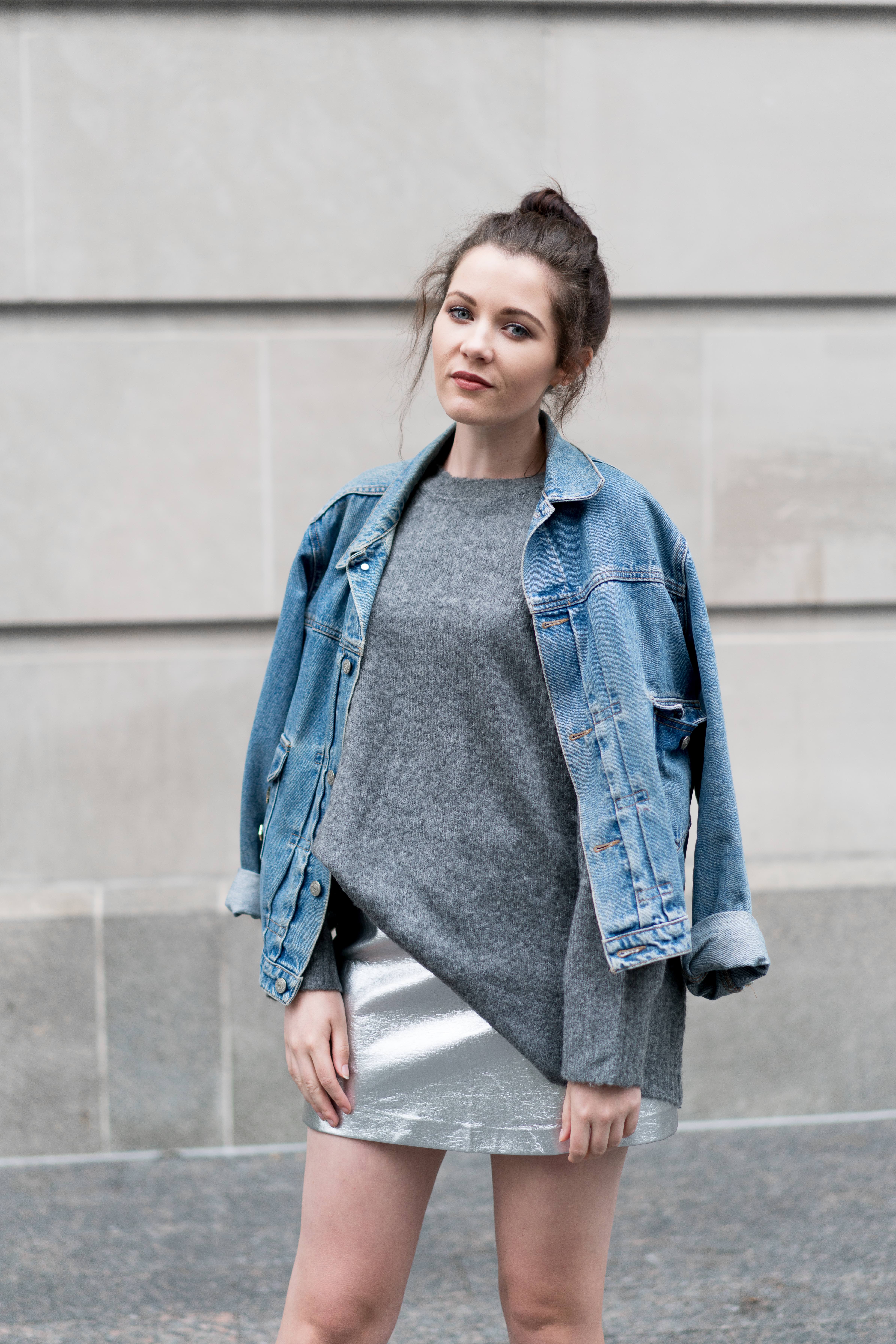 Be Yourself: First things first, write about things that you're passionate about, I always enjoy reading blog posts where the writers interest in the topic shines through. The whole blogging industry is ever so saturated so if you want to stand out, try to create content that isn't already out there ten times over. If you have a blogger that you admire, that's so wonderful! But make sure that while that person might be an inspiration, that you're not copying their style or their content.
Listen to your readers: Taking one day a month to sit down and review your Google Analytics is something I do to see which blogposts performed the best and what content my readers enjoyed the most. It's so important to figure out what's working and build on that. One thing I did at the beginning of this year was create a reader survey and I have to say it was so beyond helpful. I was thoroughly surprised at the response and it was a great way to find out what my readers would like to see more of here on Life of a Lady Bear!
WordPress: One of my biggest regrets I have in my blogging journey is that I didn't set my blog up on wordpress back in the beginning. For 3 years my blog was hosted on blogger which was great for a beginner, but as time went on I learned that being on the blogger platform limits the extent to which you can personalise your blog design. Moving to wordpress allowed me to create a more user friendly website and now I feel like I have more control over  how my blog runs. Also the week I changed my blog from blogger to wordpress was the same week that I finally got accepted to the affiliate program RewardsStyle after months of applying, I'm not 100% sure that the two were connected but my spidey sense tells me that it certainly helped.
Never underestimate the power of SEO. Honestly. If you have a blog and know nothing about it then you HAVE TO get versed. And don't worry, there's so much information out there online that you'll be able to teach yourself in no time. Incase you don't know what SEO means, it's Search Engine Optimisation. Basically it means that there's a few little things you can do to each of your blog posts to ensure that they will appear higher up in the Google search results. For example, my blogpost "Top 5 Classpass Classes in NYC" is optimised really well to appear at a high rank on google. This one post brought in 20% of my traffic in 2016 and it's SOLEY down to good SEO! (If you're on wordpress, download the Yoast plugin for your blog. It's an easy way to get started on your SEO if you haven't already.)
Photography: This is the one thing that I truly believe is worth investing in if you want your blog to be taken seriously. For years I had my Mom or my boyfriend take my pictures on a DSLR camera, the pictures were ok and I was so thankful to have someone take them for me, but unless you know someone proficient in photography, I highly recommend working with a photographer. Reach out to some local photography students or beginners to see if they would be interested in working with you to get started. Personally since I started working with my photographer Edelle, I've noticed a significant pick up in traffic and pitches from brands who are interested in working with me! Even myself as a person who loves to read blogs, I won't click past the first page if the photography is poor quality!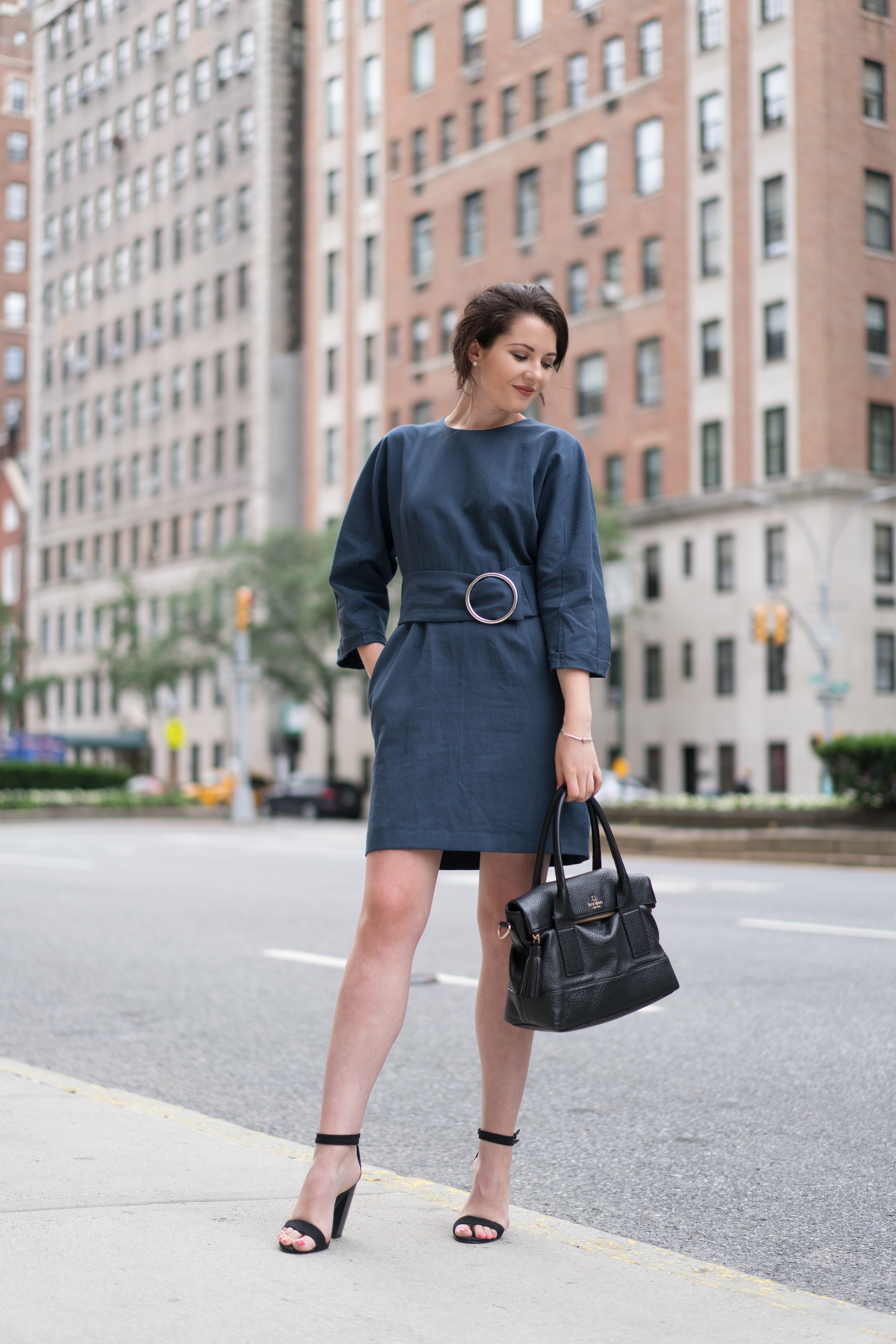 Instagram: So this year Instagram introduced it's infamous algorithm and has changed the game completely. So many of my blogger friends and myself included have experienced a great slump in Instagram growth over the past couple of months. It's been reported that only about 25% of your followers actually see your posts now which is extremely frustrating! Personally, my Instagram account has been hit hard since the algorithm came in and I've spent a lot of time researching why this might be the case, and I'm going to let you all in on a couple of little secrets. If you are a blogger, DO NOT change your Instagram profile to a business account. Like Facebook pages, once Instagram sees your profile as a business page, they will expect you to pay to boost your posts and will also deprioritise your content in the Instagram feed.
The Instagram algorithm is also affected by how frequently you engage with the app by using it's features like Live and Stories but also how frequently you engage with your followers and the community. So get liking and commenting and also make sure you make an effort to reply to all comments on your own posts (easier said than done, I know!)
Content that is uploaded directly from your camera roll to Instagram will statistically preform better, so avoid uploading through third part photo editing apps like VSCOcam or Snapseed (my two favorite photo editing apps!)
Hashtags: I can't stress the importance of using hashtags to get your content out there. Instagram allows you to use up to 30 hashtags and what I do is keep a list in my notes for the different topics (fashion, nyc, food, travel, etc) and have them ready to copy and paste into the comments under each of my posts. They say that it's best to pick more niche hashtags that are used less frequently than the more popular ones such as #OOTD.
One of the biggest things I learned when I met with the Instagram team, is that your overall feed aesthetic really doesn't matter in terms of growing your following. Statistics show that very few people look at your feed as a whole other than yourself! So it's best to think of each individual post as it's own entity without worrying what your entire feed looks like. In my experience, it's only fellow bloggers who look at your feed as a whole anyways!
Speaking of Instagram, you know those apps that tell you who's unfollowed you? Do yourself a favor and avoid them. They do nothing but increase anxiety and knock your confidence. Honestly I know girls that refresh and refresh waiting to see who's unfollowed their Instagram accounts and get so upset when they see someone they know has unfollowed! If you are proud of the content you're posting then that is truly all that matters.
Working with brands: Personally it's never been my goal to become a full time blogger, I initially started blogging to help transition careers from science to marketing and now I use it almost like a diary that I'll have for years to come to look back on! That said, I started blogging nearly 5 years ago, and genuinely I probably made a total of $300 for the first 3.5 years! However since this time last year, when I gave my site a revamp, my blogging income has exponentially increased and goes a long way, if not fully, towards paying my rent every month. Here are a couple of tips I have learned along the way to making money and collaborating with brands from your blog:
First things first, you need a media kit. This is a one-sheet with all of your blog stats and a little elevator pitch about what your blog is about. Every brand you work with will require one of these so they can see your reach and how it benefits them to work with you. There are so many templates on Pinterest or even Etsy that you can download and customise.
Reach out to your local PR companies to introduce yourself. Tell them about your blog and why it's different to every other blog that's out there and say that you'd love to be considered for any upcoming campaigns that they think might be a good fit. Also include your media kit, again so they can see how they will benefit from working with you.
When a company writes to you asking if you're interested in working with them, write back thanking them for their interest and query what their budget for this collaboration is. From there either they will give you a figure or they will write back asking what you would charge for 1 blog post and 1 instagram post etc. Don't be afraid to ask for what you think you deserve factoring the time that will be put into the collaboration and photographer fees etc. And also don't be afraid to negotiate with the brands either, usually after one or two rounds of emails, you and the brand should be able to establish a happy medium
Always make sure you read every word of a contract before signing it. I've learned this the hard way once or twice.
If there's a company that you really want to work with, like a clothing or furniture brand you would love to feature on your blog, look on LinkedIn for the brands PR or Digital Marketing contact and drop them a pitch. If you can't find the correct contact, then feel free to tweet the brand asking for a PR contact's email. You'd be surprised at how often this works!
Affiliate Marketing: Apply to join an affiliate marketing platform where you will get a commission from any sales that come through your blog. I personally found it really beneficial to add a shop section to my blog for this purpose.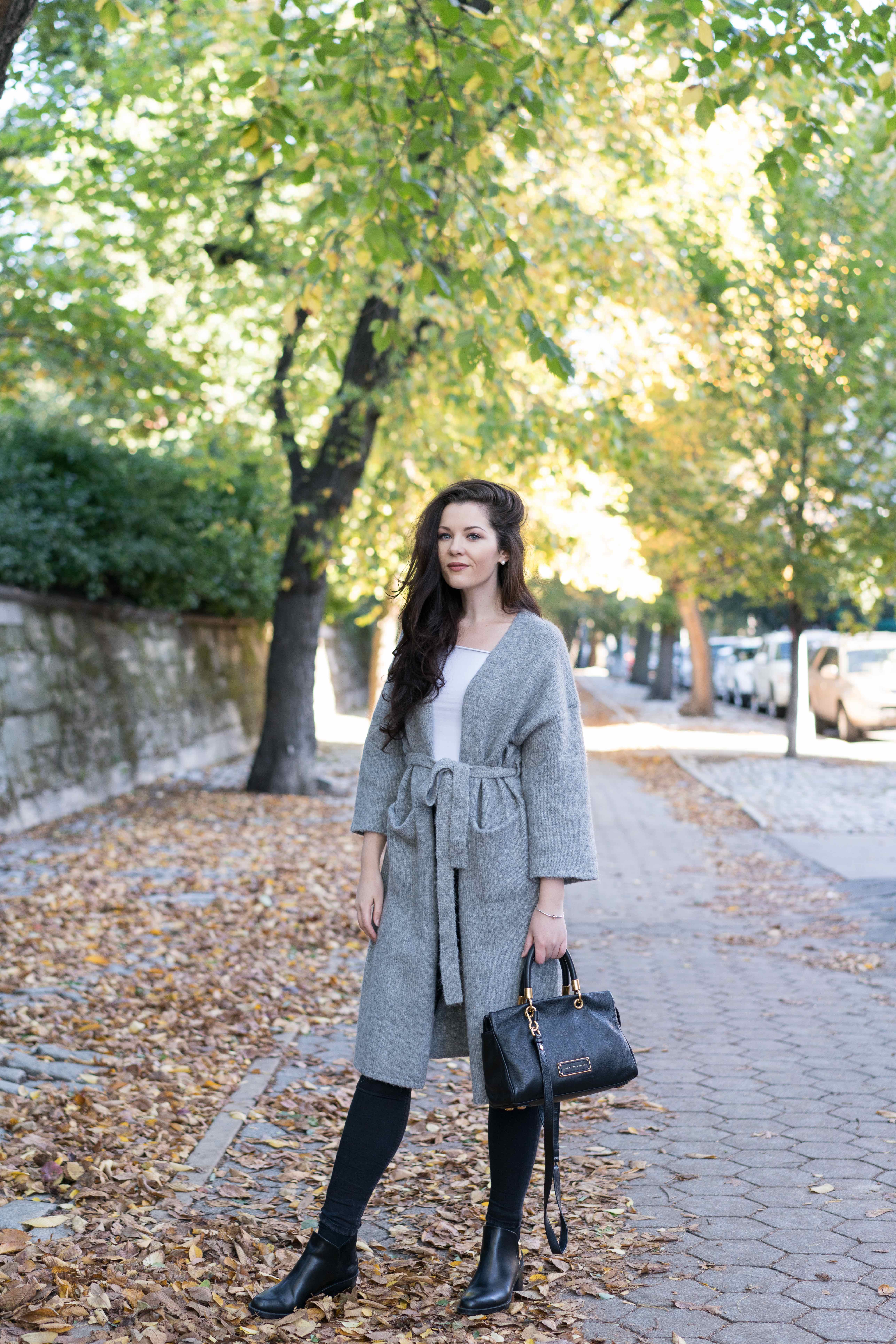 Social media is obviously very important, but your blog should be your main priority. For so long I was so focused on building my social following but  the biggest lesson I've learned on this journey is that my blog is 100% my most valuable content. With the rise of social influencers who are "famous" based on their social footprint, these days it can feel like your blog should be fall at the bottom of the pile, but it couldn't be further from the truth. Over the past year I've learned that focusing more energy and time into creating quality content for your blog is really much more worthwhile, in terms of creating a more loyal readership and also getting work with brands. Blog about things that make you smile, and others will smile when reading it!
I really hope that this post has been somewhat helpful to some of you! I love sharing tips that have helped me along the way and nothing makes me happier than being open and honest about my experience in hopes that someone else might learn from it too!