Happy Monday Everyone! I'm quite excited to share today's outfit post with you all, I think it's actually one of my favorites of all time! Some of you may have seen on snapchat (michaelabear1), that I recently found my dream blazer. Words can't quite describe how long I've been looking for the perfect fitting blazer that doesn't break the bank and I finally found it in Zara last week! I love it because it has a great silhouette and best of all, it's long enough to covers my tush and hips which is ALWAYS helpful. I'm always keeping an eye out for pieces that are closet staples and I truly believe that you can't ever go wrong with a classy blazer.
It's funny how your style evolves as you get a little older. One of the challenges I've had to overcome since the beginning of my professional career, was finding a workwear style that's cute and stylish while also being put together and classy. I'm quite lucky at my job at Teen Vogue that the dress code isn't quite a rigid pencil skirt and blazer type and working at a fashion magazine means that people in amazingly cool outfits are always roaming the halls. I've come to learn that having a couple of key pieces that can be worn again and again in different outfits is the best approach.  I've put together all of my current favorite workwear pieces from the high street  at the end of this post for you guys to have a browse through!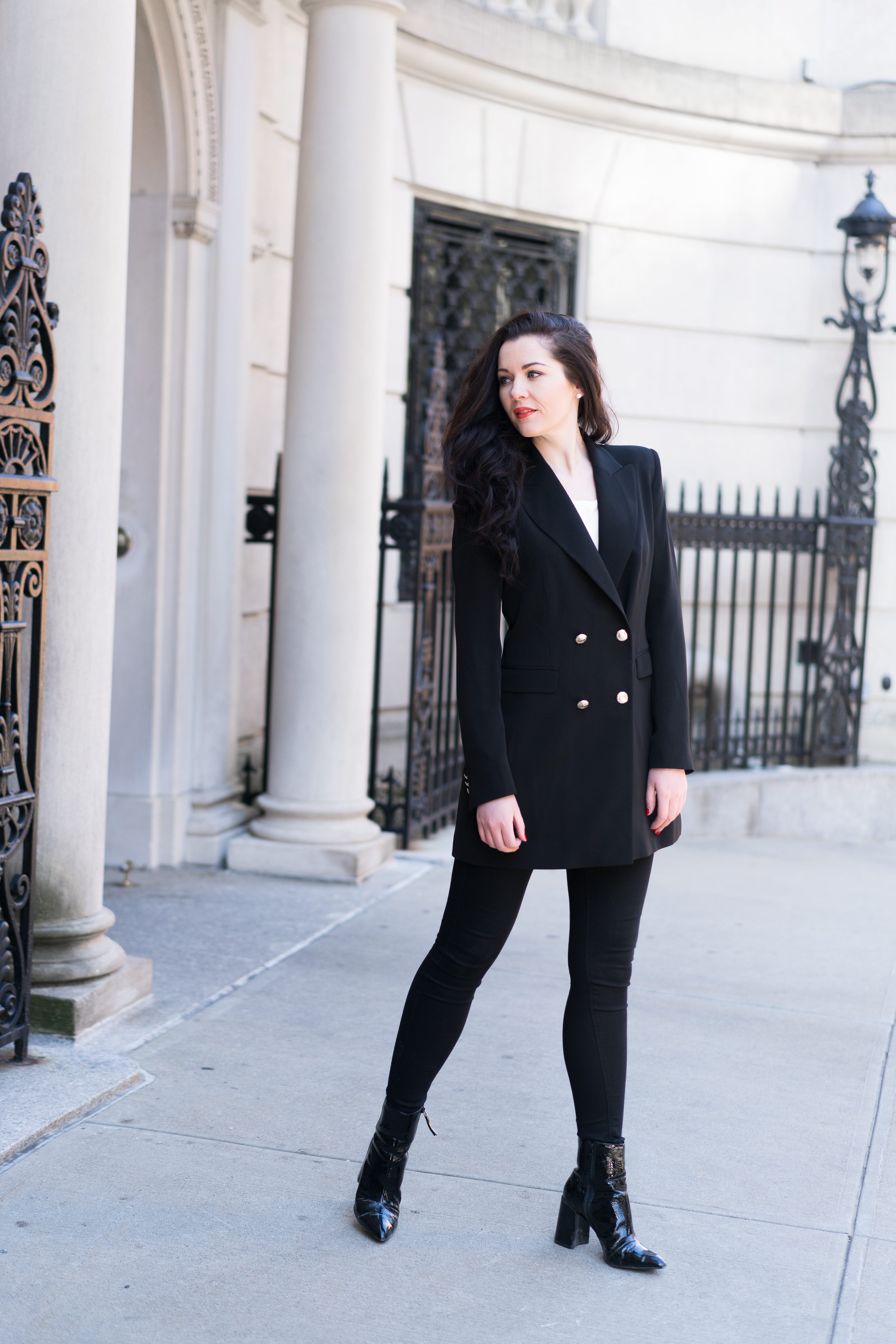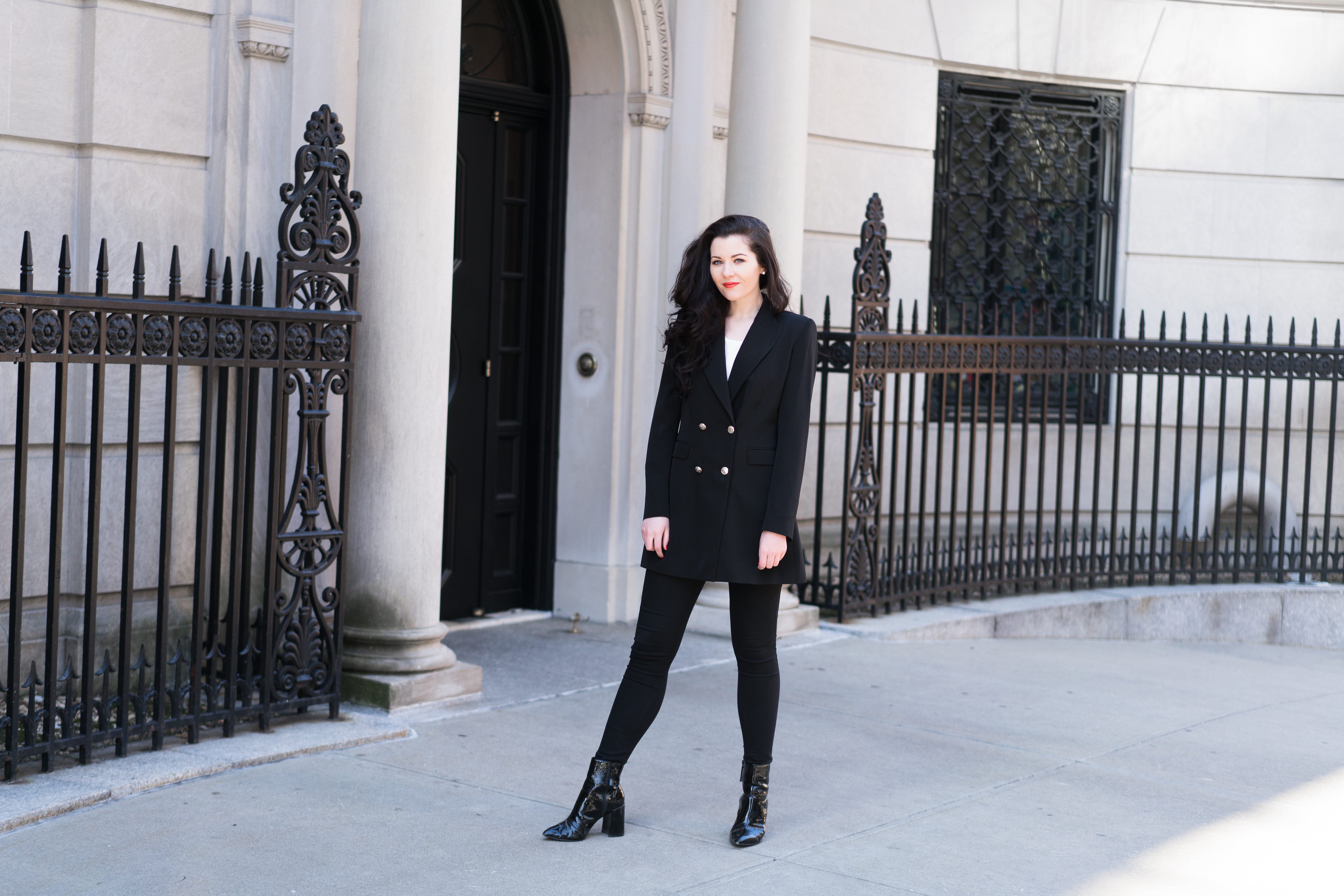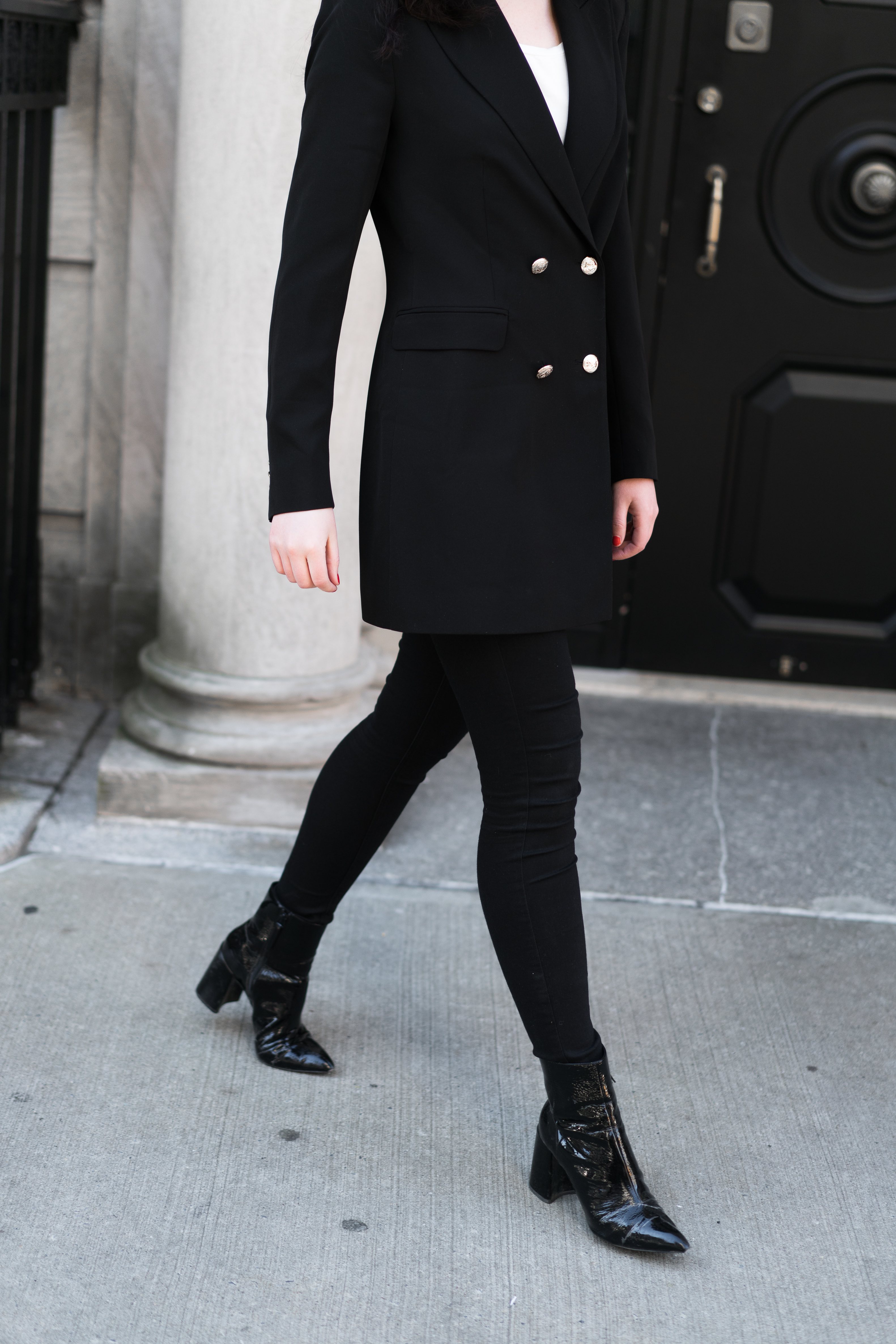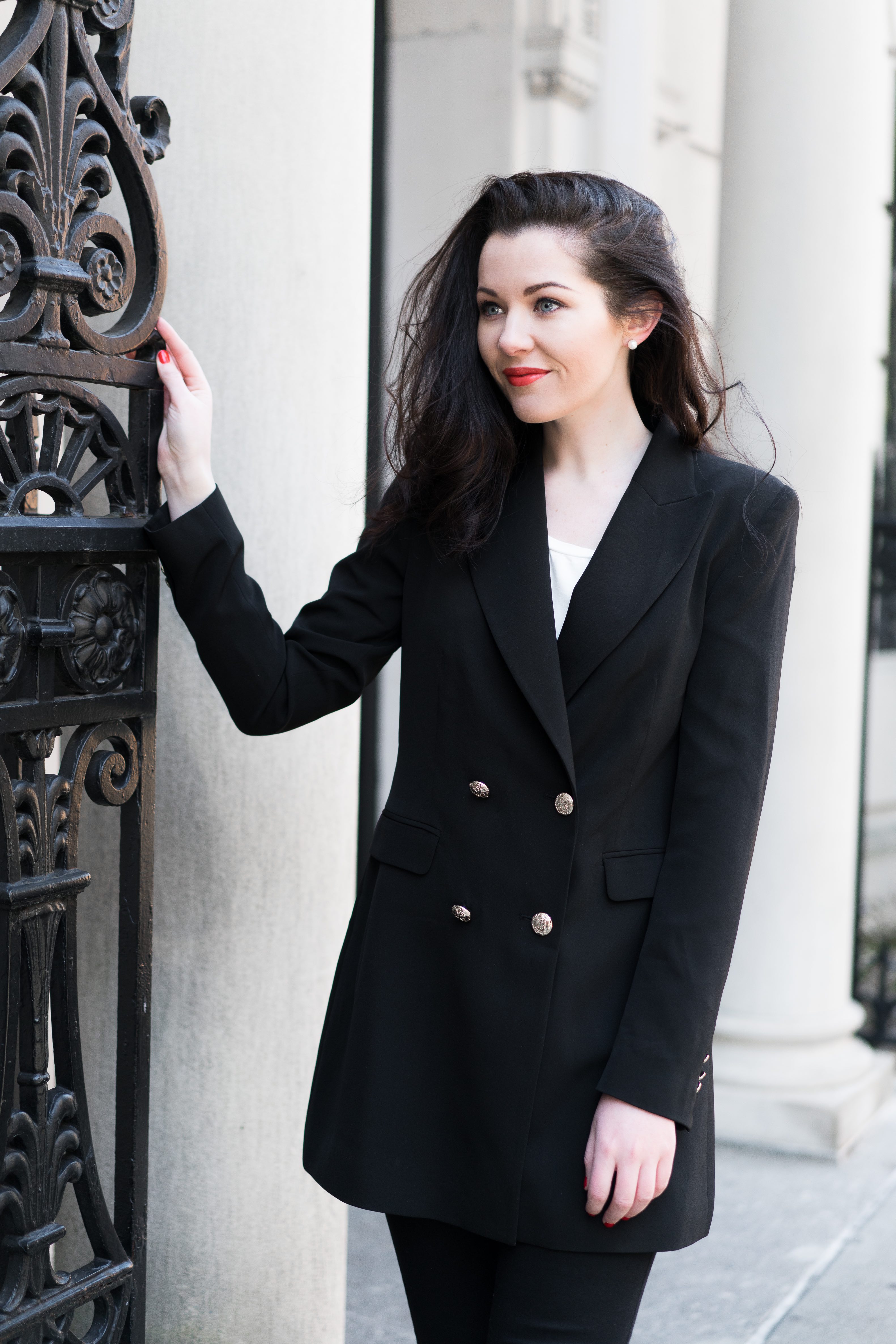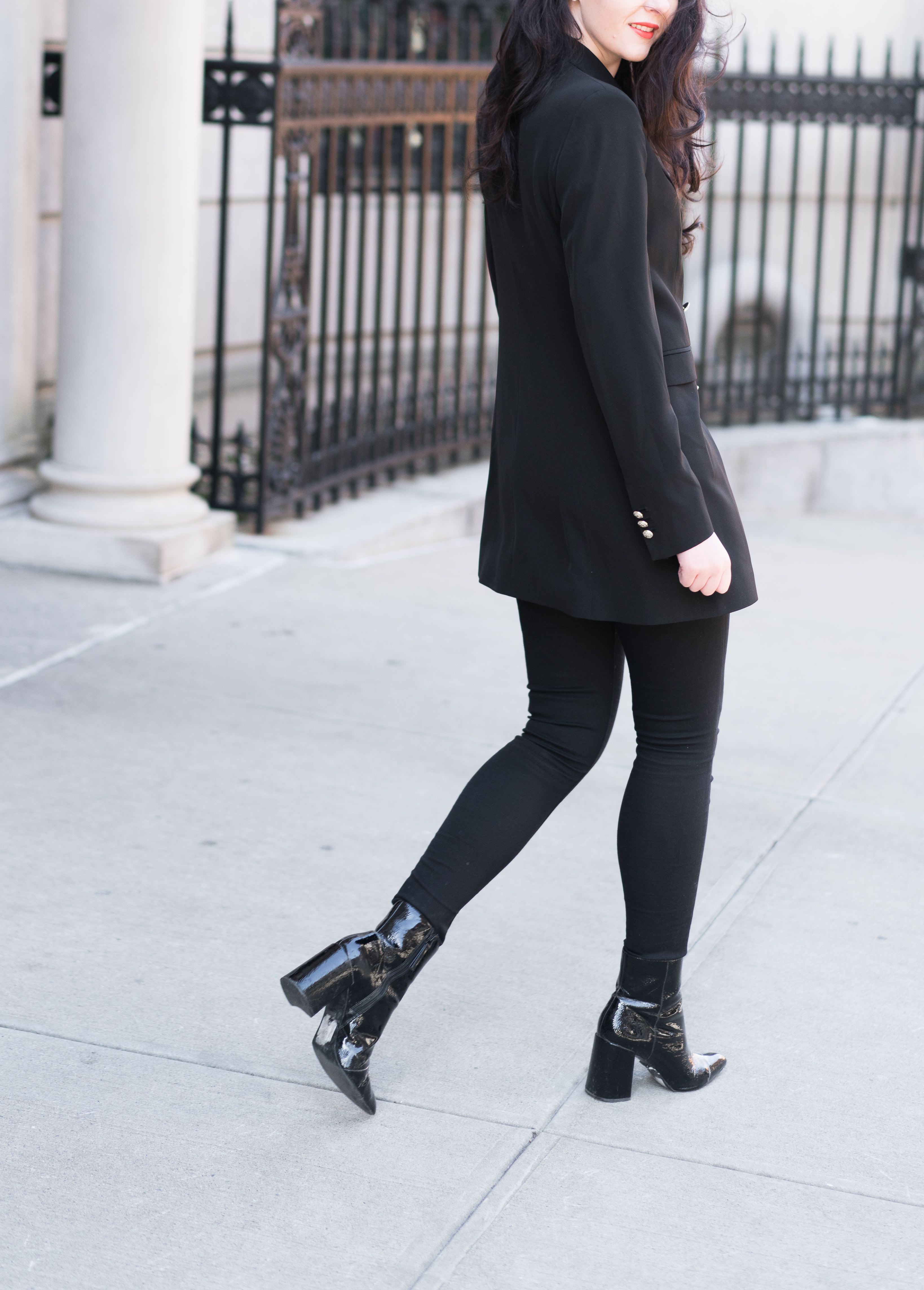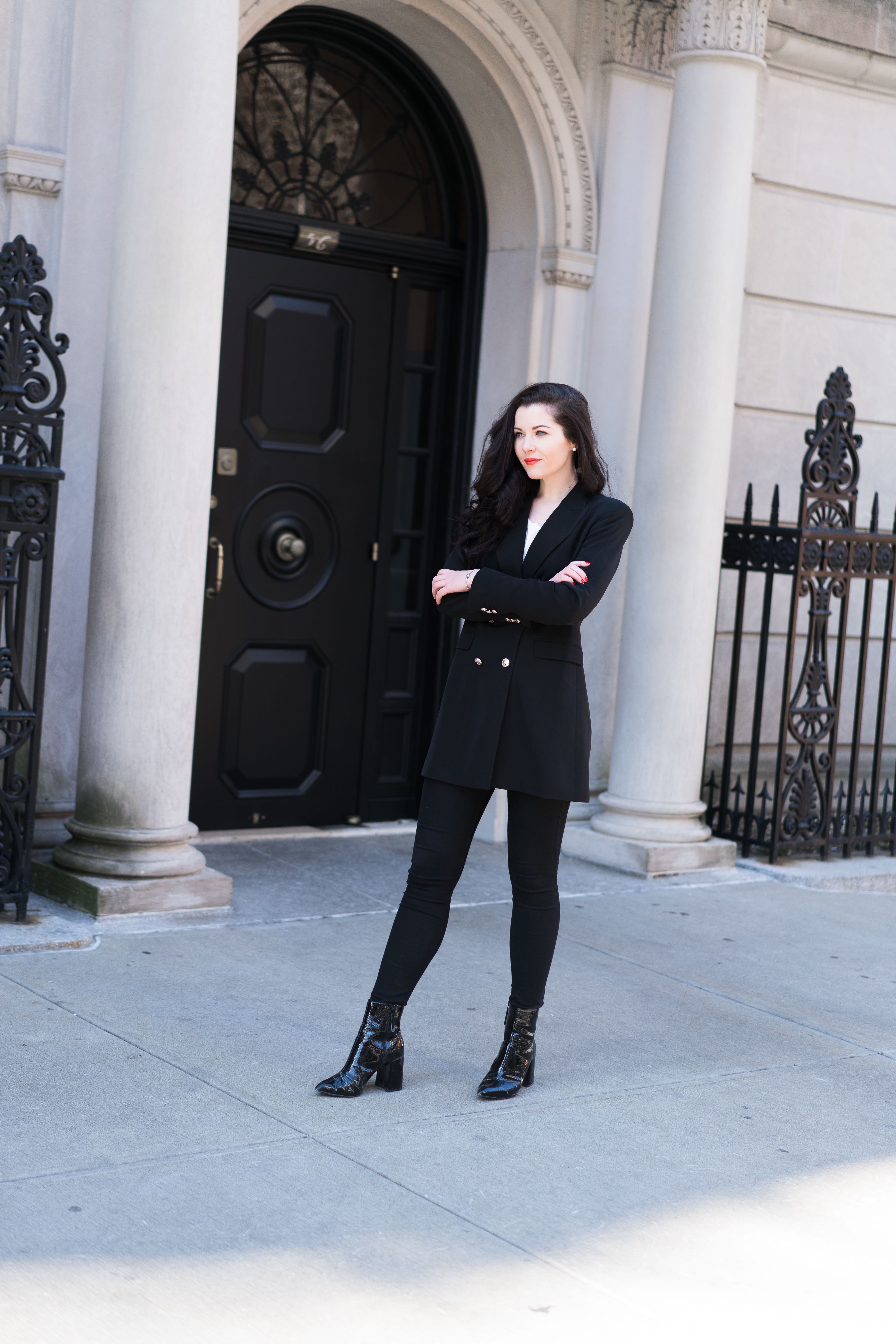 Photography: Edelle Kenny
Classic White Shirt
Blazers
Boots & Loafers
Pants & Skirts 
Long Sleeve Dress
Statement Sweater
Happy Shopping!