Hi Guys! I don't know about you, but I literally cannot believe that we're in the last week of July already! The Summer is just flying and I feel like Autumn is going to be here before we know it! Even this morning when I was going for a quick run in Central Park, it was cool enough for a long sleeve shirt which you would know is a god send if you lived in NYC during the Summer at any point! As the Summer ticks down, I'm starting to realize that I haven't been making the most of it! Apart from my trip to Nantucket, I've really been staying in the city during the weekends instead of making an effort to go to the beach or a day trip out to Montauk so I'm making it my mission to go all out for August. Thankfully I have another fun getaway planned to Boston for Labor Day Weekend. My Mom is coming over to visit her family AND my sister and baby niece are also coming! I didn't think I would be seeing them so soon after my last trip home so I'm absolutely ecstatic that we'll be together for a couple of days and for my birthday!
Speaking of Summer, one of the my favorite things about this season is the amount of amazing sales going on in some of my favorite high street stores. I'll admit, since moving to NYC I've definitely developed a fondness for shopping online over actual in-store shopping mainly because of the crazy lines filled with tourists on the weekend. I recently stumbled upon a new website called
Fashion Lane
, that monitors price drops and hand selects the best items on sale from some of my favorite stores like 
Saks Fifth Avenue
,
ASOS
,
Urban Outfitters
,
Free Peopl
e and
Anthropologie
 (where this
dress
is from). Basically it saves you hours of having to scroll through the sale sections by already weeding out the best finds! Another feature that I love is if you find a specific item you like, you can set up a price alert so you get notified when it goes on sale! If you're a bargain hunter like me then I would definitely recommend checking it out!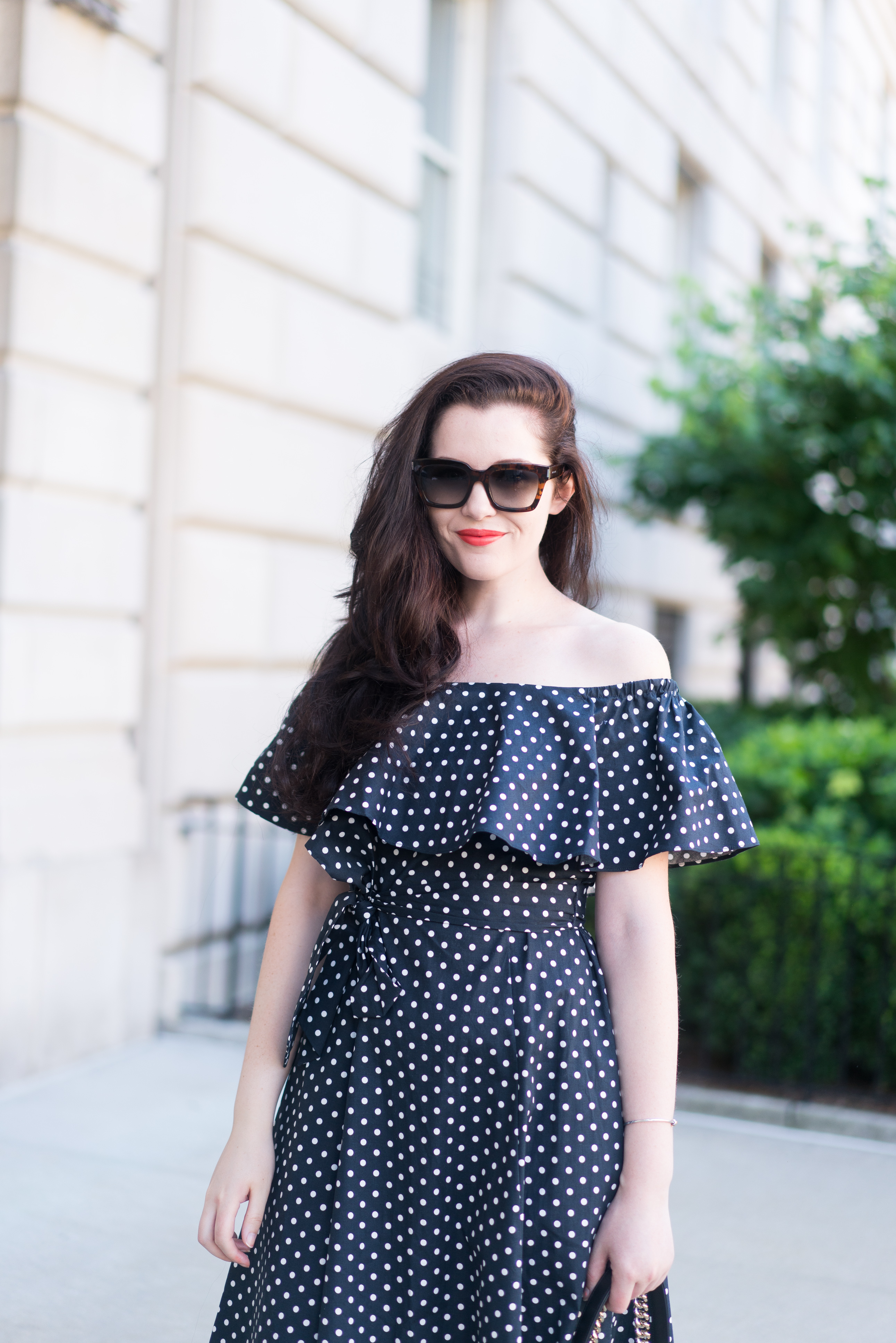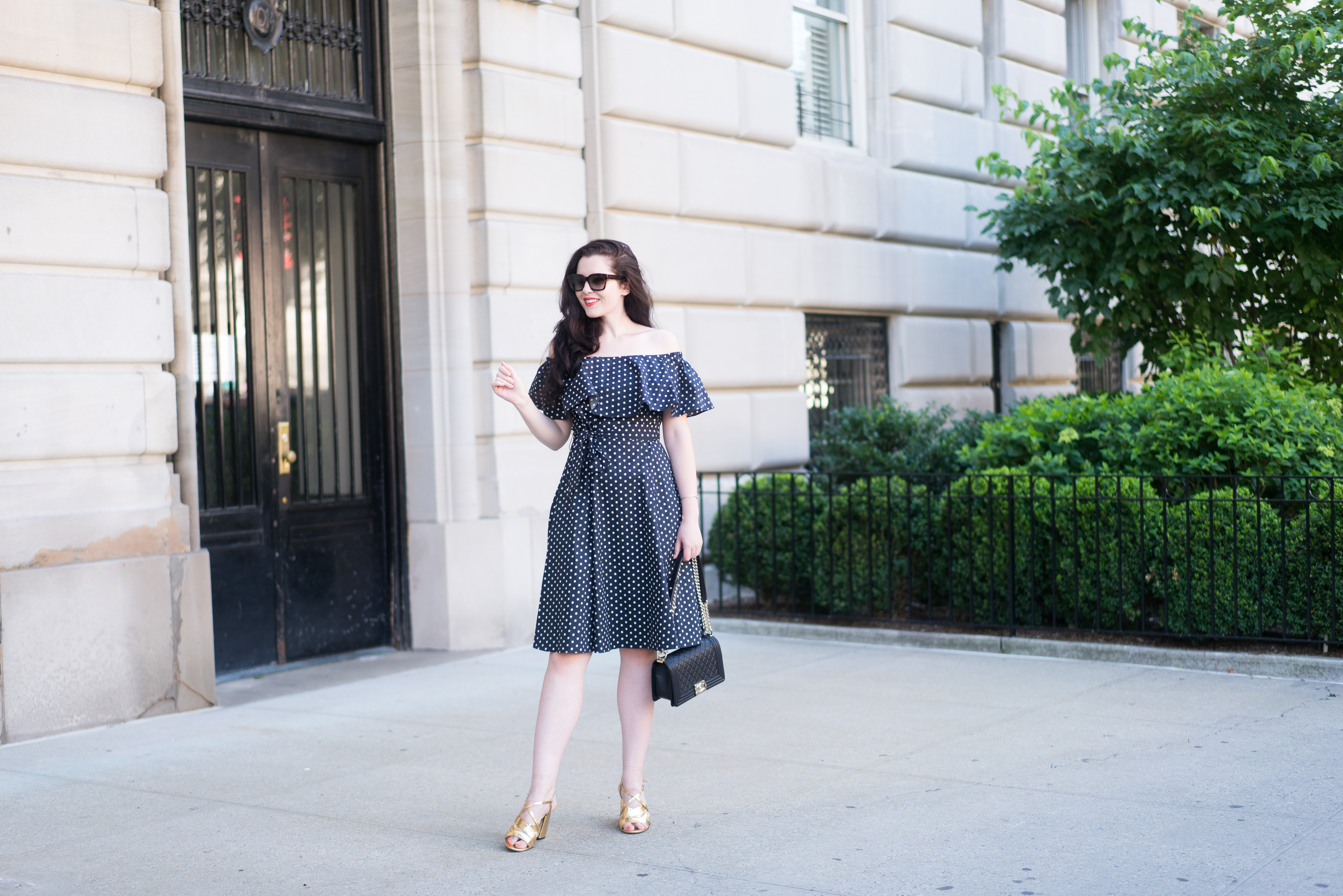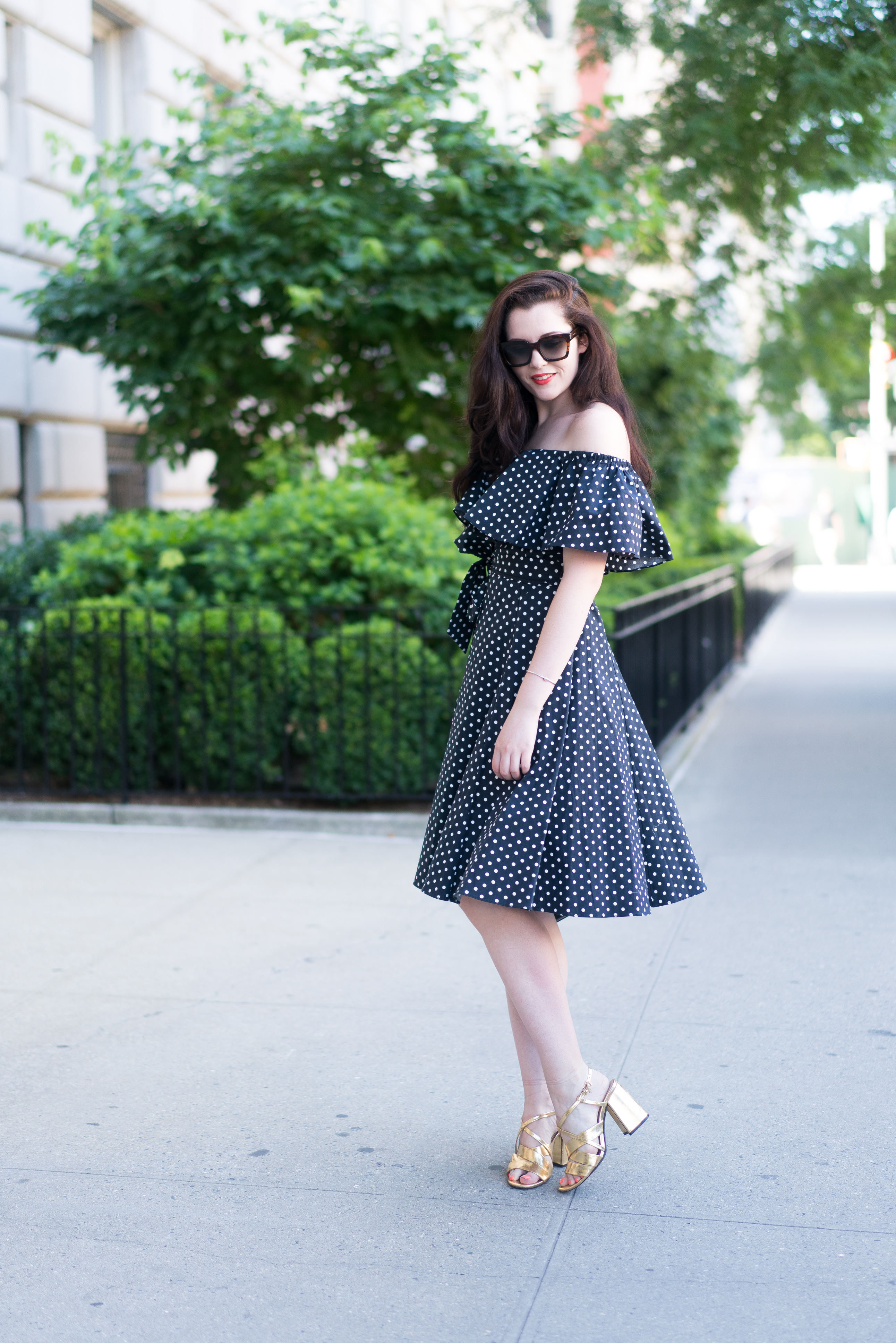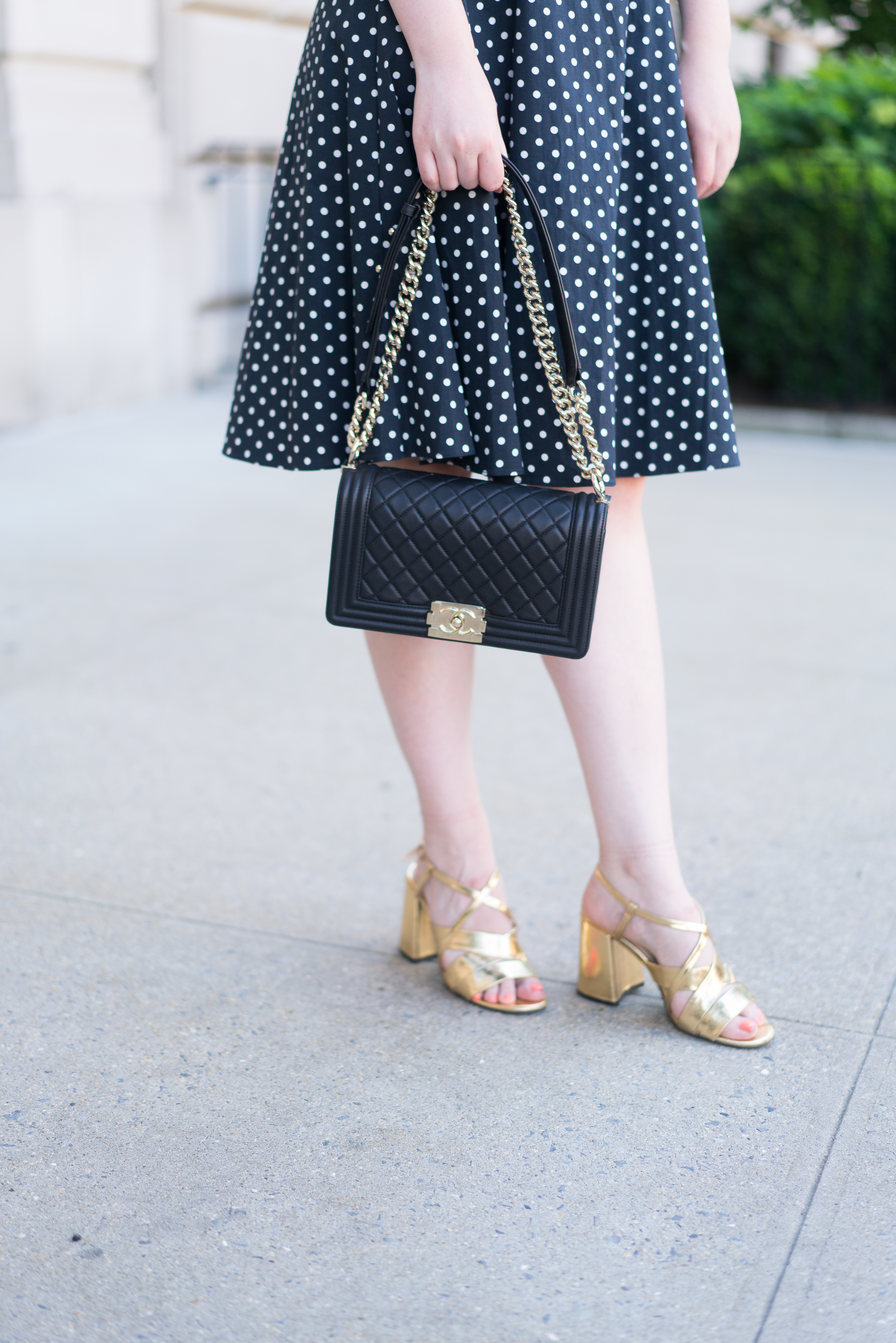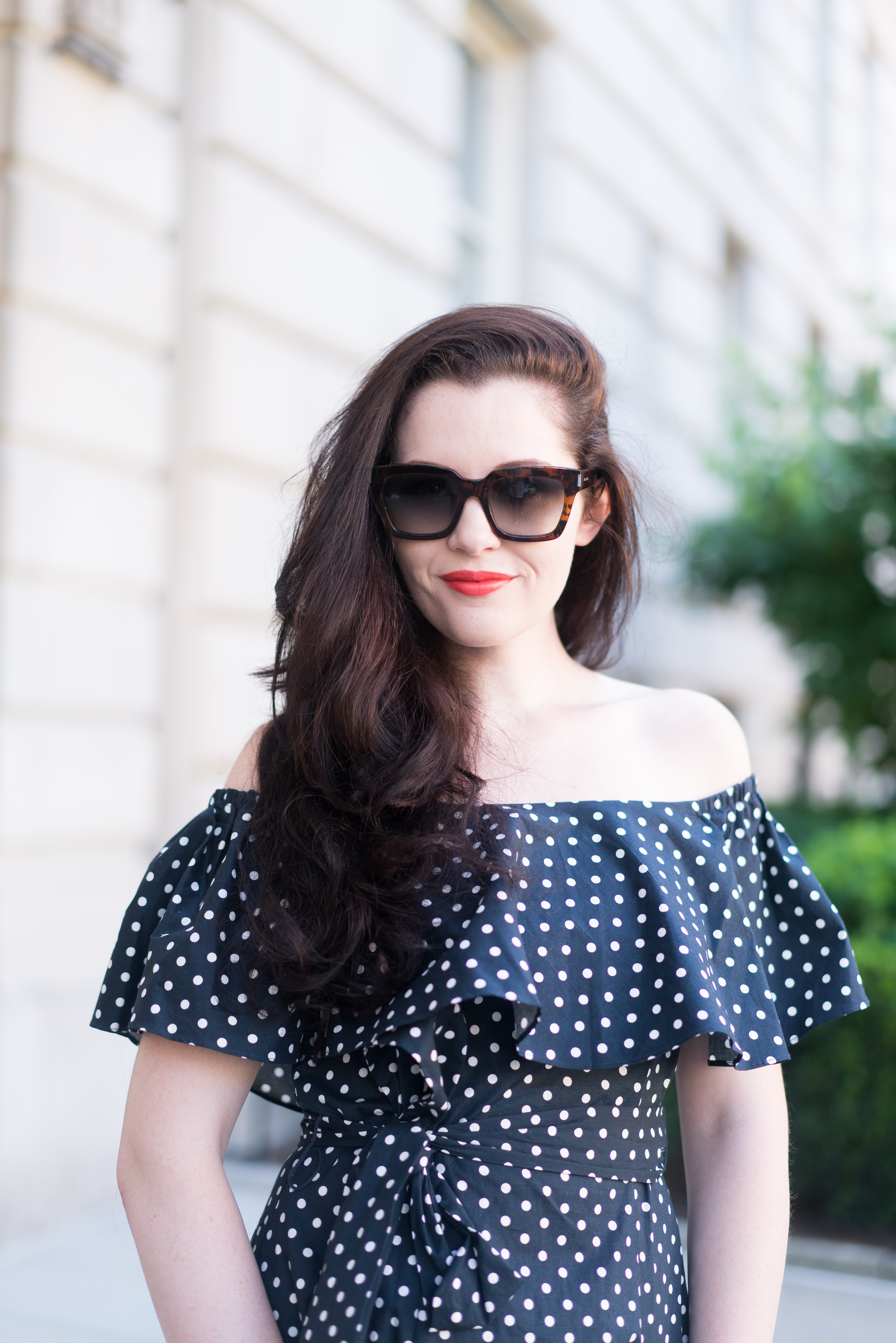 Shop The Post
Photography: Edelle Kenny
*Thank you kindly to Fashion Lane for sponsoring this post. As always, thoughts and views are my own.