Happy Monday Everyone! I hope you all had a wonderful weekend, mine was jam packed with a trip to Brooklyn to visit Smorgasburg (a wonderful outdoor food market) as well as a little bit of shopping in preparation for my mini getaway to Cape Cod next week! Speaking of shopping, I wanted to share a very cool new service called Addresspal from An Post that allows people back home in Ireland to shop from any website here in the States. Many of you will know that my Mom is American (which is why I'm very lucky to have dual-citizenship) so growing up, my sister and I used to visit Boston every single Summer for a vacation to visit family and relatives! One of my favorite things about these trips would be shopping for new clothes and school supplies just in time for going back to school in September and of course my Mom would often stock up on her favorite American foods to bring back with us to last a couple of months! Back then it was near impossible to get American brands back home so we would always end up landing back in Shannon with an extra bag each filled with all of our favorite American treats.
Nowadays, the internet has made the world a little smaller when it comes to shopping and the selection at home has improved drastically. But that said, there's still many of my favorite stores that don't ship to Ireland, which I know is a problem for my family and I'm CERTAIN will be a pain in the tush for myself whenever I move home. Which is why I was so excited when An Post got in touch with me to tell me about their new service, AddressPal. Basically it provides users with a proxy address that allows Irish consumers to order online from the UK, US and beyond, allowing shipping from websites that don't usually deliver to Ireland. The service is super simple to use, all you have to do is sign up on their website where you will be give an address to use as your delivery address wherever you're shopping! To celebrate, I wanted to share some of my favorite US stores that you guys will now be able to shop from if you're living in Ireland!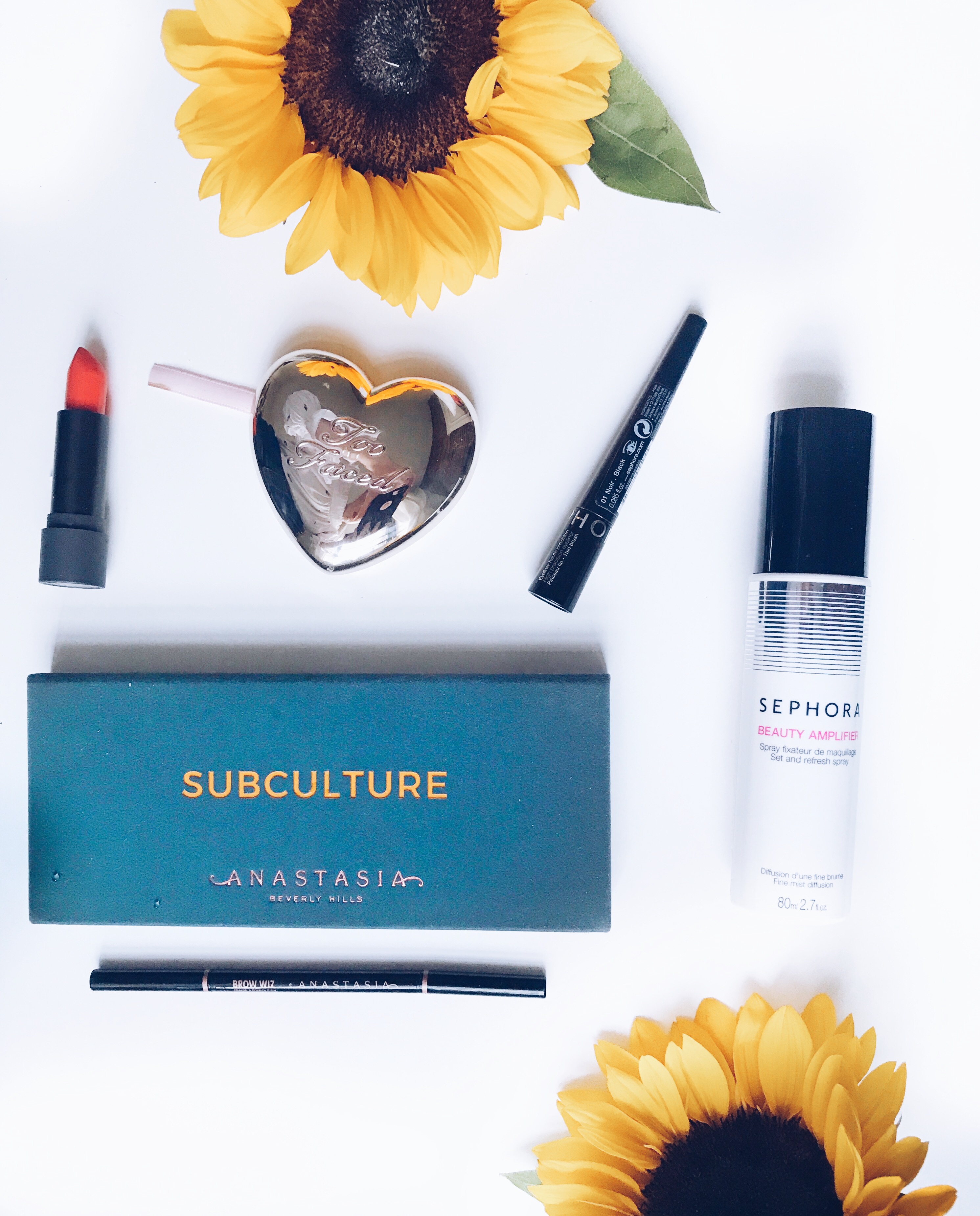 Sephora:
You guys probably already know about my favorite U.S based beauty store,
Sephora
. I swear it's my one stop shop for literally everything beauty related! Above are a couple of my makeup faves that I bought in Sephora. One item that I used to stock up on when I lived in Ireland and visited the states was the
Sephora long wear liquid eyeliner
, I've been using it for about 5 years and have failed to find a better version! I also love all of the products from brow maven, Anastasia Beverly Hills, especially the
Brow Wiz
brow pencil!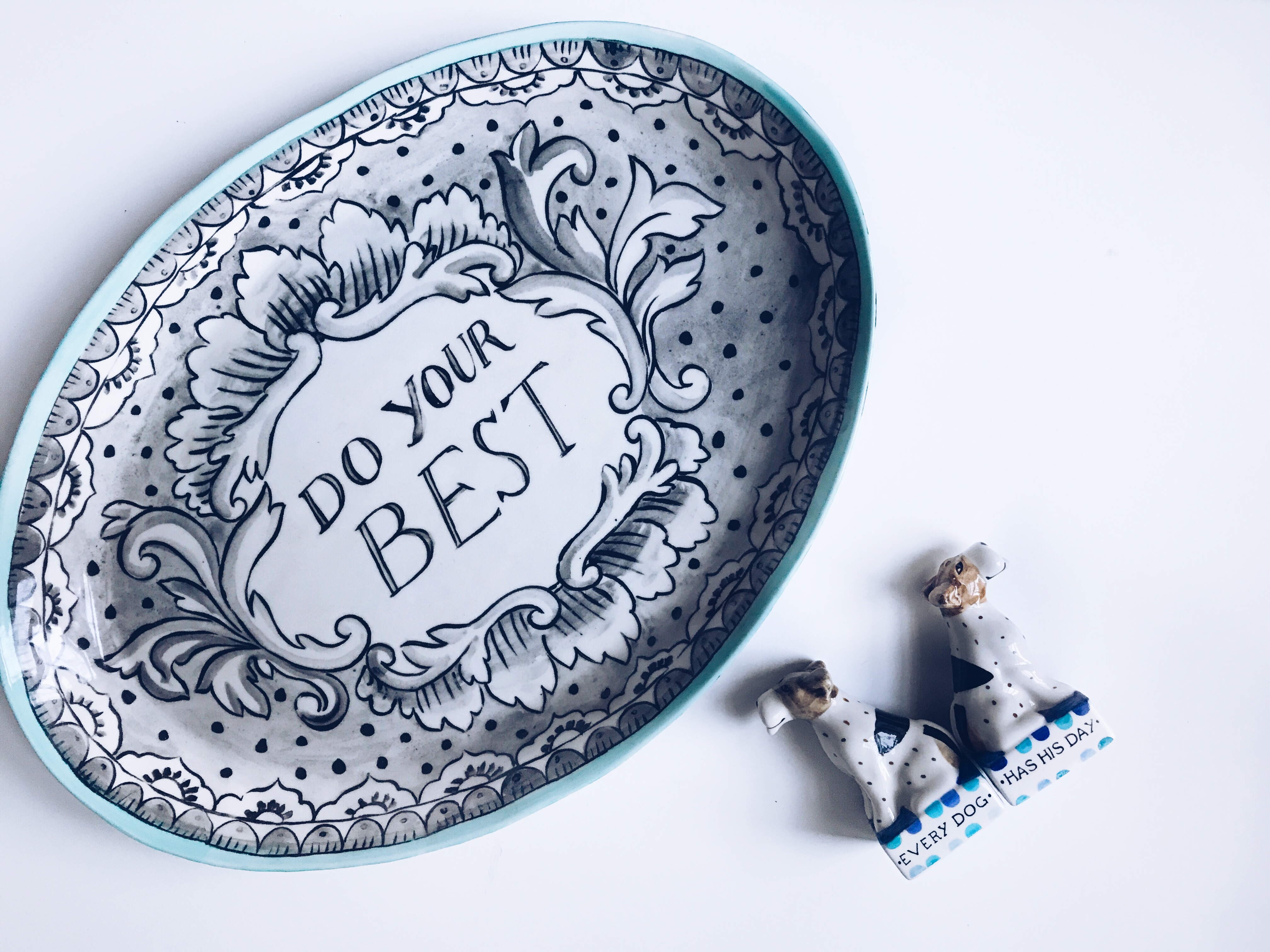 Anthropologie: One store that I cannot walk past without going in, especially for their home decor! They always have the cutest plates, mugs and stationary that are unlike anything you would find in other stores! Around Christmas time, they sell the cutest Christmas decorations which are a little overpriced but always tempt me each year! Keep an eye out on the sale section which is always pretty good and often 20-30% extra off during weekends!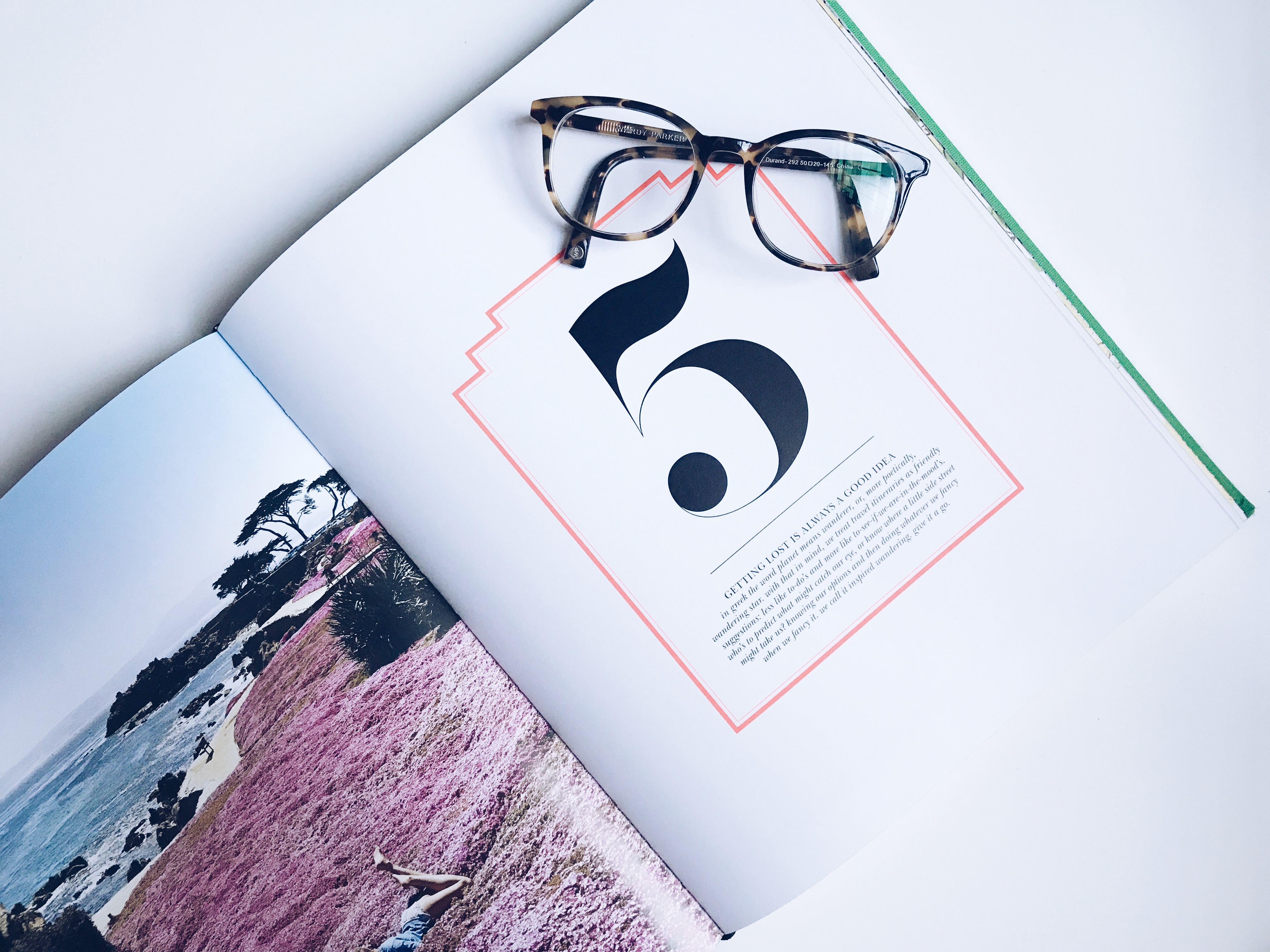 Warby Parker: Warby is a hugely popular eyewear store here in the States. They sell trendy and chic eyeglasses and sunglasses for really reasonable prices. I've had my current pair of Warby glasses for over 2 years but I'm hoping to get a new pair in the upcoming weeks.  You can upload your prescription on the website and order directly from there which is what my Mom and Sister did a couple of months ago and it worked out wonderfully.
And there we have it, 3 stores that I absolutely love here in the States and ones that you can now enjoy from Ireland too thanks to An Post's AddressPal. Some other stores worth checking out are Revolve, J. Crew, Club Monaco and Pottery Barn. Have a great week and happy shopping! Send me a snap at Michaelabear1 if you find any great bargains!
* Thank you kindly to An Post for sponsoring this post!