Happy Tuesday Everyone! I'm currently spending a little time with my family in Cape Cod and I'm so very thankful that they're here, especially because today is my birthday! I've spent the past 4 birthdays over here on my own so it means the world that I get to spend today with them! In celebration of me getting closer and closer to being an old lady, I decided to share 26 very random thoughts that I have about turning 26!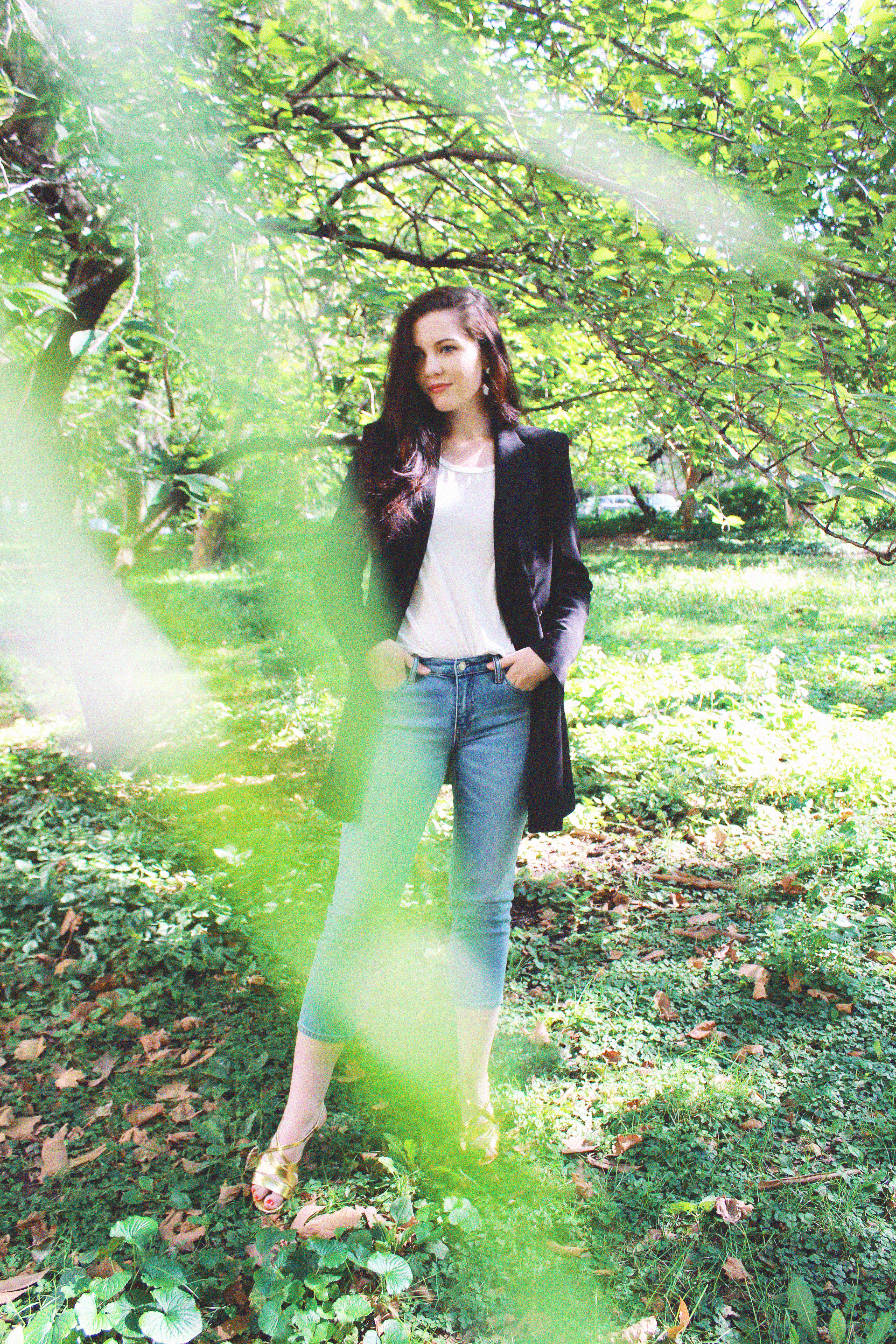 How on earth am I 26 already??

Remember when you were 18 and thought 26 was proper grown up age?

I need a dog in NYC (must find money to pay $50 a day to dog walker, because yes that is the absolute cheapest route!)

I thought I would have it all figured out by now.

No matter how old I get, I'll always love Gilmore Girls and pumpkin picking.

My teenage self would be so proud of who I am today! Never in my life did I think I would move to NYC and work for two of the biggest media brands in the world.

That said, the older I get, the more I'm starting to realise I want to do something more meaningful with my life! As much as I love my job, I sometimes feel like running social media accounts for a living is very superficial.

About two months ago, I had quarter life crisis where I woke up and thought to myself "Why did I never try to become a vet?" It's like I realised what I would love to do the most, but 5 years too late.

I'm starting to get very grey. I think the time has come where I need to start properly dying my hair.

I'm also starting to notice that after one week off from the healthy eating plan and my jeans will be a little snug. Hence why I'm trying to get into running.

I hate running. 

There's still so much I want to do and learn. Making it my goal for the Autumn to start taking flower arranging and calligraphy classes.

I wonder how much longer I'll stay in New York. Secretly hoping it won't be more than another 2 years.

Should I cut my hair into a long bob?

I'm so thankful for Cathal Bear and my wonderful family. To me, their happiness and health is all that matters at the end of the day! I can't wait for the day when we all live in the same country again.

What will the next 5 years bring? CHRIST I'LL BE 31!

I really want to buy myself a Max Mara Camel Coat for the Winter time, because I'm 26 now and need to dress in a sophisticated manner! 

I need to get better at living in the present and enjoying each day as it comes! Life is too short to keep wishing it away.

If you're still reading at this point, you deserve a medal and just know that I appreciate you! 

Now that I'm 26, I should probably learn to cook more dishes than just chicken broccoli quinoa.

Also, pretty sure not all 26-year-olds consume as much Nutella as I do.

I'm starting to get itchy feet! There's so much of the world I want to see. Starting with a tour of the West Coast while I'm still here in the States! 

Thankful that I'm not one of those people who defines their worth by their social media following, because the sad truth is that there's a lot of those people in the world and honestly I feel for them!
Also thankful for all of the lessons that NYC has taught me in the last 2 of those 26 years. I've learned that if you want something,  you better get off your tush and ask for it/work for it! Nothing worth having comes easy, especially in the most competitive city in the world!
I hope the next 26 years brings as many smiles, laughs and adventures as the first 26 and maybe a little less stress lol!
I love Dairy Milk.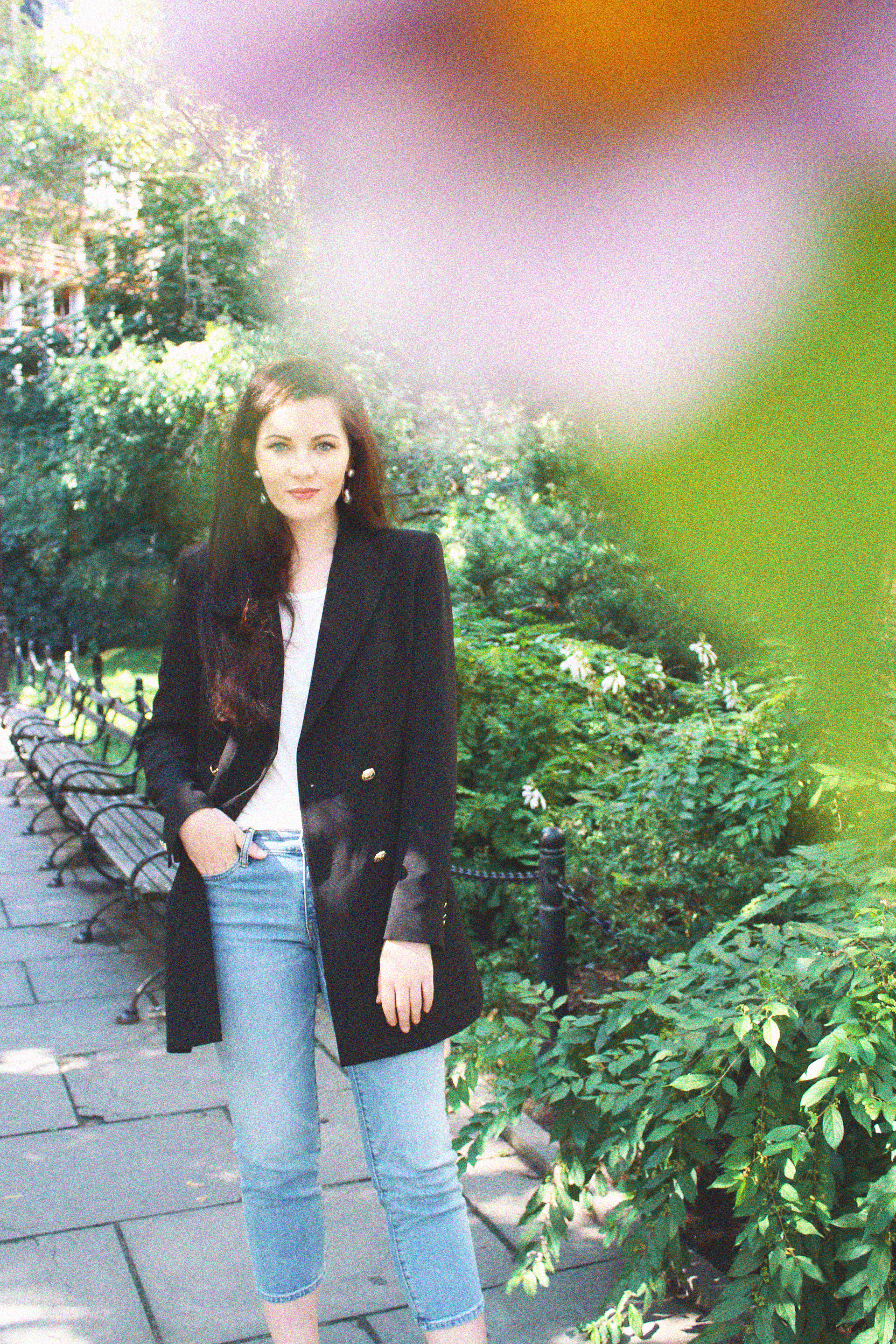 Photos by the lovely Chelsea Carter for a denim story on teenvogue.com