Hi Everyone! I hope you're not feeling the Monday Blues too badly today! I have to say, I had such a lovely weekend. Cathal was out of town for a work trip so I had the apartment to myself for a couple of days and ticked so many things off of my to-do list! I gave the apartment a deep clean, switched out my Summer wardrobe for Winter and filmed 3 YouTube videos (did you see my latest one here?) All in all it was a great one and made me feel so much less stressed going into a new week! Todays blog post is a fun and light hearted one where I wanted to share all of the dream jobs I've aspired to have over the years!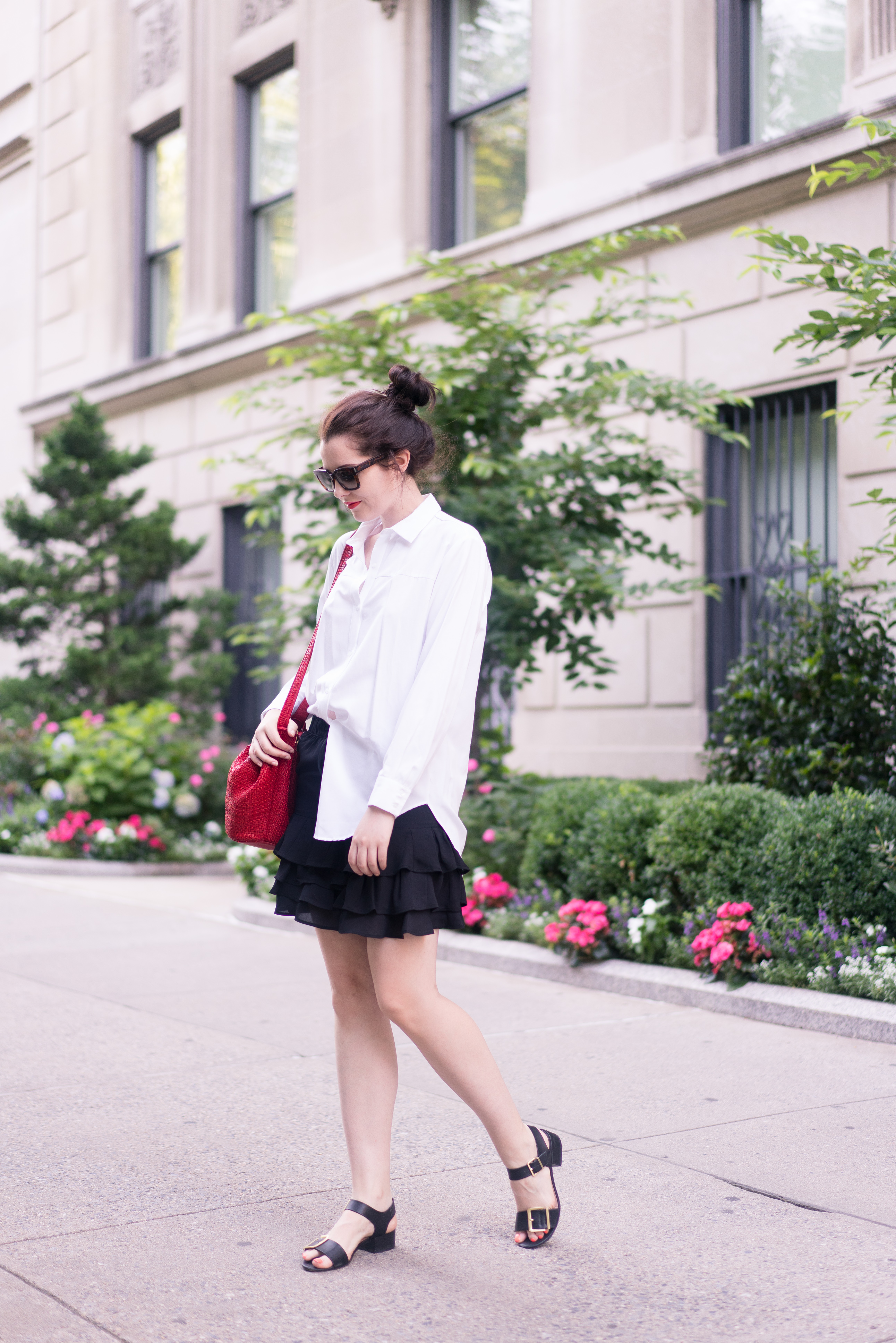 Ice Skater: My first memory of wanting to have a career was when I was about 6 or 7 and really wanted to be a professional ice skater! I'm really not sure where I pulled this idea out of at the time considering there were probably no ice skating rinks in Ireland at that time, I think I was just bewildered by the sparkly costumes to be perfectly honest! Fast forward 20 years later and I actually really dislike ice skating because I am SO BAD and literally need to hold on to those tiny penguin holders that kids use!
Lawyer: When I was 12/13  I really thought I wanted to be a lawyer. In hindsight I'm really not sure why I had this notion but I have a strong feeling that it started after I first watched Legally Blonde (LOL, who didn't want to be Elle Woods?) This idea lasted until I started secondary school and discovered my love for science!
Doctor: All throughout school I really really wanted to be a doctor. I absolutely loved studying Biology and Chemistry and always thought that I would love to work in Medicine and maybe eventually become a pediatrician. As a result I put loads of pressure on myself to do well in school and the Leaving Cert (which I still have dreams about to this day for some reason) but missed out on the points at the end of the day. So instead, I decided to study Biomedical Science in college with the intention of doing Graduate Medicine afterwards. Even though I really loved Biomed, by the time graduation came around, I really had no desire to go back and do Medicine for another 4 years, and being a scientist really didn't appeal to me all that much. That's when I made the decision to change lanes completely and move into Business.
Wedding Planner: Once I started studying business, it was always my hope that I would move to New York and start working in the wedding industry! I've always adored weddings, especially the creative elements like tablescapes and flowers so I thought this would be a great fit! I still think somewhere in the back of my mind that I would love a career in this field when I'm older but I have reservations about trying to get into that industry while I'm living here in New York because it would require taking a pay cut-which would be no fun when living in the most expensive city in the world!
Vet: If you know me at all, you'll know how much of an animal lover I am and one morning a couple of weeks ago I woke up with this huge sense of panic and almost a sense of regret that I never thought of trying to get into Veterinary Medicine! It's like I woke up this one morning and all of the sudden had a sense of clarity that being a vet would be my actual dream job. Don't get me wrong, I love my job in social media but at the end of the day it's very superficial and I don't feel fully convinced that I'm making a positive impact on the world by helping anyone? I know many people will say there's still time, but truthfully I feel like I've missed the boat! I'm 26 now and making a huge decision to pursue veterinary would mean a complete revamp of my life which I'm not sure that I'm prepared for at this moment in time! But who knows what the future might bring, maybe next year I'll want to be a pilot!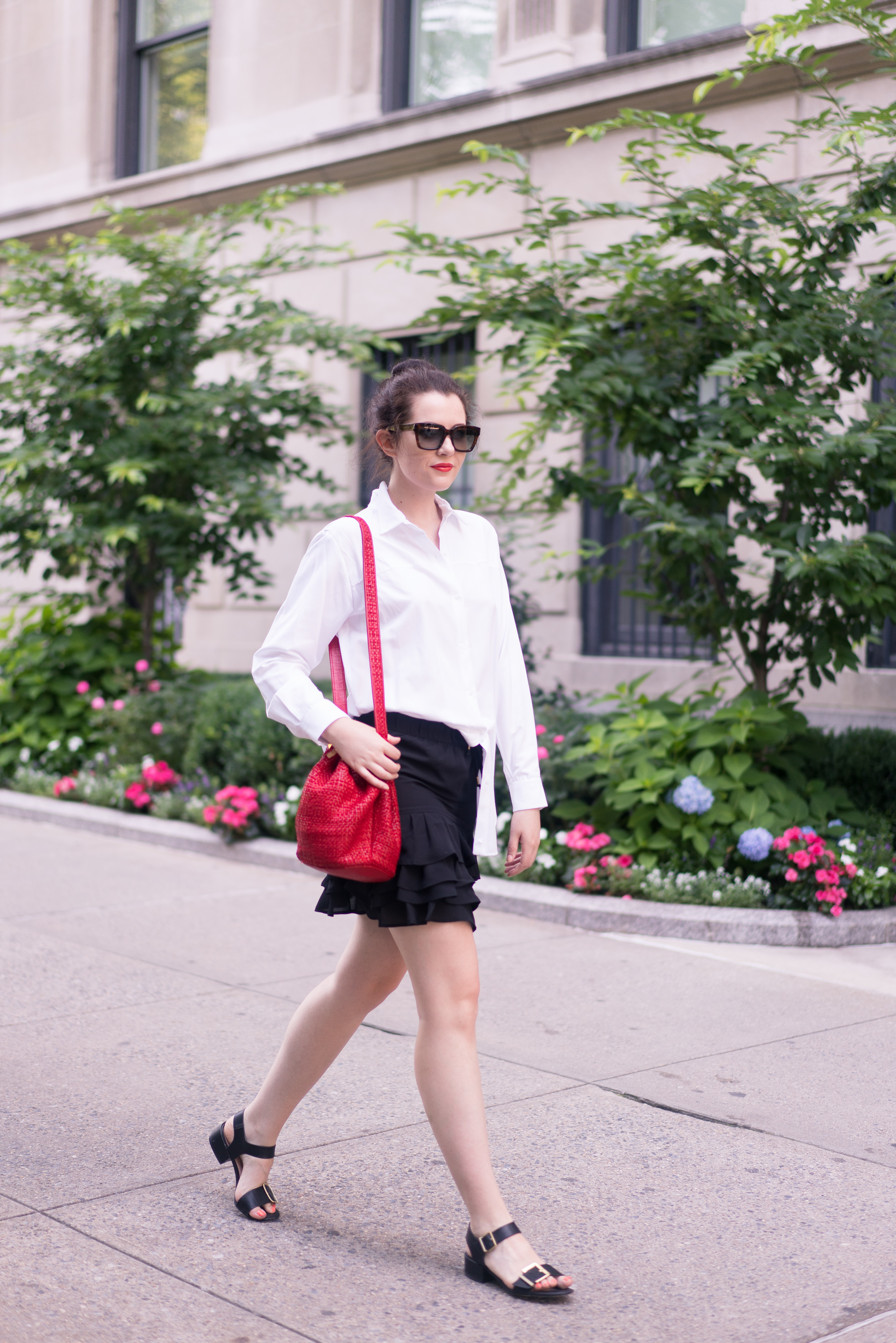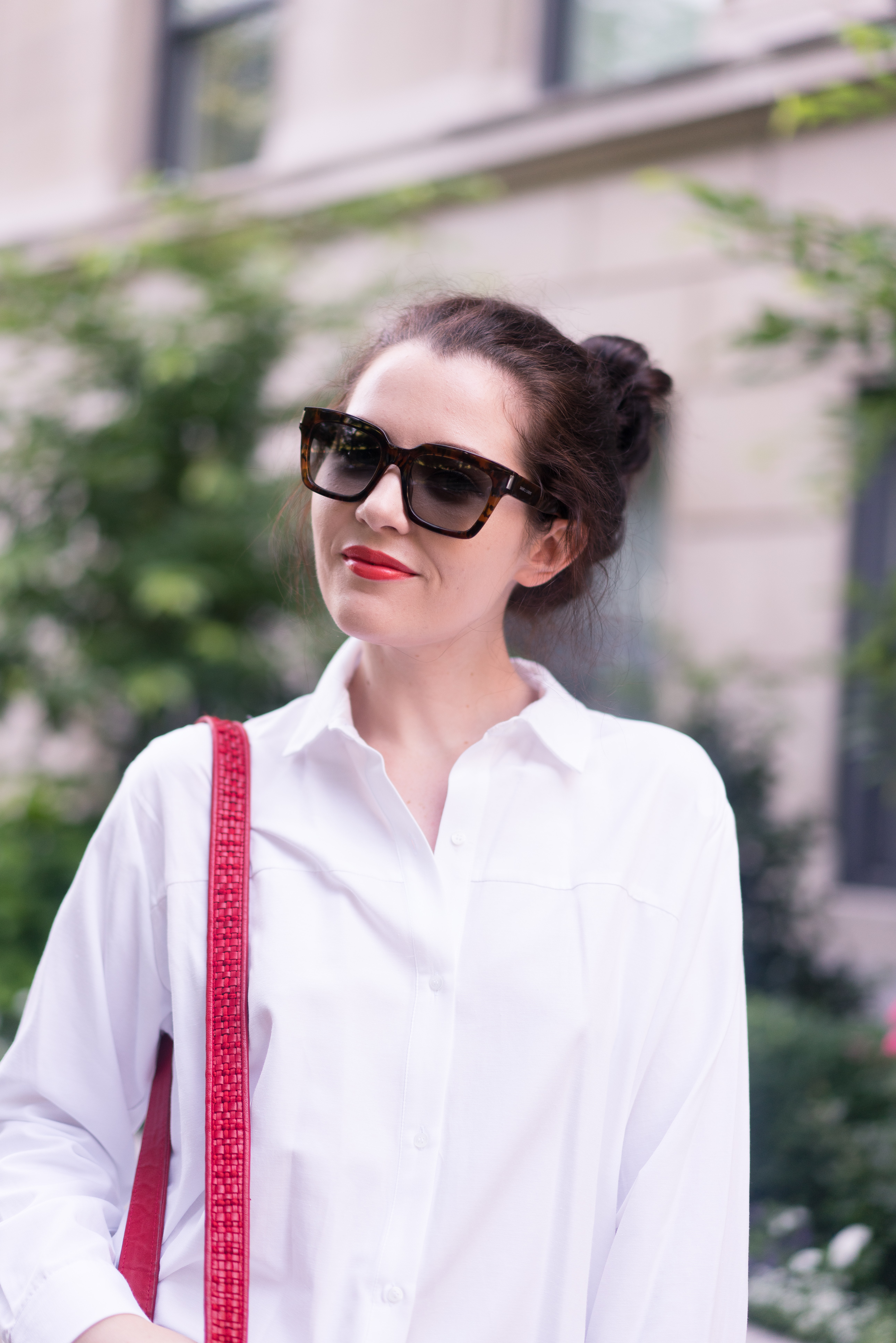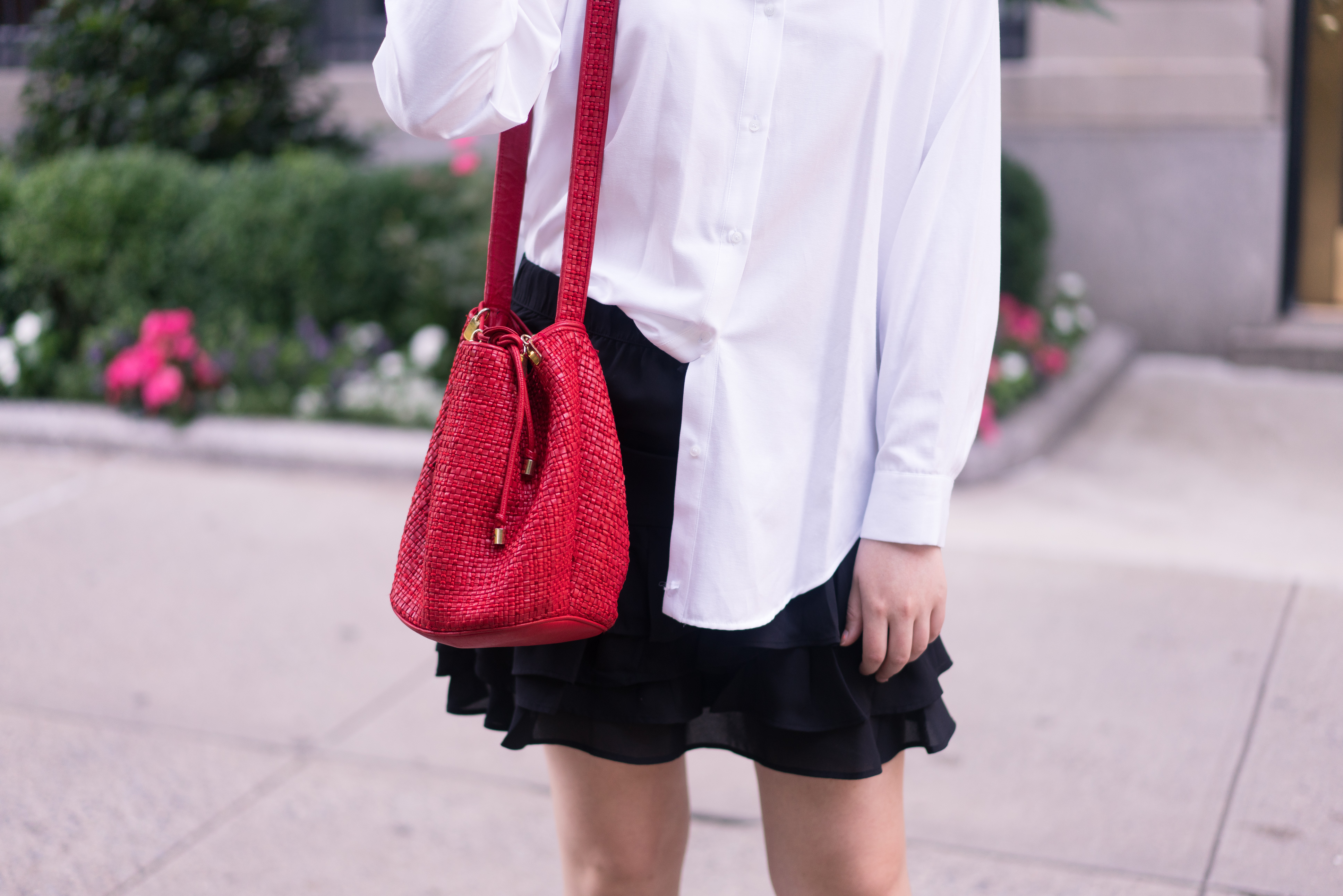 Photography: Edelle Kenny
What's your dream job? Let me know on Instagram!