Fellow dog lovers, rejoice for what is about to be a whole lot love for our four legged friends! It probably comes as no surprise to any of you reading today's post that dogs are one of the things that make me happiest in the world. Since moving to New York and leaving behind my own two little fur babies, Henry and Levi, I find myself walking in Central Park all of the time seeking out dogs to spy on! I truly wish more than anything that Cathal and I could get a dog of our own here in the city, but there's a couple of things holding me back. Firstly, I fear it would be selfish on my end to bring a dog home seeing as I'm always working and never actually in my apartment. Secondly, doggy day-care and dog walkers are quite pricey (almost equivalent to paying another rent every month) and with NYC already being so expensive, I just feel like now is not the right time for me to become a dog mom unfortunately!
So you can imaging how excited I was when Purina invited me to The National Dog Show Presented By Purina in Philadelphia this weekend to meet some of the dogs in the show and watch the competitions. When we first arrived, I was literally in awe of how many dogs were there, it literally must have been thousands and the entire time I was walking through the lanes of pooches, I was constantly reminded of that movie Best In Show (which, if you haven't seen then you must add it to your list!) It was so cool to see the breeds of dogs that I absolutely love like the Australian Shepard Sheepdog, the Poodle and the Chow Chow, but it was even more impressive seeing the really unique and rare breeds in the flesh like the Havanese, the Great Danes and the Newfoundland.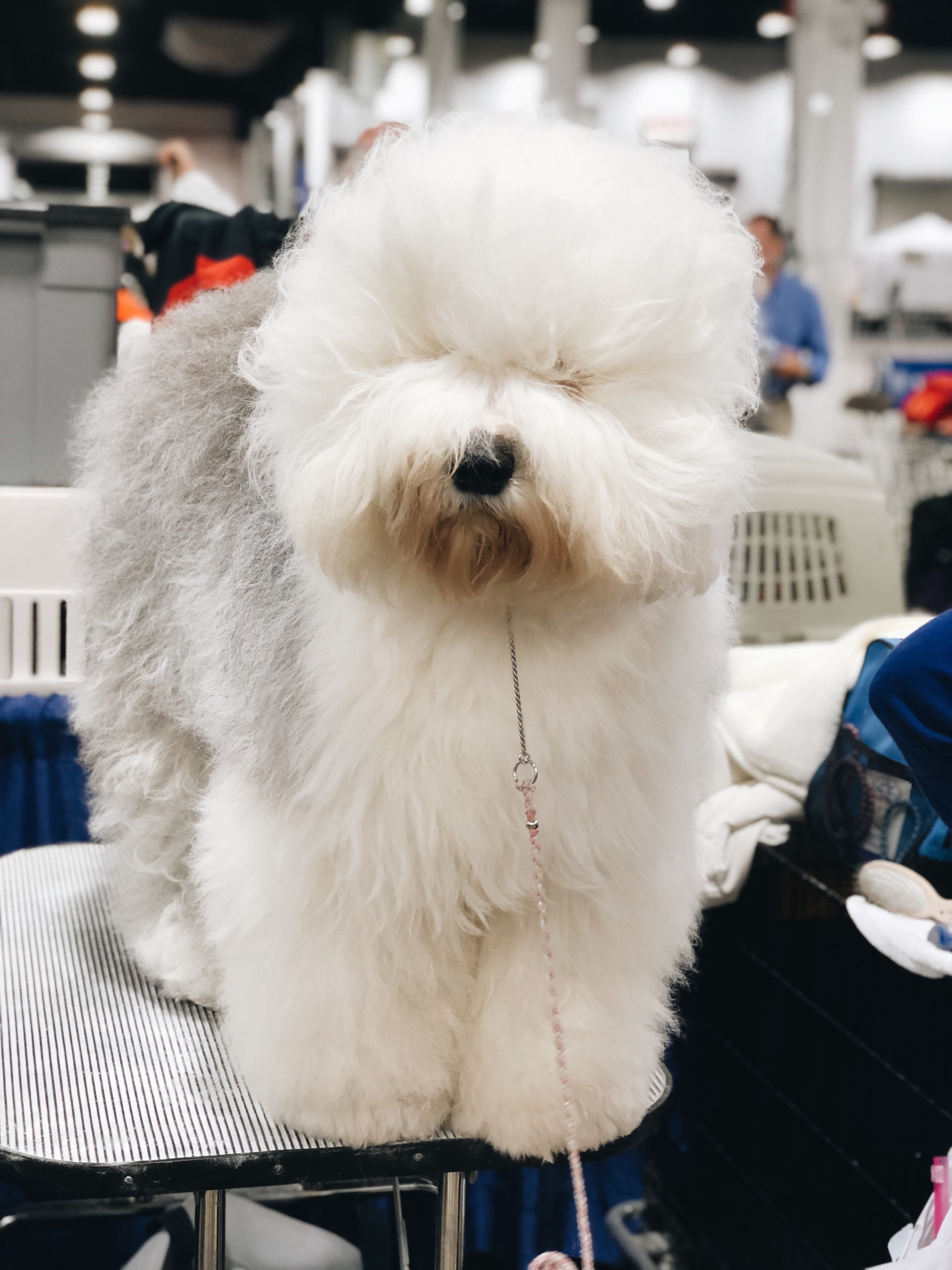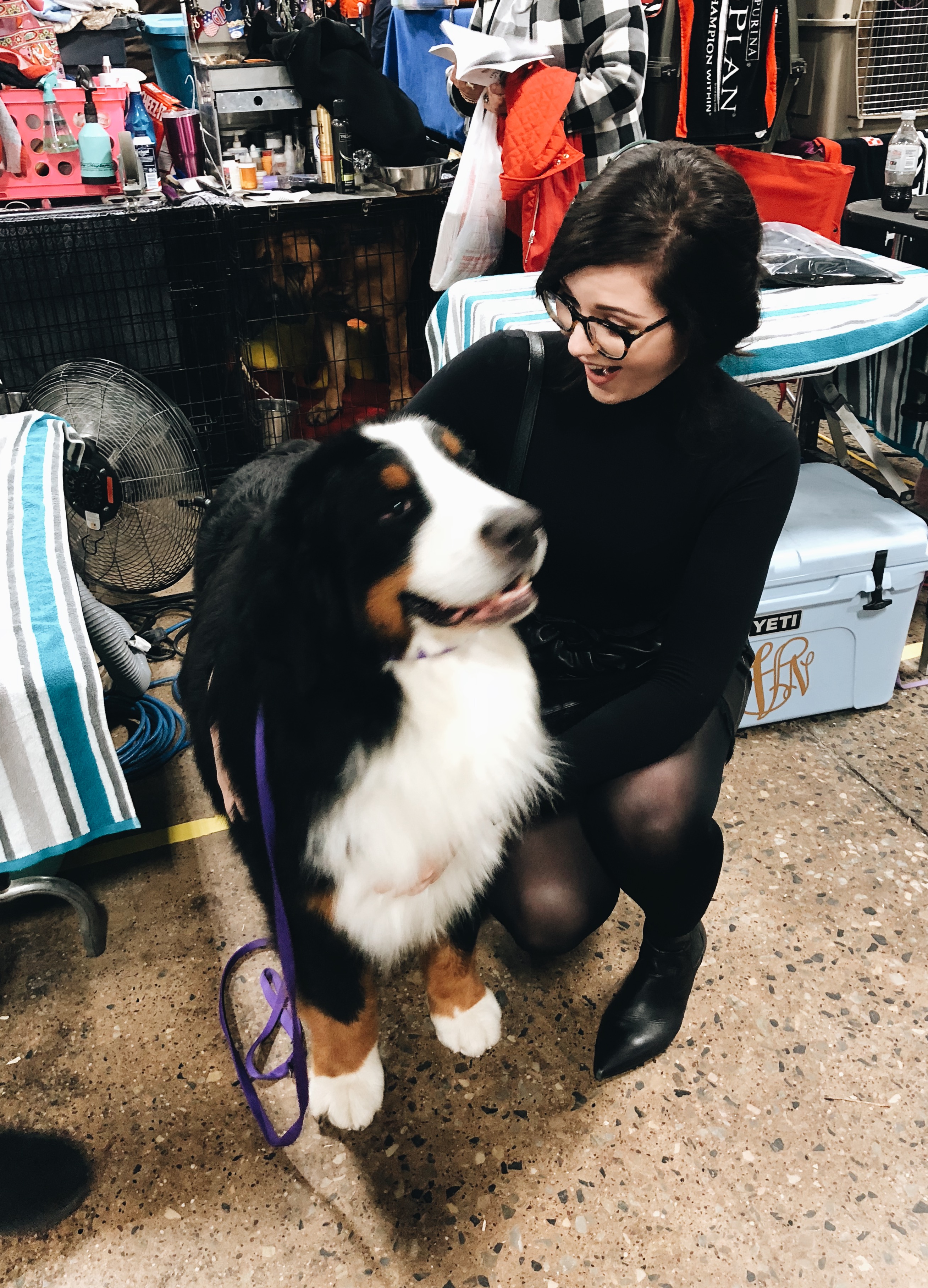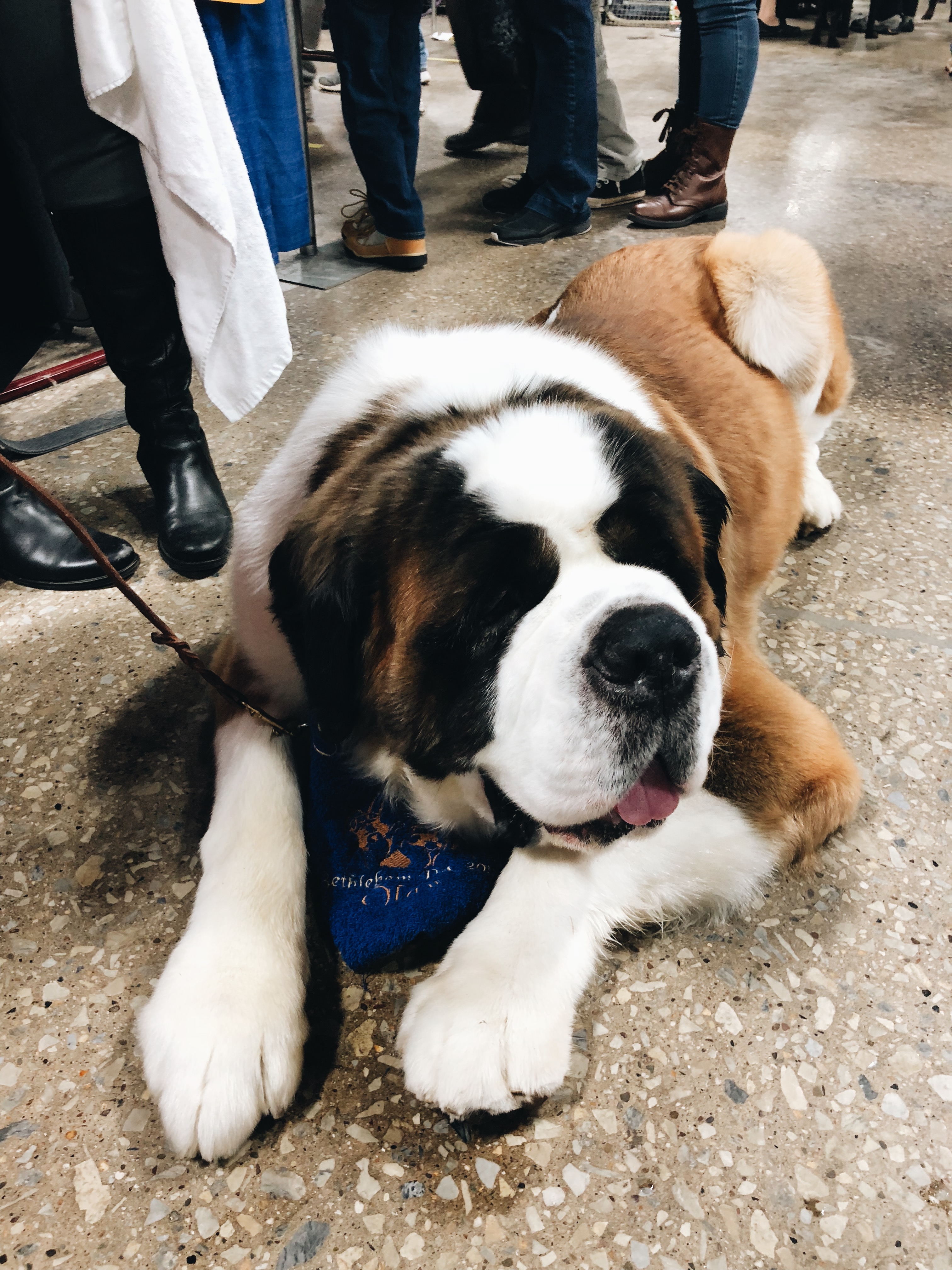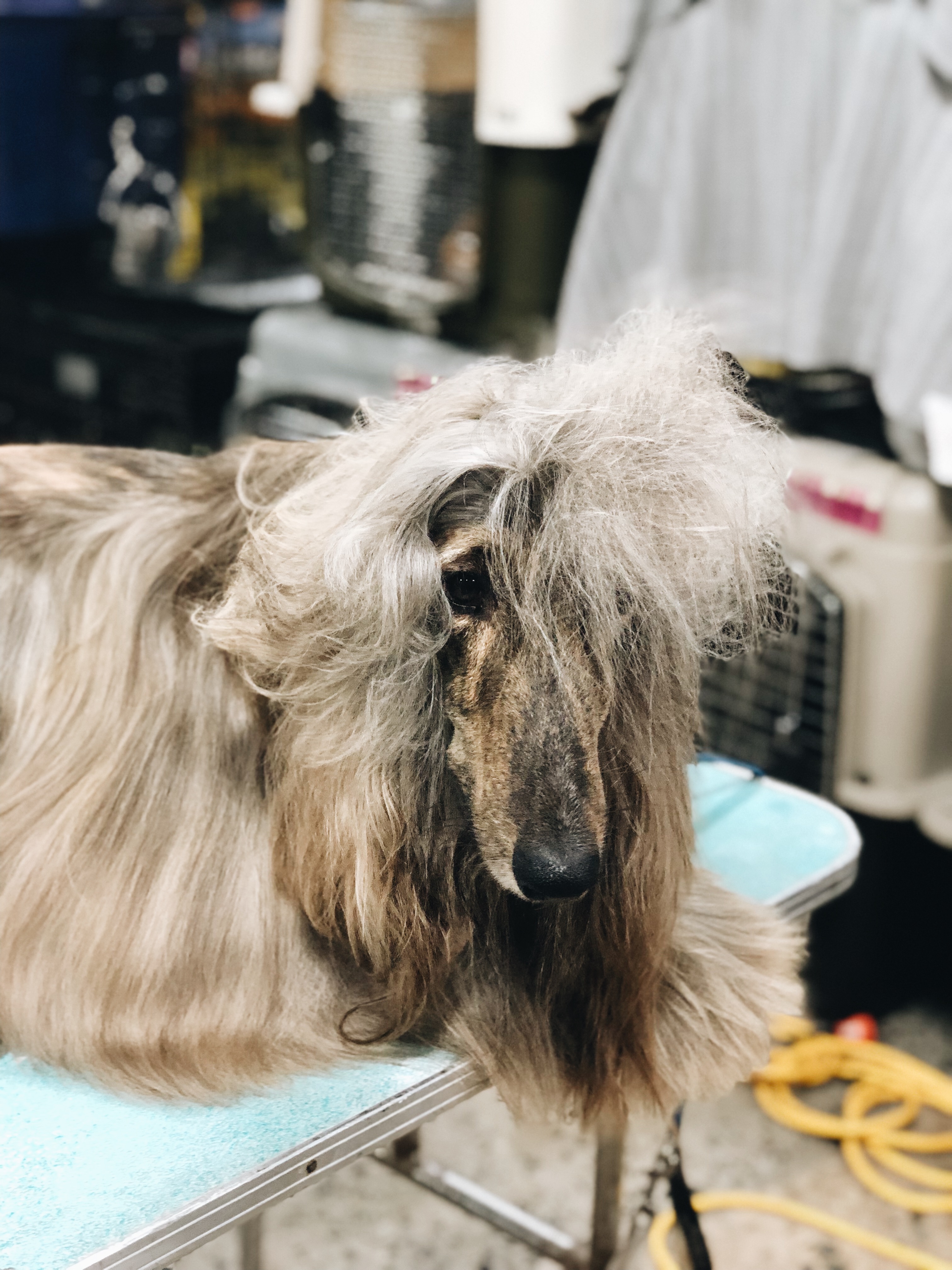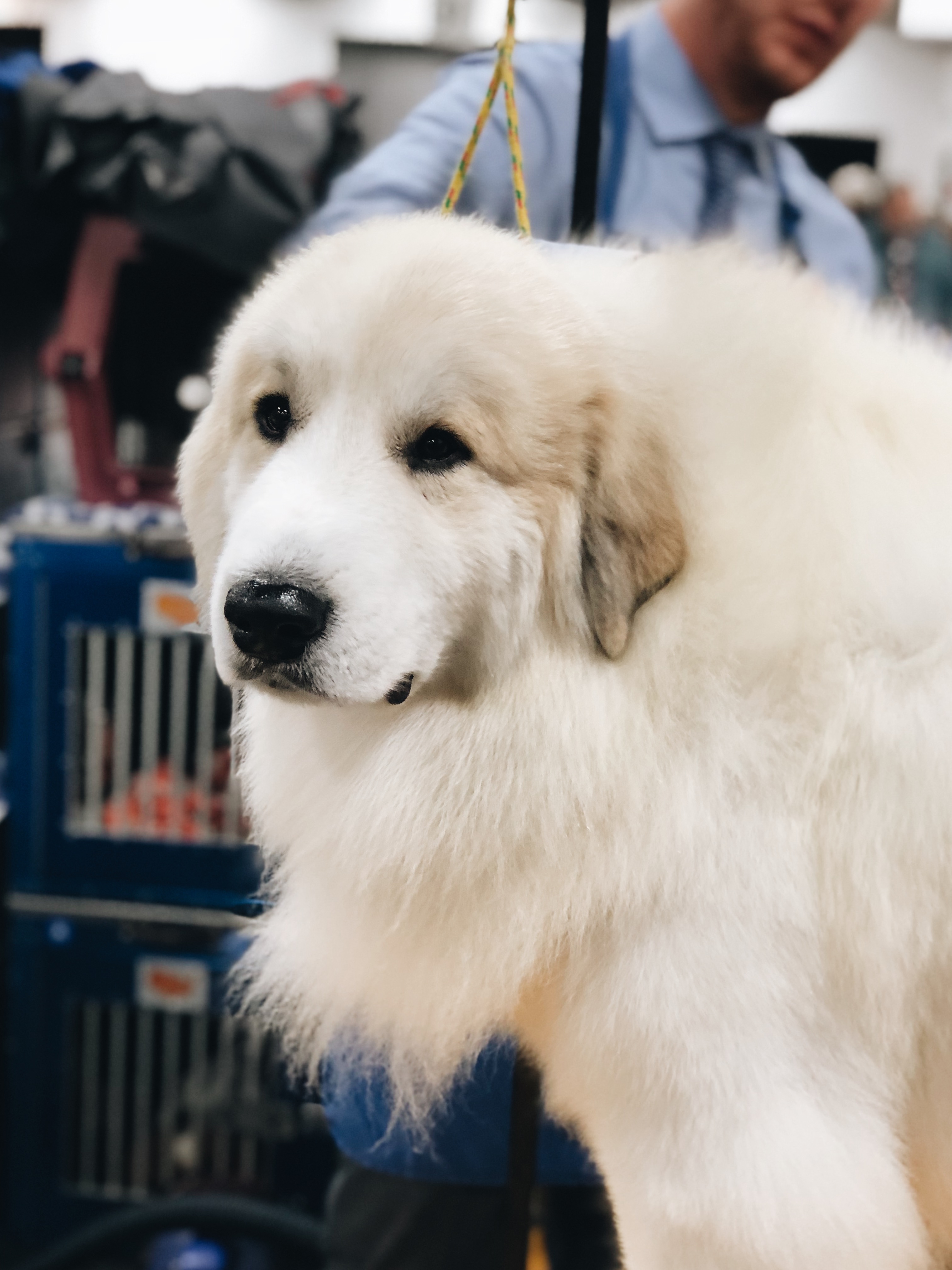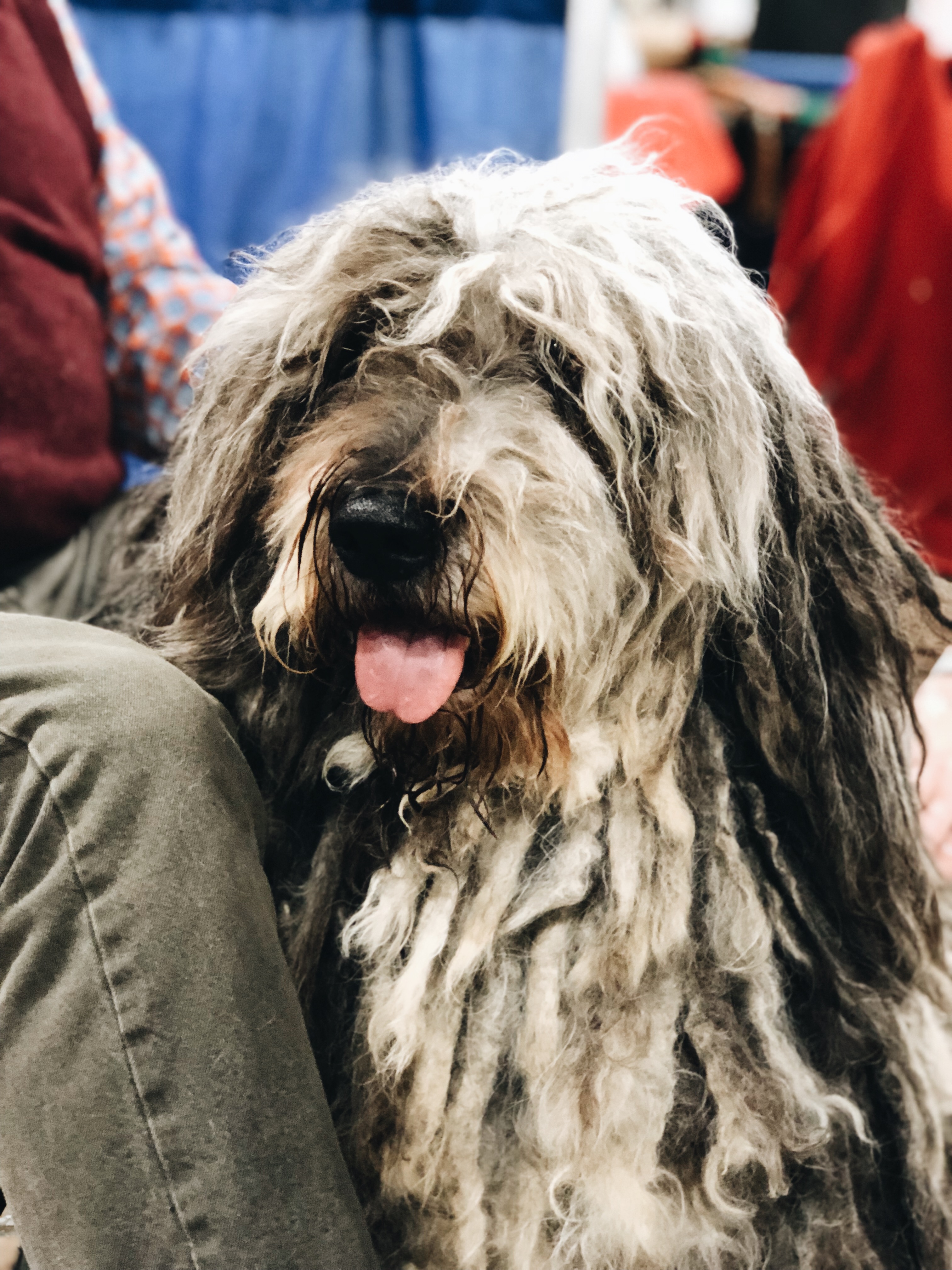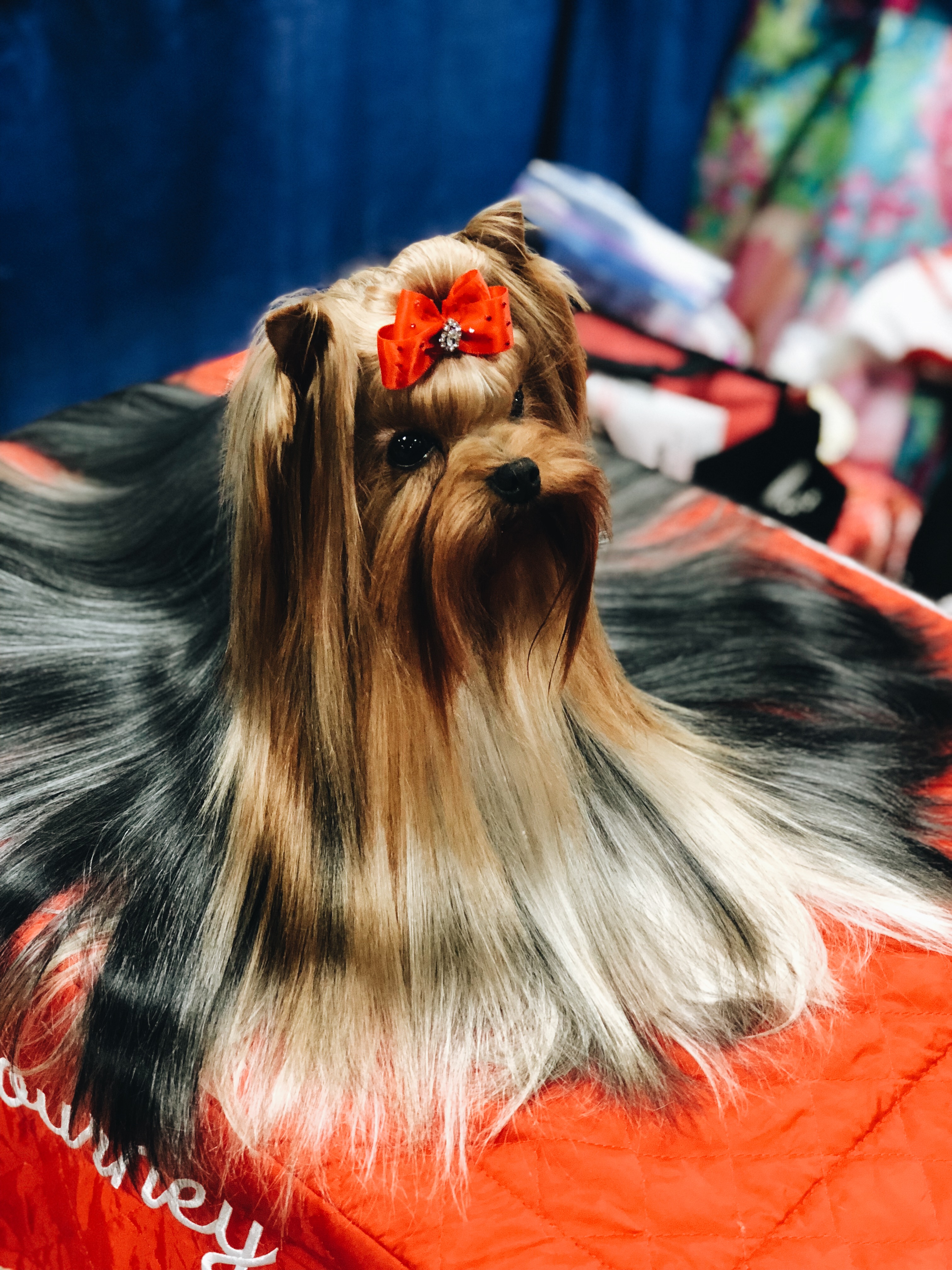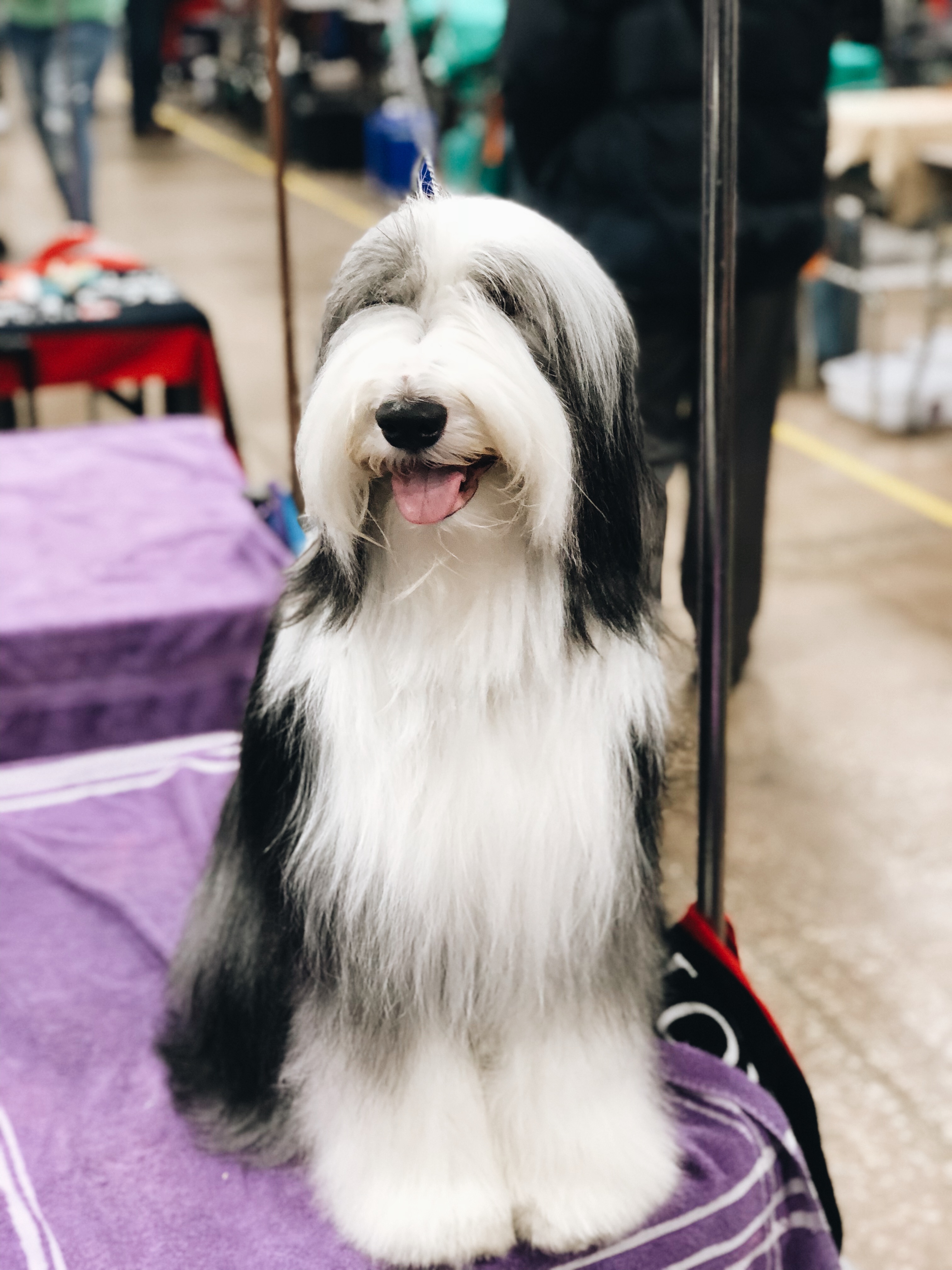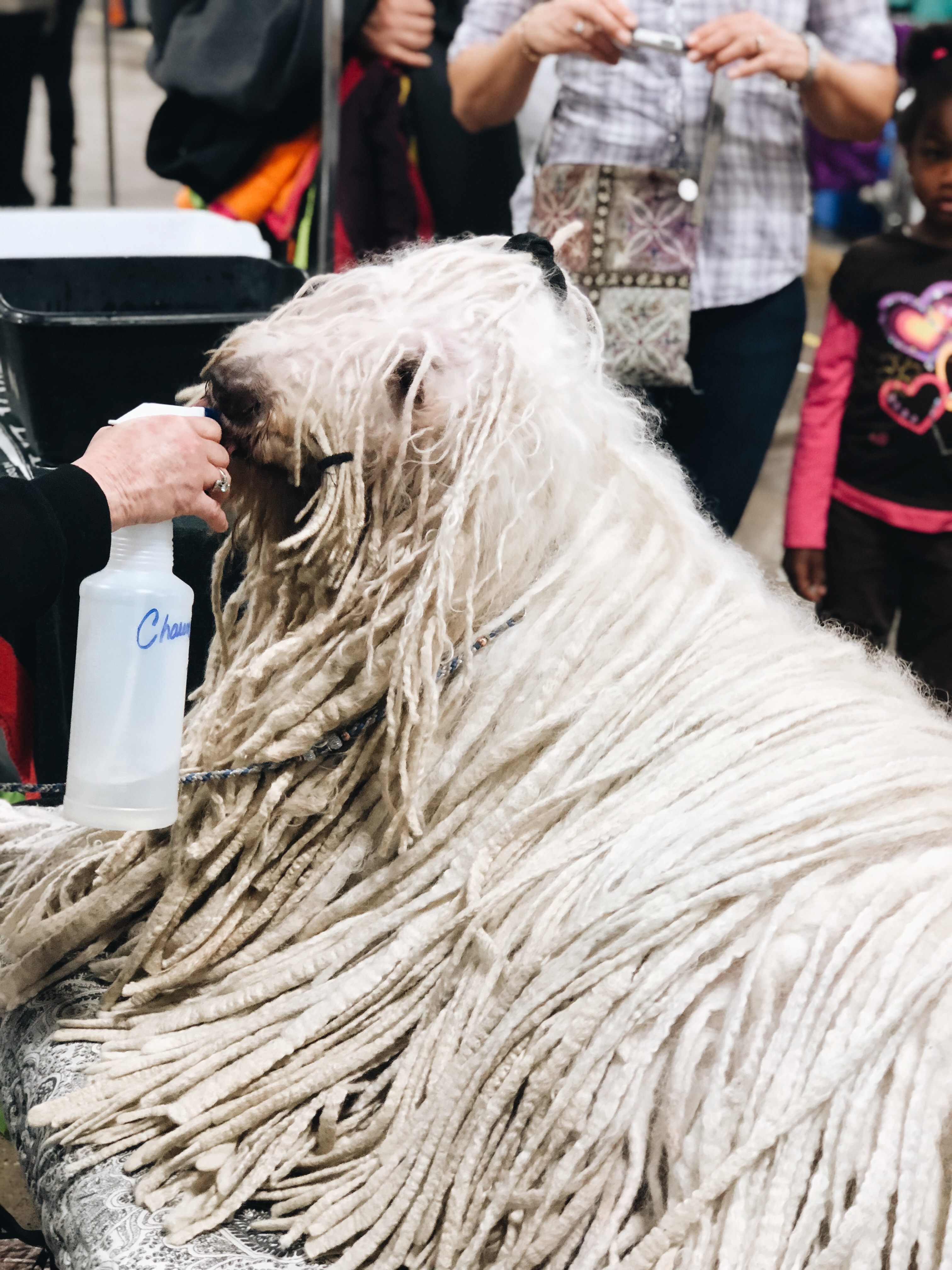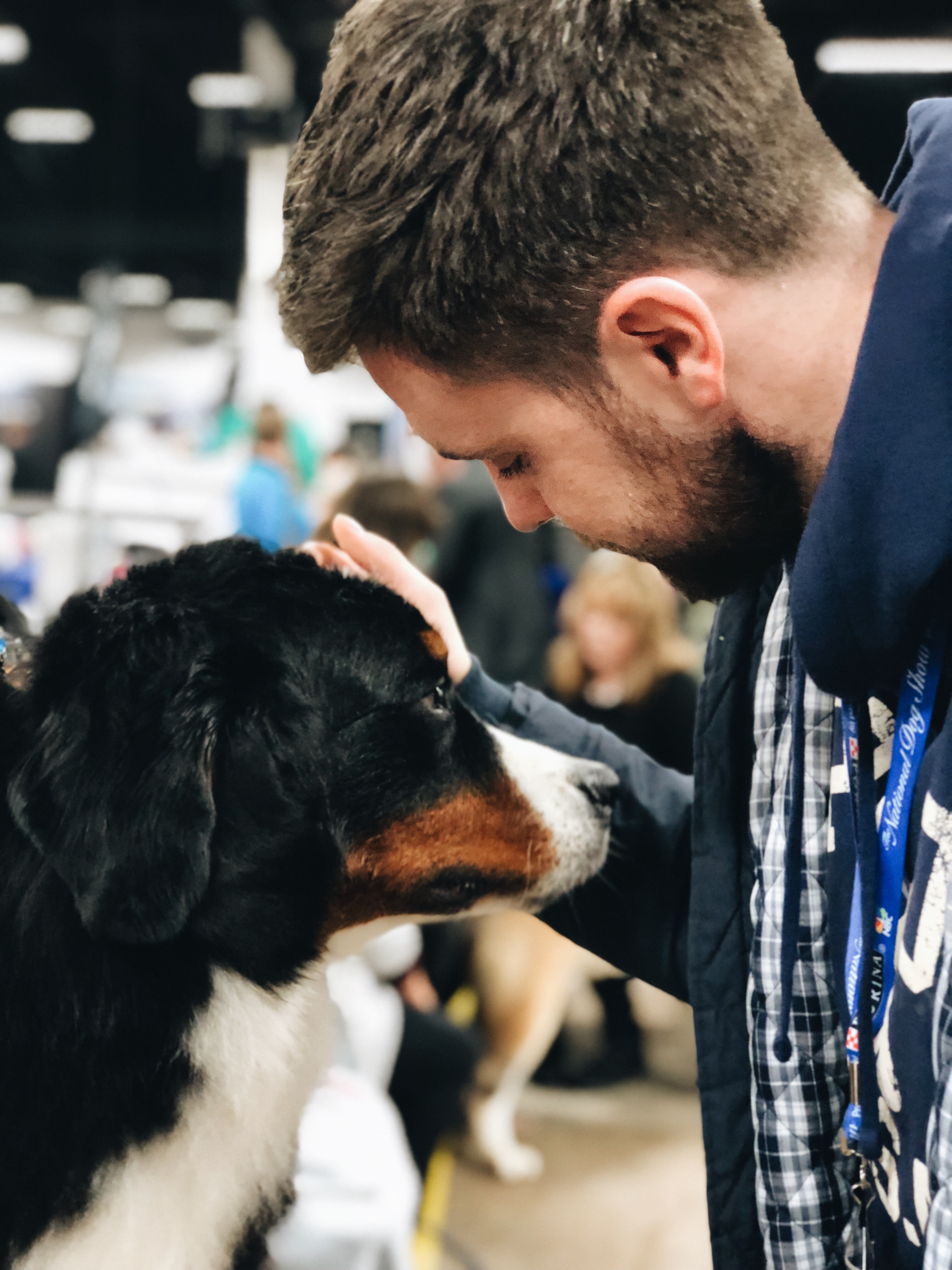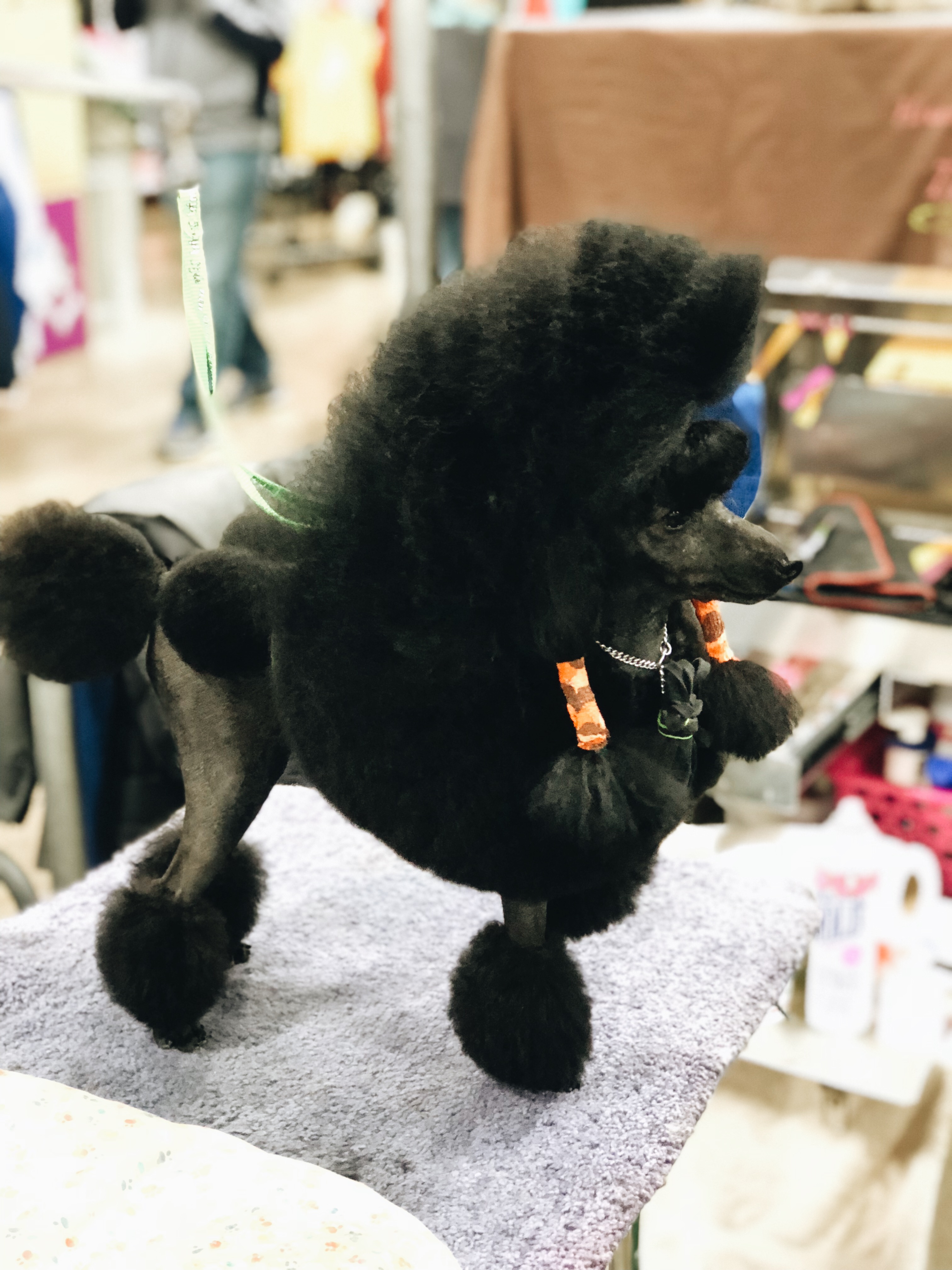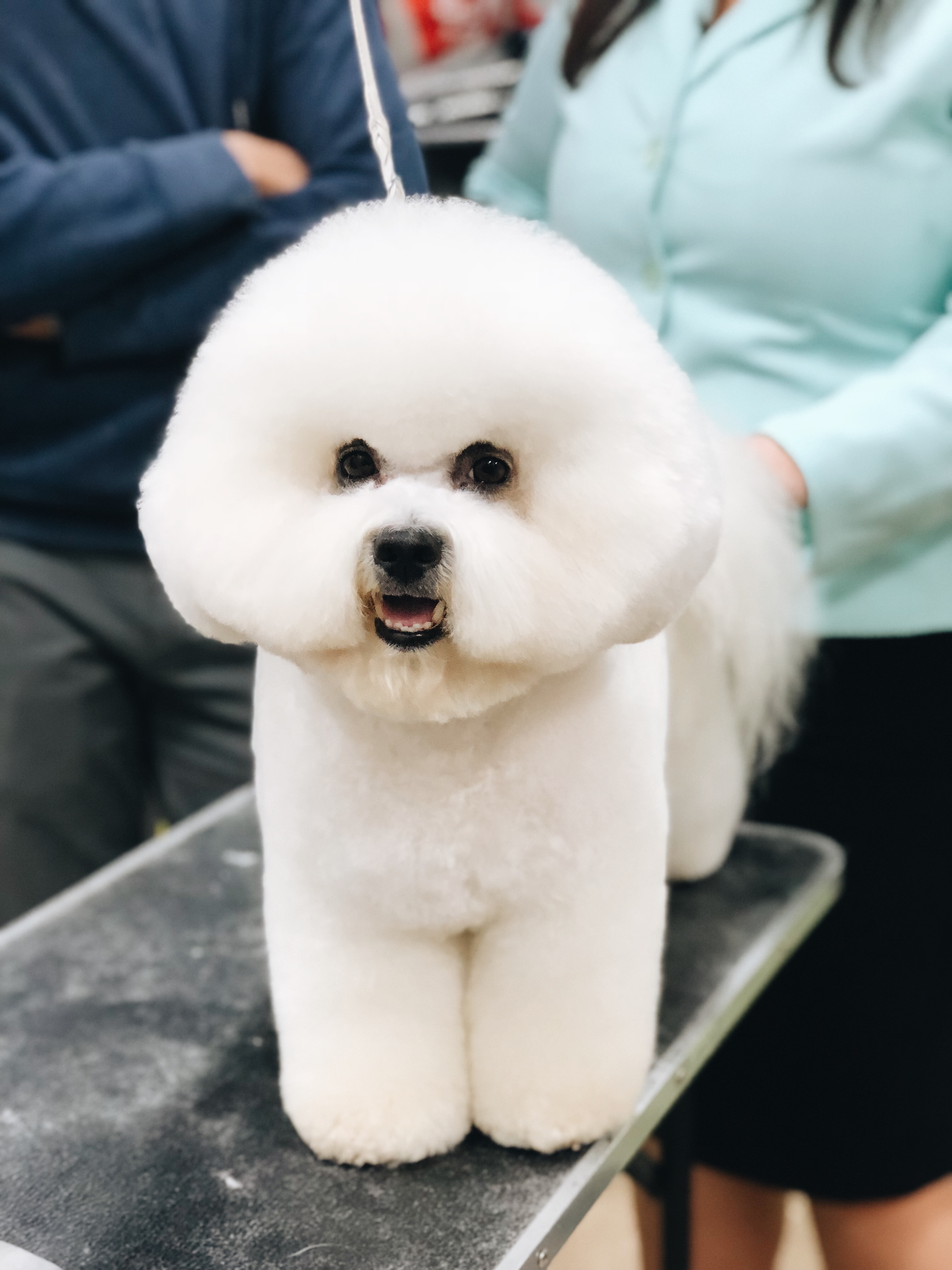 Sorry not sorry for the photo overload, there were too many gems to pick from! With November being the month of giving thanks here in the States, Purina are running a wonderful campaign to thank our four legged friends by asking dog lovers to share pictures of their pooches on Instagram, Twitter or Facebook and tag @purina and #DogThanking. For every post until November 26th, Purina will donate $1 to GreaterGood.org, an organisation that provides funds and relief to people and pets living in areas affected by natural disasters like Florida, Texas and Puerto Rico.
And if you would like to see all of these dogs yourself, make sure to tune into the National Dog Show when it airs on NBC Thanksgiving day at 12pm for all time zones.
*Huge thank you to Purina for sponsoring this post, quite possibly my favorite collaboration yet!