Happy Saturday Everyone! I'm writing this morning's post from a hotel bed in Philadelphia after what I can only describe as an eventful night! It started with eating french fries in my pyjamas in bed (as one does when living that hotel life) and was disrupted with a crazy loud alarm signalling that there was a fire in the building! So we were all evacuated and had to stand outside in the cold for nearly 3 hours, BUT thankfully everyone was alright and we were able to return back to our rooms eventually! I'm back today with another roundup of my favorite things on the internet from this week! Also, just wanted to apologise if you tried to visit my site over the week, we were experiencing quite a few technically difficulties that meant my blog was down for a couple of days. But thankfully after a lot of phone calls, googling and a near melt-down, we're up and running again!
If you're a Kardashians fan, I came across this interview with Kim's assistant Steph and found it really interesting.
Speaking of the K clan, did you see Kim on James Corden during the week, it was hilarious!
LOVED this guide to the best pair of workout leggings.
My favorite blogger Rosie from The Londoner, recently visited Scotland and her pictures are to die for!
Reading 25 ways to remove toxins from your system was SO eye opening.
Have you seen Tommy Hilfiger's apartment at the top of The Plaza Hotel? Looks DIVINE!
Serena Williams's wedding looked beautiful! And what a guest list!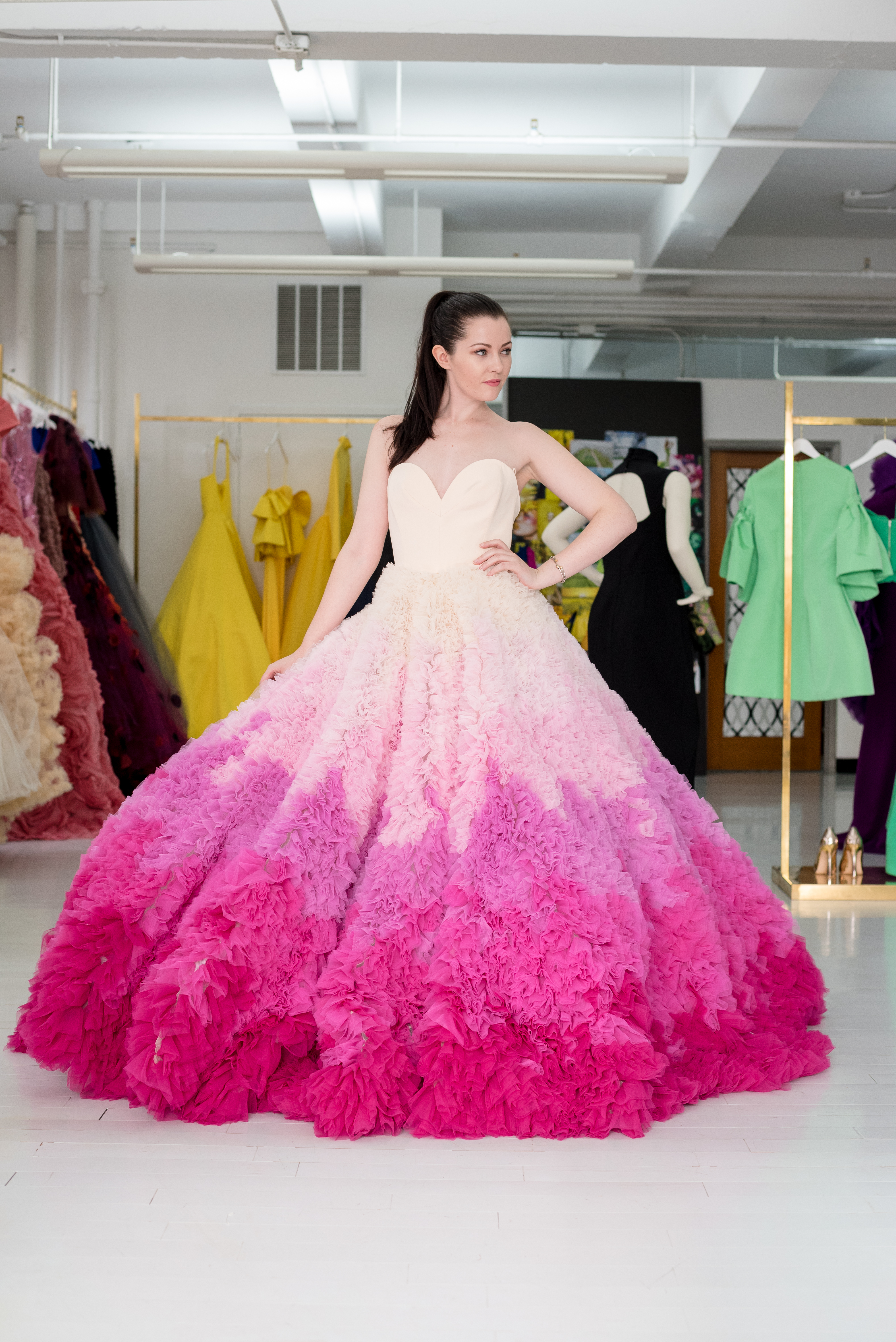 Is this not the most amazing gown you've ever seen? This past Tuesday, myself and a couple of editors at work had the privilege of being styled by Christian Siriano for a shoot for Teen Vogue! Such a memorable experience!