Morning all! It's currently 6.30 on Saturday morning and I'm cursing my inability to sleep in! On the plus side I had a little time to whip up another Weekend Reading post! This weekend is certainly a busy one, starting last night with the launch of the Chanel Coco Club at The Wing here in New York! If you're in the city this weekend then I highly recommend stopping by when it opens to the public tomorrow (its V. Instagrammable lol). Then later today I'm working for a couple of hours at the Ted conference which should be fun and meeting up with some friends for din dins tonight! I truly love this time of year because there's so many fun things going on!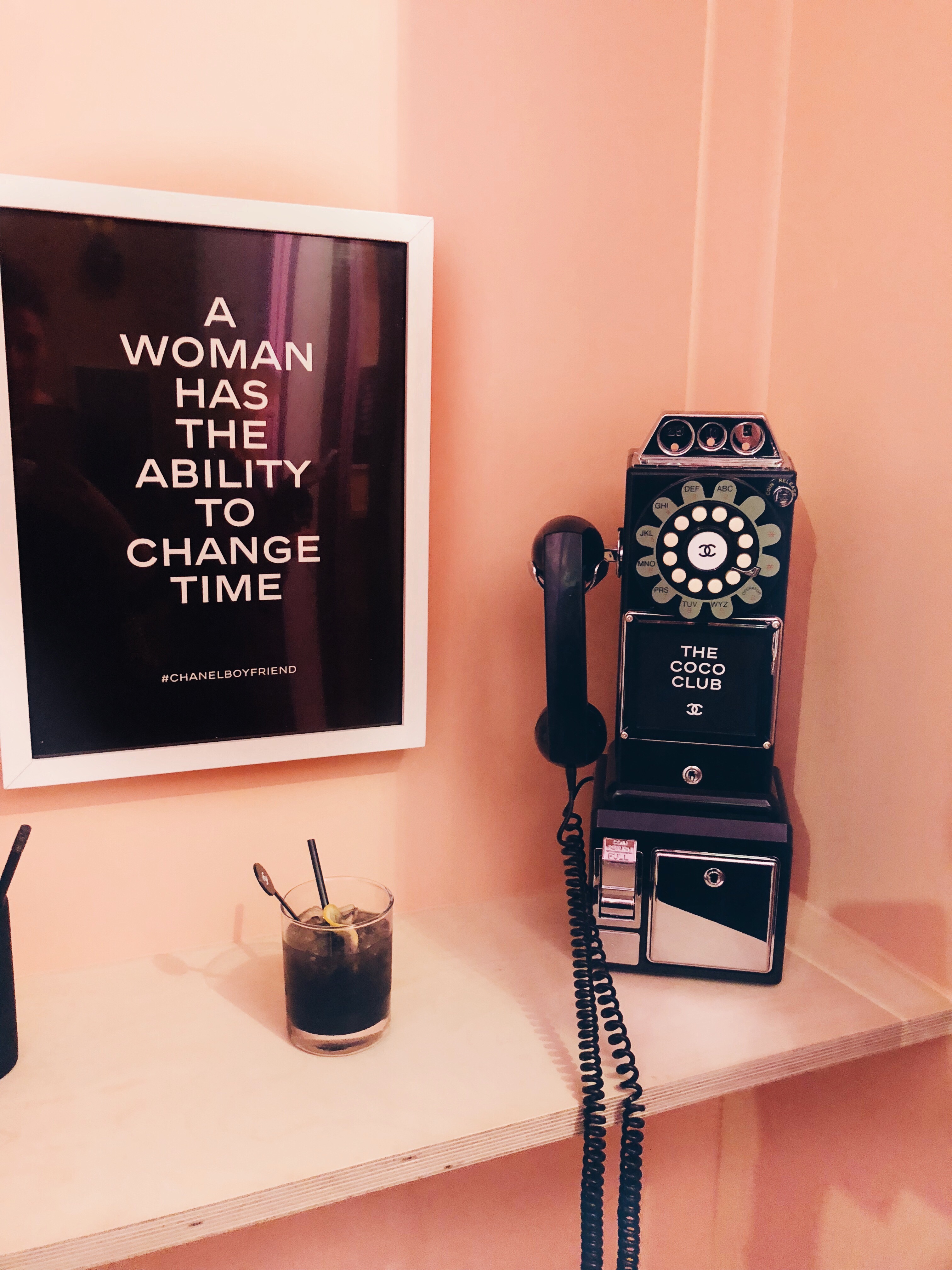 If you're a people pleaser (I tend to be sometimes), then you need to read this.
My sister and I just discovered this celeb website that breaks huge scandals before they come out, but only give clues as to who they're about! Be warned, it's a rabbit hole!
Loved this interview with Rachel Parcell about how she turned her blog into a serious business.
Been listening to Harry Styles' "Girl Crush" cover all week long…love him.
Really horrified by the current opioid epidemic sweeping the US. This short doc on YouTube really was heart wrenching.
The one Instagram that makes me laugh and probably cry at least once a day.
The Sephora Beauty Insider Sale just started and for the first time is open for Insiders and not just VIB!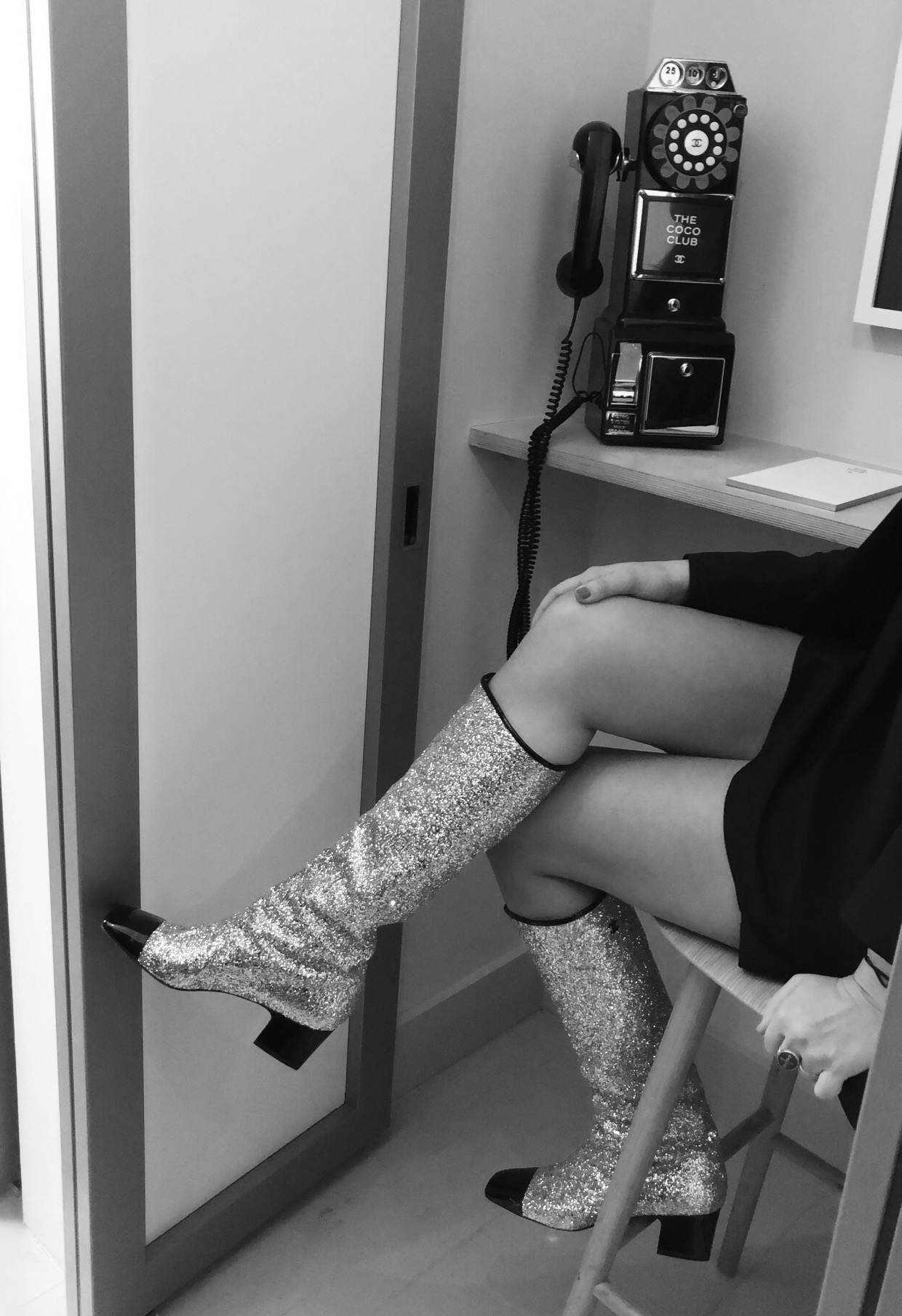 Have a great weekend!