Happy New Years Eve Everyone! Can you believe the end of the year is here already? Looking back, 2017 was overall a really wonderful year for me and if I'm honest, it was the fastest year of my life and I think that's because it was such a busy one! I like to think that there's one thing that defines each year and I have to say for me, 2017 was definitely the year of the career. I made working hard at my job my priority for the past 12 months, and I'm glad I did because I had some amazing opportunities in 2017 at Teen Vogue. That said, I'm hoping 2018 will be the year of finding a better work-life balance, focusing more on this little blog of mine and making the most of my time in New York! Here were some of my highlights of the year!
We Moved Apartment: At the beginning of the year, Cathal and I moved apartment which really helped me feel more settled in NYC. We're still in the Upper East Side but finally have a place of our own that feels more homely! Moving in New York is the biggest pain in the arse, so I'm proud of us for getting it done!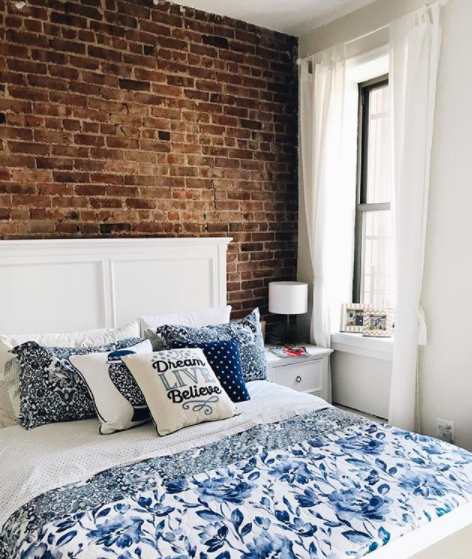 My Family Got Bigger: This year my little niece Charlotte was born and she brought a whole new lease of joy into my family! Even though I was so upset to miss her birth in March, I was so excited to come home for her Christening in June, spend some time in Boston with her in September and celebrate her fist Christmas over the past two weeks. I've honestly surprised myself at just how much I love her. She is the sweetest most precious little baby bear and I feel so lucky to have her in my life! It really makes me sad that I see her grow over Facetime as opposed to in real life but hopefully 2018 will see her grow into an even cuter bundle of joy!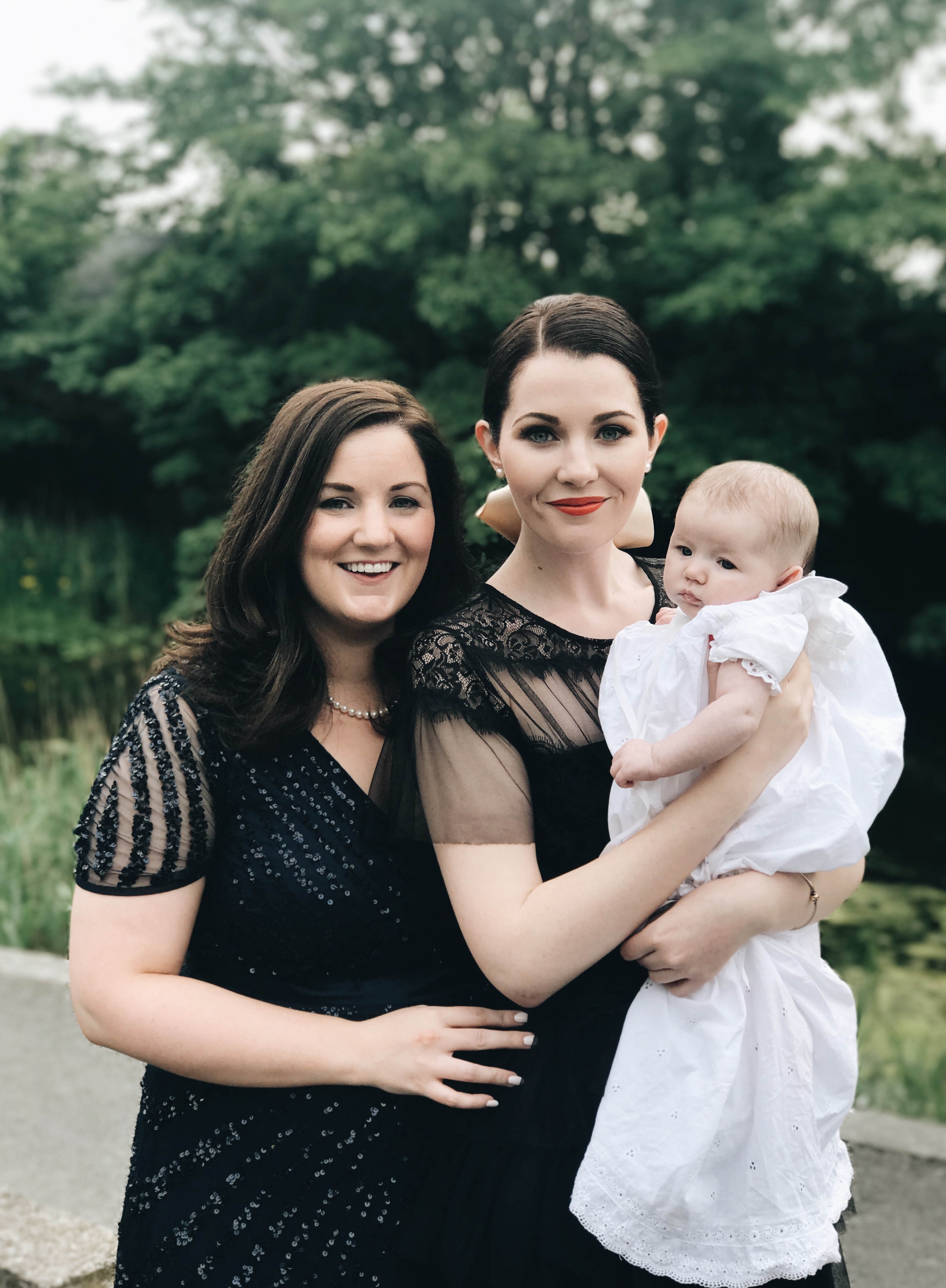 I Worked, A Lot: Where do I even start, I'll never forget all of the incredible things I got to do at Teen Vogue this year. Firstly I got to go to The Met Gala which was literally the biggest dream come true and something that I still can't believe even happened. I got to work another two fashion weeks and work my way closer to becoming an adopted Hadid sister lol! I baked cookies with one of my favorite artists, Ed Sheeran, participated in a photoshoot for one of my favorite designers Christian Siriano and worked at the very first Teen Vogue Summit where I got to meet Hillary Clinton. I never take any moments like these for granted because never in my life did I think when I was studying Biomedical Science in Galway that this is where I would end up! Very thankful for each and every memory made with work this year.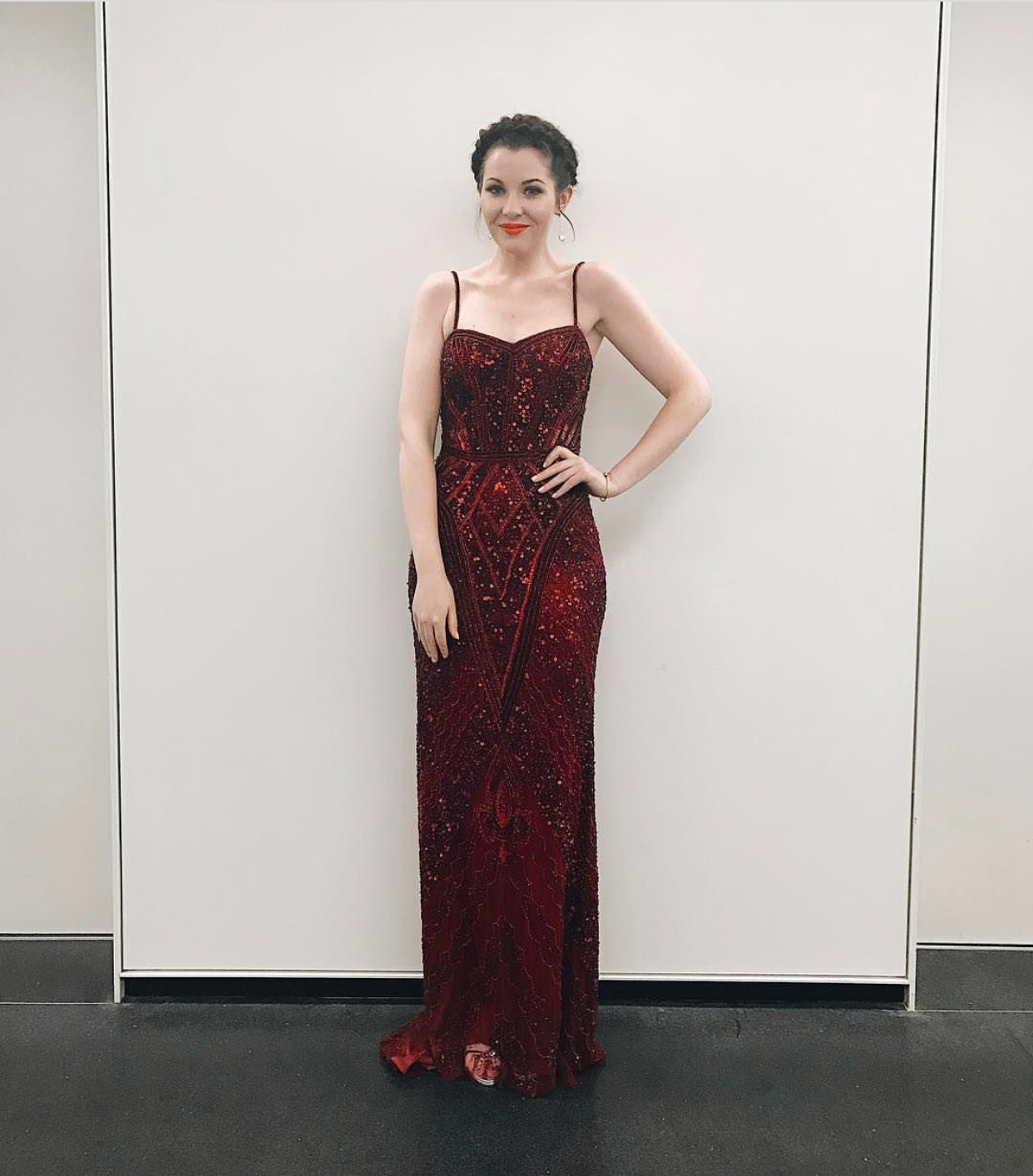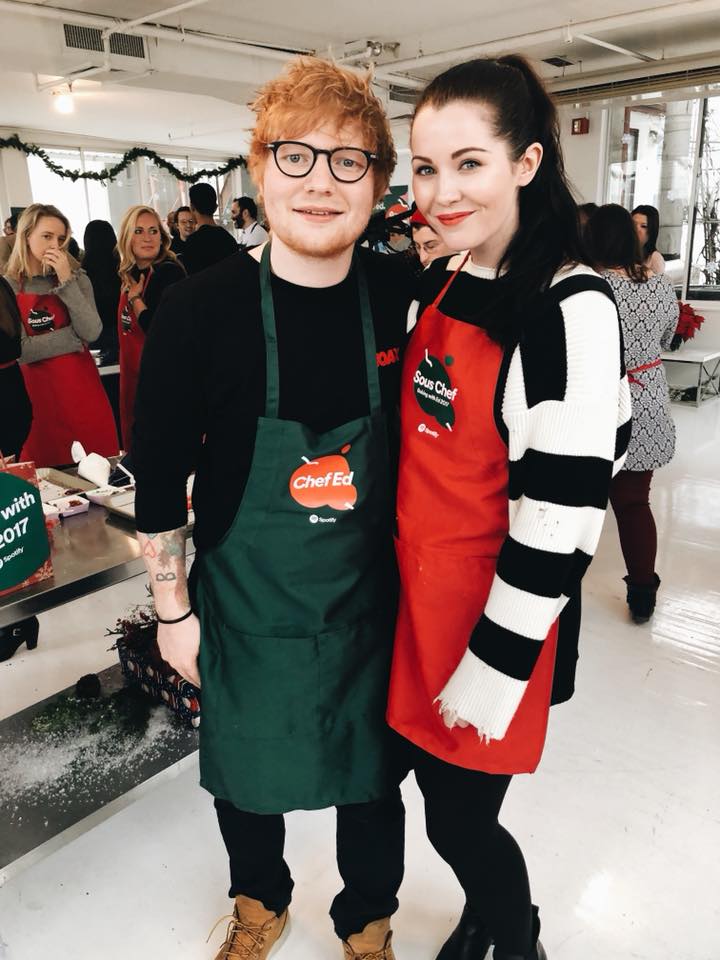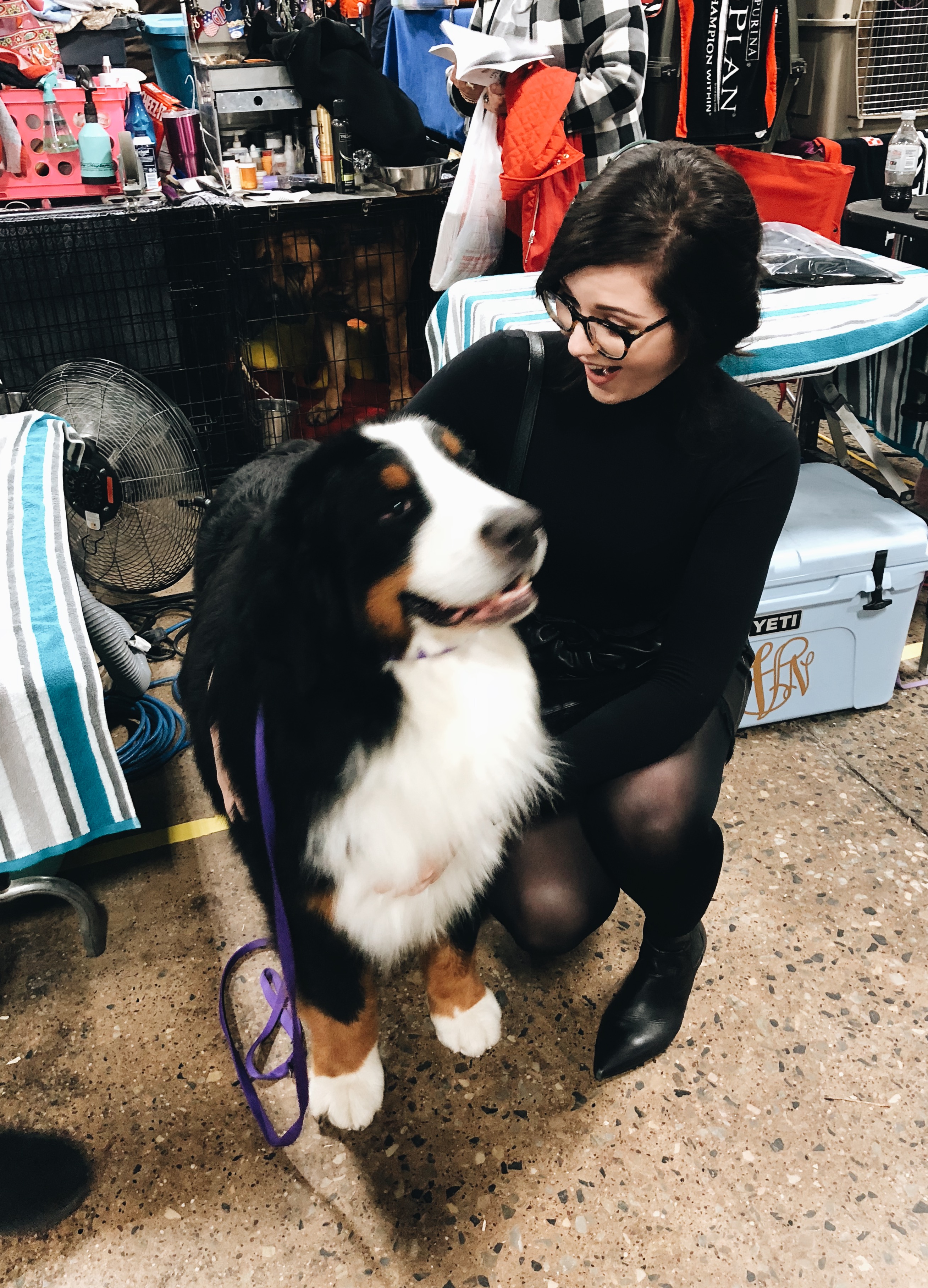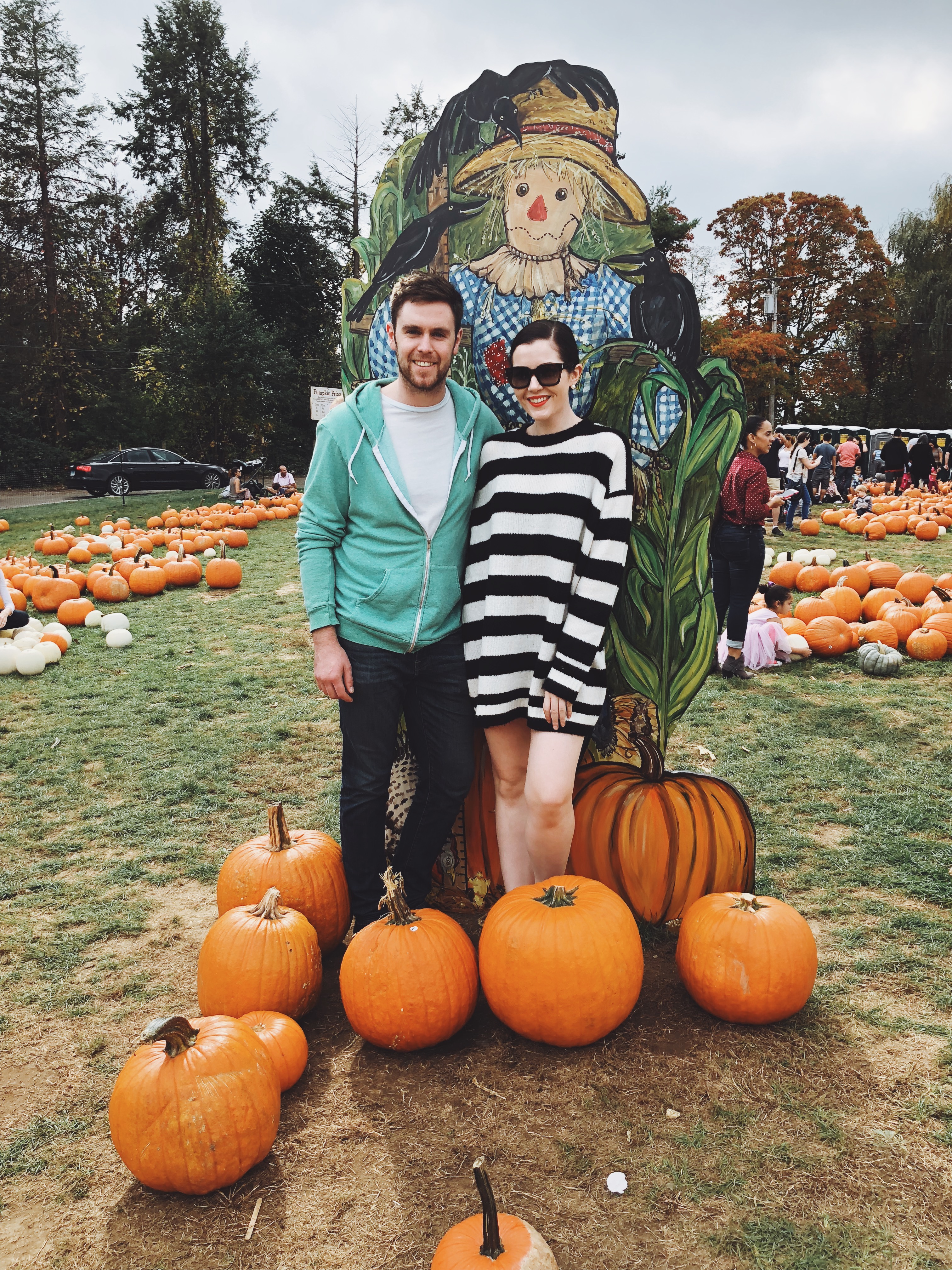 I Travelled: In 2017 I managed to visit Boston, Philadelphia, Nantucket, Austin, LA, San Francisco and made two trips back home to Ireland! I'm very lucky that my job gives me the opportunity to travel around the states but I think in 2018 I want to take more personal trips. I just bought this book which I'm hoping will inspire me to visit some new places that I haven't seen before. My favorite trip of the year had to be visiting Nantucket, I genuinely think it's one of the most beautiful places in the world and I really hope I get to go there again soon!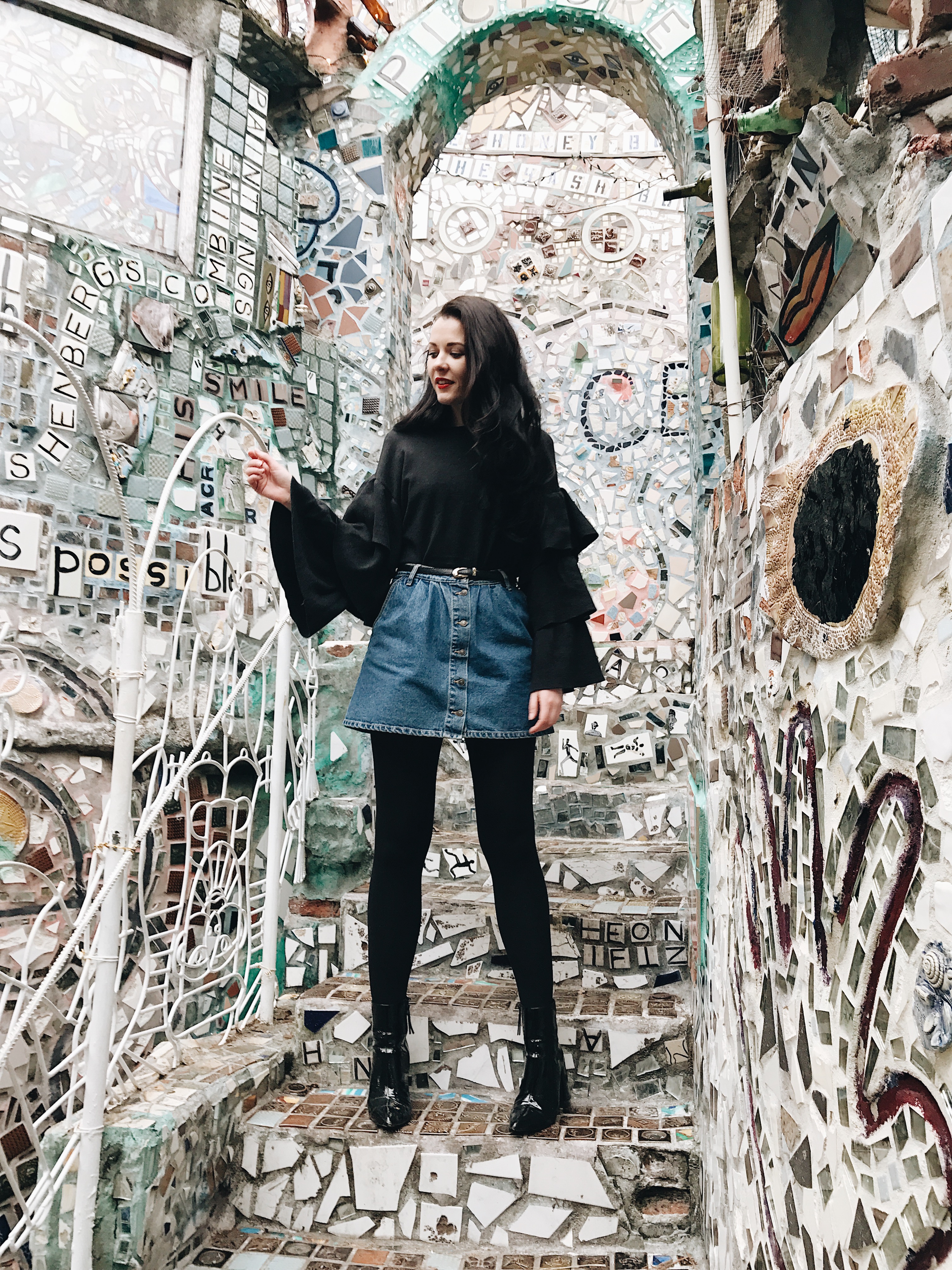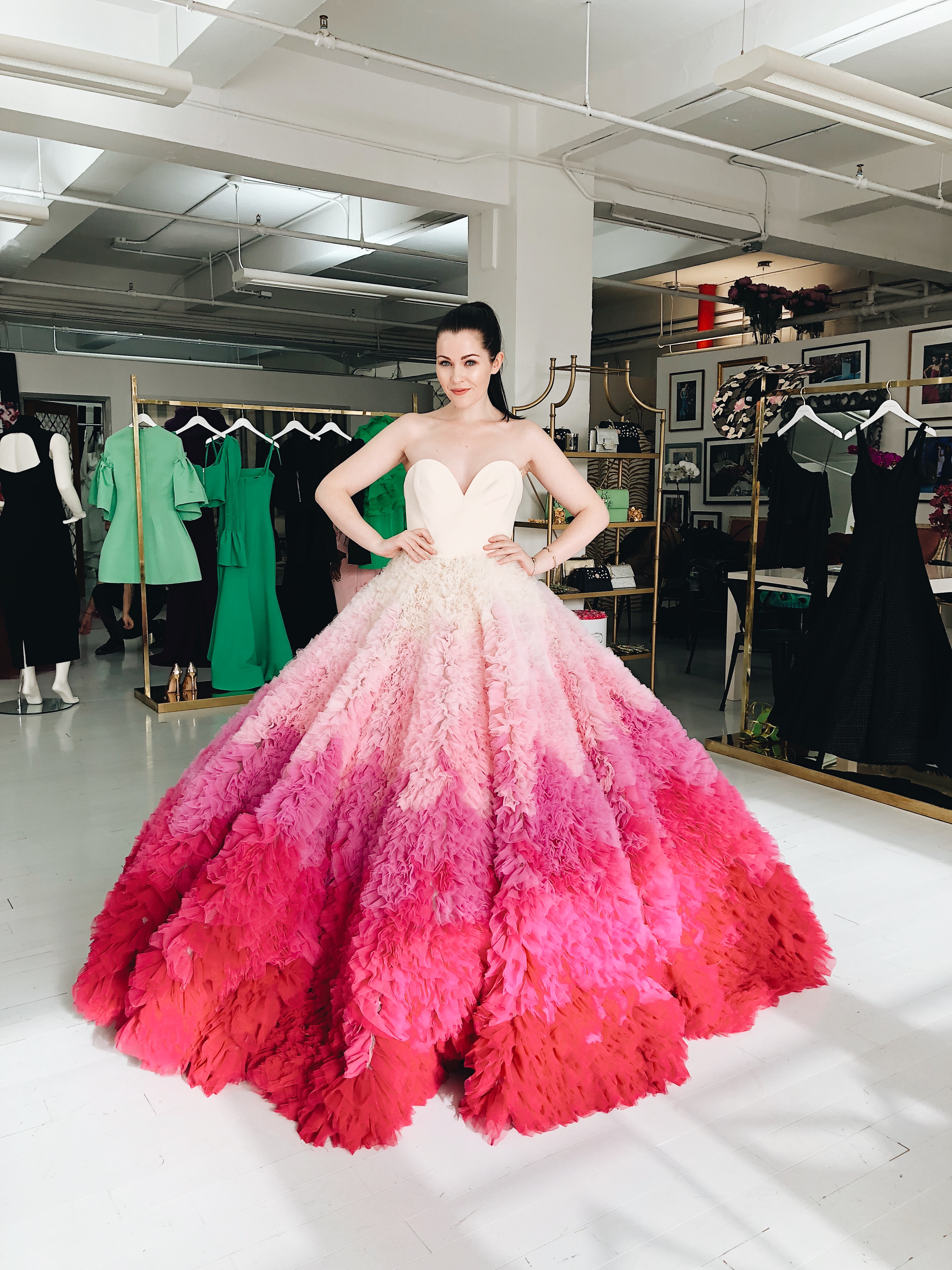 What's 2018 going to bring?
Who knows what the next 12 months will bring but I have a feeling that a lot of change is going to come my way. I know a lot of people like to sit down and talk about what goals they want to meet in the next year, but for me I think my main goal is to find a better work life balance, smile more and worry less, and put down some solid plans for the future! Also just want to take a moment to say a huge thank you to you guys for all of the support you've given me and Life of  a Lady Bear this year! I appreciate it so much and can't wait to share all of my adventures in 2018 with you right here!