Happy Monday Everyone! Very excited to share today's blog post where I detail what I spent my money on over the past 7 days! Living in New York is such a crazy expense and even though I'm pretty decent at saving, sometimes I shock myself at just how much money I spend on little random things.  Last week I was reading one of my favorite online column's called "Money Diaries" from Refinery 29 which explains different people's spending habits over a week long period and I felt inspired to do my own! And honestly, it's a really good exercise to do every now and again to keep an eye on how much you're spending!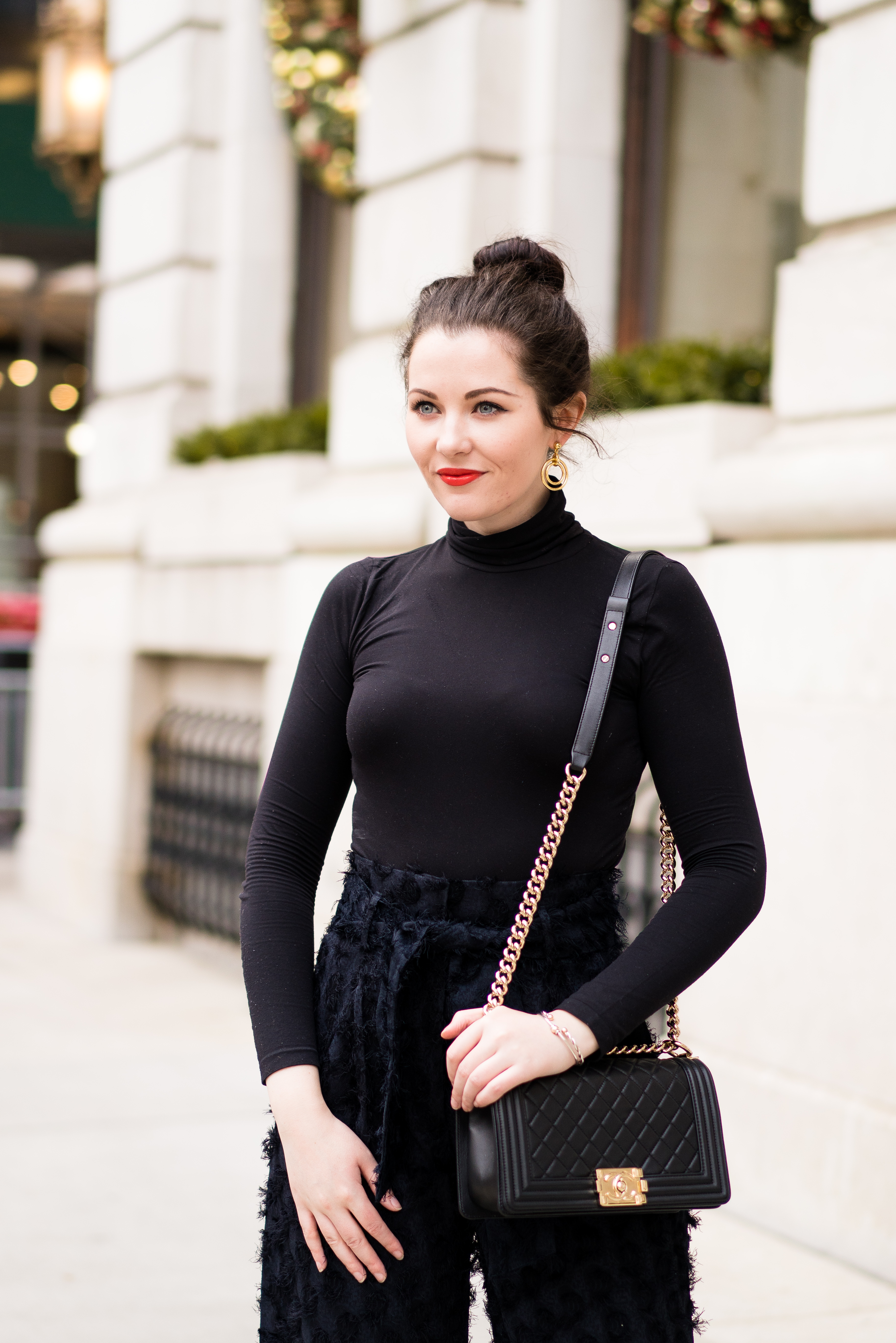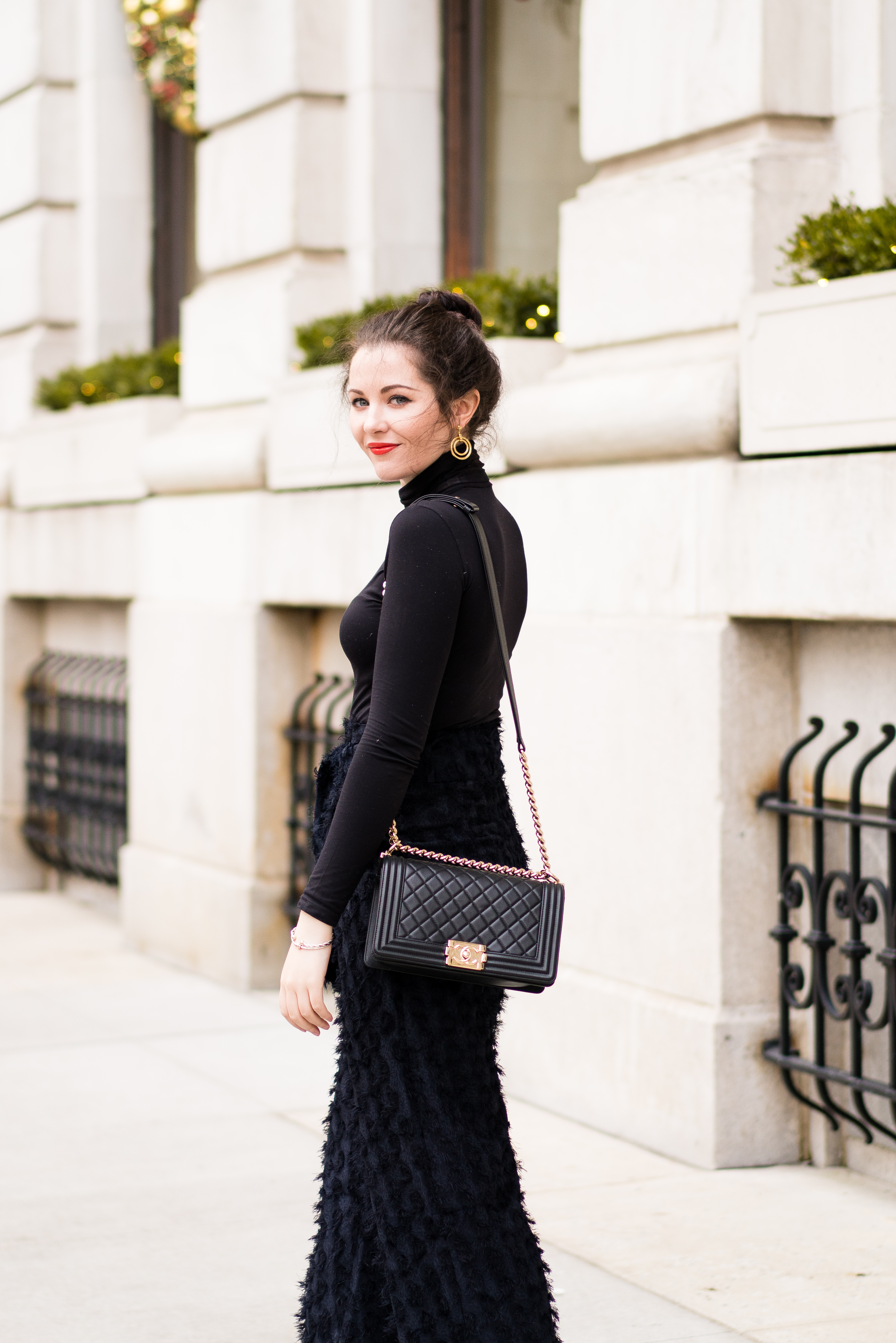 Monday
Weekly Food Shop (TOTAL: $47.25): I've started making a little bit more of an effort to do some food prep at the start of every week to help me get back on the healthy eating bandwagon after a very indulgent Christmas. Even though I've been in NYC for nearly 3 years, I'm always still shocked at how expensive groceries are. Here's a little breakdown of what I got:

Oatmeal and Blueberries: Breakfast for the week
Chicken Breasts, Mushrooms, Onions and Green Beans: Dinner for 4 nights
1 tin of Tuna and package of slimbos: Lunch for 5 days
2 Fruit Bowls: Work snack for 2 days
Value Pack of Skinny Pop: Snack for 5 days
Random Shopping Trip to Target (TOTAL $43.25): Target is my favorite spot to go for a little browse! Since I had Monday off from work for Martin Luther King Day, I made a little trip to get some household basics like toilet paper, cleaning supplies and a skipping rope. Pleasantly surprised I didn't spend more than $100 which is usually the case when I come here.
Weekly Subway Card (TOTAL: $33.00): Had to top up my subway card for the week!
Tuesday
Netflix Monthly Payment (TOTAL: $11.99): Best $12 ever I spent, tbh!
Transfer $80 to Cathal Bear: We rented a car for a day trip over the weekend and I forgot to send him my half!
Wednesday
Trip to the Art Supplies Store (TOTAL: $14.84): I was starting my first ever calligraphy course that night and totally left it last minute to buy the required supplies that the teacher requested.
Thursday
Monthly Classpass Fee (TOTAL: $130.63): Classpass is a membership app that gives you access to workout classes and gym time here in New York! I've been using it ever since I moved here and honestly love it so much because you have the opportunity to try new classes whenever you want. Bearing in mind that an average exercise class here is $35-$40, this makes the most sense for me financially also! That said, it used to be $95 when I first joined so it has jumped in price alot over 2 years!)
Friday
Dinner at Shake Shack (TOTAL: $9.45): Last week was an absolutely manic week at work with a huge deadline due on Friday, so I decided to treat myself to a yummy cheeseburger and chips on the way home from work to celebrate the end of one long ass week!
Glossier Solution (TOTAL: $24): After reading so many reviews online, I gave in and purchased the new Glossier Solution, a liquid exfoliant that's meant to completely revive your skin!
Saturday
Groceries for Breakfast (TOTAL: $11.27): Picked up a fruit bowl and greek yoghurt at the store for breakfast
Dinner (TOTAL $10.45): Got a salad for dinner.
Amazon Order (TOTAL $31.01): Had to order some more supplies for my calligraphy class so I took to Amazon for convenience! I have Amazon Prime so I get free shipping and 2 day delivery, it's basically gods biggest gift to the world.
Sunday
Drugstore Run (TOTAL: $20.27): Had to pick up a few bits in the drugstore like deodorant and shampoo.
Snacks (TOTAL: $4.26): Cathal and I were out for a stroll in the West Village and needed a little snack!
Dinner: (TOTAL: $10.45): Was working from home for the night for the SAG awards so picked up ANOTHER salad for dinner! Definitely a habit I need to work on breaking!
Weekly Food Shop (TOTAL: $49.45): Time to get ready for another week ahead! Brought basically the same things as the list above!
Photography: Edelle Kenny 
Adding everything up brings my weekly spend to a total of $491.57 which isn't actually so bad!
 I think it's fun to try something over the course of a week and share my experience with you so let me know what you guys enjoyed this one and maybe I'll start a regular series of trying new things and sharing them here on the blog!