Happy Friday Everyone! I have to say I've been waiting for this Friday to come for a long time! It's President's Day weekend here in the states so Cathal and I are heading to Boston this morning for the next 3 nights. I was a little stressed during the week trying to figure out somewhere to spend the weekend. My first choices were Charleston or Savannah, but flights to both places were extortionately expensive (I literally could have flown to Paris for less!), so then we thought about Toronto but it's supposedly very cold there this time of year. Finally after a lot of back and forth, we decided that we would go to Boston! It's a city that definitely has a really special place in my heart, my mom is from a Boston suburb and Cathal and I spent our first Summer in the States there nearly 6 years ago. While we've visited a lot in the past, I'm really excited to spend a few days revisiting my favorite jaunts and live my best life in a really cute hotel that we found.
I must admit that I've really been looking forward to getting out of the city for several weeks now. It really feels that life has been moving at a hyperlapse pace every since coming back to New York after Christmas. Work has been particularly busy, we were straight into award season working every Sunday, then fashion week was here which is always so much fun but now that it's over, I feel like I need to sleep for at least a week! I've been living in New York for nearly 3 years now and I STILL find myself saying that "things will settle down" in the next few weeks, but it never seems to happen!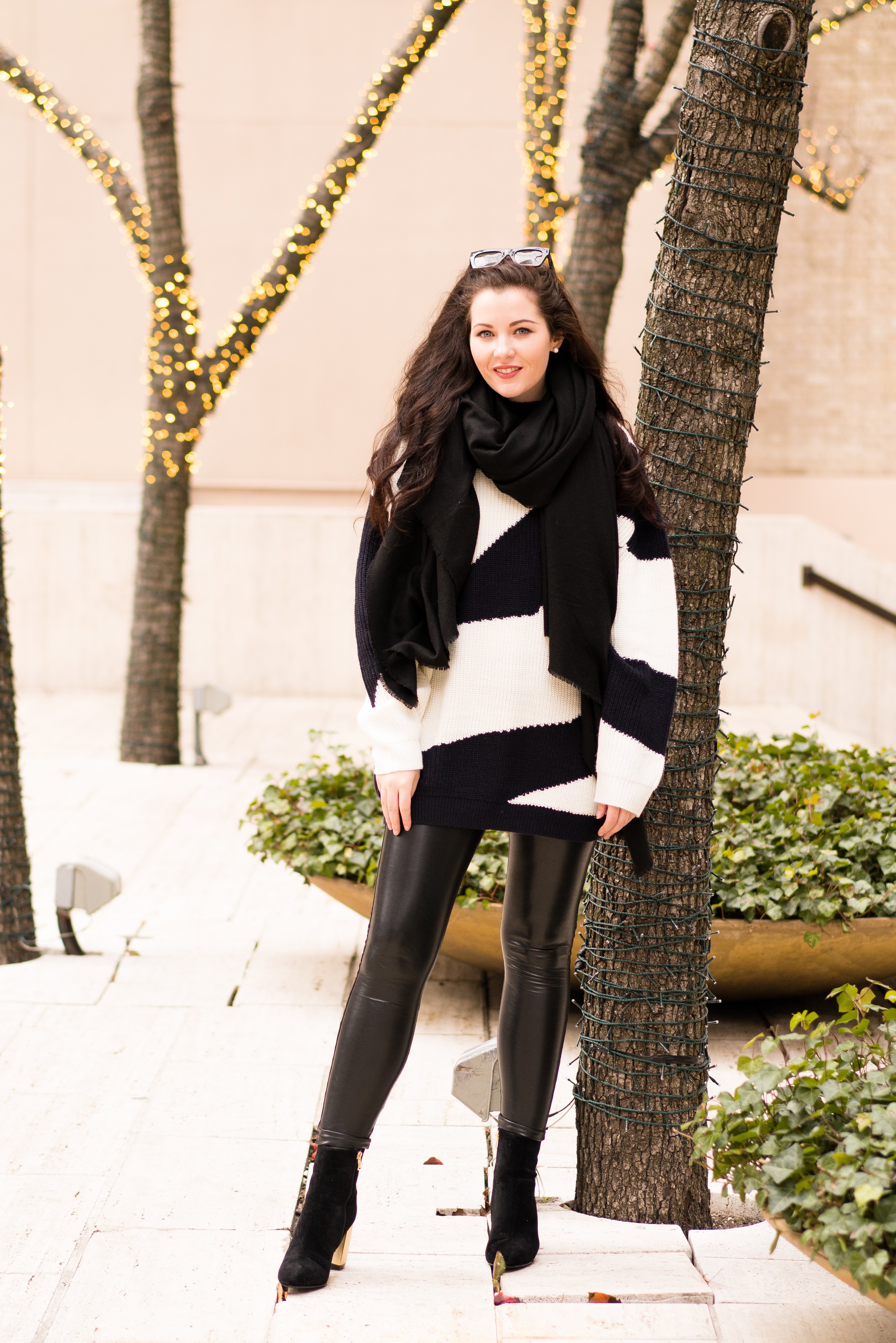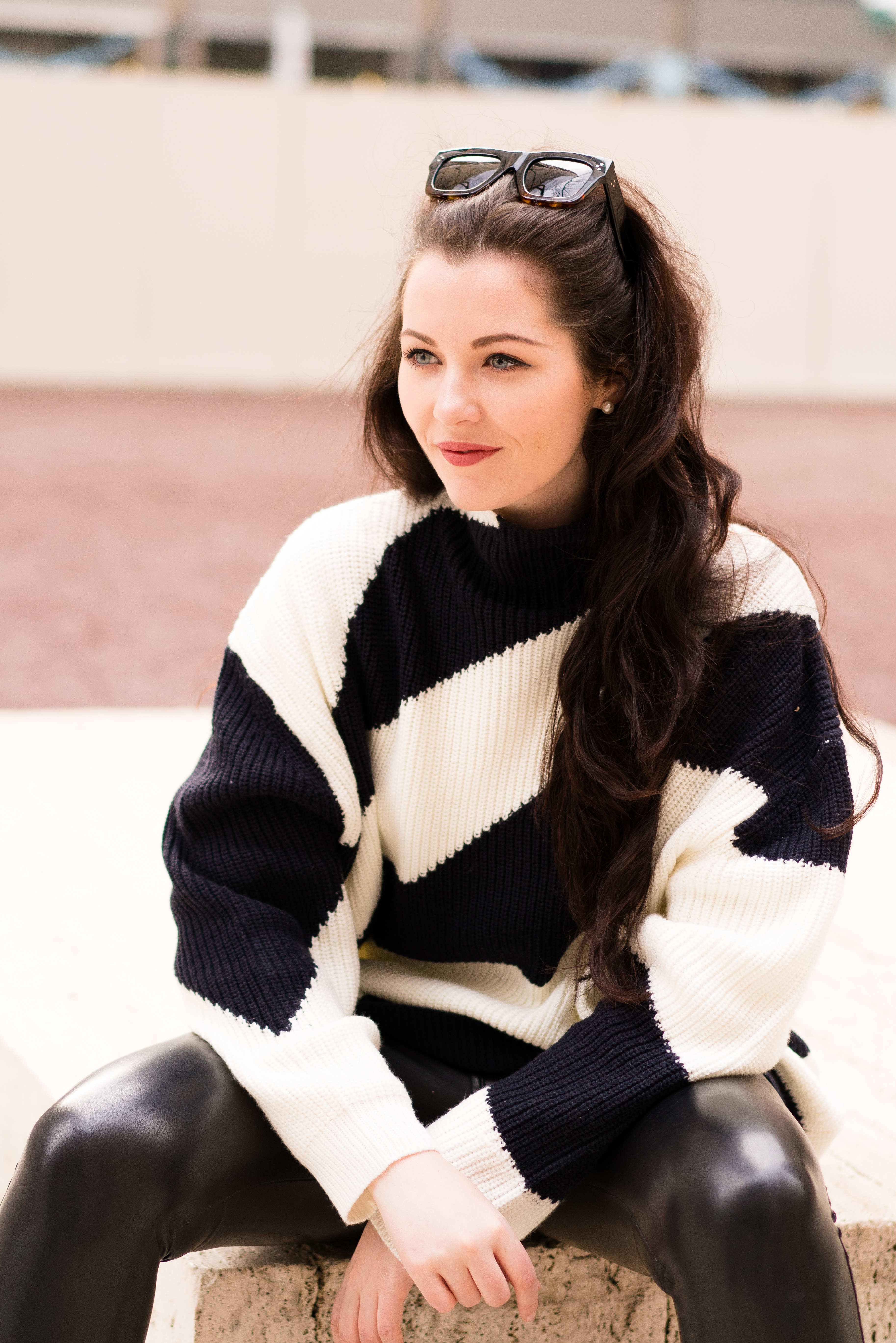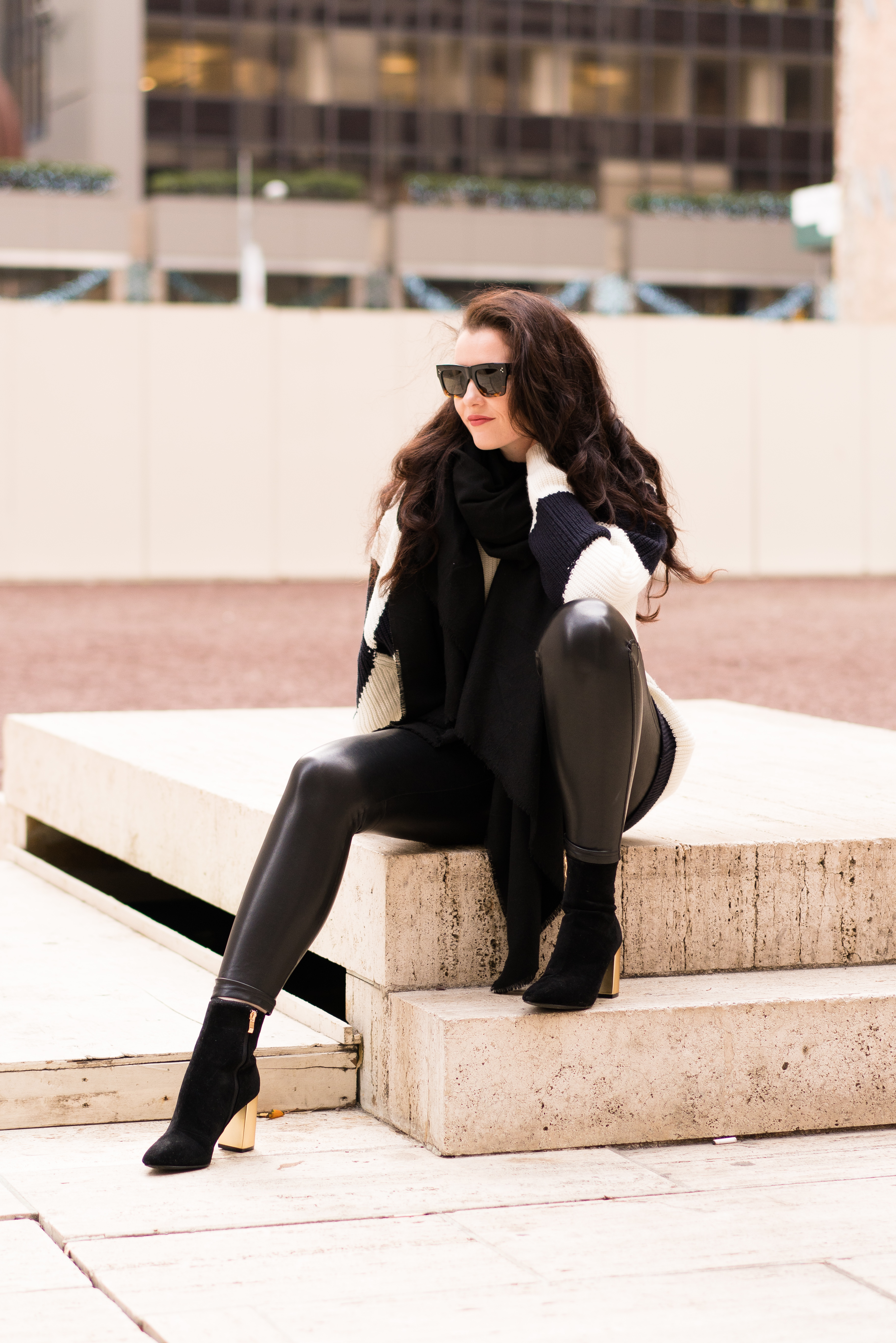 Have a great weekend everyone!