Happy Monday, everyone! Hope you're all feeling rested and ready to tackle another week! Our weekend plans for an upstate getaway were sadly derailed on Saturday when the weather literally went haywire, I've honestly never seen rain and thunderstorms like what we experienced on Saturday. I didn't want to waste the weekend sitting inside continuing to binge-watch The Americans (one of the best TV Shows I've ever seen!)  so on Saturday Cathal and I had a nice little day of museum hopping on the Upper East Side! Even though we literally live 3 blocks from The Guggenheim and The Cooper Hewitt, we never made an effort to visit! So on Friday we made the most of the crappy weather and spent the day looking at art and enjoying the downtime. If I'm being honest, I was a little underwhelmed by the Guggenheim but The Cooper Hewitt was so much fun. Highly recommend visiting if you like science and interactive learning experiences!
On Sunday we took the ferry from down near Wall Street to Governors Island. I first visited  Governors Island about 2 years ago for the Jazz Age Lawn Party, which is this really fun gathering where people wear flapper dresses and glad rags and dance to live music from the 20s, literally the funnest day out. The ferry ride to the Island is only about 10 minutes from the city and costs only $2.75 each. When you arrive, there's so many activities to do, from renting bikes, to doing obstacle courses, kayaking and not to mention the numerous outdoor food and drink shacks you can visit! Speaking of food, recently I've been seeing this new restaurant on Instagram that opened up there called "Island Oyster" and I've been dying to visit all Summer long so before we hopped on the ferry home we went for a bite to eat! Not only does the location boast some of the most beautiful views of Manhattan right on the water, but the food is absolutely divine! I got the cheeseburger and Cathal got some tacos and we both shared a portion of the sea salt fries which tasted as good as they sound. They also had a killer cocktail menu and the oysters are supposed to be amazing. If you're in New York then you should try and visit before the end of the Summer, it's an experience well worth leaving Manhattan for!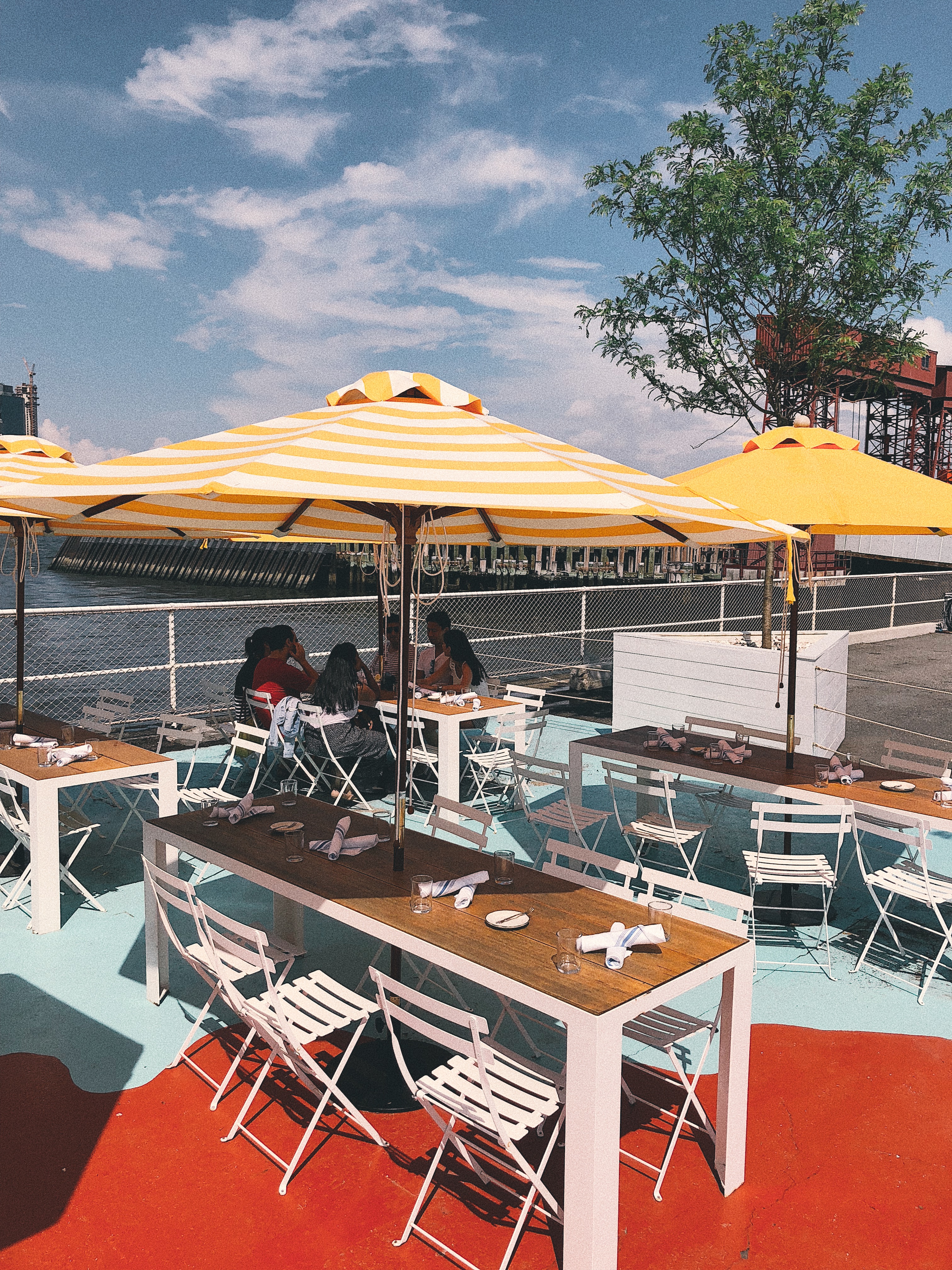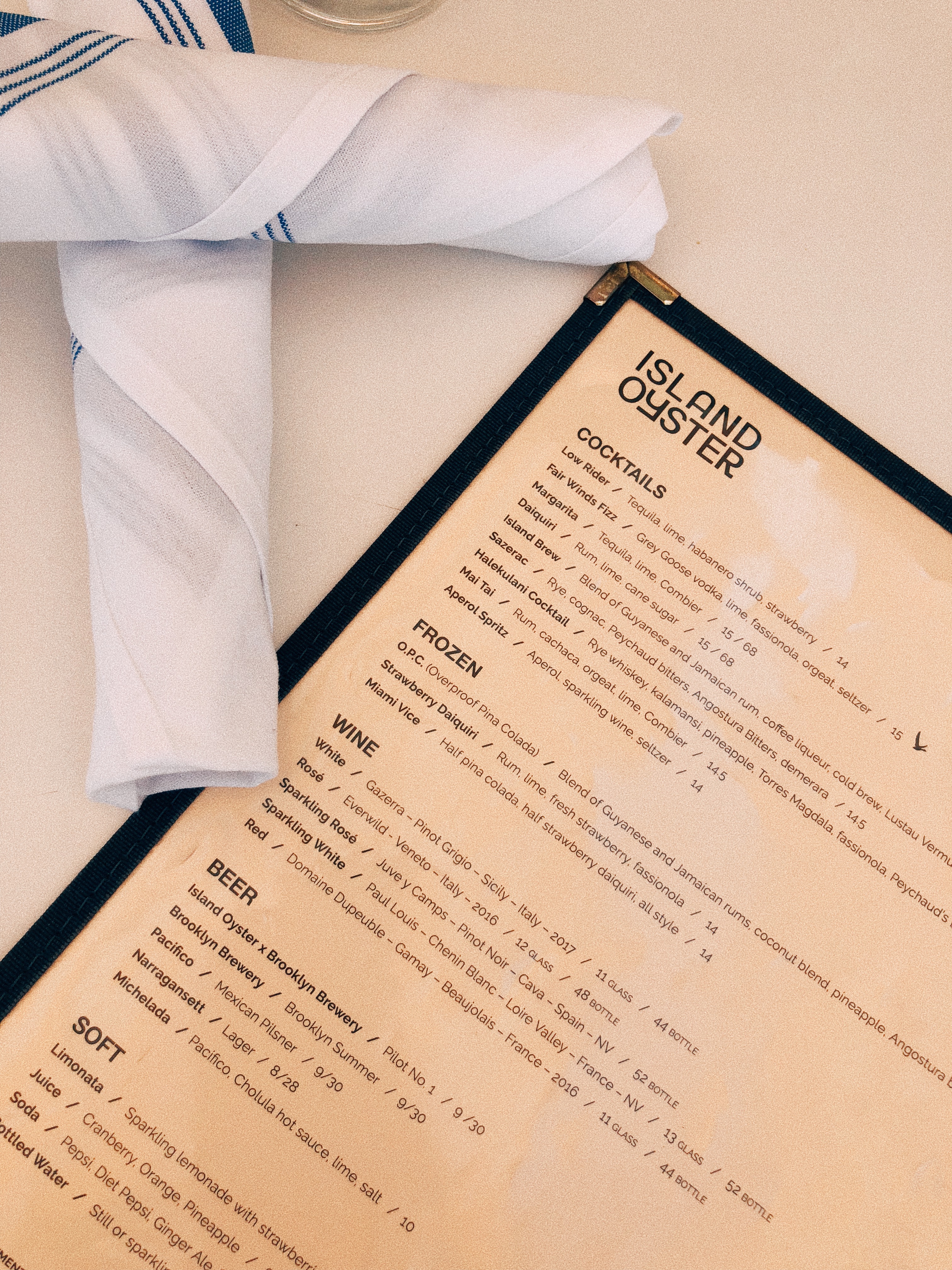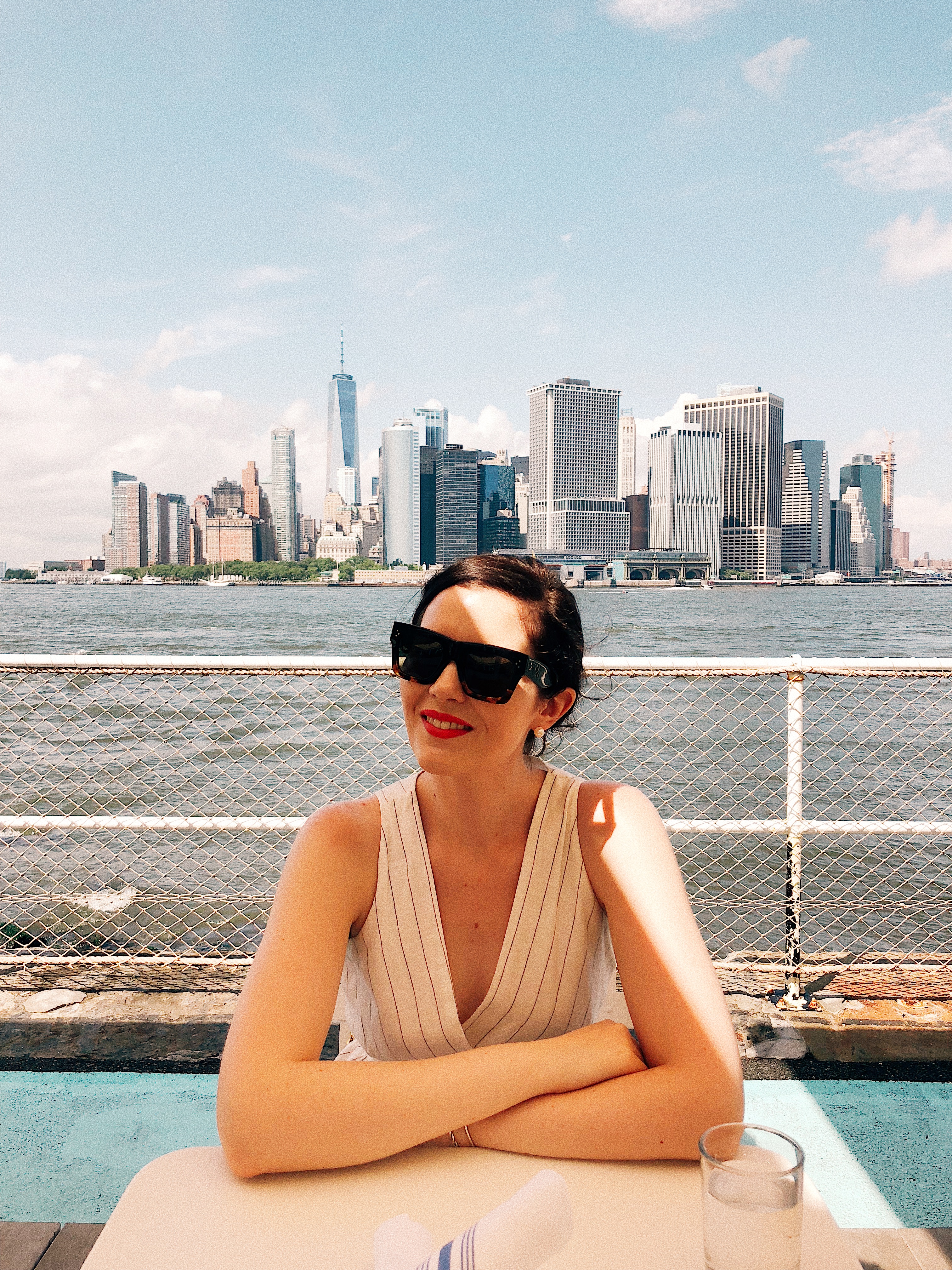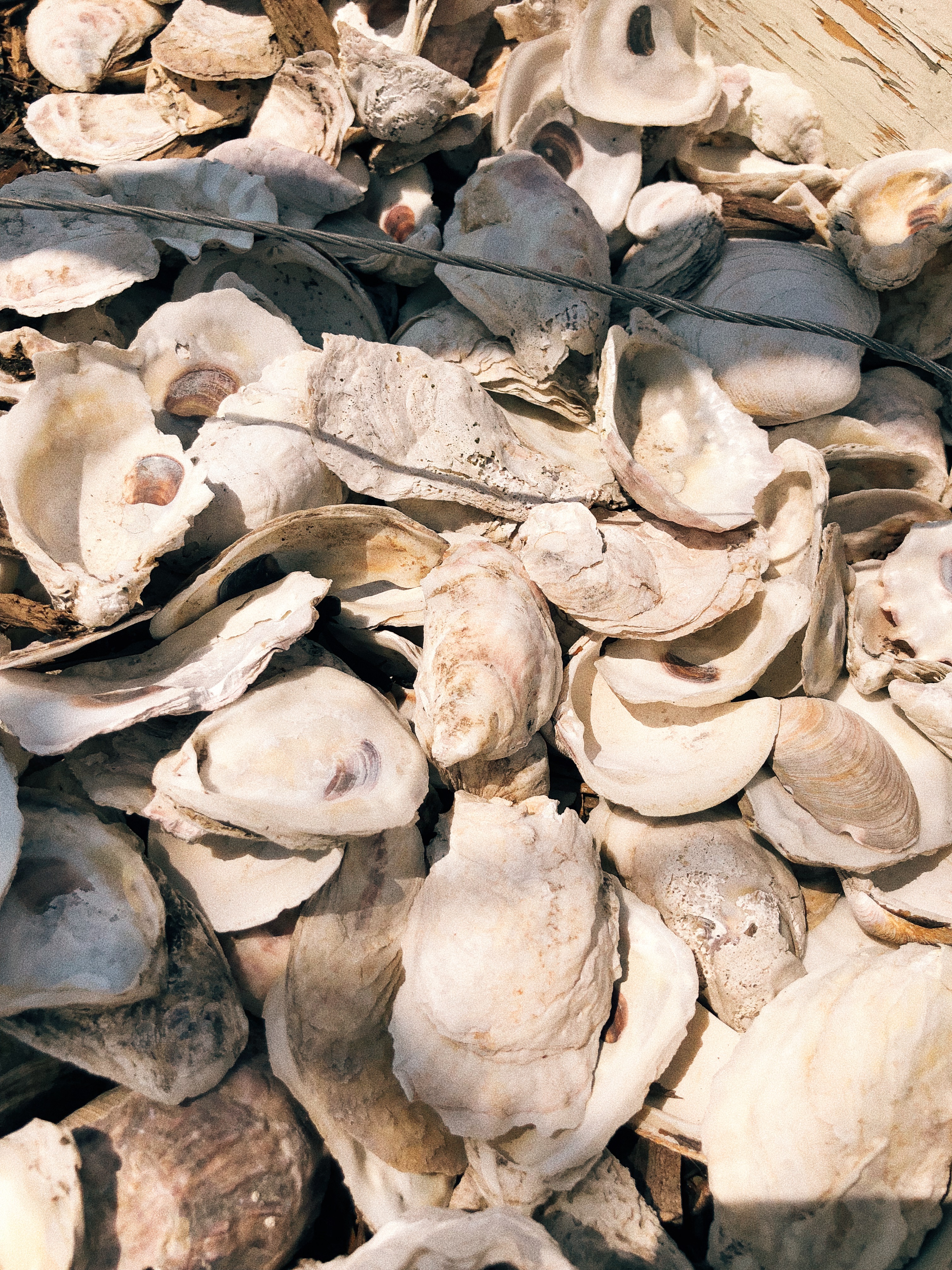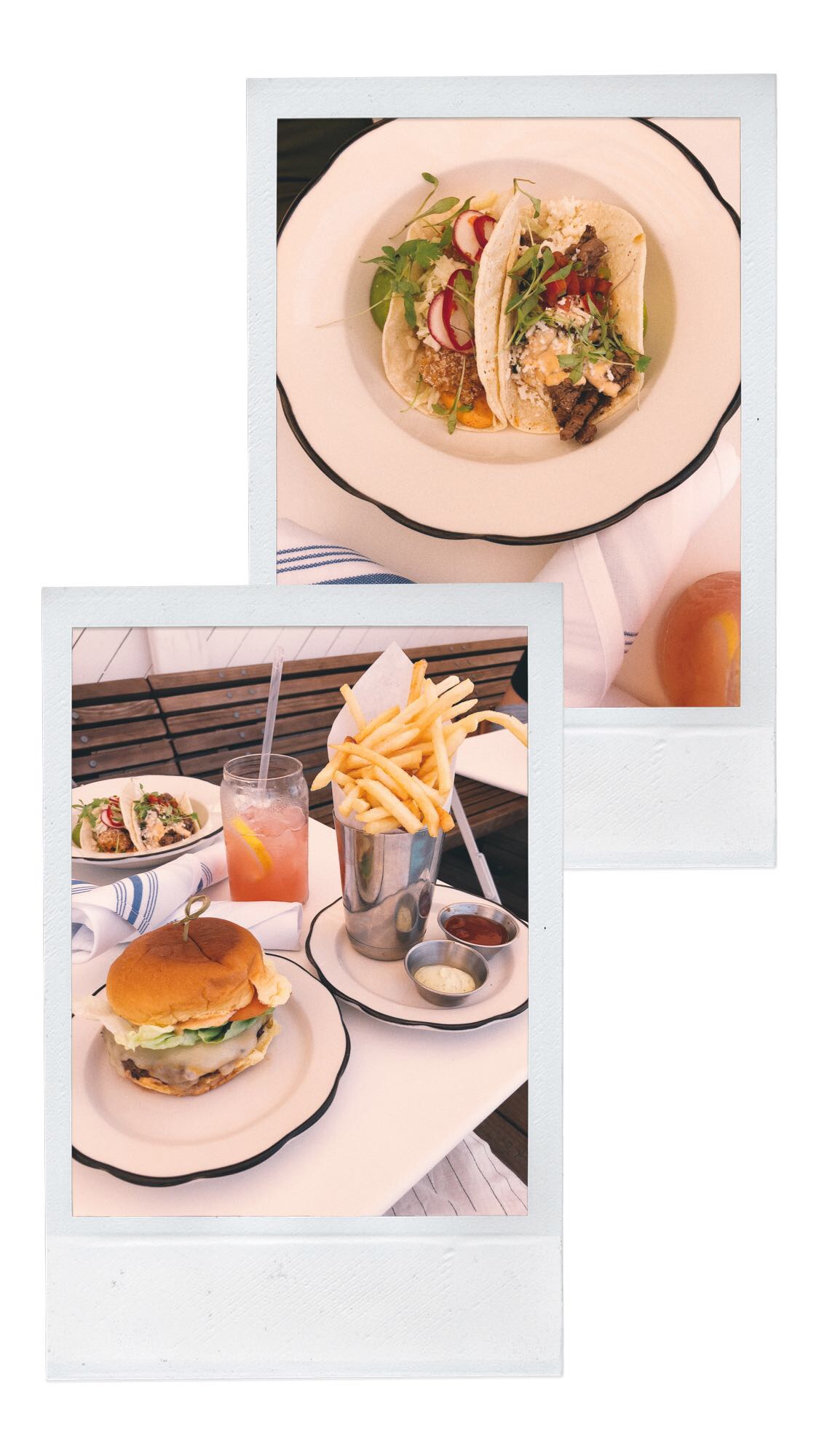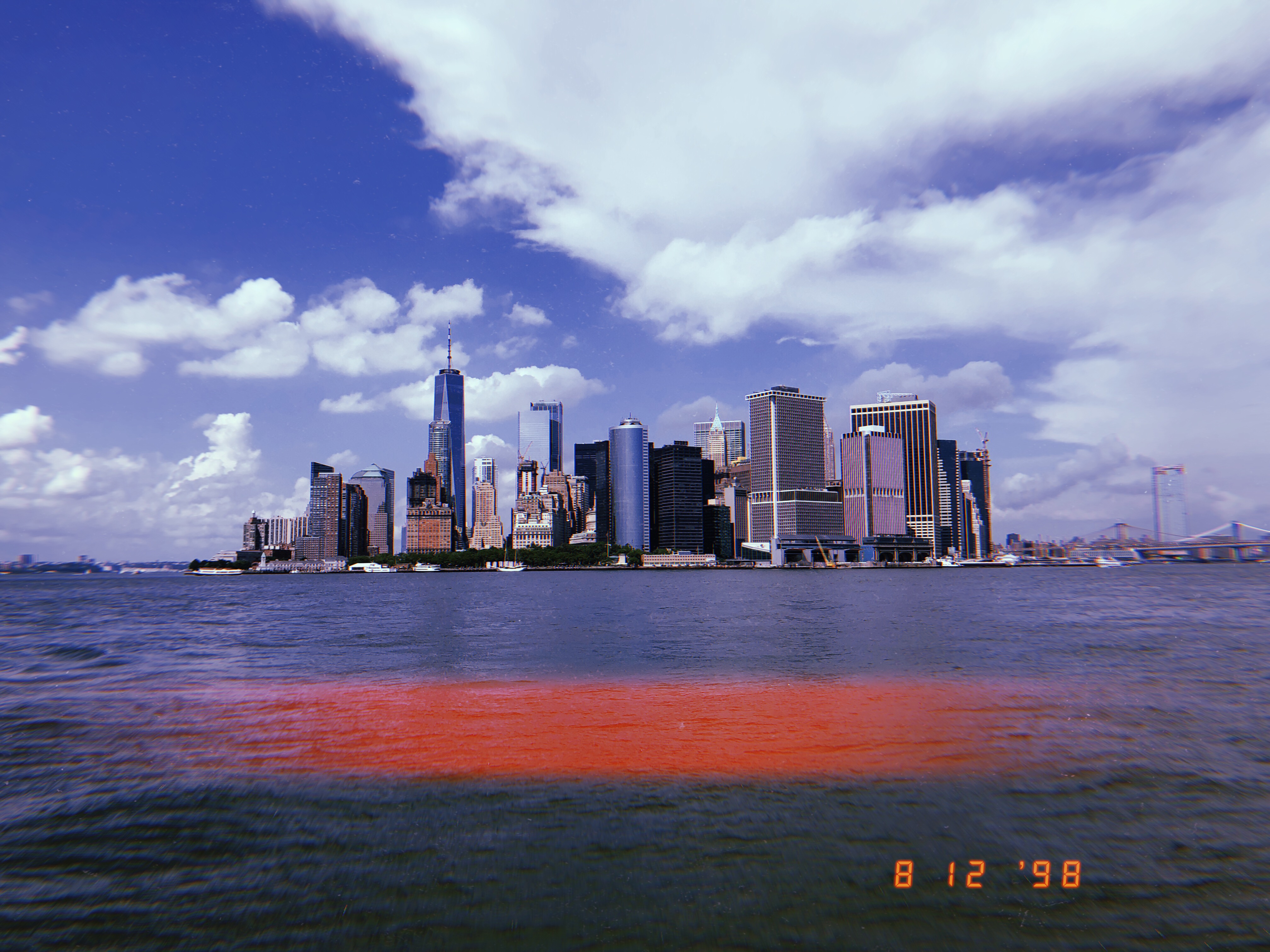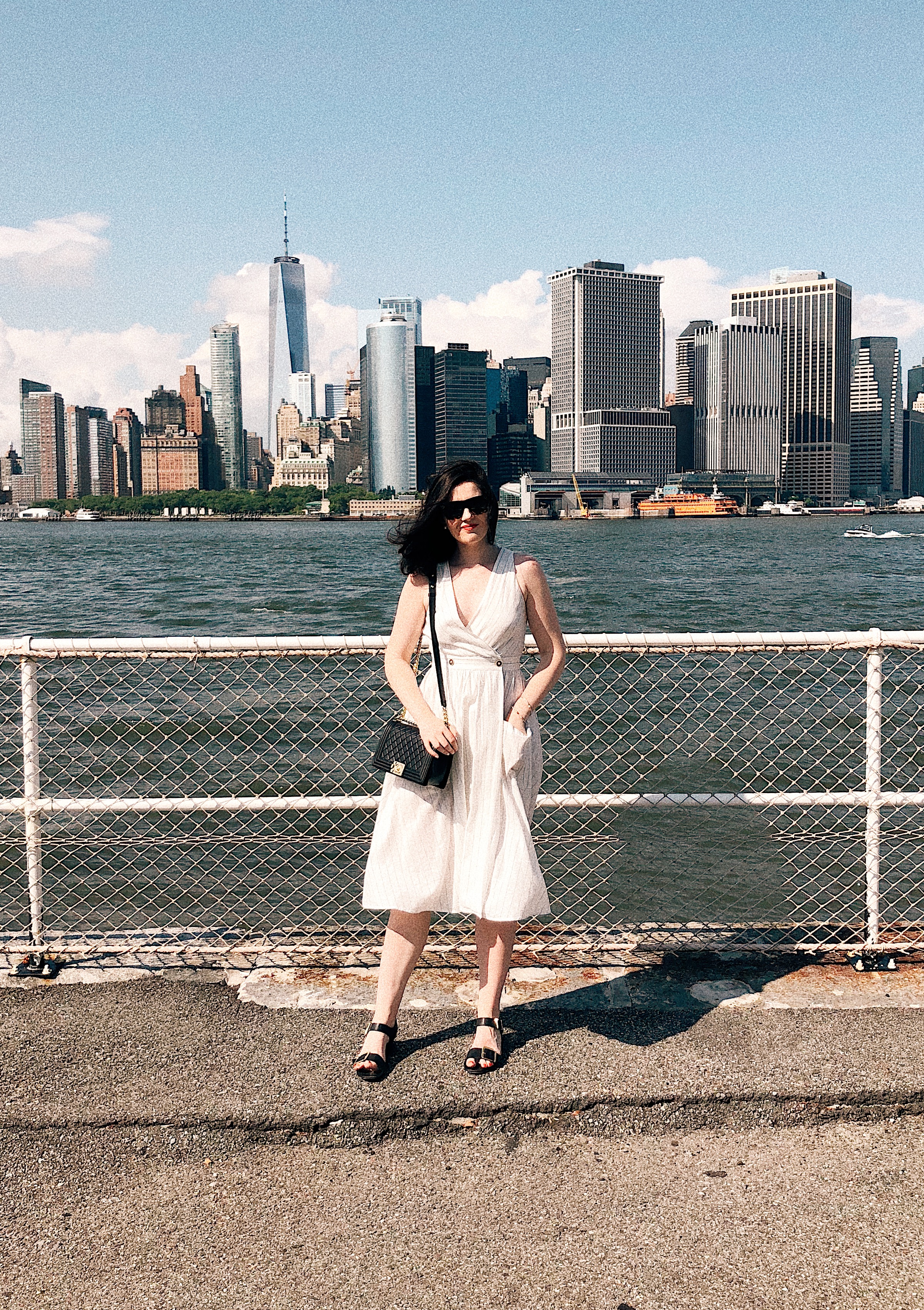 Shop The Post
Have a great week everyone!