Happy Friday Everyone! Hope you all had a wonderful week. Hard to believe that August is in full swing already! In my last blog post I spoke about wanting to make the most out of the rest of Summer and last weekend was definitely a highlight of the season so far. My friend Mallori has a beautiful lake house in Connecticut and invited Cathal and I to go up for two nights! The Lake House actually kind of feels like a home away from home for me, when I was on a J1 about 5 years ago, Cathal and I along with 10 other Irish boys used to head up with Mallori every single Friday and stay until Sunday! Definitely one of the best Summers I've ever had, nobody really had any major responsibilities back then other than just to make the most of our time in New York!
Flash forward to this week, we really had such a relaxing weekend. We read books, cooked a BBQ, did a little sight seeing and generally just enjoyed the good company and the fresh air outside of the city. Living in Manhattan for 3 years has definitely given me a whole new appreciation for nature and the countryside so it was nice to soak that up while we had the chance! And it doesn't stop there, tomorrow we're heading upstate for a night away with two of my favorite fellow Irish in NYC gals, Tara and Edelle!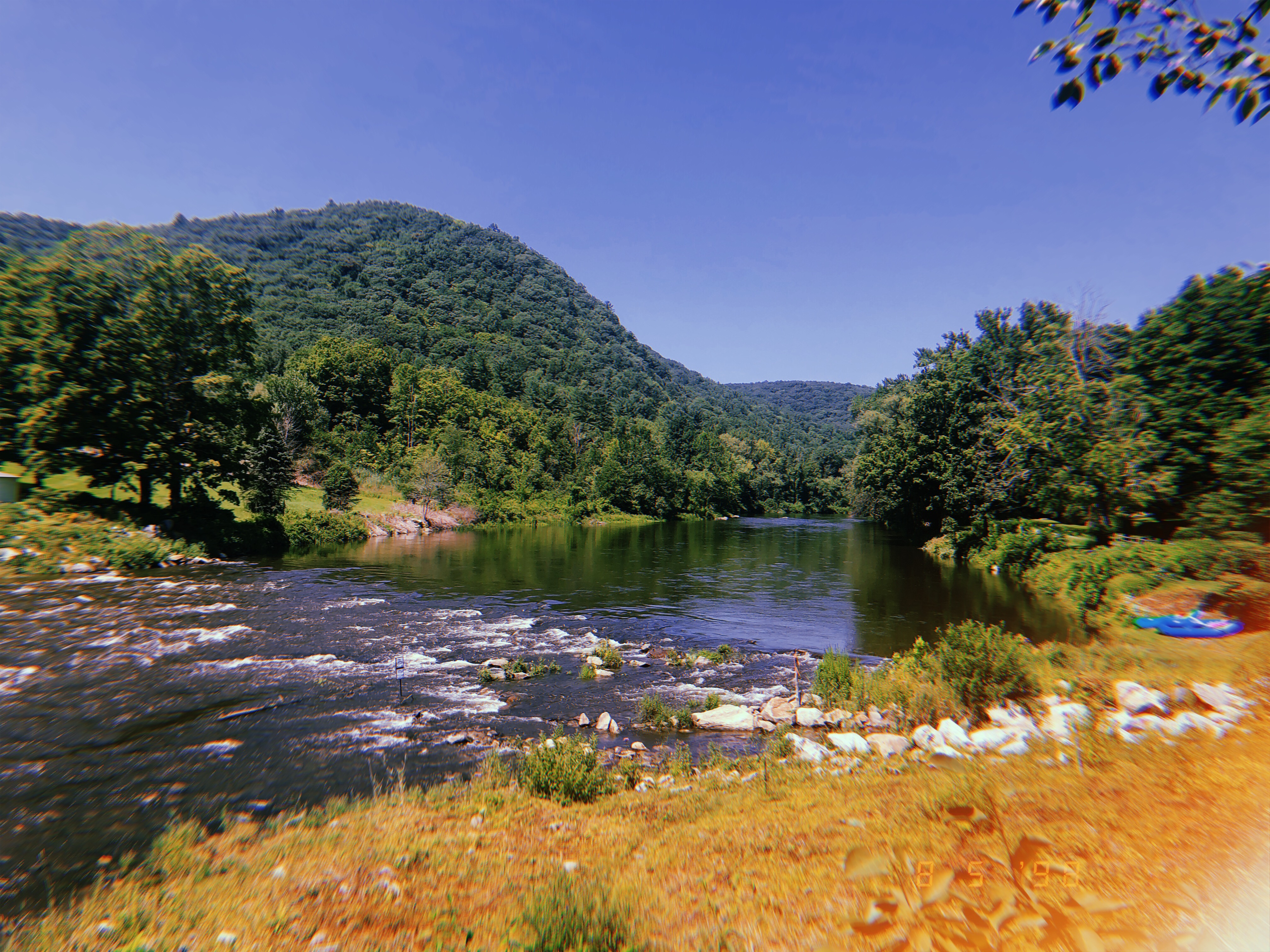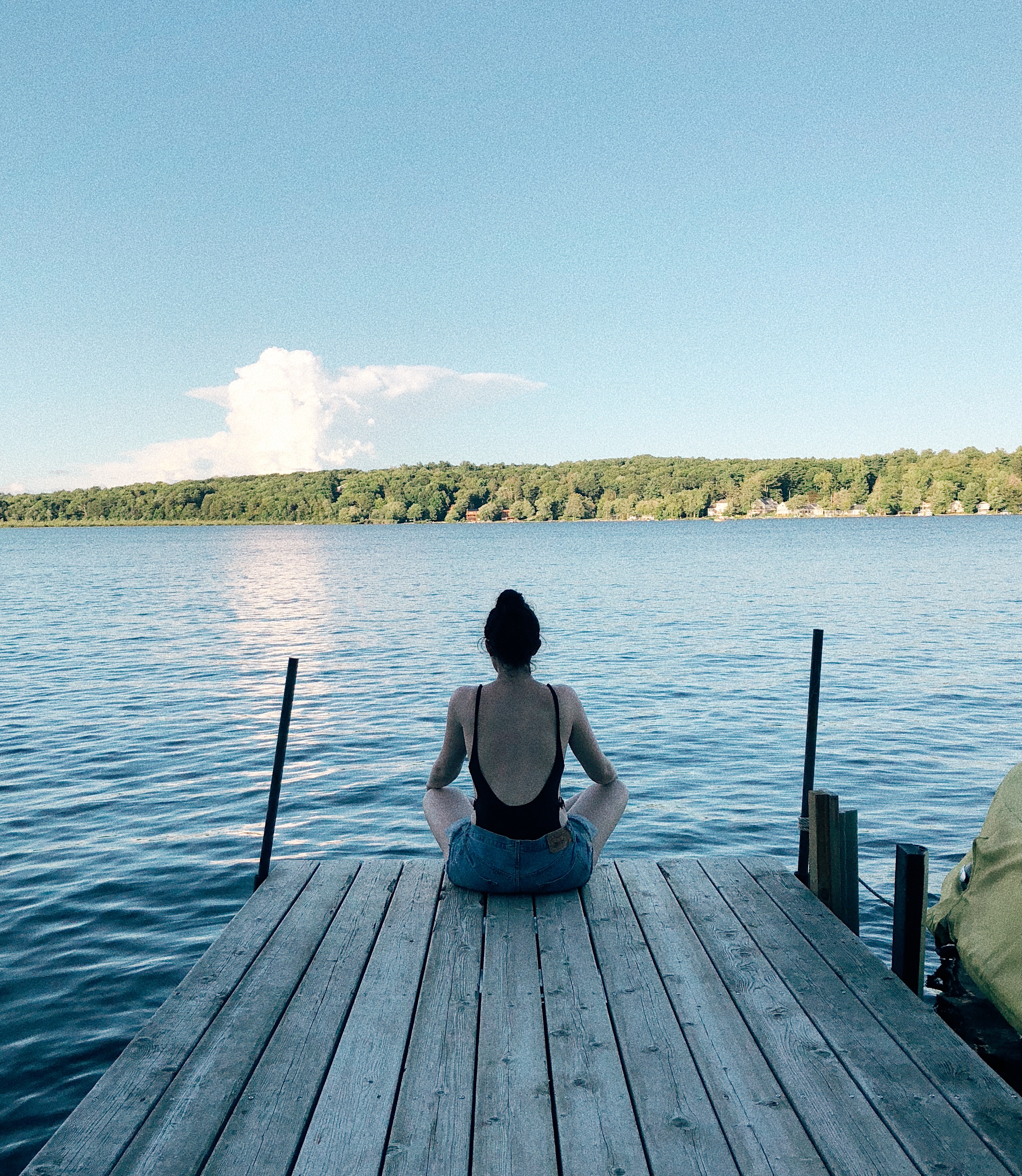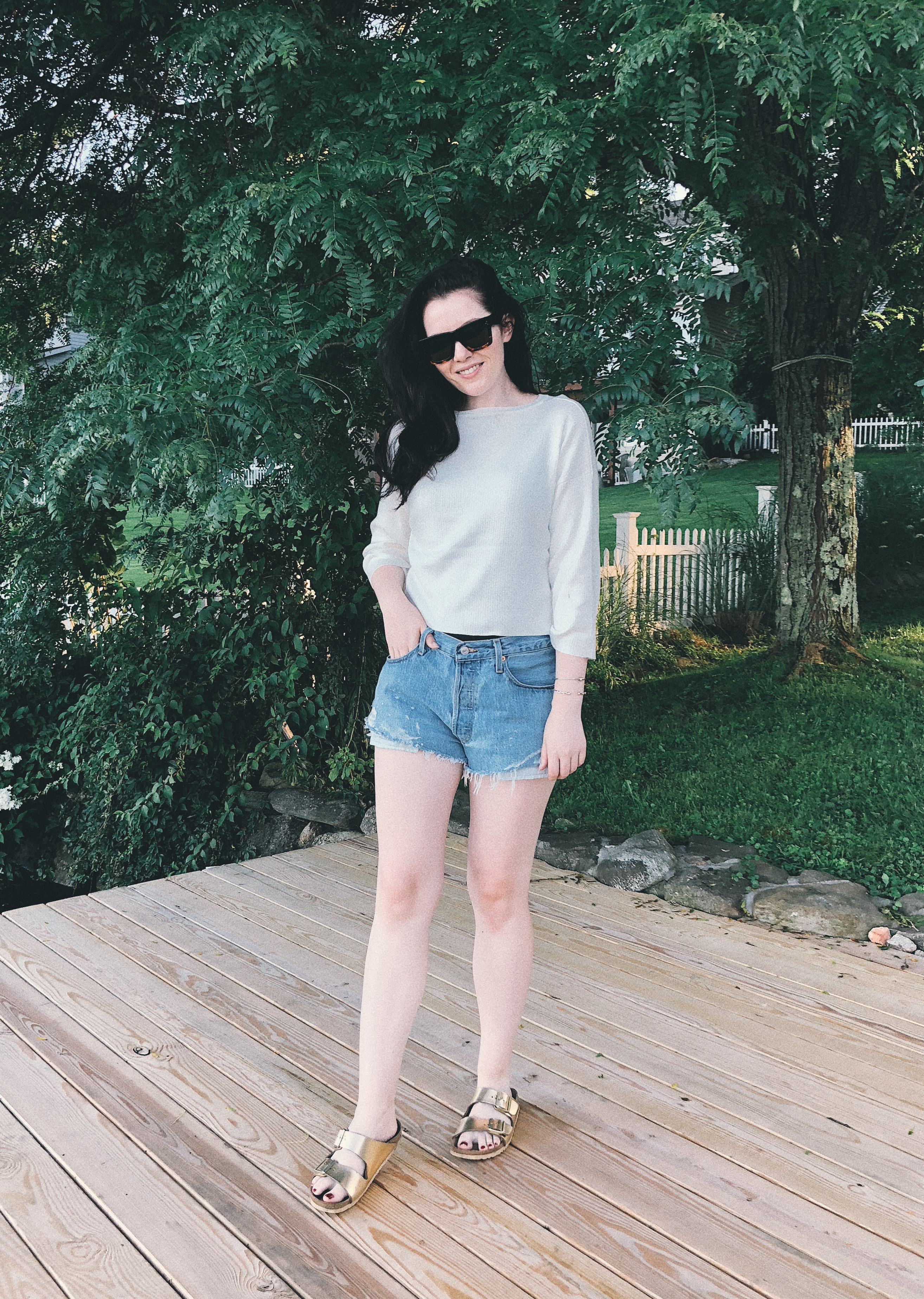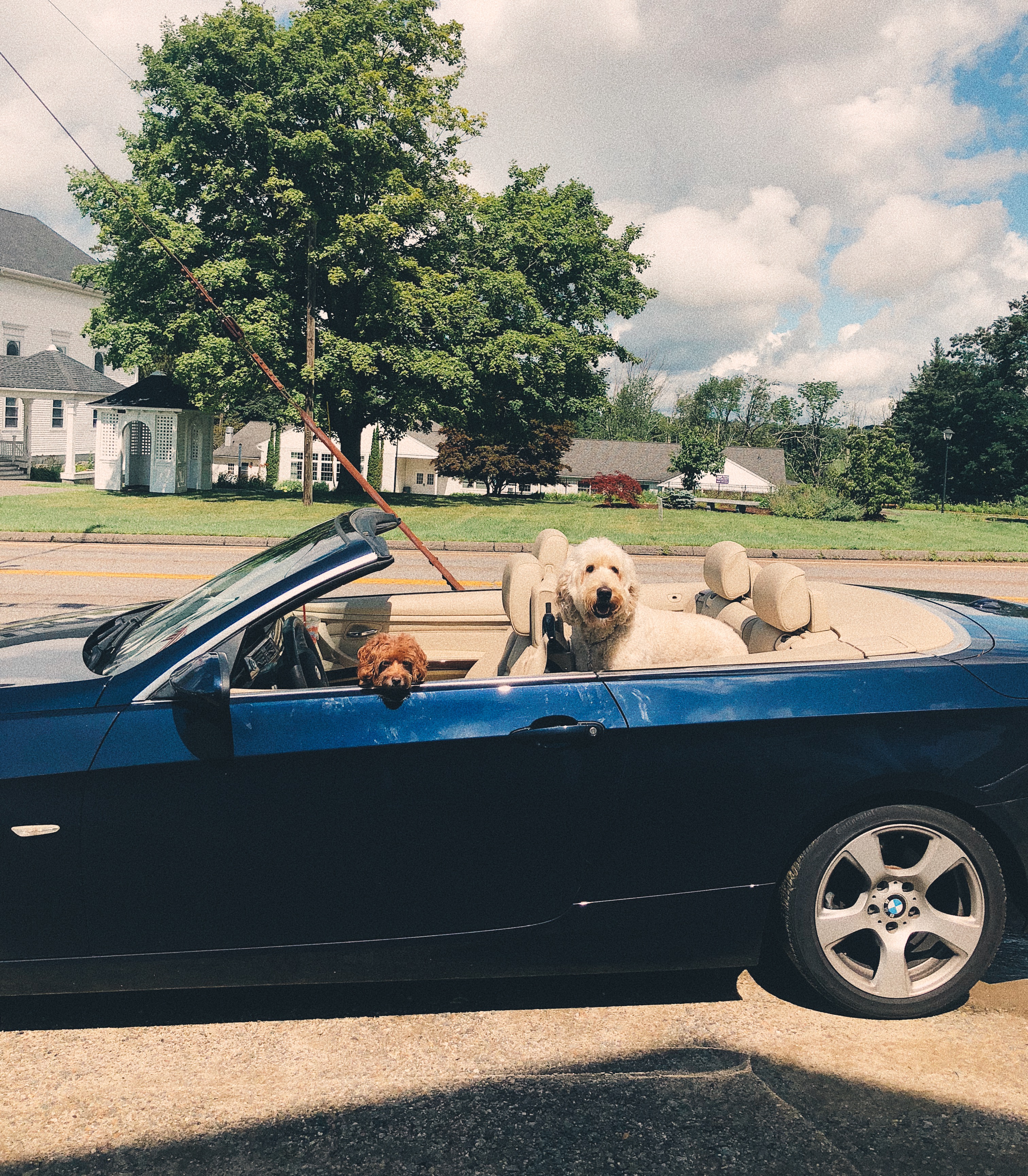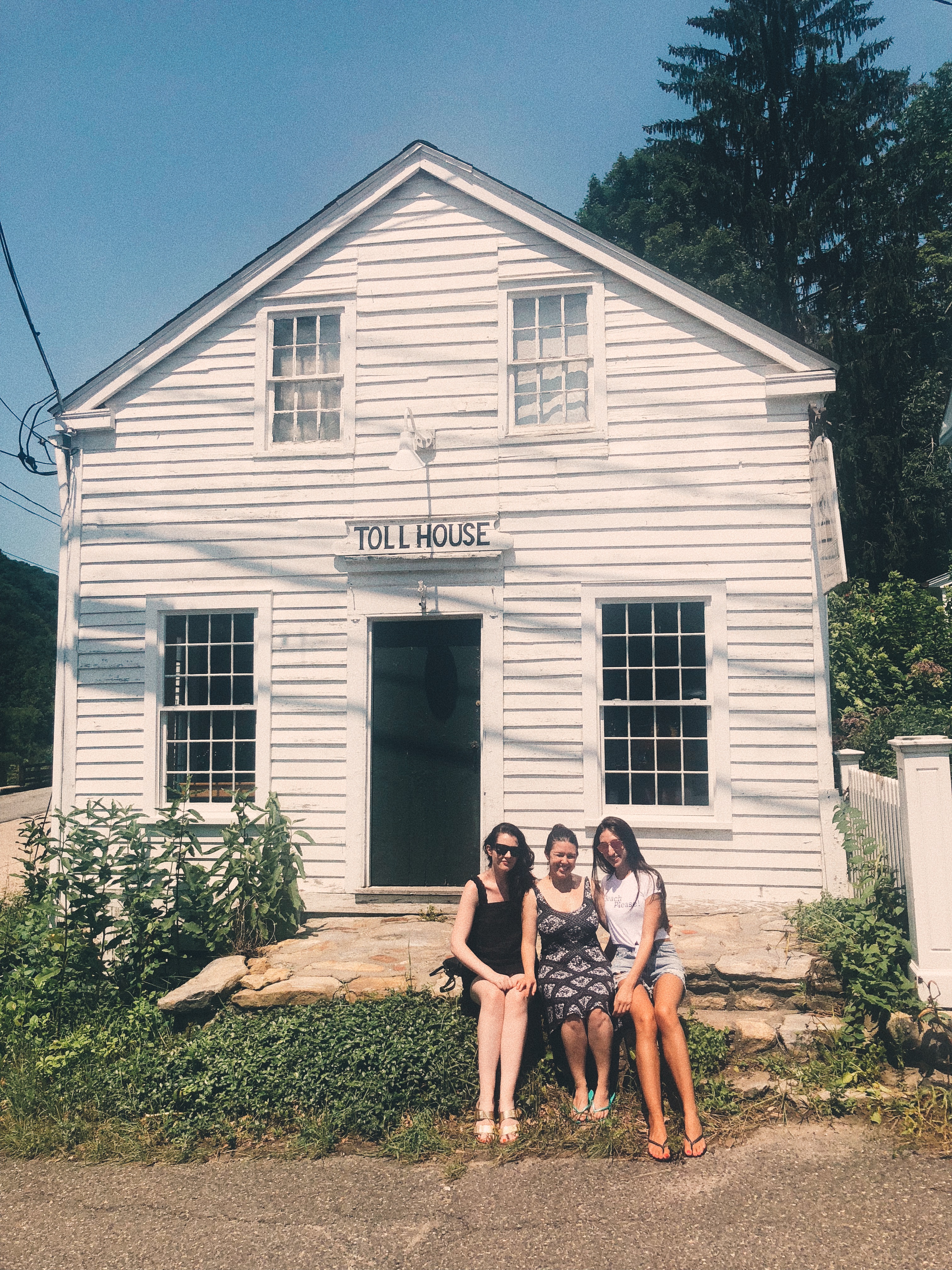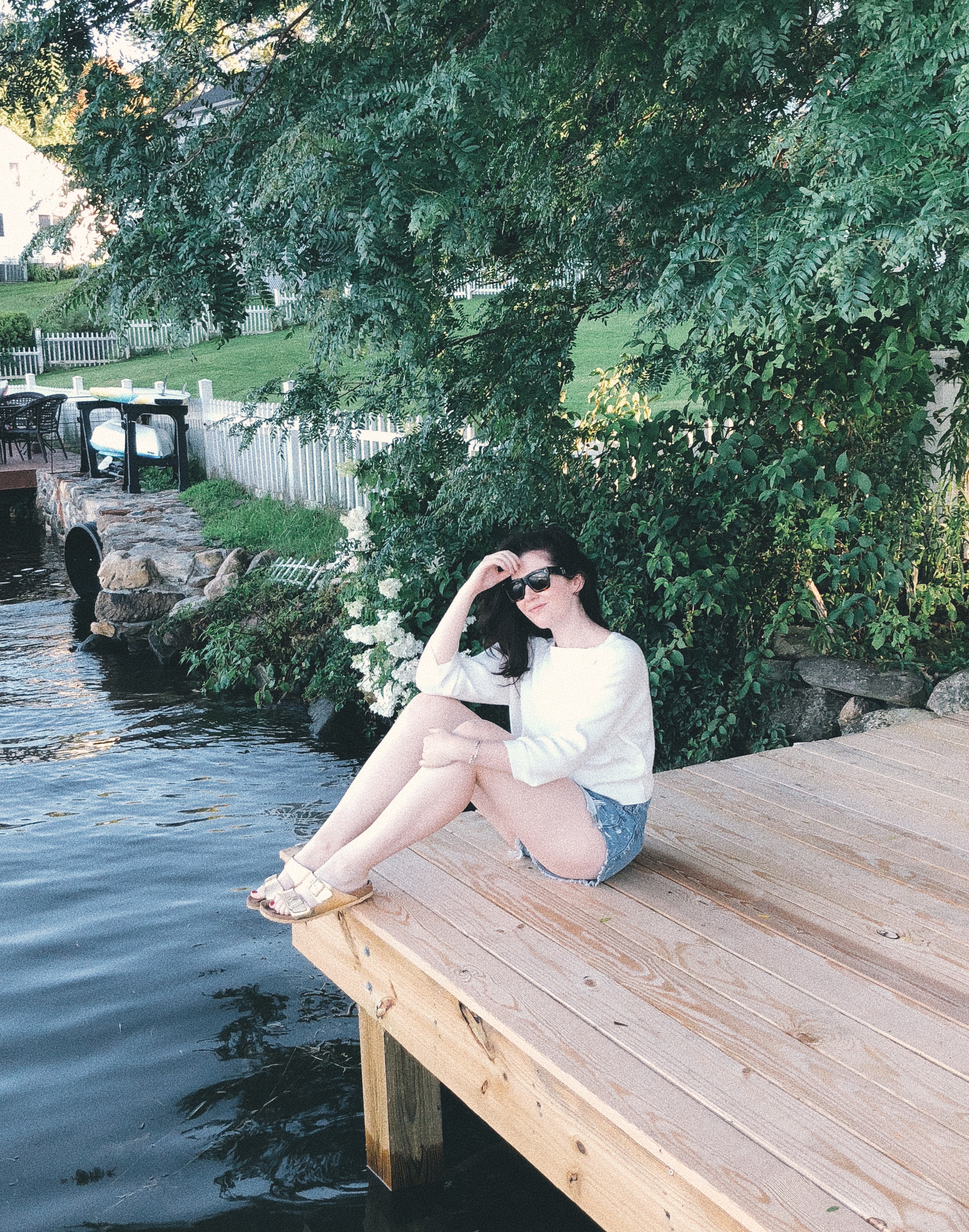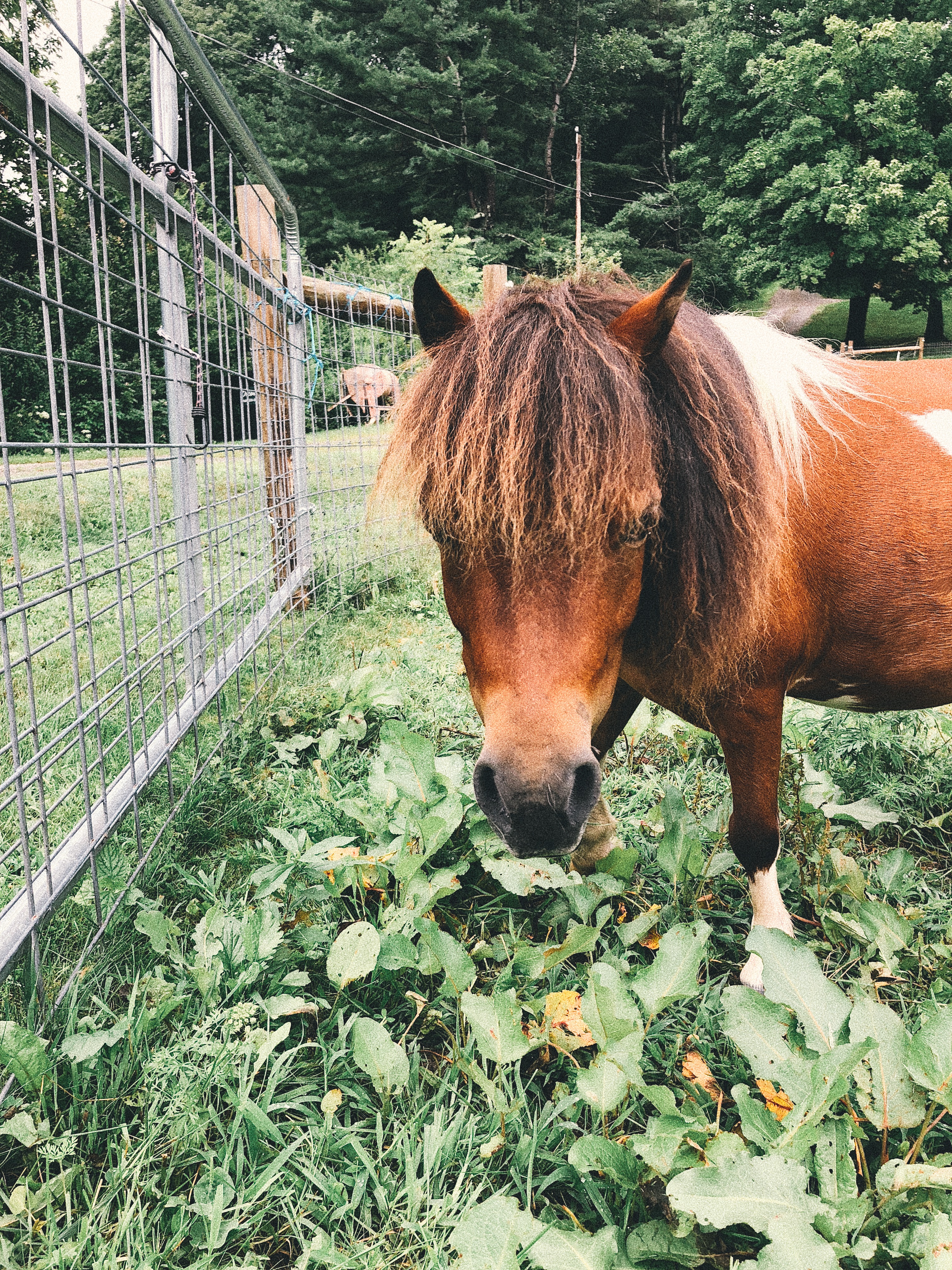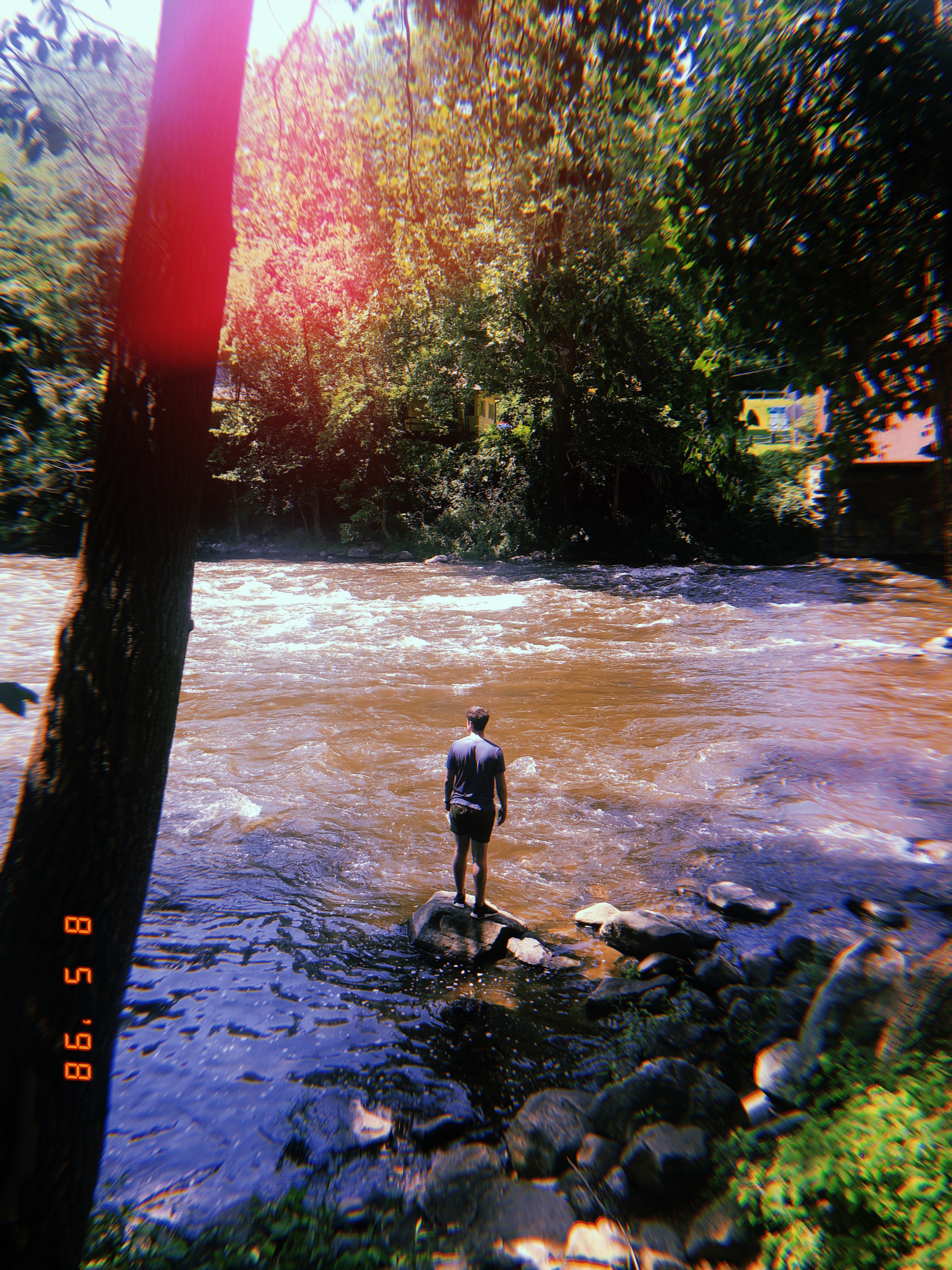 Have a great weekend, everyone!