Hi guys! Excited to be finally getting around to sharing my post all about our trip to Newport Rhode Island last weekend. My boyfriend Cathal surprised me with a last minute city escape to Newport and it was honestly one of the nicest things I've done since moving to NYC last year! It's about a 4.5 hour drive from the city but there's lots of nice places to stop along the way such as Greenwich and Mystic Connecticut. Once we arrived we checked into The Newport Harbor Hotel and Marina where we had the most gorgeous room right beside the ocean topped off with our own private terrace!
After some relaxing we headed out for wander around Bowen's Wharf which is lined with the most adorable little shops and cafes! We found this one place called The Cookie Jar which makes the most delicious chocolate chip cookies, like those ones your mom makes at home! We followed dessert with a lovely meal and some yummy drinks at The Red Parrot which was buzzing with locals so we figured it was a good bet! Then we went back to the hotel, passed out in bed at 9pm and watched The Amy Schumer HBO special wearing our LL Bean slippers, because we truly are grandparents!

The next day, the hotel kindly treated us to tickets for a tour of one of the infamous Newport Mansions. Honestly these are a must see if you visit Newport! Basically it's this one street called Bellevue Avenue thats lined with some of the biggest and most expensive real estate in the US. The great thing is that a number of the mansions are open for tours so you can walk around and admire them up close! After a little research we decided to visit The Breakers as it's the biggest and most well known mansion. We were told that The Elms, Rose Cliff and The Marble House (which was the inspiration for the house in The Great Gatsby) are also good ones to visit! It was amazing to see how the wealthy lived back then, and even though I'm not a big history buff it was still really enjoyable!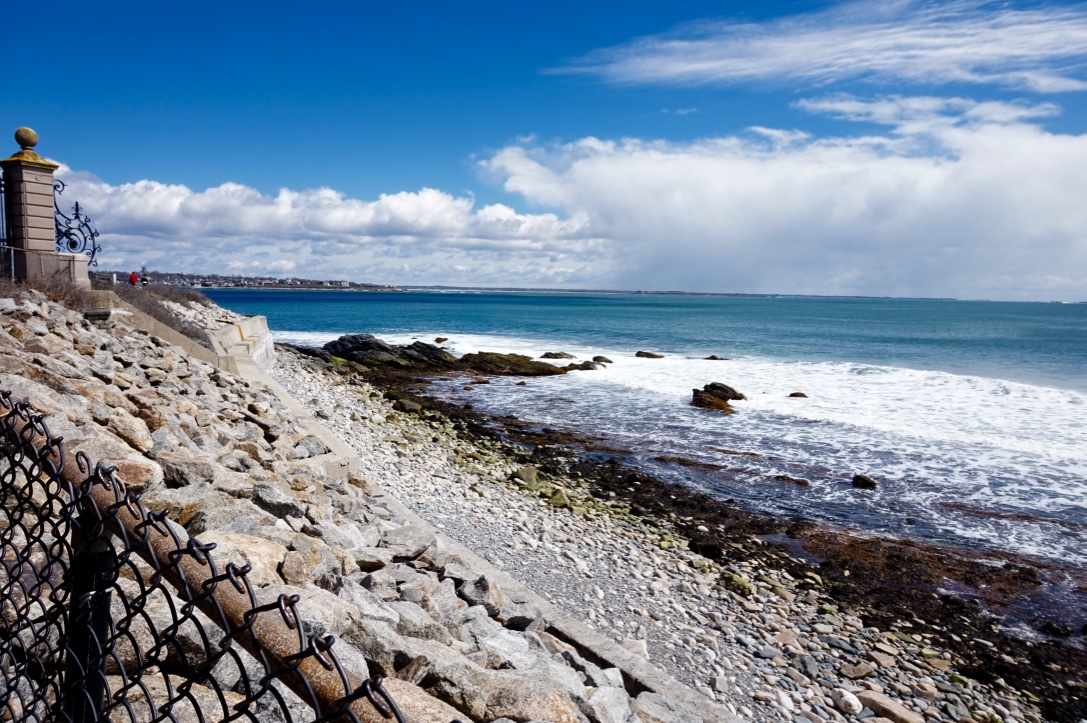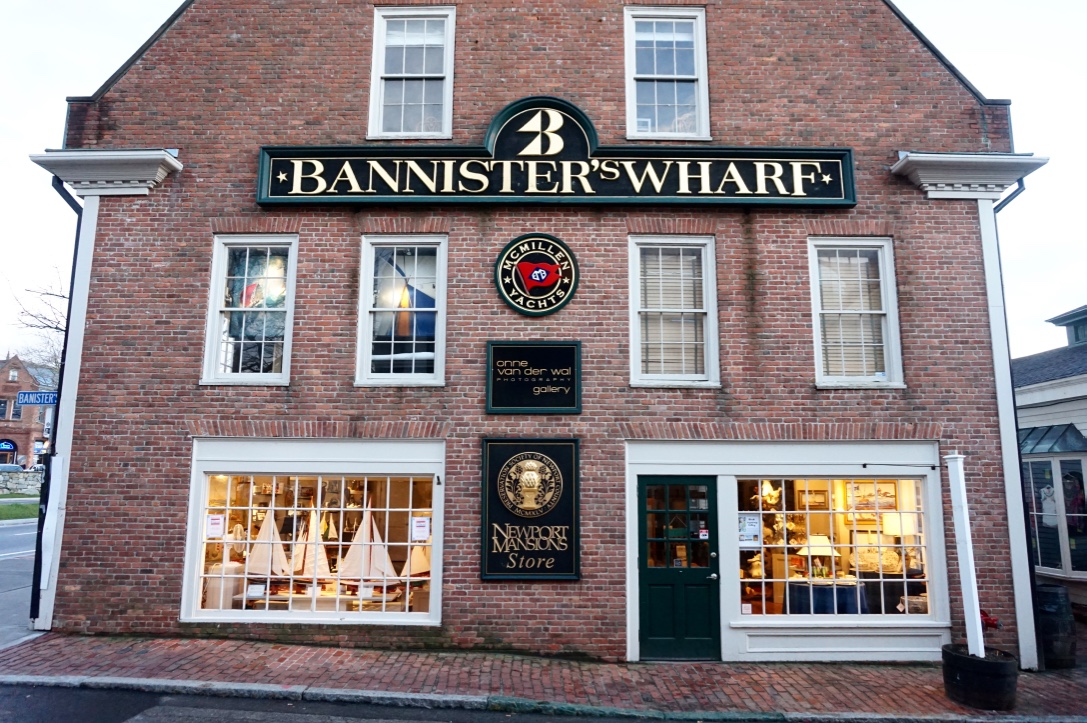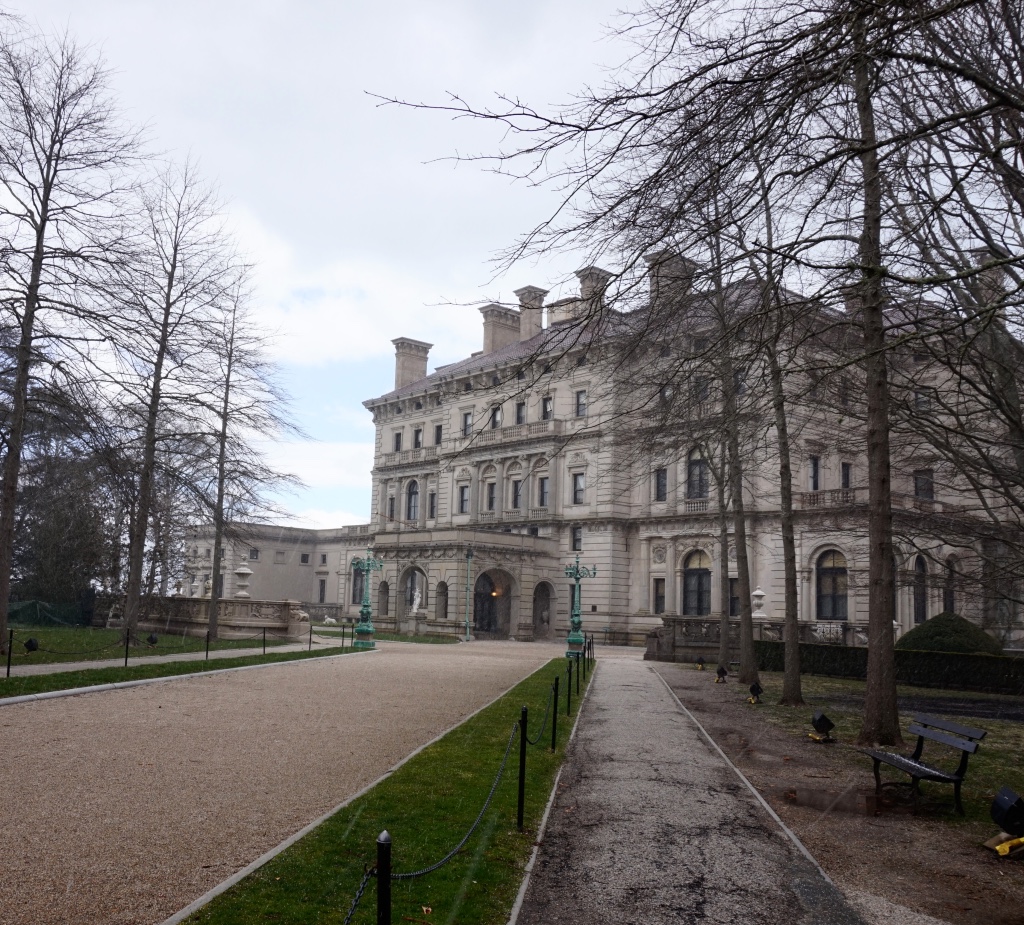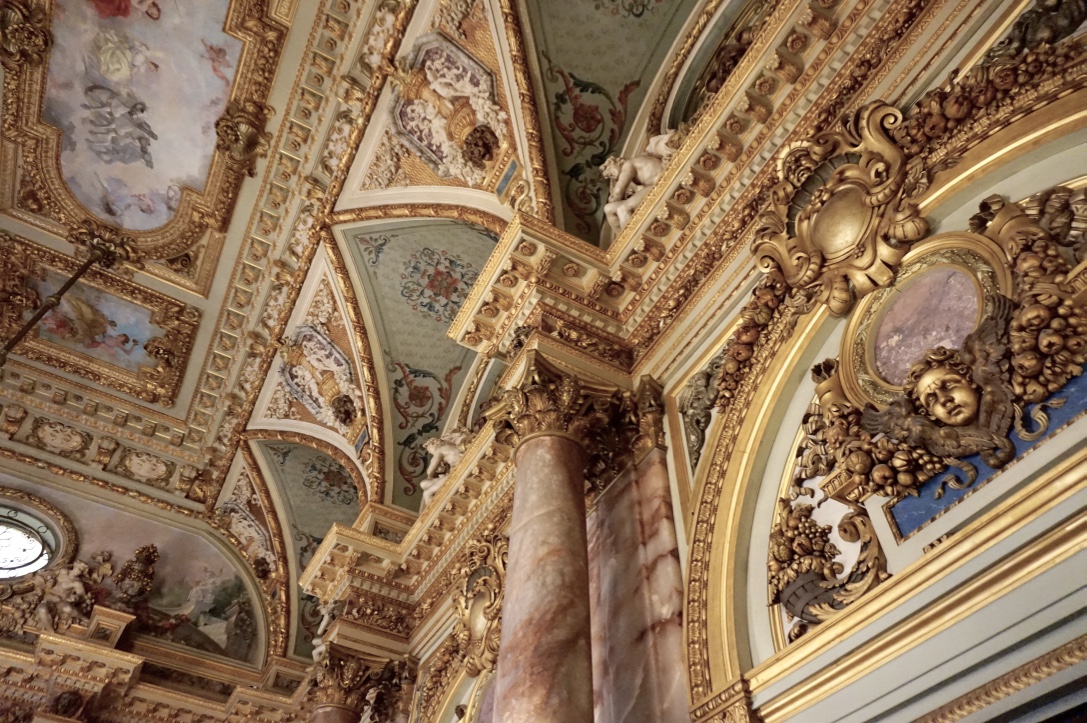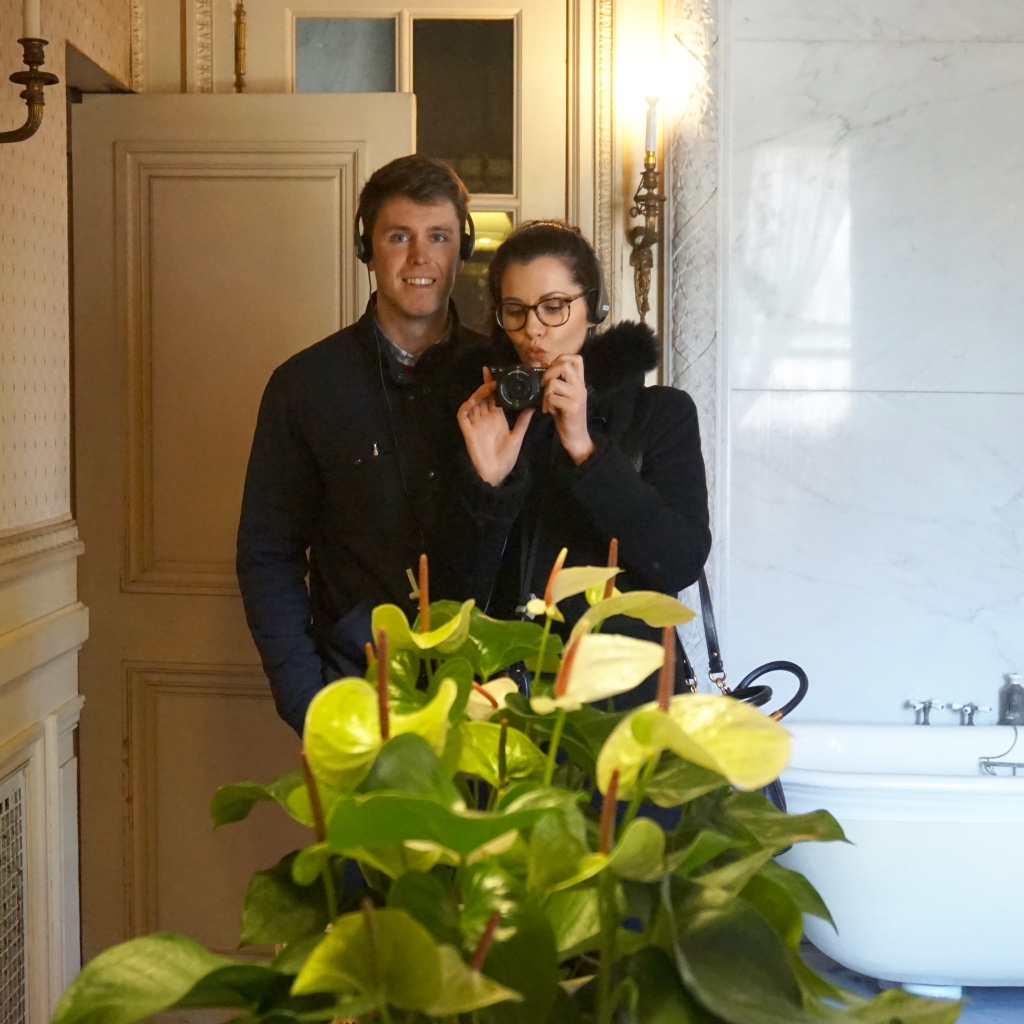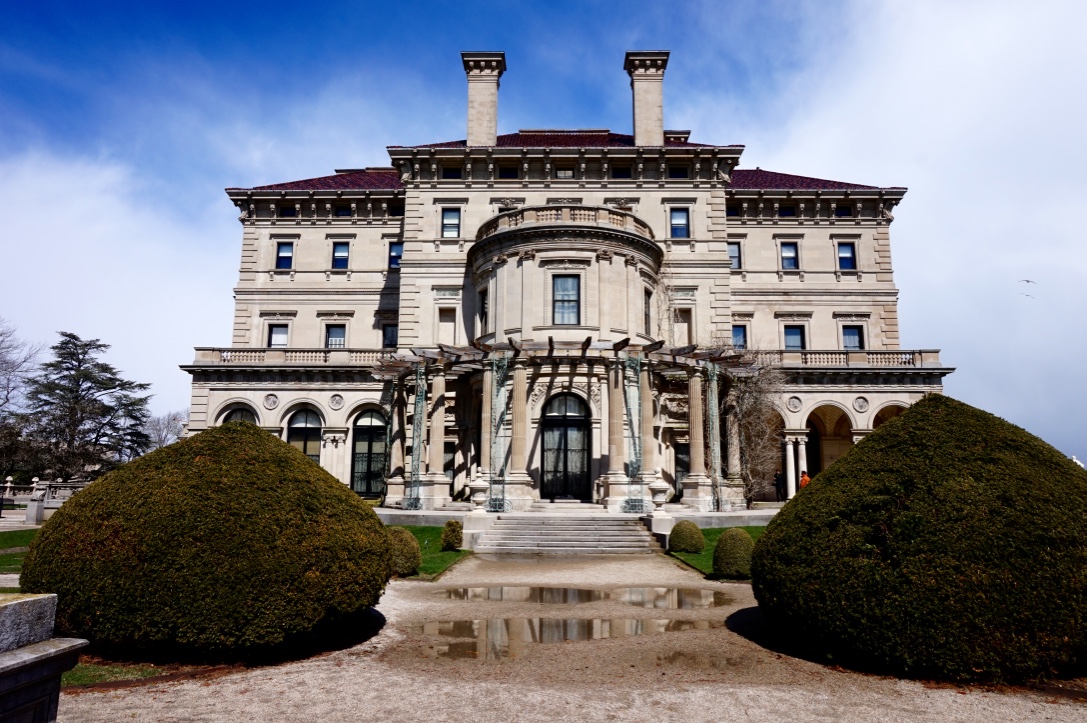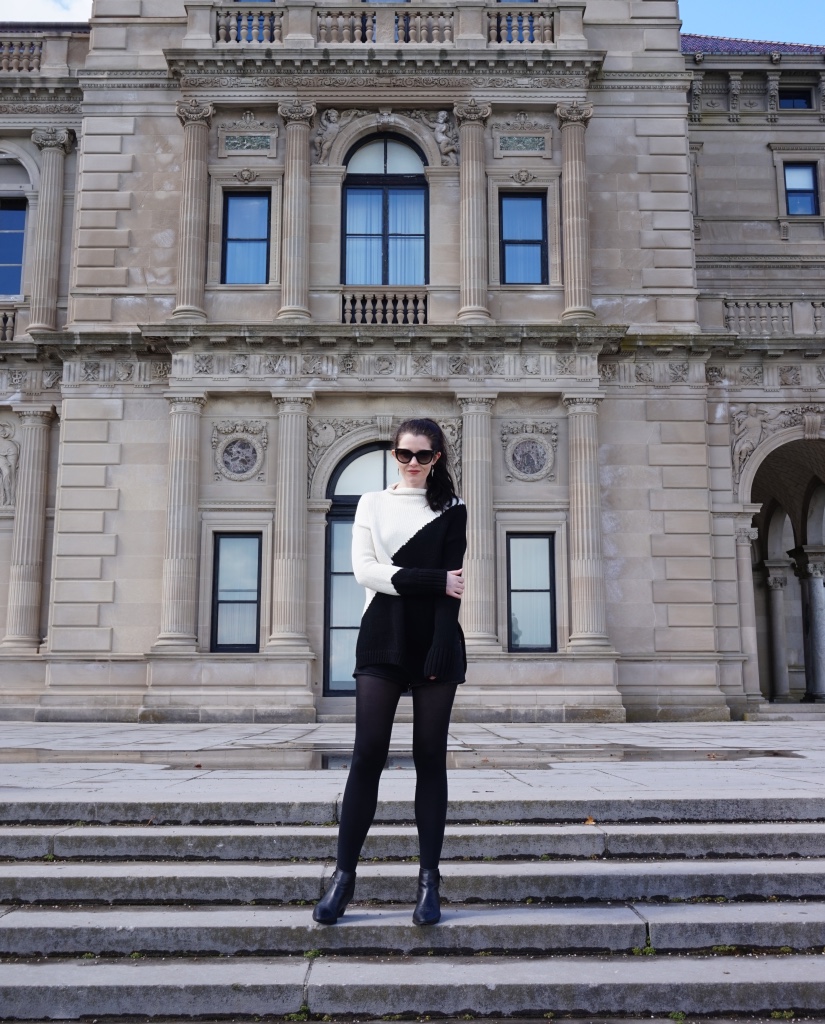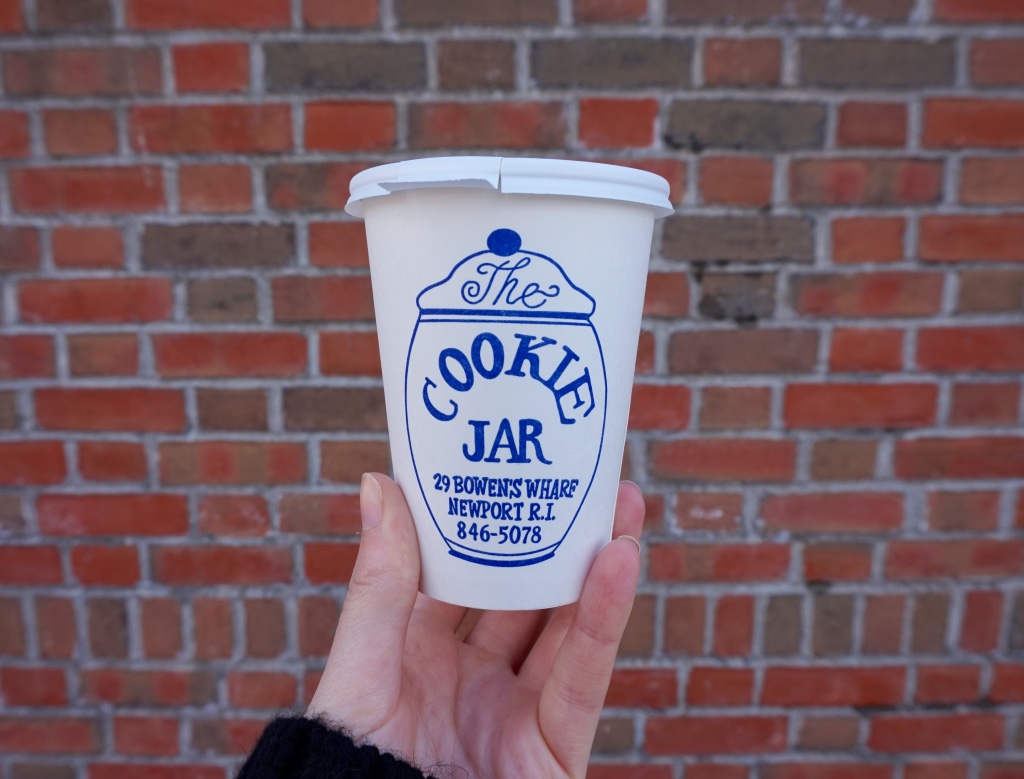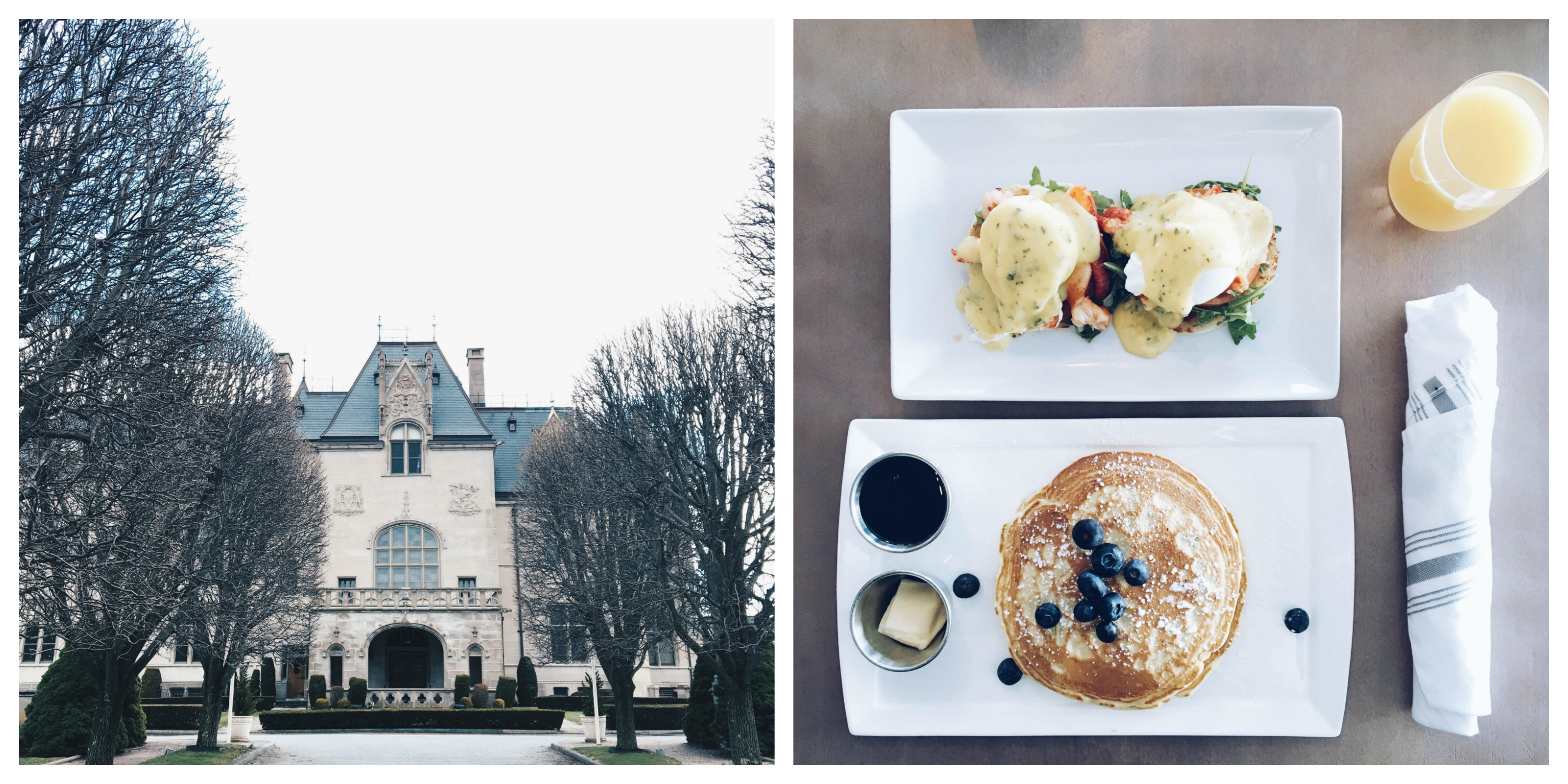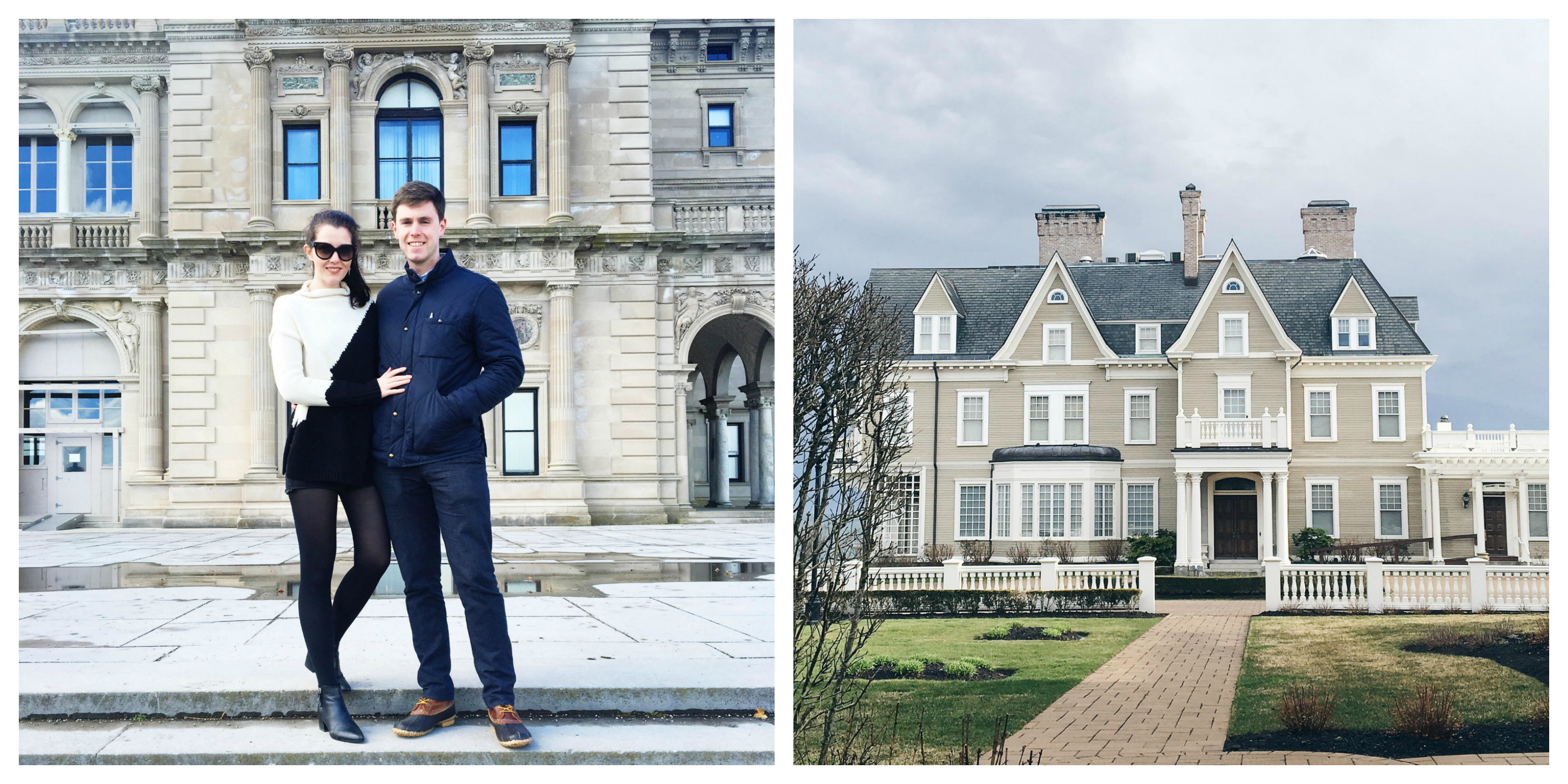 After the tour, we strolled along The Cliff Walk which boasts some breathtaking views of the ocean! I can't actually describe how nice it was to be outside in some true fresh air, something living in New York makes you appreciate so much! Really couldn't recommend a trip to Newport more. I'm definitely going to visit again this Summer when the weather is nice, apparently the town takes on a whole new lease of life during the Summer months!